Every so often, special movies are made. These films go largely underappreciated upon their initial theatrical run, but find new life later on, sometimes with a completely different audience than the one that it was made for. One of the best examples of these "cult classic" films from the past 10 years is undoubtedly The Perks of Being a Wallflower.
Its complex themes and emotional journey have informed a great many people's lives, and it continues to stand as an influential piece of media a decade after its release. Movies that make you feel things like The Perks of Being a Wallflower are few and far between, but there are a few that can match its quality. Here is a list of 5 Great Movies Like The Perks of Being a Wallflower.
The Kings of Summer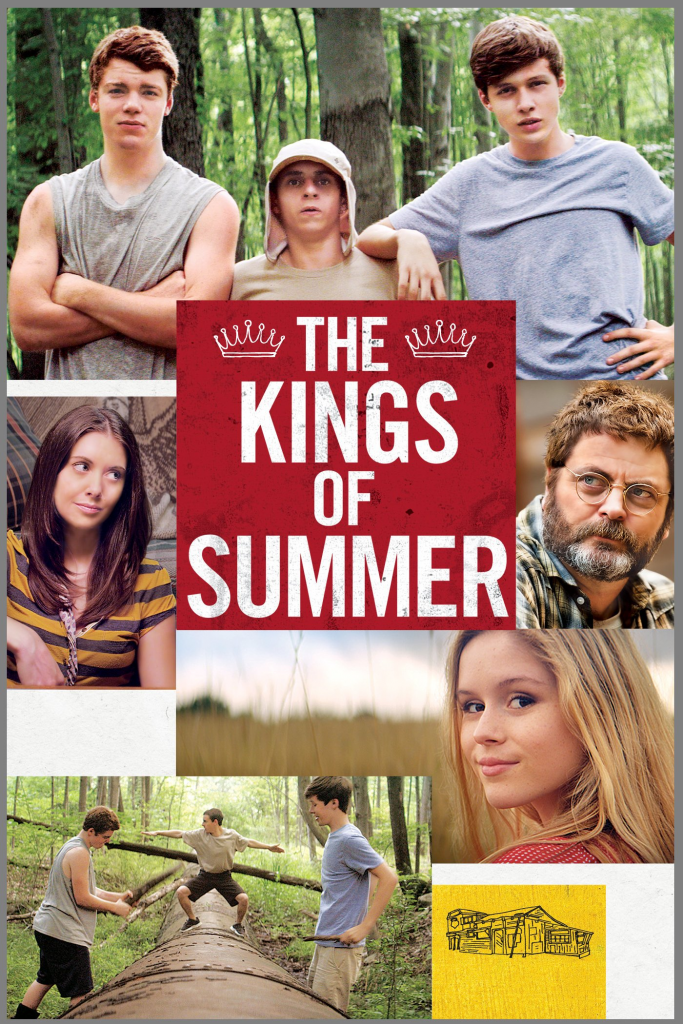 If we're talking coming-of-age films, no list would be complete without The Kings of Summer. Released in 2013, this film follows a group of teens as they experience a particularly transformative summer, where they decide to build a house in the woods together and live away from their parents. This seemingly simple task devolves into a reflection of their own interpersonal relationships and how each of them is growing into adulthood.
It's Kind of a Funny Story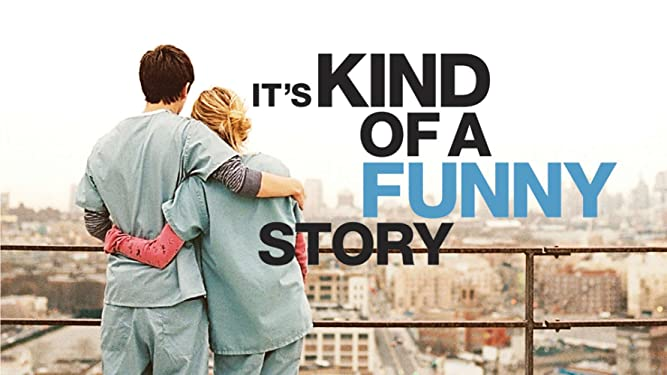 In 2011's It's Kind of a Funny Story, 15-year-old Craig Gilner finds himself admitted to a psychiatric hospital following a mental break brought on by both external and internal pressures in his life. In a kind of funny turn of events, the juvenile ward of the hospital he was admitted to is closed, so he is paired up with adult patients, who teach him much about life that gives him the courage to work on his issues.
Little Miss Sunshine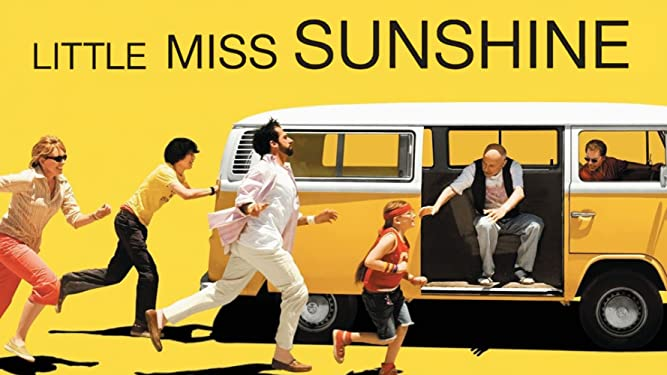 The family drama Little Miss Sunshine from 2006 follows the Hoover family on a road trip of pain and discovery. Olive Hoover, the youngest member of the family, has a big dream of winning the titular beauty pageant. Every member of her family goes on the trip to support her, but their conflicting personalities make a long trip even more difficult.
Booksmart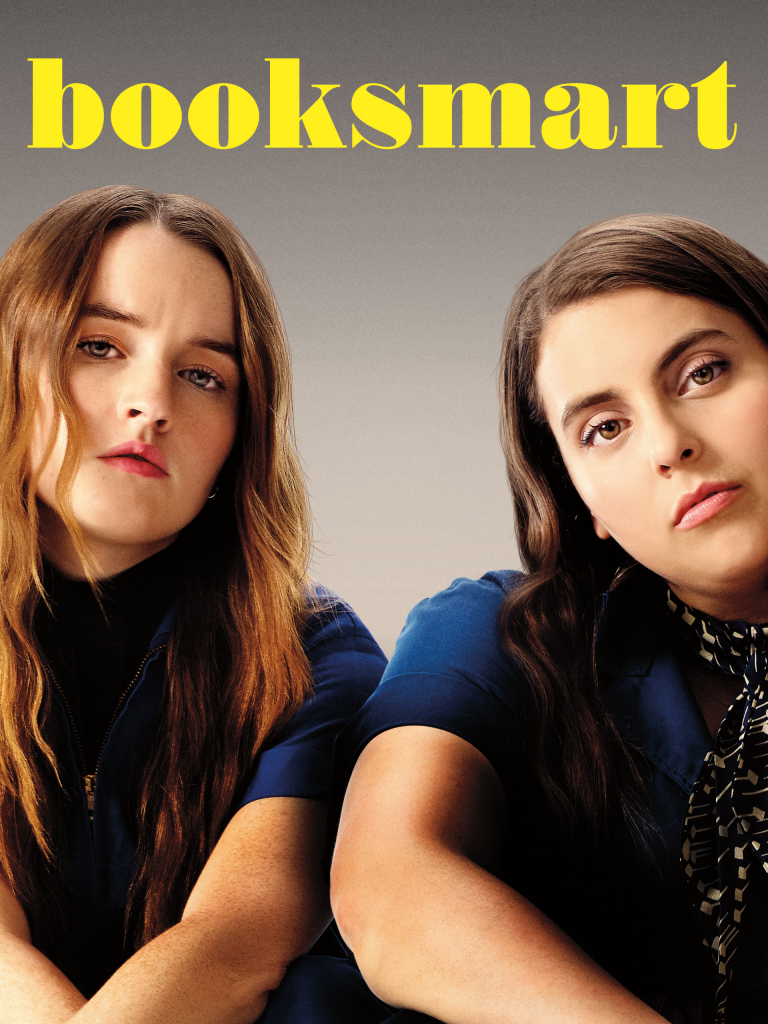 Olivia Wilde's Booksmart is a gem from 2019 that won the first-time director a number of awards, and for good reason. Booksmart is a tale of two overachievers who suddenly realize they might have wasted their whole high school career, and try to pack 4 years' worth of partying and shenanigans into one night. However, they might end up learning more about life in general than what it means to be a party animal.
Me and Earl and the Dying Girl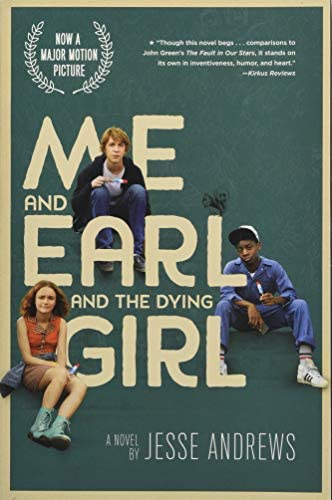 2015's Me and Earl and the Dying Girl stars Thomas Mann as Greg Gaines, a socially awkward teen who has issues expressing himself. In the midst of making spoof films of pop culture icons with his friend, his mother introduces him to a young cancer patient named Rachel. As the relationship between the two grows, the concepts of mortality and making the most of life are discovered by both teens.
The Duff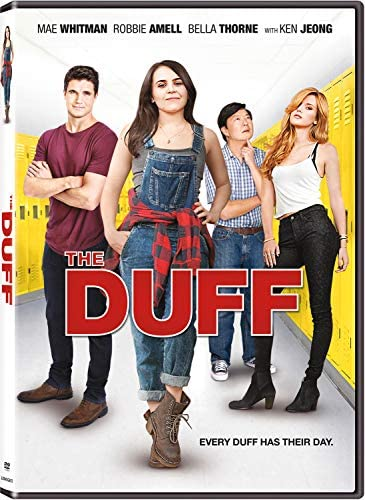 Like The Perks of Being a Wallflower, The Duff is a high school drama about not fitting in and finding your herd. Starring Bella Thorne and Mae Whitman, this 2015 romp has more of a comedic tone to it rather than the near-constant dourness of Perks. This makes Whitman's journey more enjoyable, but the film does have an incredibly important message for its viewers: it's always better to be kind to the people around you.
(500) Days of Summer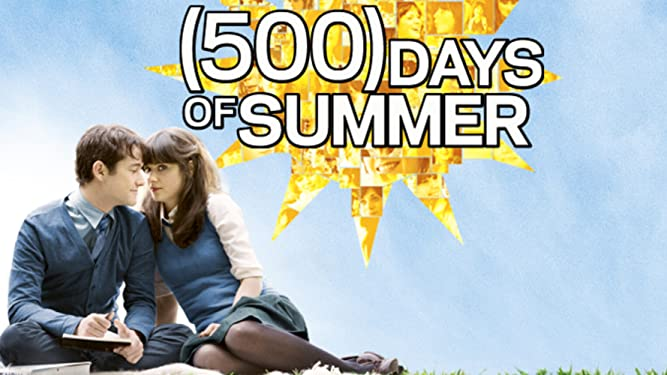 This next film doesn't star teenagers who are on a journey of self-discovery. Instead, (500) Days of Summer is a film about two adults who are still learning to navigate love and life and all of the pain that learning process entails. Joseph Gordon-Levitt and Zooey Deschanel both turn in excellent performances as love-stricken strangers who spend some time together but eventually need to part ways and grow separately. If you've ever gone through a bad breakup, this should be at the top of your comfort movie list.
Blue is the Warmest Color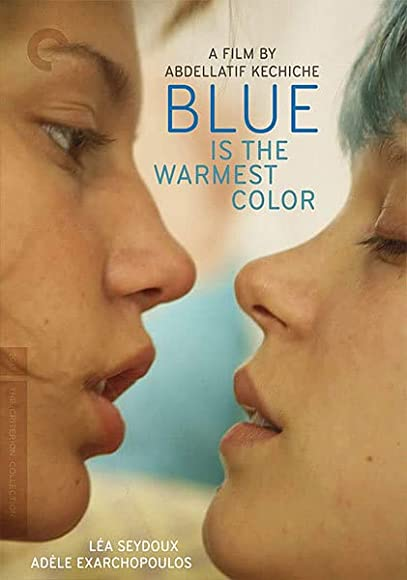 Blue is the Warmest Color made some waves when it was originally released for its unflinching look into a realistic LGBT teen relationship, but that is also what makes this film so special. It is one of only a handful of movies that features a gay relationship on-screen, and it is part of an even more exclusive club where that relationship is the focal point of the movie. For those reasons alone, the film is worth checking out if you're part of that underserved audience, but for everyone else, it also provides a new perspective on love and growing up.
Juno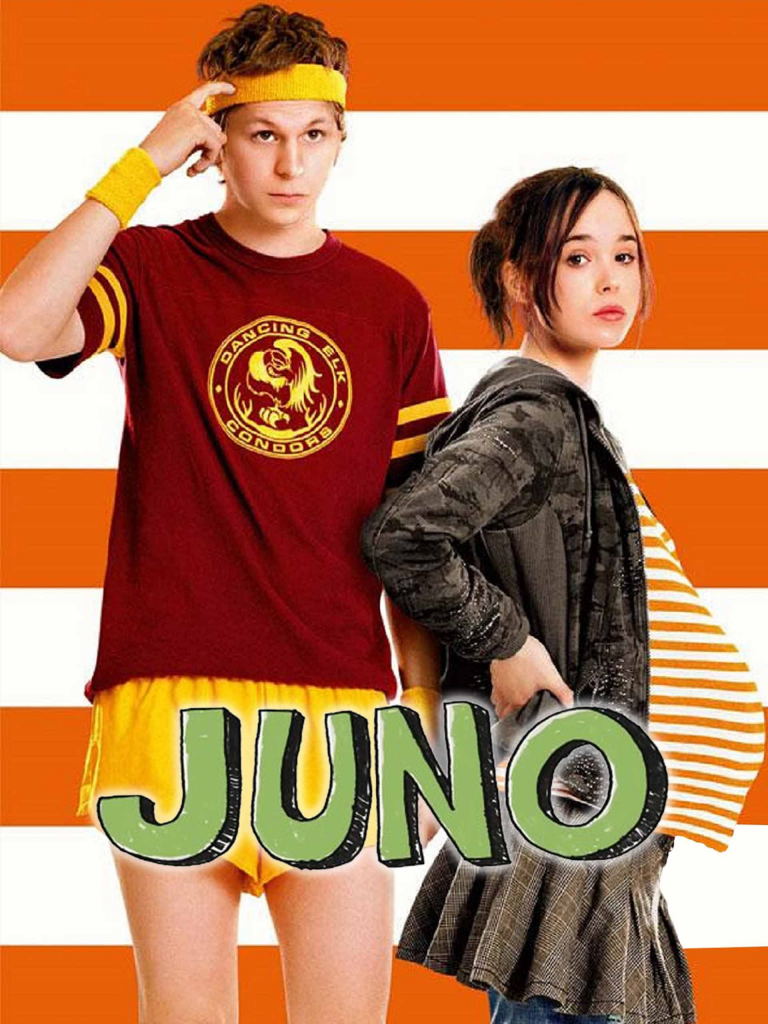 Diablo Cody's critically acclaimed debut screenplay Juno stars a young Ellen Page and Michael Cera. It follows the duo as the titular teen character discovers she is pregnant and seeks out a good home for her baby, one that will be able to provide for it rather than getting an abortion. However, when the true colors of the family she selected begin to show themselves, she begins to realize that appearances don't necessarily guarantee a healthy environment. This is obviously far different from The Perks of Being a Wallflower's premise, but the film's overall tone and theme of teens making difficult life choices definitely mesh well.
Mid90s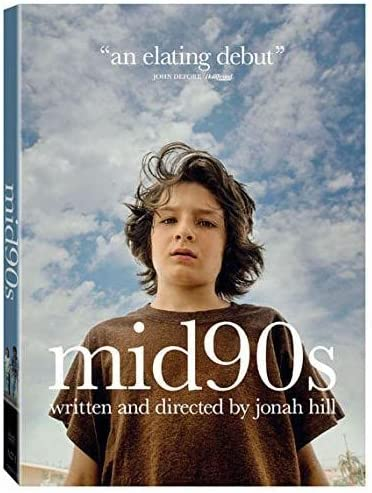 Perhaps the most appropriate companion piece to The Perks of Being a Wallflower might be the 2018 coming-of-age story Mid90s. However, instead of a high schooler trying to fit in with upperclassmen/college students, Mid90s is about an elementary school-aged kid getting wrapped up in the lives and issues of people who seem to be much older than him, but in reality are separated by only a couple of years. The iconic backdrop of 90s Los Angeles and the skateboarding scene that ruled the world at the time makes for a nostalgic journey, while also being one that you won't soon forget.