The stockings are up, the fire is roaring, and you're sitting safe and snug in your living room with a mug of something warm. Now is the best time to put on a Christmas movie to while away the time until the holiday arrives, but which one should you watch?
You've already worn out your copies of the likes of The Muppet Christmas Carol and you're tired of having the same hackneyed debate over whether Die Hard is a Christmas movie or not. Well, luckily for you, there are plenty of great new Christmas films to watch this year. Here are the best new Christmas movies in 2022.
Violent Night – in cinemas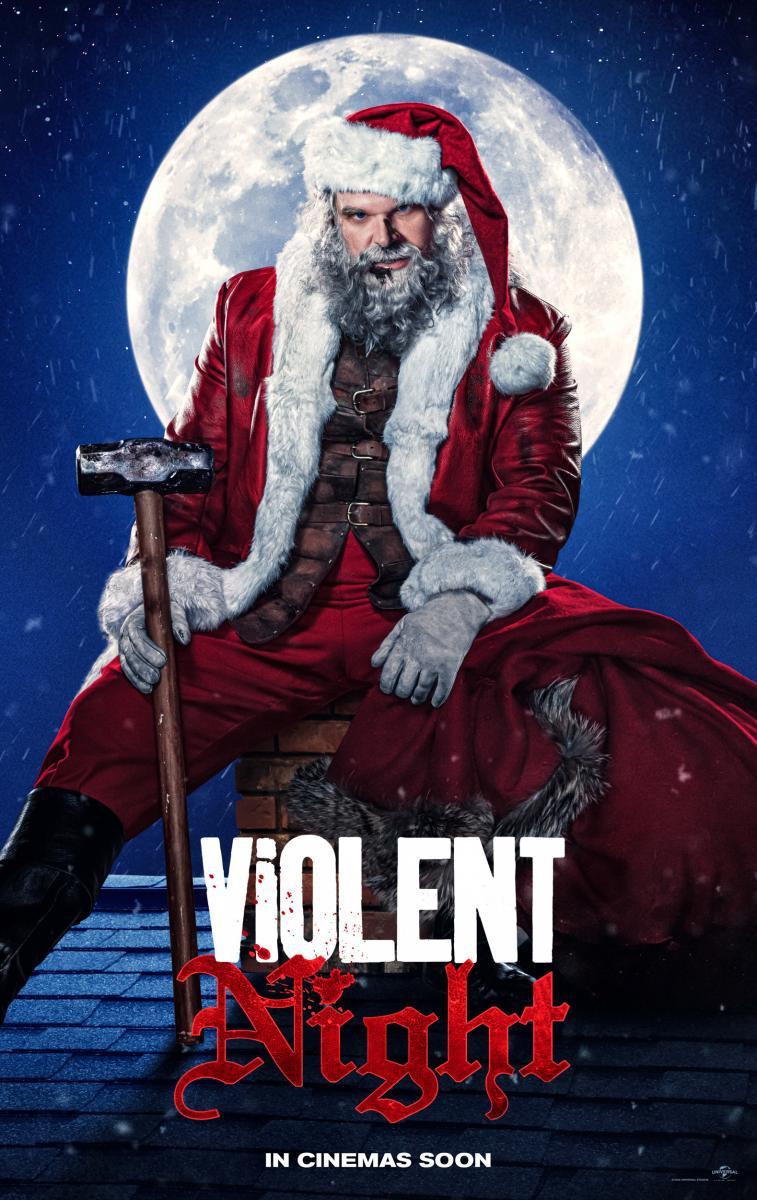 If you're tired of the saccharine schmaltz of the usual Christmas fare (which, of course, we have nothing against), then Violent Night may well cater to your tastes. It's a brutal, bloody tale of revenge that casts David Harbour's drunken Santa against a band of mercenaries who have taken a family hostage. Violent Night is exactly what you expect it to be, so don't go in thinking you're going to get something life-changing, but if you're in the right mood for a grisly, gory Christmas movie, then this one will deliver in spades. It's in cinemas right now.
Scrooge: A Christmas Carol – Netflix
Scrooge: A Christmas Carol is one of those movies that illustrates the difference between critical reception and popular opinion. The movie has been kicked around town on aggregate sites like Rotten Tomatoes (which, admittedly, aren't always the best way to judge the quality of a film), but it's proven popular with audiences, so if you want something to relax with near Christmas, this seems like it will provide. It's an animated adaptation of Charles Dickens' timeless tale, but its voice cast includes the likes of Olivia Colman and Jessie Buckley, so you know you're getting quality work.
The Noel Diary – Netflix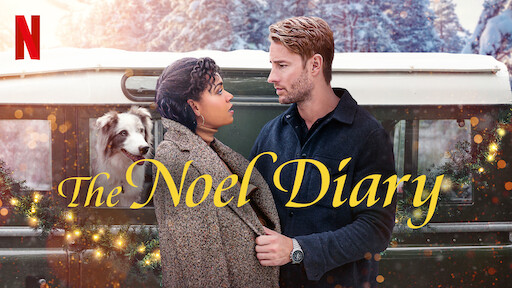 Netflix really is the home of Christmas-focused movies, but The Noel Diary might be a little more emotionally involved than the kind of thing you're used to from this stable. Justin Hartley plays a man returning to the place he grew up in order to deal with his mother's passing. He must clear out his mother's house and also reckon with his childhood, which wasn't happy. This isn't your usual Christmas movie; it's much more pain-wracked and melodramatic, so if you want something less sweet and cloying, this is where you should go. Be warned, though: it's not always a pleasant watch.
Falling for Christmas – Netflix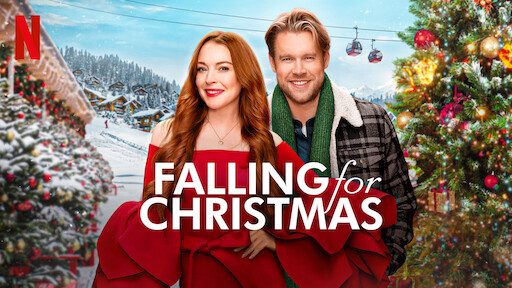 Yep, once again, we return to Netflix for this Lindsay Lohan-led Christmas movie that ticks all the right boxes. Let's face it – when you're in the market for a Christmas film, you don't want something that's going to challenge you on a deep, intellectual level, and Falling for Christmas certainly doesn't do that. Lohan's return to screens is heartwarming, though, given her troubles of the past few years. She plays an heiress who needs to be brought down a few pegs. What do you think the chances of that happening over the course of the movie might be, hmm?
A Christmas Story Christmas – HBO Max
Now here's a rather curious affair. If you remember 1983's A Christmas Story, you'll probably remember it fairly fondly; it's a well-liked, classy Christmas classic. Well, A Christmas Story Christmas is the kind of sequel the original deserves, or so the rather positive Rotten Tomatoes score for the movie indicates. It once again stars Peter Billingsley as he returns to the role of Ralph, who's determined to help his own kids experience the same sort of Christmas he once did. If you like A Christmas Story, this is a very worthy sequel, and it deserves to be seen on hard holiday rotation.
Mickey Saves Christmas – Disney+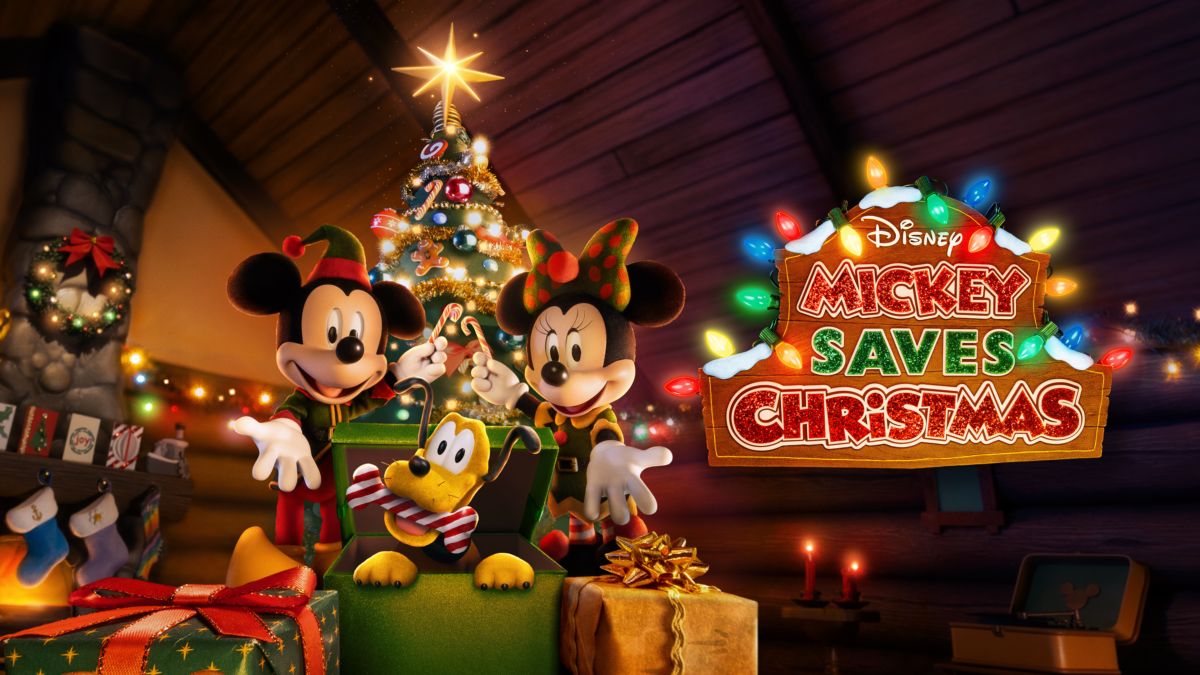 We're cheating slightly with this one, as it's not really a feature film. However, if you've got kids to entertain over the holiday season, this should keep them happy on repeat viewings. This 20-minute stop-motion delight has Mickey and his friends travelling to the North Pole in order to, well, save Christmas. Santa's in a spot of bother, you see, thanks to the mischievous dog Pluto, and so it's up to Mickey to make sure everyone has the kind of Christmas they deserve. The stop-motion look suits Mickey Mouse, so make sure you make a little time to watch this one.
Spirited – Apple TV Plus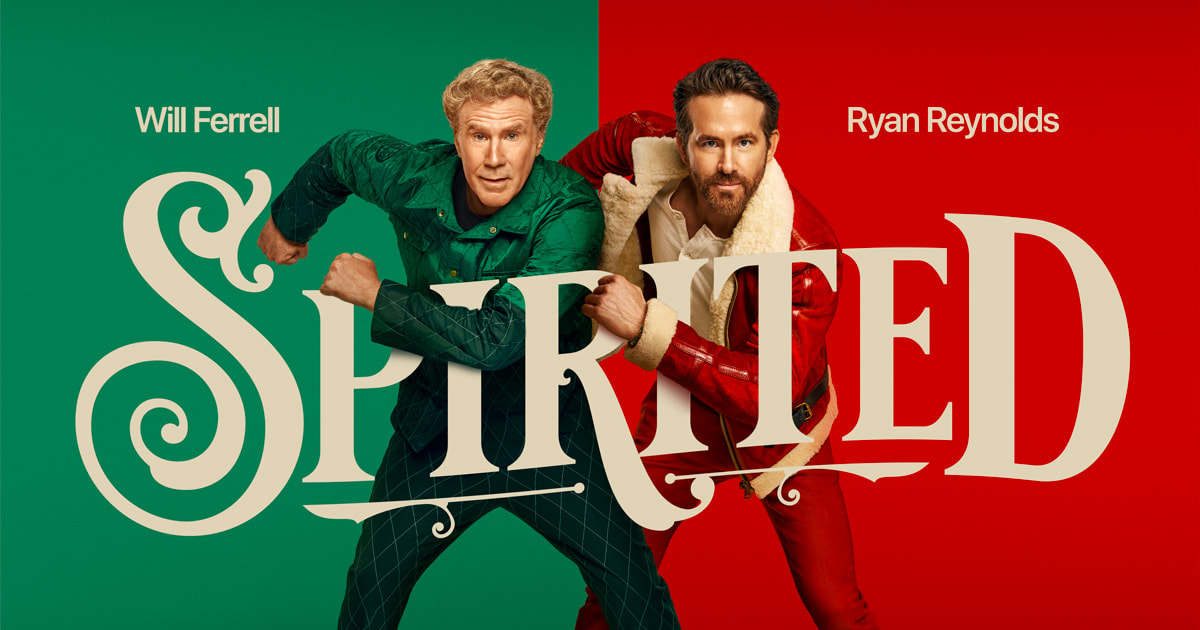 This is the second of two A Christmas Carol adaptations we're looking at on this list, but hey – there's a good reason it's considered a timeless classic. Spirited stars Ryan Reynolds as Clint Briggs, a grumpy media consultant who has lost the true meaning of Christmas. Will Ferrell is Scrooge, who has become the Ghost of Christmas Present. Ferrell must convince Reynolds that Christmas is worth hanging onto, and what follows is a musical extravaganza with gloriously cheesy songs by Dear Evan Hansen writers Benji Pasek and Justin Paul. It's not revelatory fare, but it's good fun.
Holiday Harmony – HBO Max
A classic tale of the pull of fame versus the desire to remain with the people who love you, Holiday Harmony stars Annelise Cepero as Gail, a young singer-songwriter who gets a one-time-only shot at stardom. As she travels to her destination, she gets stuck in a small town, where she begins to make friends and put down roots. The central drama involves Gail's choice between staying in her new home or chasing her dream, and since this is a Christmas film, you can probably pretty much predict the direction of the plot from start to finish, but it's still a heartwarming and enjoyable movie.