With spooky season well and truly underway, October is traditionally a time when movie production companies unleash their terrifying Halloween fare upon the world. With Saw X a late September release, October offers a flurry more within the horror genre to consider.
Before winter blockbuster season begins, you can expect a slew of scary films to enjoy at the cinema, although don't worry if you're not a horror aficionado; plenty of other theatrical and streaming releases are scheduled for October as well.
Here are the best movies to make time to check out in October 2023, including big studio efforts and smaller indie productions to suit everyone's tastes!
Unstuffed: A Build-A-Bear Story (October 3rd)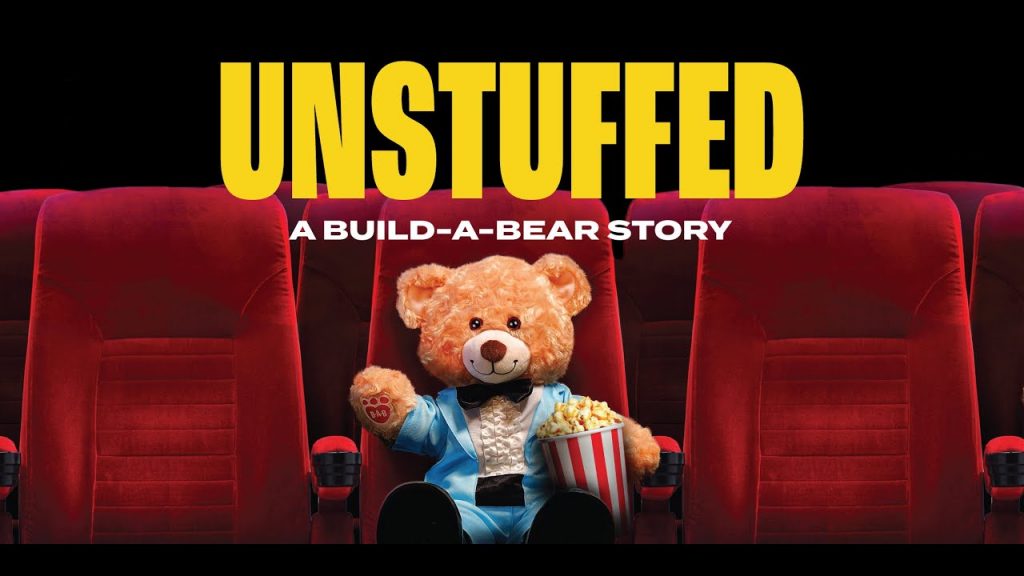 This documentary is heading straight to streaming and on-demand services on October 3rd, so make sure to check it out.
It tells the story of the Build-A-Bear Workshop and includes interviews, archival footage, and fan conversations, assembling a collage of the journey Build-A-Bear has taken to reach the cultural status it has today.
Naturally, you're probably not going to find a critical look at Build-A-Bear in this movie, but if you love the Workshop and all of its creations, you'll want to make some time to watch this one.
The Exorcist: Believer (October 6th)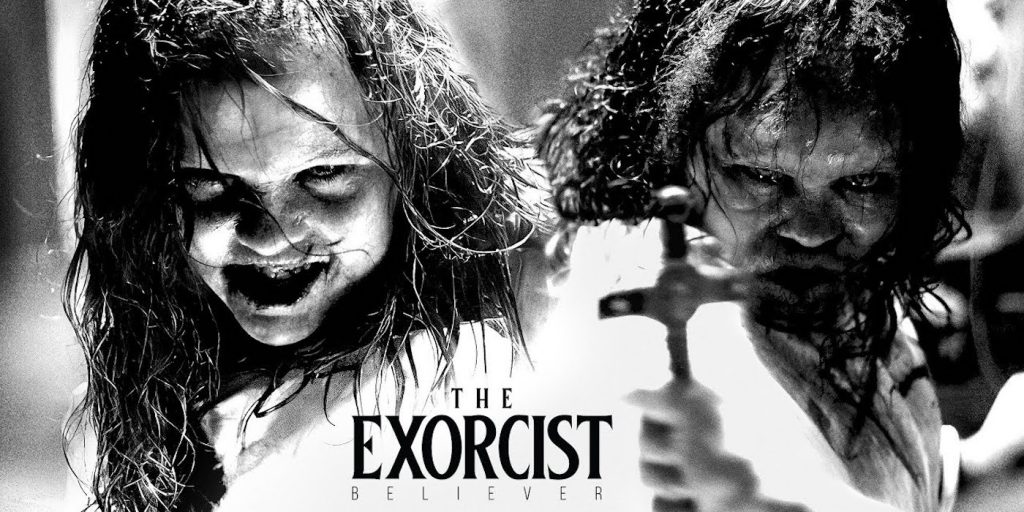 Although The Exorcist is a classic horror movie, it's fair to say that William Friedkin's iconic tale hasn't had the best luck when it comes to sequels or prequels.
Let's hope, then, that The Exorcist: Believer can offer a more substantive and fulfilling experience than its predecessors.
It's a sequel to The Exorcist which follows the story of Ellen Burstyn's Chris MacNeil, who must help other parents of demonically possessed children come to terms with their experiences. Other cast members include Leslie Odom Jr., Ann Dowd, and Jennifer Nettles.
The Burial (October 6th)
Also available on October 6th is this legal drama, which stars megawatt actors Jamie Foxx and Tommy Lee Jones as a lawyer and his client. They're supported by actors like Jurnee Smollett and Pamela Reed.
Together, the two take on the Loewen funeral company, a large corporation that has a contractual problem to sort out with Tommy Lee Jones' Jerry O'Keefe. The movie is based on a real-life story documented by a late-90s New Yorker article.
It'll be interesting to see whether Foxx, Jones, and director Maggie Betts can make compelling dramatic material out of a story that has the potential to be a little staid and boring on screen (although with Foxx and Jones acting opposite one another, sparks are bound to fly).
Foe (October 6th)
After Normal People and Aftersun, actor Paul Mescal is one of the most in-demand presences in movies right now, and he's appearing in this psychological thriller opposite the brilliant Saoirse Ronan.
The premise itself is intriguing enough to recommend Foe; it concerns a married couple who are visited one day by an eccentric stranger, who tells Mescal's Junior that he must go to a space station while a robot keeps his wife, played by Ronan, company.
Of course, all is almost certainly not as it initially seems, and we're excited to see how Foe's bizarre yet fascinating premise unravels over the course of the movie.
Taylor Swift: The Eras Tour (October 13th)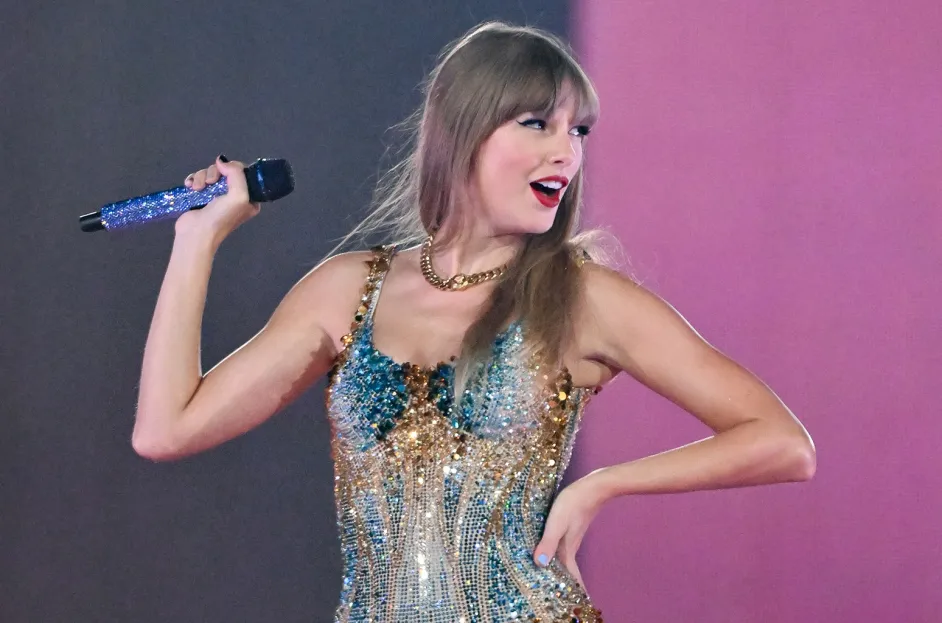 Taylor Swift has, in most people's estimation, crossed over from being a pop star to being a legitimate international sensation. She's achieved a level of fame that most who aspire to stardom can only dream of.
As such, The Eras Tour isn't just a concert film; it's a document of a star who is arguably in her prime, as well as a look at what it is that makes so many Swifties (for such is their name) obsess over Swift.
Even if you're not a Taylor Swift fan, you'll almost certainly find something to love in this concert movie, and if you happen to know someone who is a big Swift appreciator, then you should definitely go with them for an enhanced experience. Just don't be surprised if they sing along with all of the songs.
Killers of the Flower Moon (October 20th)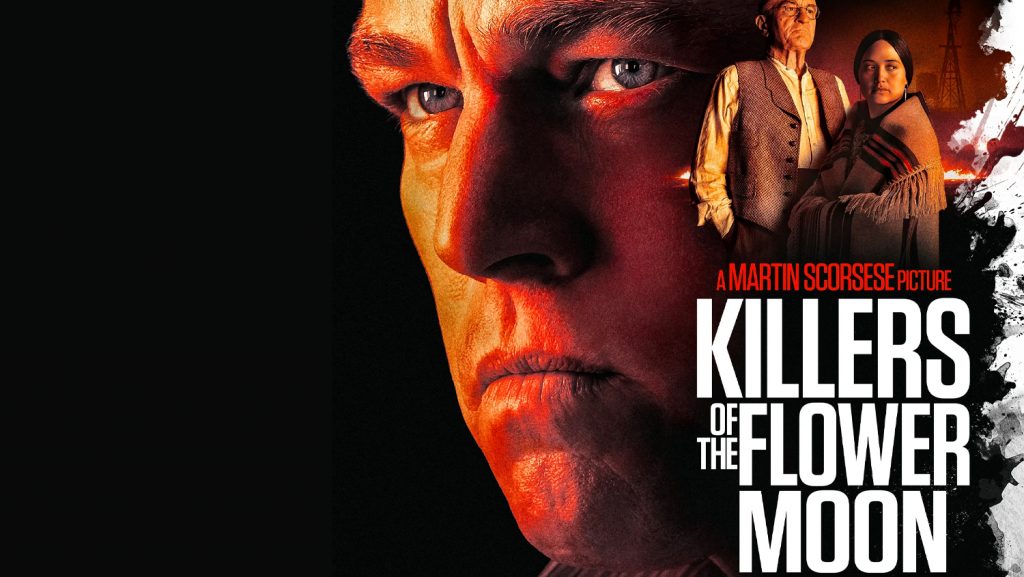 A new Martin Scorsese movie is almost always an event worth talking about, and Killers of the Flower Moon boasts one of Scorsese's most star-studded casts in a very long time indeed.
The movie revolves around members of the Osage tribe being murdered after it's discovered that their land is host to oil, prompting an investigation led by ex-Texas Ranger Tom White, here played by Jesse Plemons.
The cast also includes Leonardo DiCaprio, Robert De Niro, Lily Gladstone, John Lithgow, and Brendan Fraser, so there's plenty of proven talent to look at on screen. Together with a script by Scorsese and Eric Roth, this promises to be a stunner, despite its 206-minute length.
Five Nights at Freddy's (October 27th)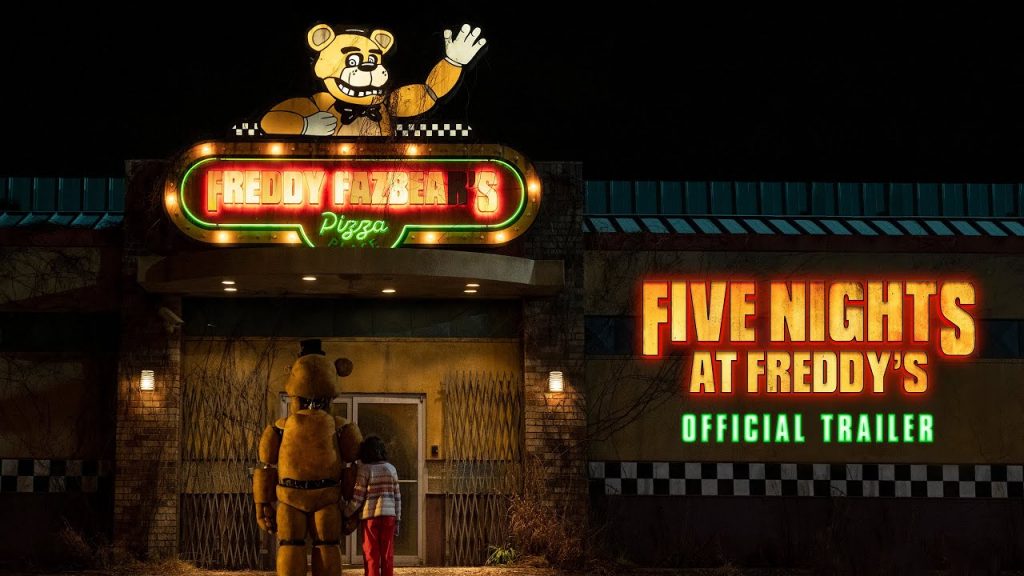 At last, the venerable horror franchise makes its way to the screen. A Five Nights at Freddy's movie has been in the works for some time, but thanks to director Emma Tammi and producer Jason Blum, we're finally getting to see it in October.
The movie will star Josh Hutcherson as security guard Mike Schmidt, who takes a job at Chuck E. Cheese-style pizza parlour Freddy Fazbear's Pizza. Of course, if you've played the games, you'll know exactly how that pans out for Schmidt.
The cast also includes Matthew Lillard and Mary Stuart Masterson, who are usually reliably watchable, and together with an October 27th release date that lines up perfectly with Halloween, this should be a fun one with which to while away a couple of hours.