Come all ye tech enthusiasts, it's time to take a closer look at the exciting range of reveals, currently slated for this year's technology expo – the long-awaited CES 2023!
After a two-year enforced hibernation, sequestered in virtual survival mode, CES is back in a physical locale and ready to reap the rewards of actual in-person interaction – again. We've taken this opportunity to run down the list of announcements and pick out a few examples of the tech being displayed and thrust into the open palms of outlets far and wide, in various categories, from the likes of Sony, Samsung, LG and Panasonic.
So, whether you'll be standing in line at CES 2023 in-person, or glued to the annual trade show online, here's our pick of the most noteworthy announcements from the four-day showcase.
Best CES 2023 Phone Updates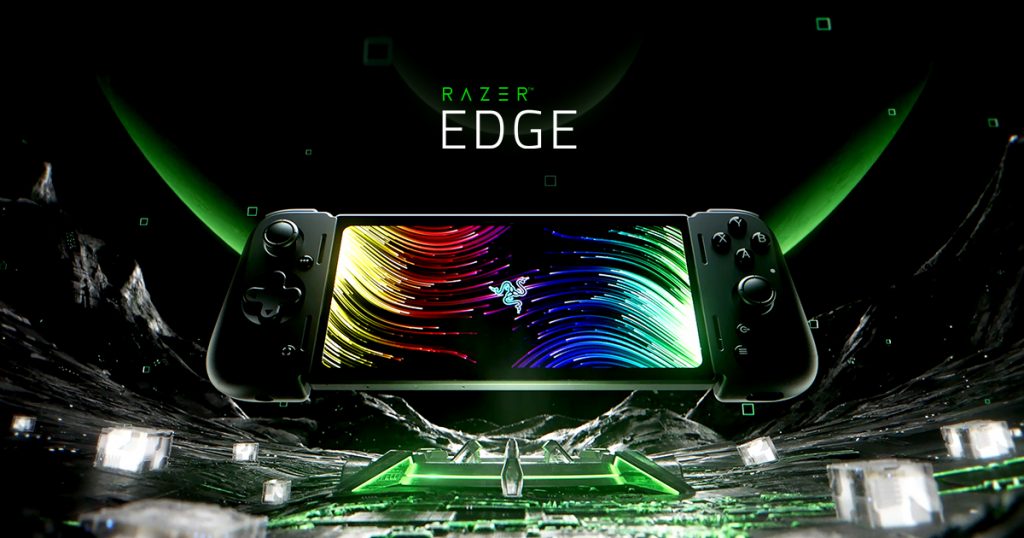 Recently, we haven't seen as much of a furore around mobile announcements at CES. Often brands are more drawn to their own dedicated events, where they can set aside a big budget, clear the calendar and launch their handsets, without any distractions from competitors – the February launch of the Samsung Galaxy S23 is an example of this.
However, that doesn't mean Las Vegas will be lacking any unveilings from the world's leading mobile brands. Razer is already scheduled to secure their spot as the market's best gaming phone, bringing out the Razer Edge 5G, which has previously been teased at RazerCon 2022. This 5G-ready handheld device, powered by Android, is part of their partnership with Verizon – pricing is still yet to be divulged ahead of its appearance at CES 2023. In terms of more affordable options, you might also see TCL serving up their latest Android phones. Not to mention the potential emergence of HMD Global's new Nokia phone.
Best CES 2023 TV Updates
The show gets a little more exciting when we come to CES 2023 televisions. LG and Sony will likely be competing for footfall and floor space, ready to roll out their most exciting new products for the usual packed displays. Expect bigger screens, which always go down well in-person at CES. Also, we predict screens to be better and brighter this year – mini-LED backlight tech is popular for enhanced screen brightness – with the QD-OLED already showcasing the best in fresh Samsung tech in 2022. Then there was Sony's XR-A95K to compete. No doubt many more QD-OLED TVs are on their way, varying with colossal screen sizes, beyond the available 55/65 inch models. You'll also find backlit tech in the affordable U8H series set from Hisense, revealed in 2022. Finally, 100-inch MicroLED TVs (the big guns) are surely about to be brought out by Samsung and Sony. Prototypes are expected to be set up on other branded booths as well. Just try to be covert when you gawp at the price tags.
Best CES 2023 Computer Updates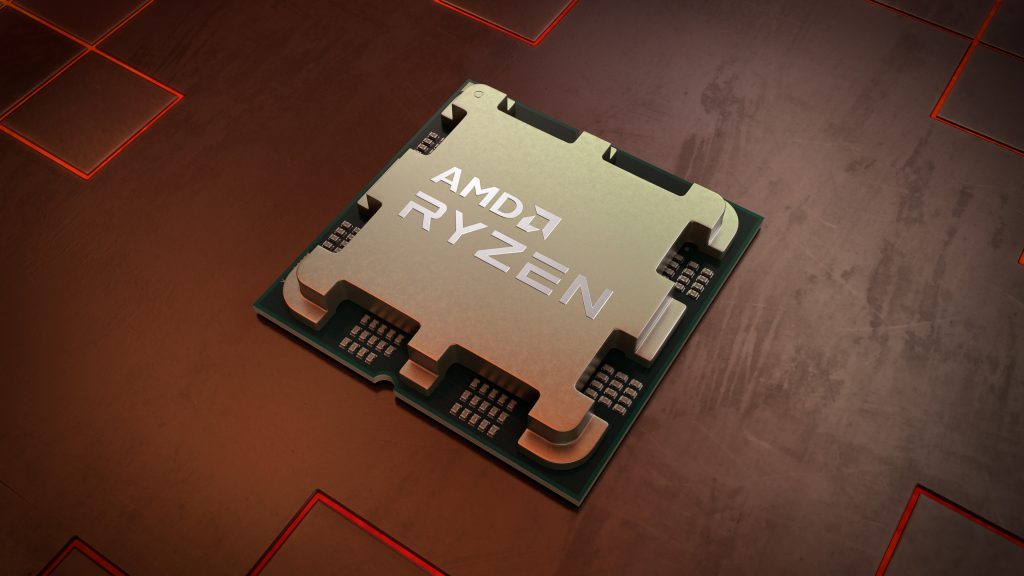 Last up, in our selection of highlights, we can't wait to see what CES 2023 brings to the world of computing. Nvidia is expected to have a busy year and be one of the top players at this CES event. The RTX 4070 Ti, alongside its slightly less powerful RTX 4070 cousin, are ready to lead the pack. While AMD attempts to undercut Nvidia with the cleverly priced release of its flagship GPU – the very competitive Radeon RX 7900 XTX. Rumours have also circulated that we might glimpse the arrival of next-generation 3D V-cache in Ryzen 7000 CPUs. Don't forget Intel either! They are presumed to be bring an impressive range of new 13th-generation chips to show off in Las Vegas as well.
For all the latest news as it happens, don't forget to the check in on the CES 2023 website and catch the releases in real-time, from 8K TVs to foldable phones, during the world's most influential tech event…