Before there was Lost, there was Alias, a stylish spy thriller show masterminded by TV mainstay J.J. Abrams.
Starring Jennifer Garner as Sydney Bristow, Alias revolved around the main character's espionage missions as a triple agent; she's working for the shadowy SD-6 intelligence organisation, but she's also a double agent for the US CIA.
What followed was a tense, high-octane show that ran for five seasons, each of which was well-liked by fans and critics alike. The show ended its run in 2006, leaving many hungry for more.
While there's arguably no show that's identical to Alias on TV right now, there are several shows that carry some of Alias' DNA, so if you're hankering for a show similar to Abrams and Garner's cult classic, read on to find out our favourite shows like Alias to watch right now.
Homeland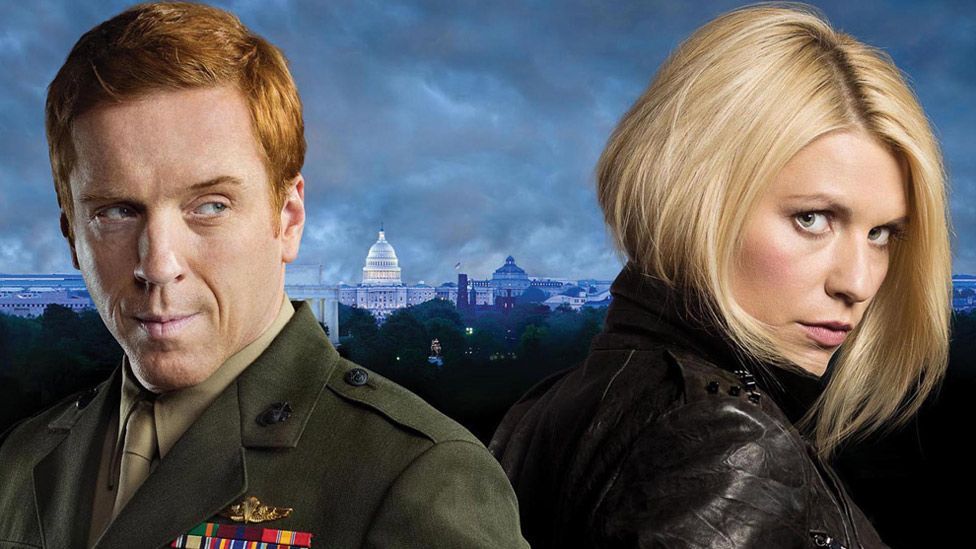 Claire Danes stars in this twisty-turny political thriller about a CIA officer who suffers from bipolar disorder and her investigation into Damian Lewis' returning Marine hero.
Danes' Carrie Mathison quickly finds herself entangled with Lewis both professionally and personally, and she must walk the knife edge between irrational fears and justified investigative paranoia.
Homeland ran for eight seasons, concluding its successful run in 2020. The first two seasons are where you're going to find your money's worth here, but if you get invested in the characters and the world, it's worth sticking with Homeland to the end.
Chuck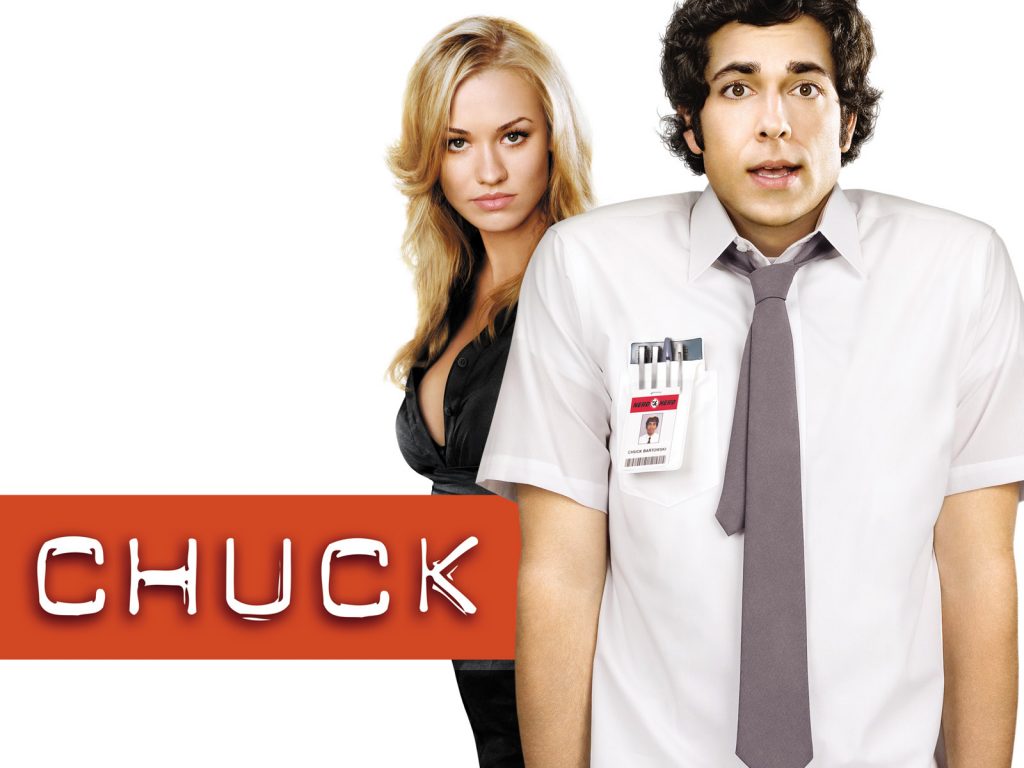 If you loved Zachary Levi's affable turn in the superhero movie Shazam!, then you should definitely check out Chuck, the spy comedy in which Levi starred before his transformation into a Hollywood superstar.
The titular Chuck is a computer geek who's unwillingly whisked into a plot involving the CIA, the NSA, and a software program that contains all of the US' deepest, darkest secrets.
Before he knows it, Chuck is essentially fighting for his life in a world he never wanted to be a part of. The show is essentially Alias, but if it was reimagined as a comedy-drama rather than a straightforward spy thriller.
Lost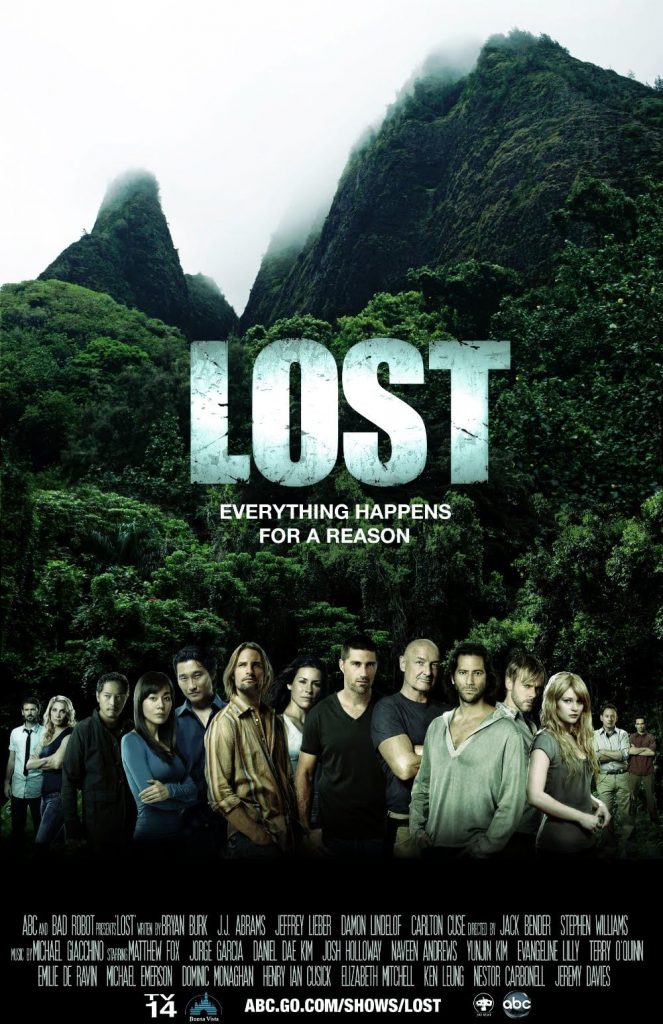 Lost's much-talked-about ending proved rather controversial, dividing fans right down the middle, but if you've never seen any of J.J. Abrams' followup to Alias, it's worth a look.
When we say "followup", we simply mean that this is what Abrams created after Alias; it's not related to Garner's show in any way, although it does feature the same sort of maze-like plotting and keeps-you-guessing narrative.
Several plane crash survivors wash up on a desert island, but all is not what it seems as strange things quickly begin happening, including the appearance of a polar bear and malevolent natives known only as "The Others".
Covert Affairs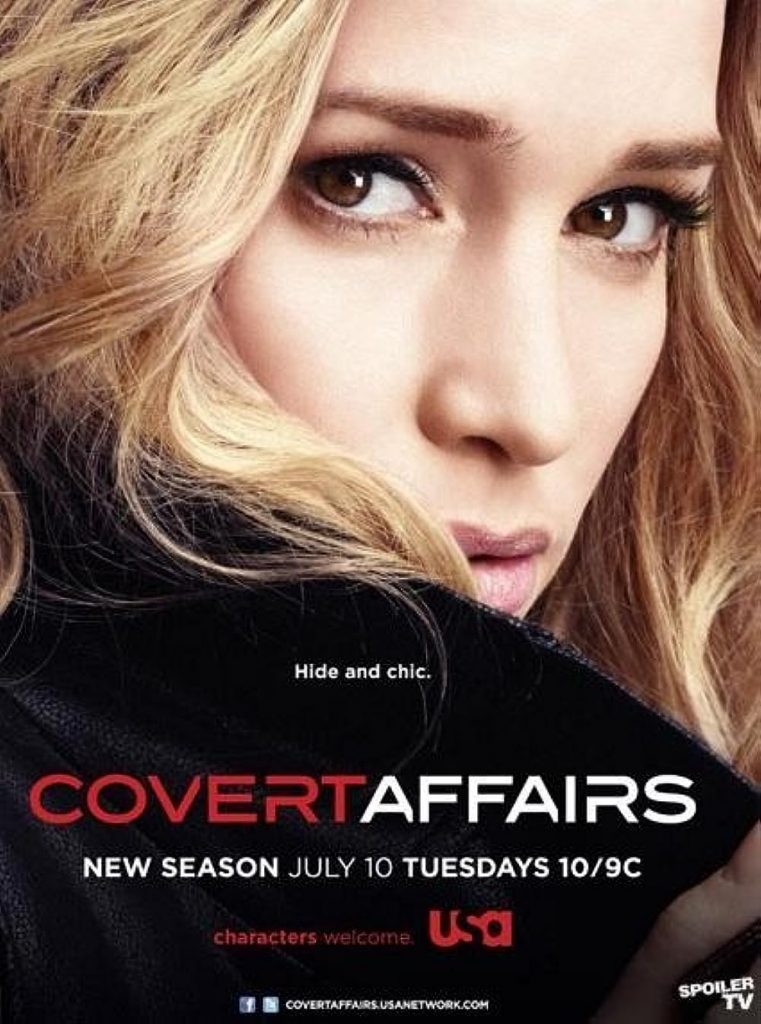 If you're looking for a show that's about as similar in DNA to Alias as it's possible to be, then Covert Affairs should be near the top of your list.
This spy thriller stars Piper Perabo as Anne Walker, a CIA trainee who suddenly gets a major promotion. From there, the series explores Annie's character arc, taking her from an inexperienced trainee to a veteran espionage agent.
Perabo's performance as Annie Walker is excellent, and she's ably supported by a cast that includes Christopher Gorham, Anne Dudek, and Nic Bishop. Watch this one if you really can't fill the Alias gap with anything even remotely dissimilar.
The Enemy Within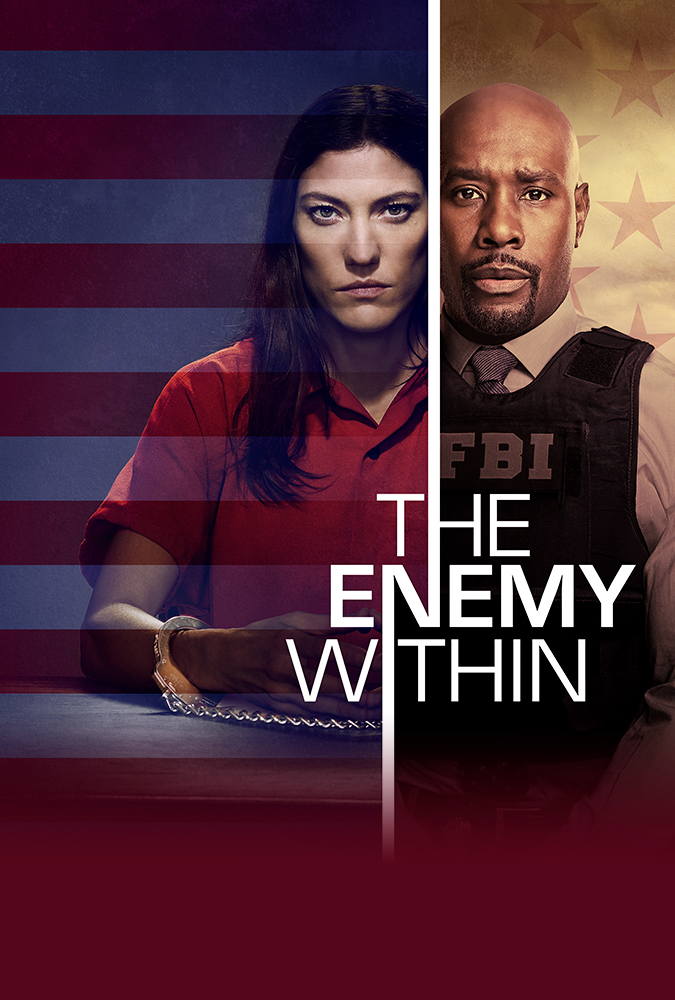 One of many modern shows that got unfortunately cancelled after just a single season, The Enemy Within had an incredibly promising premise, so we were sad to see it go.
The show starred Jennifer Carpenter as Erica Shepherd, a former CIA deputy director now serving life in a supermax prison for espionage. She's approached by Morris Chestnut's Will Keaton in order to help him find a dangerous criminal.
Female-fronted shows about espionage are unfortunately rare, so savour the single season of The Enemy Within for as long as you can while it's on, because unfortunately, you're not going to get any more of it.
Hanna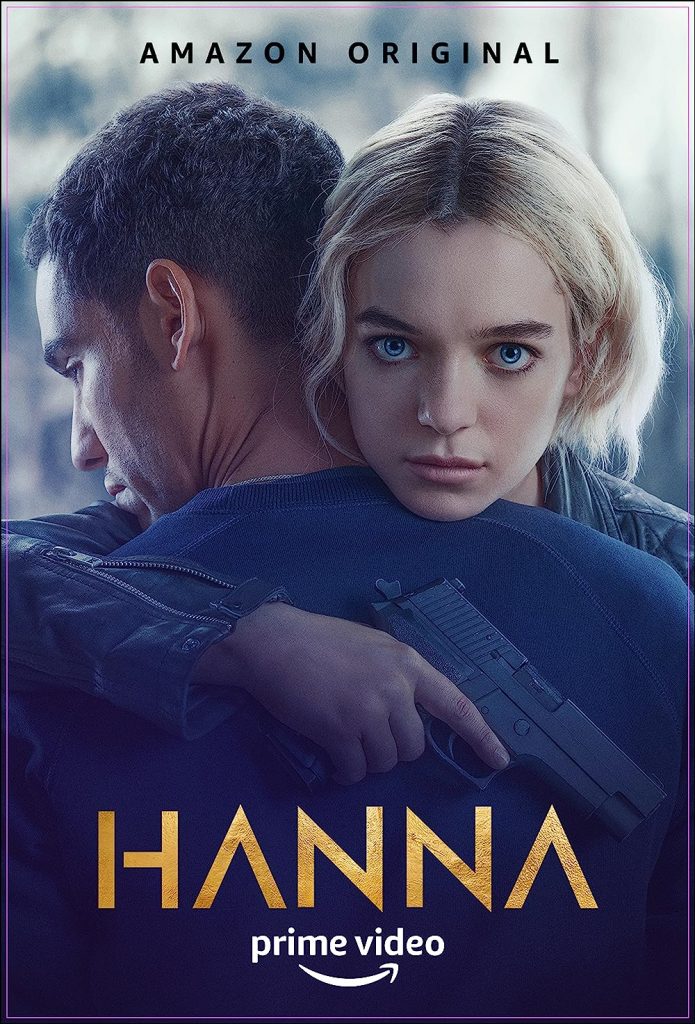 Based on Joe Wright's excellent 2011 movie Hanna, this show stars Esme Creed-Miles as the titular character (memorably played by a young Saoirse Ronan in the movie) and follows a similar basic premise.
Hanna is a baby bred from a young age as a CIA super-soldier, but when her parents get second thoughts about the program, they flee with Hanna in tow.
She's subsequently targeted by a CIA program that aims to eliminate every baby conceived as a result of the super-soldier initiative, but naturally, a now-teenage Hanna has ideas of her own about that.
Killing Eve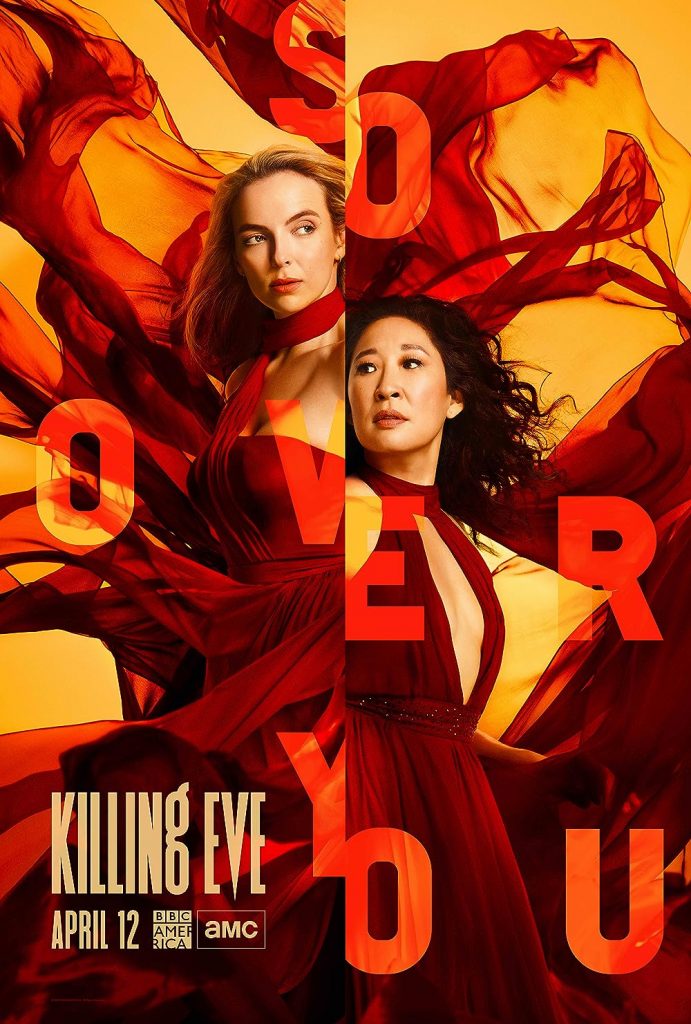 This sleek psycho-thriller stars Sandra Oh as the titular Eve Polastri, a British intelligence officer who's hot on the trail of young and deadly assassin Villanelle (played by Jodie Comer).
What follows is a cat-and-mouse chase in which the roles of pursuer and pursued are regularly switched, with Eve and Villanelle spiralling into a dangerous and deadly relationship.
Later seasons of Killing Eve garnered controversy for the narrative direction they took, but this is still a show that's well worth your time, if only for the excellent performances given by Oh and Comer.
Nikita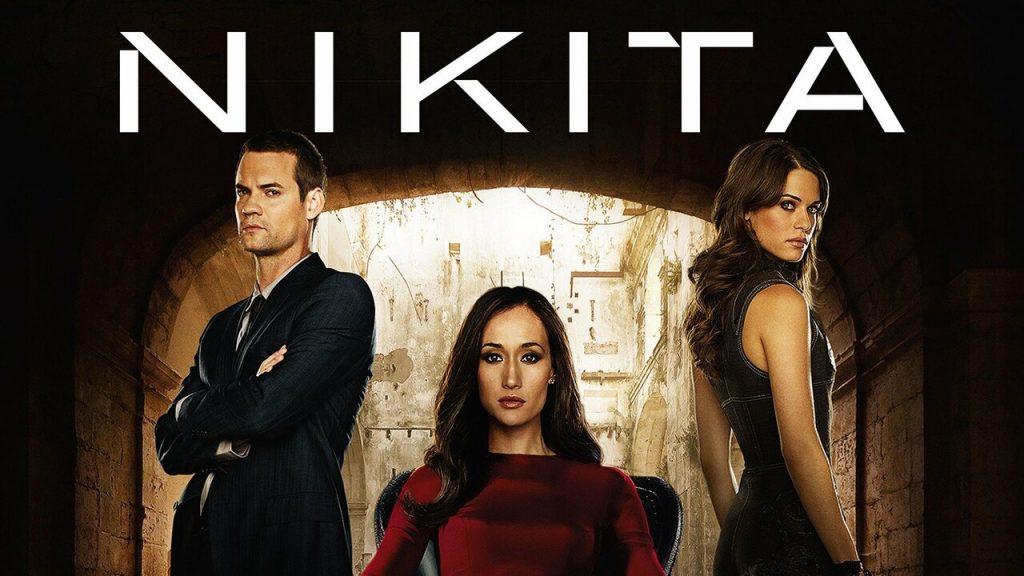 Last but not least, The CW's Nikita should give you your Alias fix if you haven't already had it from any of the shows we've mentioned so far.
The show is a loose adaptation of the Luc Besson movie La Femme Nikita, but for our money, the show is superior to Besson's film, largely thanks to the central performance given by a very game Maggie Q.
Nikita is on the run from Division, a secret US government department, but she's done running; now, she's out to take them down, and she'll stop at nothing to do so.
FAQs
Q1: Why did 'Alias' end? A1: 'Alias' ended its run in 2006 after five seasons. Like many TV shows, it likely concluded due to a mix of factors such as storytelling reaching its planned conclusion, changing viewer numbers, and network programming decisions.
Q2: Is 'Alias' directly connected to any of the shows listed as similar? A2: No, 'Alias' is not directly connected to any of the shows listed. However, some of these shows may share thematic elements, creators, or storytelling styles that might appeal to fans of 'Alias'.
Q3: Can I watch these shows if I haven't seen 'Alias'? A3: Absolutely! Each recommended show stands on its own and does not require knowledge of 'Alias' to be enjoyed.
Q4: Which show is the most similar to 'Alias'? A4: 'Covert Affairs' is often noted as being quite similar in DNA to 'Alias,' with both shows focusing on the personal and professional life of a female CIA operative.
Q5: Are there any shows on the list that are lighter in tone than 'Alias'? A5: Yes, 'Chuck' is known for its comedic take on the spy genre, offering a lighter, more humorous approach compared to 'Alias'.
Q6: Have any of these shows been cancelled? A6: Yes, 'The Enemy Within' was cancelled after just one season. It's important to check the current status of any show before getting invested in it.
Q7: Where can I watch these shows? A7: The availability of these shows can vary based on your location and the streaming services you have access to. It's best to check platforms like Netflix, Hulu, Amazon Prime Video, or network on-demand services for the latest availability.
Conclusion
For fans of 'Alias' seeking to recapture the thrill and drama of J.J. Abrams' stylish spy series, there's a rich catalogue of espionage-centric shows out there. Whether you're looking for something with a similar narrative complexity, strong female leads, or simply the essence of high-stakes undercover operations, shows like 'Homeland', 'Chuck', 'Lost', and 'Killing Eve' offer diverse viewing experiences that resonate with the spirit of 'Alias'. While Sydney Bristow's intense adventures have concluded, the legacy of 'Alias' lives on through these gripping series, each bringing its own unique flavor to the world of televised espionage.