Hollow Knight is certainly a one-of-a-kind game. It has a massive world, intriguing characters, and platforming that will make you grind your teeth with challenge along with combat that will make you sweat. It's an experience like no other, but there are a few games that come close to giving that feeling while looking and playing almost the same.
If you've managed to complete the insane amount of content in Hollow Knight, and you're on the lookout for your next 2D sidescrolling platforming game, then join us as we go over 10 Awesome Games Like Hollow Knight.
Guacamelee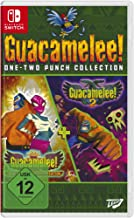 Like Hollow Knight, Guacamelee will strike you first with its eye-catching art style. It's all 2D, but the colors and shapes that make up all of the characters and environments convey a sense of fun that other games can't compete with.
Then, the actual gameplay takes center stage. Guacamelee and its sequel have some of the most inventive Metroidvania exploration and combat in any game of the past few years. So if you're looking for something to fill that Hollow Knight-shaped hole in your life, then Guacamelee might just be it.
Ori and the Blind Forest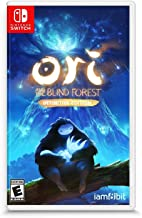 Ori and the Blind Forest has less overall action and combat than Hollow Knight and some of the other games on this list, but it makes up for that with a story that is full of heart and soul and platforming mechanics that will delight you at every turn.
Ori and the Blind Forest and the next game, Ori and the Will of the Wisps both feature incredible art that brings its world to life and helps tell its story. 
Salt and Sanctuary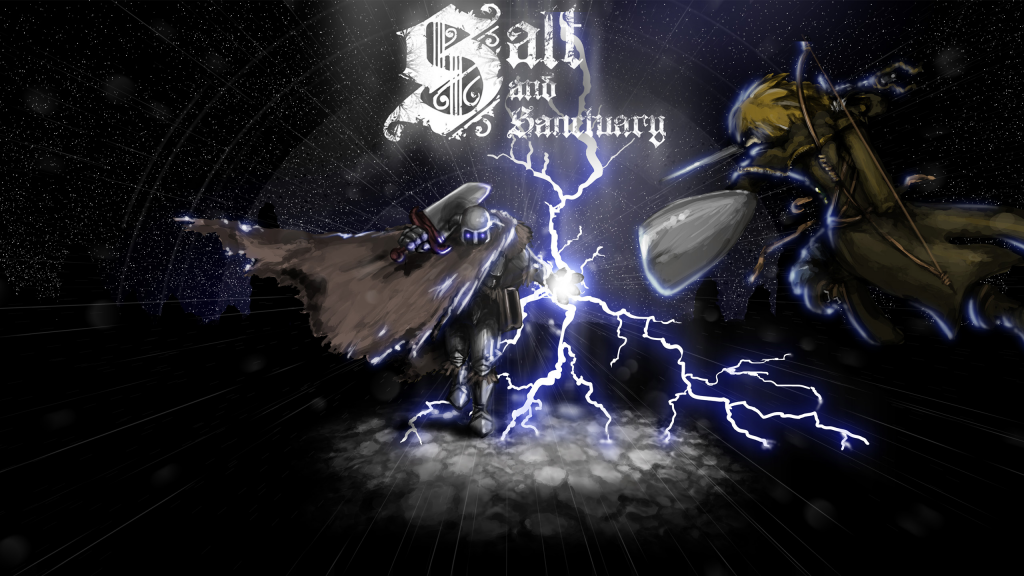 If you want a more Dark Souls-flavored 2D Metroidvania experience, then Salt and Sanctuary is it. Ska Studios' homage to one of the most popular gaming franchises of the modern age has plenty to set itself apart, while also successfully translating those games' 3D combat into a 2D world.
You'll dodge, block, and parry in fights against enemies that range from the expected to horrifying monsters, and that's exactly how we like it.
Bloodstained: Ritual of the Night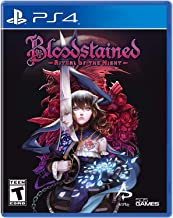 Bloodstained: Ritual of the Night was released as a spiritual successor to the original Castlevania series, and it is mostly successful in that regard. However, it also has made a name for itself as one of the most fun standalone Metroidvania games of recent years.
It has melee combat, magic, and a ton of playable characters to explore its awesome 2.5D environments with. And to top it all off, it has voice acting from some of the best voice actors in the industry, including David Hayter, who you might know as the voice of Solid Snake himself!
Rain World
If the difficulty of some of the locations in Hollow Knight got your blood pumping in a good way, then Rain World will really get you going again. Rain World is a 2D platformer that takes place in a desecrated, broken world where threats can come at you and kill you in a single hit, and even a seemingly harmless thing like rain can end your life.
It's pretty dire, but it is also a ton of fun for hardcore players. Rain World has plenty of challenges and fun for action-platforming purists, so definitely check it out if you think you're up to it!
Hades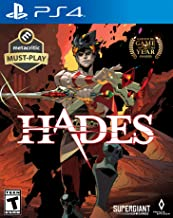 Hades doesn't really need an introduction at this point. From when it was released into Early Access on Epic Games, it has stolen the hearts of both Metroidvania and roguelike fans simultaneously with its perfect balance of mechanics and difficulty.
If you haven't played Hades yet, you're missing out. However, following up Hollow Knight, one of the greatest games of this generation with Hades, another one of the greatest games of this generation, is absolutely a great idea.
Shovel Knight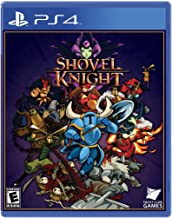 One of the only other games to garner as much praise for its style and gameplay as Hollow Knight would be Shovel Knight. They sound like they are part of the same series, but they couldn't be any more different. While Hollow knight is a hand-drawn masterpiece, Shovel Knight instead takes its inspiration from the 8-bit era in its presentation, sound, and gameplay.
If you don't typically like that style of game, however, there is still plenty to love about Shovel Knight. It has perfectly-tuned platforming, thoughtful combat, and a pretty fun story to tie it all together. 
Hyper Light Drifter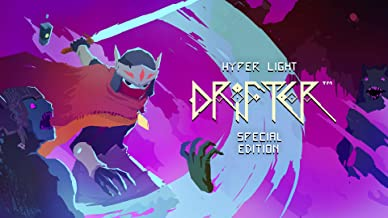 Hyper Light Drifter is a little different in terms of its presentation from Hollow Knight, since it, like Hades, is an isometric game rather than a sidescroller, but they both still have the essence of a great game. Hyper Light Drifter has the advantage of being hand-animated and brought to life with pleasing pixel art, and having excellent combat that will test you all the way up to the game's end credits.
The world of Hyper Light Drifter has a ton to experience and explore, just like Hollow Knight, so if you want to get lost in another massive world full of secrets, there are worse games you could play.
Celeste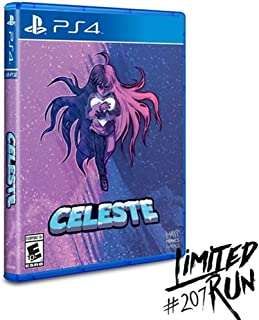 Celeste is not just a thoughtful, heartfelt message to people who deal with anxiety and other mental health struggles. It is also one of the most well-designed platforming adventures ever made. You'll be spending just as much time wiping tears from your eyes as you do collecting strawberries and making death-defying jumps.
Dead Cells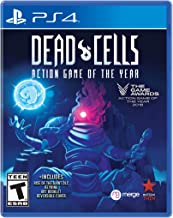 Finally, we have Dead Cells. This 2D Metroidvania/roguelike has won a ton of awards for its design and gameplay, and for good reason. Every death (there will be a lot of them) feels more like a lesson than punishment and will push you to go further every time you respawn.
Also pushing you forward will be the desire to see all of Dead Cells' world, an interesting place full of all kinds of threats and dangers. And, with the number of DLC expansions that have been released for the game, you'll have plenty to do for a long while.