Many players still consider Harvest Moon one of the best farming simulation games. The game has received plenty of praise and amazing reviews from players all over the world. In the game, players take on the task of turning a crumbling and run-down farm into a thriving one.
The first installment in the series was released in 2007 for the Nintendo DS, after which seven more followed. The latest installment, Harvest Moon: One World, was released in 2021. All of its series has also received tons of great reviews and have done quite well on their own.
If you are a gamer who loves the series and wants to explore more titles like Harvest Moon, then this article is perfect for you. We will discuss some of the best farming games similar to Harvest Moon so let's get started!
Animal Crossing: New Horizons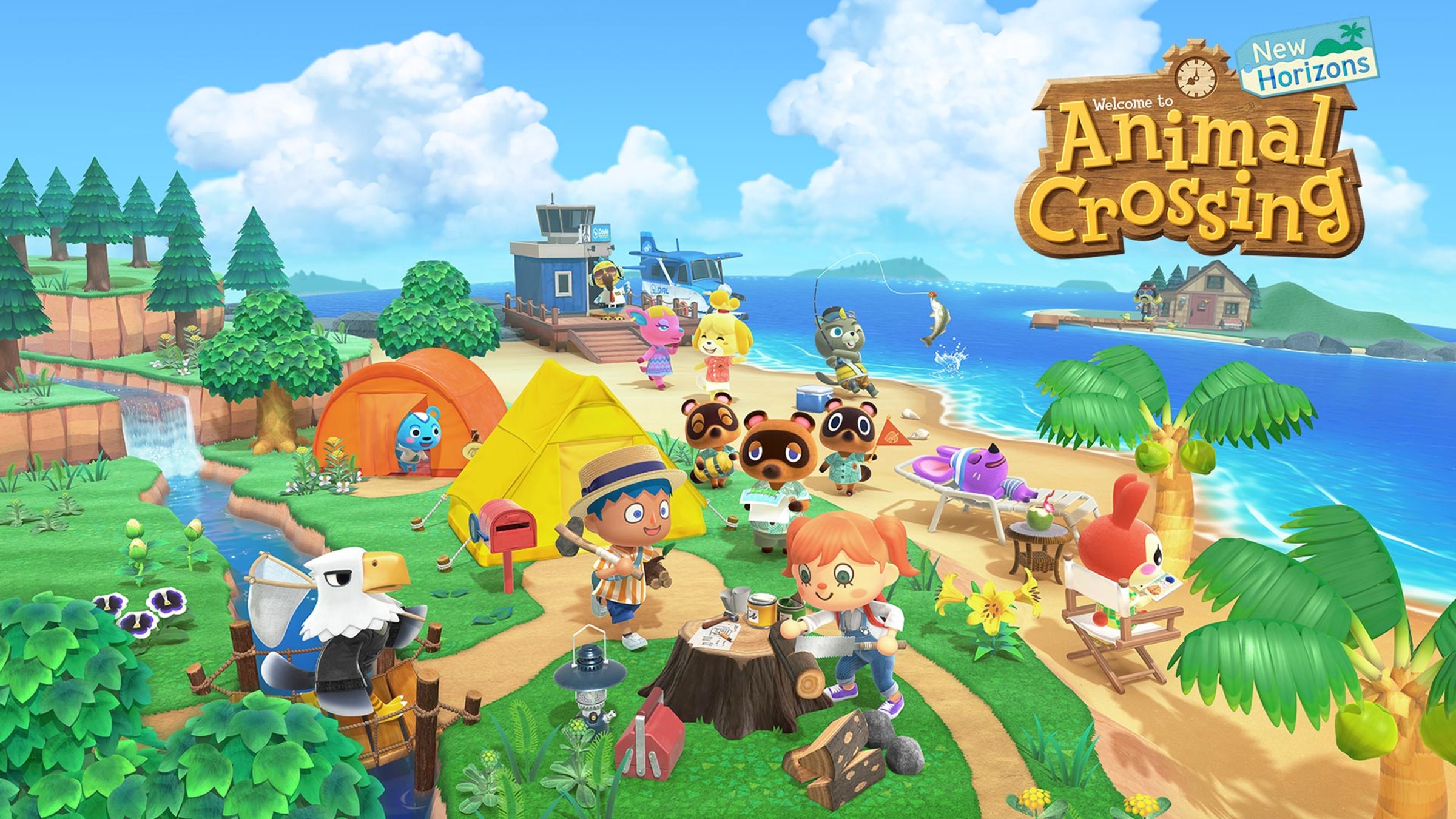 Animal Crossing: New Horizons is a fun game featuring cute graphics and the freedom to rule over your town. Players can also invite their friends to their town in multiplayer mode and show off their adorable little town.
Harvest Moon players looking for the same casual and cool vibe must give this social simulation game a shot. This game takes place on a deserted island, where the player has only the bare necessities, including a tent.
From there, you build your town up, decorate it, add new neighbors, landmarks, bridges, and so much more! This is one game that players won't get tired of playing, so check it out!
Stardew Valley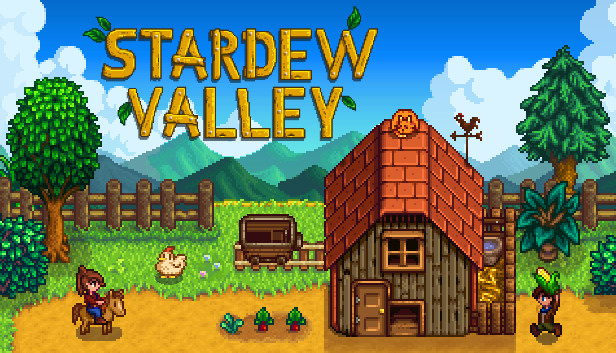 Stardew Valley comes quite close to Harvest Moon when it comes to the graphics and gameplay. The game further polishes the Harvest Moon game to an entirely new level and offers an even bigger world than Harvest Moon, where you can relish your farm life.
Pelican Town is the setting of the game, where you inherit a small farm from your grandfather. You now have to develop and raise the farm from its ashes slowly. In this farming simulator, players can perform all the farm gimmicks, such as raising poultry, growing crops, mining ores, etc.
Stardew Valley also has a multiplayer feature, allowing you to play online with three more players. This game is exactly like Harvest Moon, except it is set in a more modern setting.
Terraria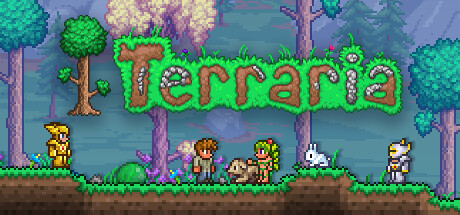 Terraria is not exactly a farming simulator, but it does have plenty of things in common with Harvest Moon. The game encourages players to build and explore the environment by mining precious resources, fighting, and much more!
The action-adventure part is secondary to the crafting and building aspects of the game. Terraria is an immersive and exciting that sucks you in with its exciting gameplay and beautiful retro graphics. Moreover, the game features both single-player and multiplayer!
Hay Day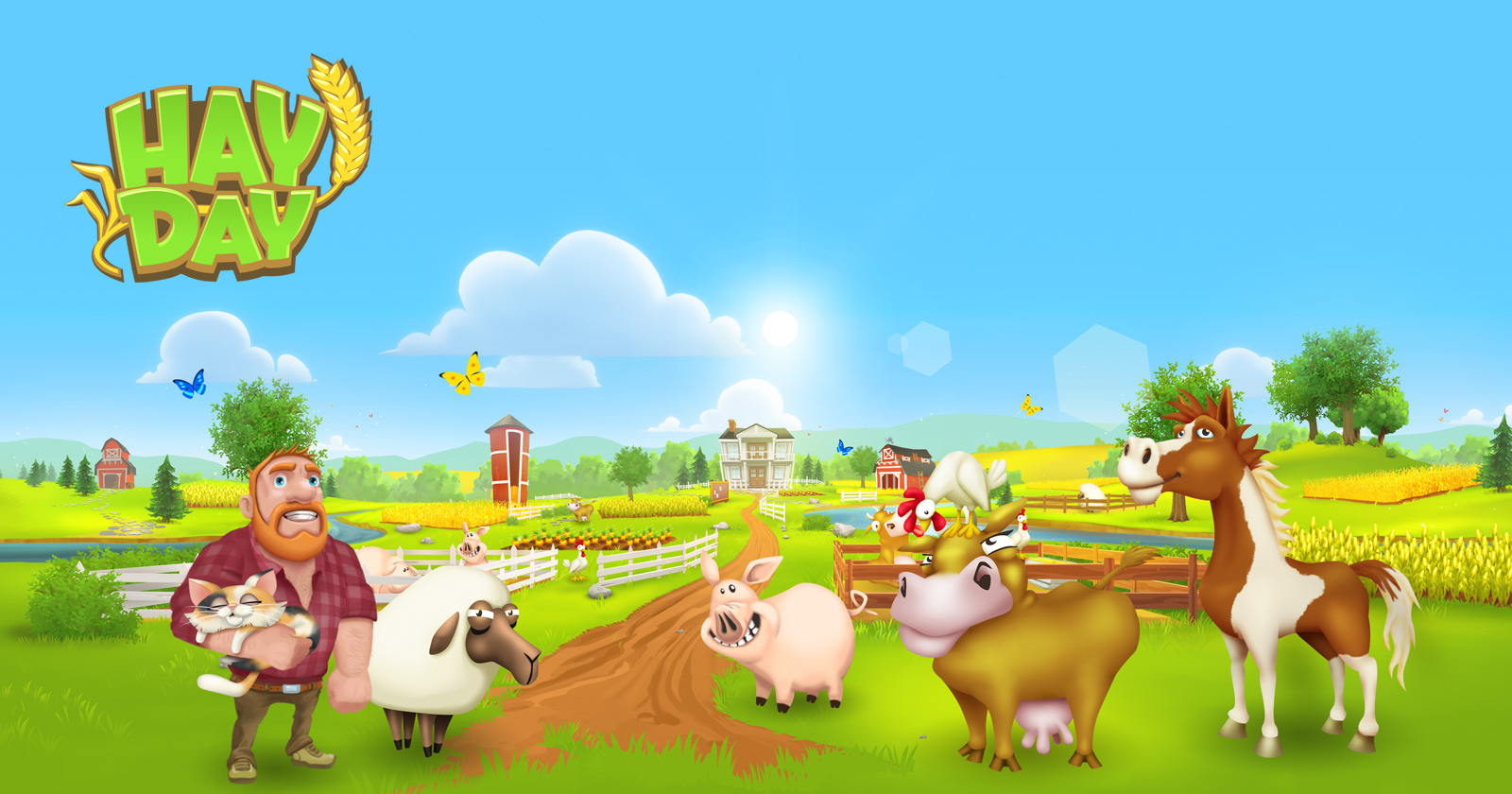 Hay Day is a free-farming mobile game that has the same developers as Clash of Clans. It is like Harvest Moon for Android that has some excitement in it, and will instantly have you hooked to its addictive farming gameplay.
Players are required to look after a farm they inherit from their uncle by growing crops and selling them, as well as other products such as milk, cheese, etc., to earn coins. Hay Day also features an XP system that helps you progress further in the game aside from the several NPCs.
Hay Day adds a whole new level to the gameplay by the addition of selling stuff through shops, trucks, and boats. You can build your farm and your town the way you want from scratch!
Moonlighter
Moonlighter is another Harvest Moon alternative that combines two genres, i.e., RPG, while featuring business simulation elements. Players manage their shops by day and explore the dungeons by night.
Players can sell the goods they collect in the dungeon at the shop and use the gold earned from that to purchase powerful weapons that will aid in their quest to clear dungeons more efficiently. Moonlighter has one-of-a-kind retro visuals that are satisfying to the eyes.
Kynseed
Kynseed is the perfect game for you if you are searching for PC games like Harvest Moon. It is an addictive and immersive life simulator with farming, and RPG features all in one. The game is a sandbox game that revolves around the mystical Kynseed.
There are tons of different things players can do if they are not playing the main story. They can explore dangerous places, run their business, develop relationships with NPCs, and a lot more. Part of the Steam Early Access program, Kynseed can be played on PC only.
Forager
Forager is a relatively new game based on Harvest Moon's elements of farming and exploration. Players can build their own world solely from their imagination, making you fall for the RPG genre all over again after Harvest Moon.
Like Harvest Moon, players are required to build and grow a base from scratch. Also, they are to carefully manage time on farming and other activities, collect resources, craft essential items to help you during animal hunting, and more.
The more land you expand, the more your abilities and skills become available. During your journey, you can also complete sidequests by finding secrets and dungeons and solving puzzles.
Plantera
Plantera is a game that is more about gardening than it is about farming. However, it is a browser game that bares plenty of resemblance to Harvest Moon. In Plantera, you can grow your very own garden and watch new bushes, trees, plants, and animals playing around in it.
There are also little blue creatures in the game that will harvest and tend to everything for you. Plantera has tons of excitement and fun packed into it, and you will surely love it if you are a fan of Harvest Moon.
Voodoo Garden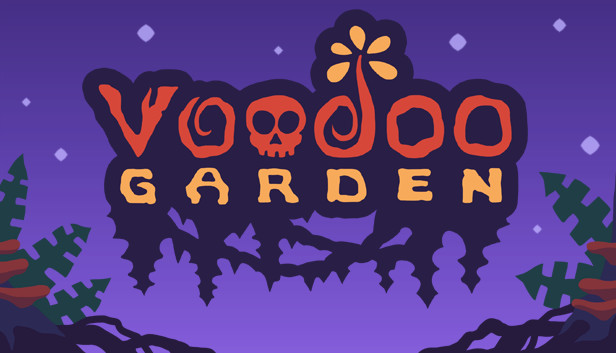 Voodoo Garden is not your usual farming or gardening game where players grow crops. Instead, in this game, players grow all types of shrubs, herbs, vegetables, and fruits that can be used to produce supernatural accessories.
The players can also capture wild swamp animals to use in making the voodoo products. You can also raise adorable pets to keep you company and can sacrifice them to gain a magical advantage. This game was an interesting take on your average farming meets magic.
Wayward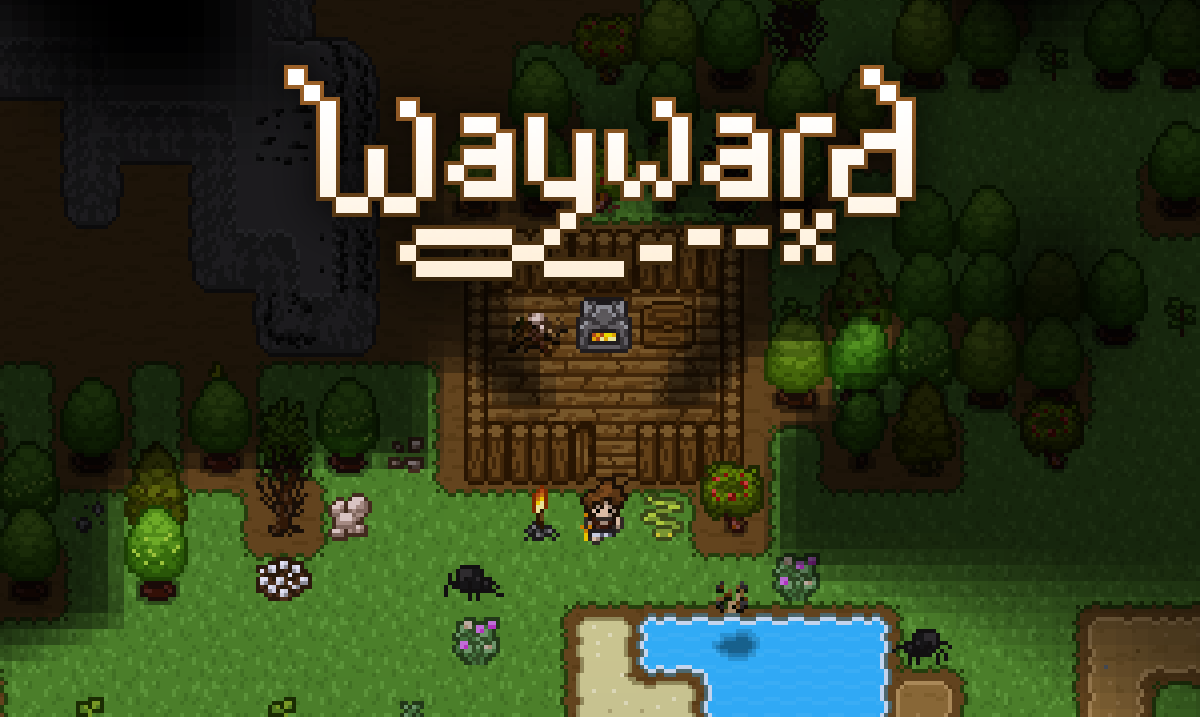 Wayward is a turn-based survival game where players have to collect resources and craft items while keeping their character's survival as their primary focus. There are no specific rules in this game, such as no clearing levels or picking any classes.
The whole game depends on how you play it, and your stat gain directly depends on the item you come in contact with. Wayward features more than 300 items for players to craft and interact with, which adds more to the gameplay time.