Meta Description: Are you a fan of Slither.io? Check out this article to see the top 12 Best Games like it!
Slither.io is an online multiplayer game developed back in 2016 by Steve Howse. Due to its addictive nature, the game gained instant popularity. Players log in to the game looking for casual fun and stay glued to their screens for hours. Today, more than six years after its release, the game is still as famous as ever.
Basically, the game requires players to control a snake-shaped avatar, and they must consume multi-colored dots sprawled all over the map to grow bigger while staying cautious of other players. Large numbers of these dots can be obtained by killing a snake. The ultimate aim is to grow the largest among all while maneuvering between other snakes to stay alive.
This game sure has a lot of players, but most don't know that there are a lot of similar games available on the internet, just like this one.
List of Games Like Slither.io
f you are ever in the mood to try out something else but still want the classic Slither.io experience, here are the top 12 Best Games like Slither.io.
Keep in mind that these games are not in any specific order. You can try any of them out!
Worm.is
Agar.io
Miltos.is
Nebulous.io
Diep.io
Osmos
Super Snake
Splix.io
Tank.io 3D
ZombsRoyale.io
Wormax.io
Snowball.io
Worm.is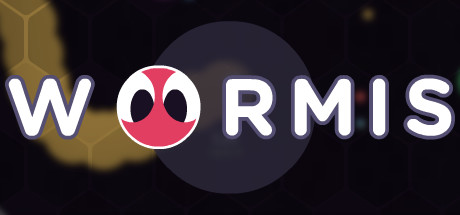 Starting close to home, you should look at Worm.is. Technically, it is a complete copy of Slither.io. The game's goal is the same, to eat and grow big. What's different is that instead of a snake, you are a worm.
But if a game is a complete clone, what's the purpose of trying it out? Well, you get to try out new skins! You can personalize your worm according to your preference. Also, the gameplay is smoother and more socially interactive. How so? There is a chat section, allowing you to talk to other players in the game. You also have the option to invite your friends!
Agar.io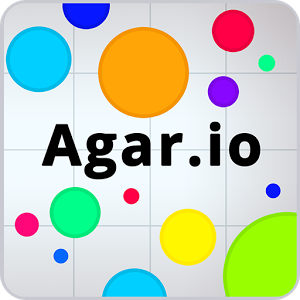 In terms of popularity, Agar.io definitely tops our list. As evident by over more than 100M downloads just on Google Play, Agar.io is indeed a very addictive game. Here, the snake is replaced by a cell.
Grow big by consuming small orbs scattered over an enclosed space and eating other players. As the player grows, his movement speed reduces. But being bigger also means that you can divide yourself into smaller cells to eat other players. Grow larger and dominate them all!
Mitos.is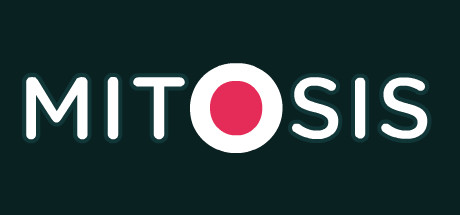 Mitos.is can be regarded as an upgraded version of Agar.io with streamlined gameplay and different features. These include upgradable items such as armor and potions. Like Agar.io, you control a cell and have to grow bigger by eating dots and other players.
Increased size affects your ability to move, but you can split into smaller parts to compete against others. What's more? You can equip customized skins and unlockables as well!
Nebulous.io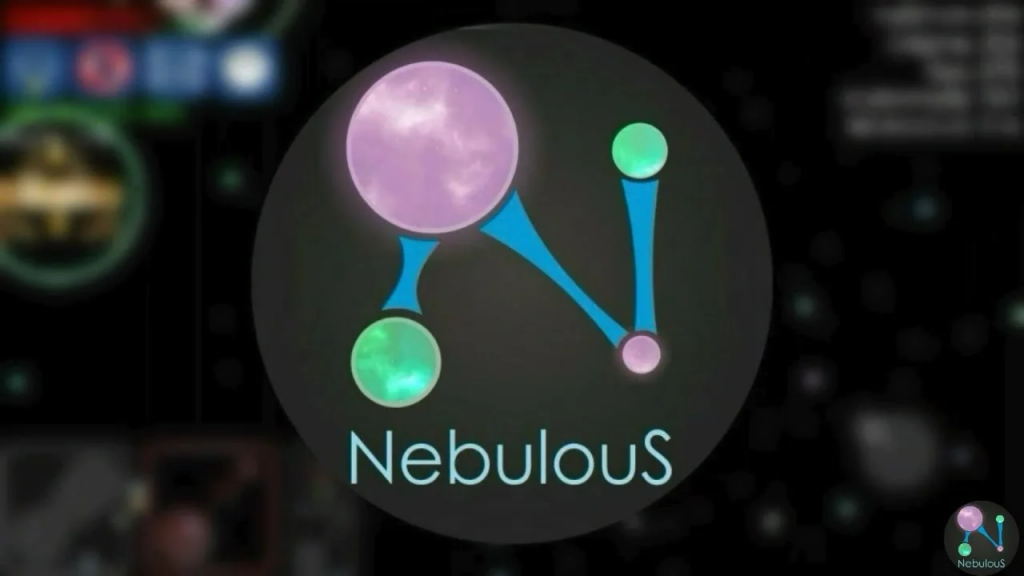 Nebulous.io is a great alternative to Slither.io. Here, you are a blob. You must consume other dots and blobs around the map to grow bigger. Eat smaller blobs while, at the same time, staying away from larger ones to avoid getting eaten.
Compared to other similar games, Nebulous.io has multiple game modes, which include Survival, Soccer, Battle royale, Squid, and much more. Customize your blob with over 500 skins and compete against other players in exciting game modes!
Diep.io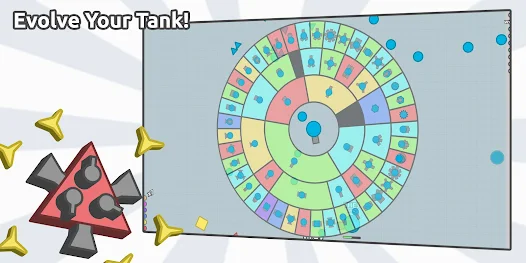 Made by the same person who developed Agar.io, Diep.io is a unique game. For those of you who are more into shooting games, Diep.io is a must-try. Play as a tank on a small map and shoot other floating objects. Eliminate your opponents and beat them in several different game modes, including a survival mode, free for all mode, a tag mode, and much more.
Osmos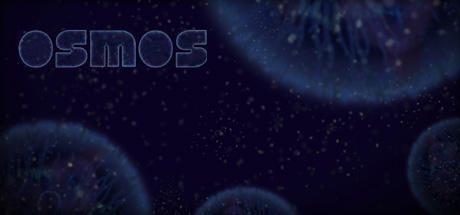 Another similar game to Slither.io is Osmos, which offers one of the best visuals among akin games. Osmos is a single-player game spread over multiple levels. Move around as an orb, eating smaller orbs while avoiding the bigger ones. As you progress through the different worlds, the difficulty gradually increases. Make sure to give it a try!
Supersnake.io
This game is regarded as a cross between Slither.io and Agar.io and is another single-player game on this list. Here also, you are a snake, but the game has elements similar to those in Agar.io.
These include objects scattered objects around the map waiting to be eaten, but there are obstacles too, which can kill you. Collect power-ups and advance through tricky levels in this exciting game.
Splix.io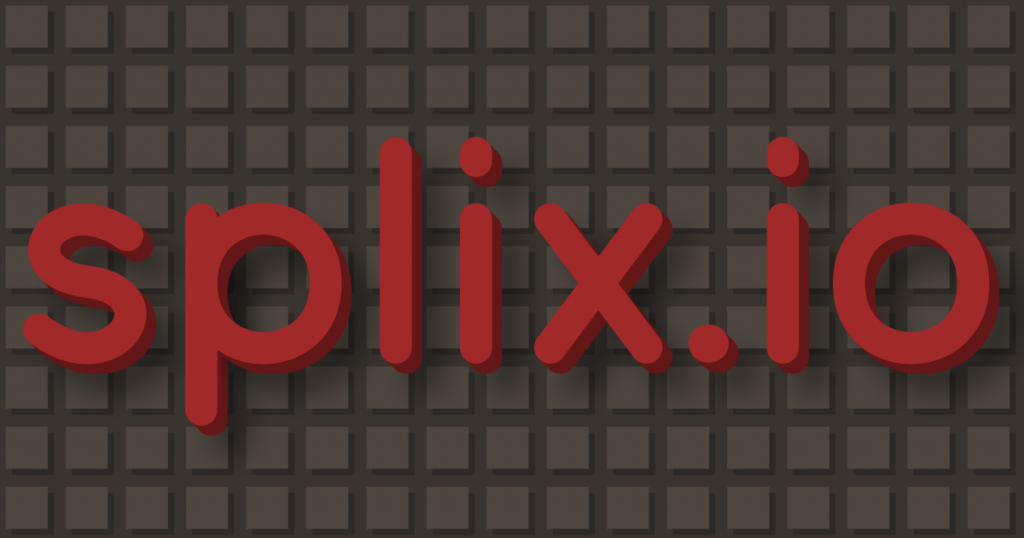 This one here is a slightly different experience than the others. You start as a small colored dot, and the main objective here is to capture as much space as possible. Use the WASD keys to guide your dot through the map.
If you go out to capture free territory, you leave a trail, and if you wish to continue, the trail should stay untouched by you or any other player. It sure sounds simple, but only with quick movements can you survive this competitive game with quick movements!
Tank.io 3D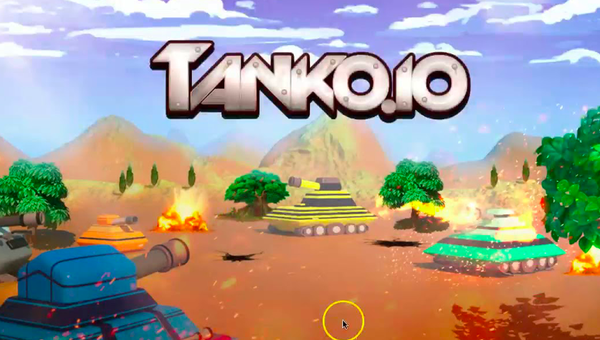 As evident by the name, you play as a tank in a 3D battlefield. Shoot obstacles on the battlefield and kill your opponents by blowing them up. You can level up by completing various objectives in-game, which will help you get better weapons. Compete against bots in this single-player game and make your way up 16 different ranks!
ZombsRoyale.io
ZombsRoyale.io is another great game similar to Slither.io. It is an online game where you can compete against players in various game modes. Compete against 99 other players in solo mode, or play as a team in Duos or Squads. You can team up with friends or get matched with random players for a fun-filled match. Survive till the end and eliminate them all!
Snowball.io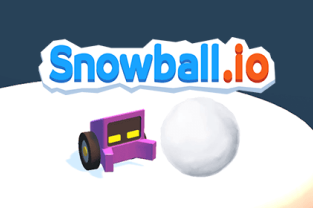 Do you have to control a snowball? Yes, you have to. Move your snowball through a snow field to make it bigger while other players do the same. Attack your opponents and eliminate them by throwing them off the field. Also, you have options to customize your snowball as per your liking!
Wormax.io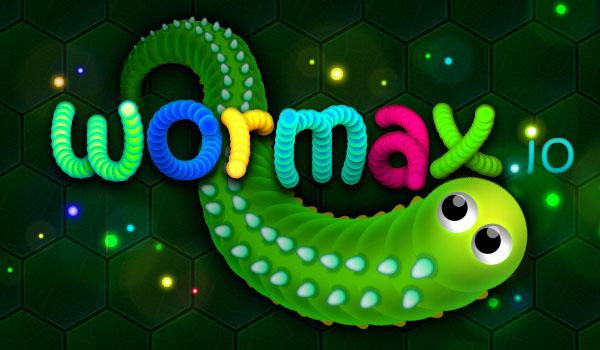 Remember the Nokia snake game? Well, if you want a similar experience, we have just the game for you. Wormax.io is basically an updated version of the classic snake game. You must eat as many orbs as possible to grow in size. Compete against other online players and rank up. Always stay on your guard, as all the players have one goal: to kill and grow! 
So that was our list of the 12 best games like Slither.io. Try them out and tell us what you think!