There's no game quite like The Sims. We realise that rather scuppers us when we're putting together a list of games like The Sims, but the reality is that EA's life sim-come-god game has dominated its corner of the market so utterly that it's genuinely difficult to think of a game that does something sufficiently similar. Still, there are plenty of games out there that you might love if you're a fan of The Sims, and it's definitely possible to play The Sims too much, so you'll almost certainly want a break from it at some point. When that time comes, you should definitely check out these 15 great games like The Sims.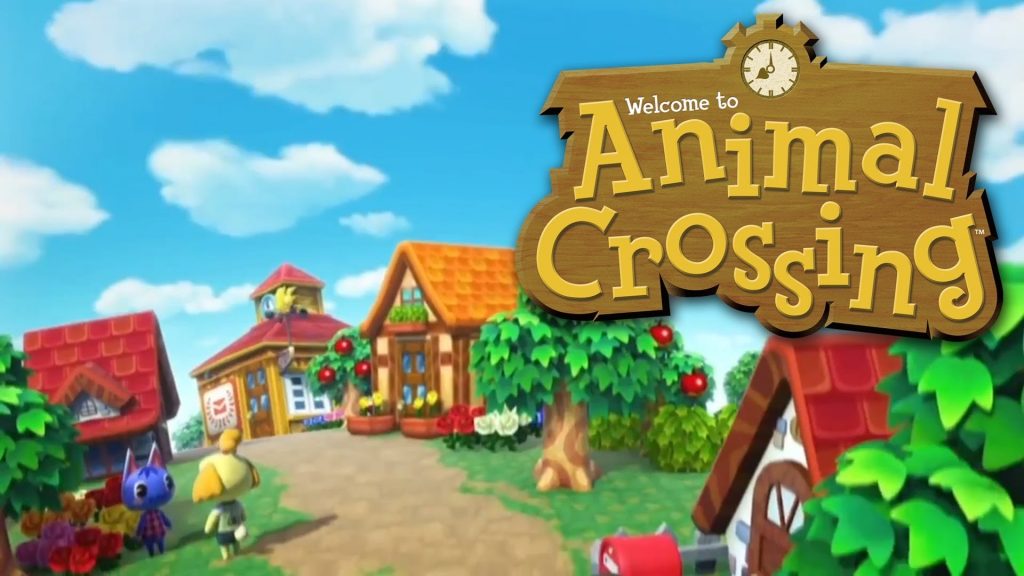 In Animal Crossing: New Horizons, you can live life at your own pace. You move to an island at the behest of everyone's favourite raccoon racketeer Tom Nook, and once you get there, what you do is largely up to you. Of course, you have a house that you can improve and modify, and this time around, you can also shape the geography of the island itself. Animal residents will gradually move in and establish themselves, too, and you can befriend them, hang out with them, and then get unreasonably sad when they move out.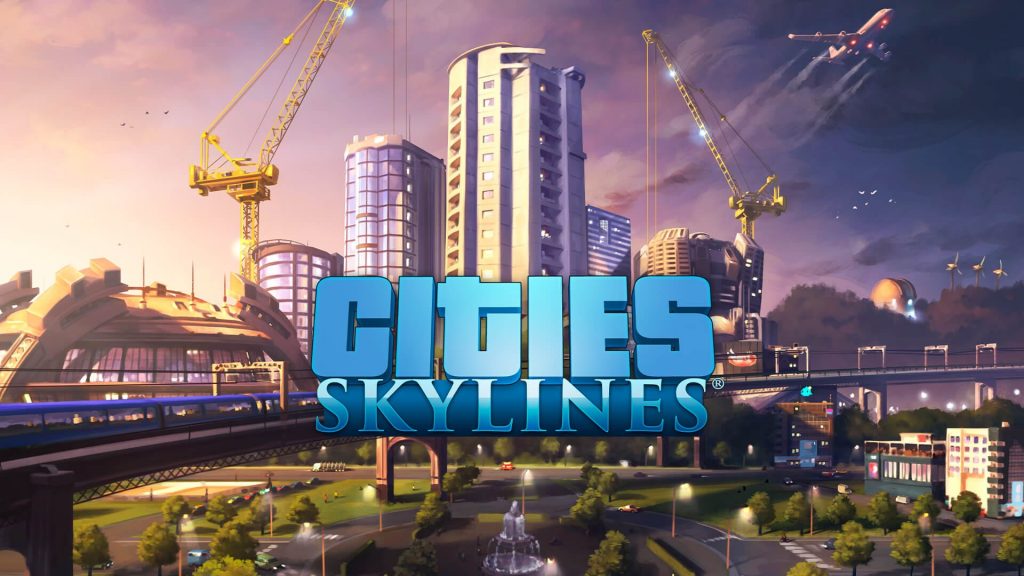 If you like playing The Sims, but wish you were able to control things on a more global scale, then Cities: Skylines is for you. We cannot in good conscience recommend that you spend any decent amount of time with EA's 2013 abomination SimCity, but Cities: Skylines is the city-building sim that every gamer deserved back then. It's a fully-featured management game in which you can pretty much control every aspect of your city, and if there's something you can't do, there's probably DLC to fix that.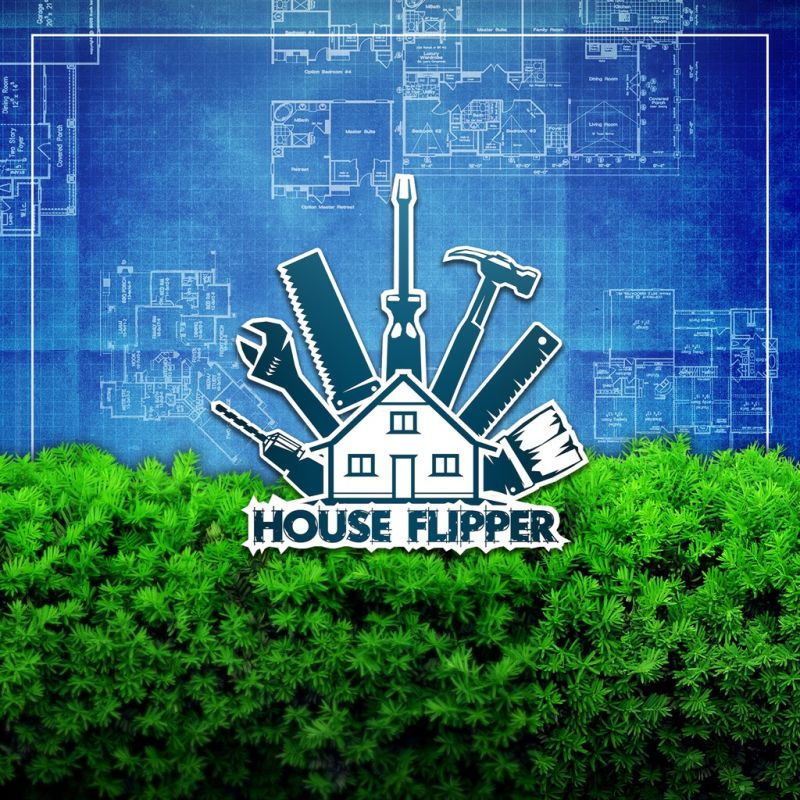 One of the cornerstones of The Sims' appeal is renovating houses. You can work on a house until it looks exactly as you want it, setting up furniture and decorating to your exact specifications. House Flipper is essentially that aspect of The Sims, but expanded into a full experience. You're presented with a series of fixer-upper properties, and it's up to you to, well, fix them up. It's largely up to you exactly how you do that, though, so this game lets you exercise similar creative licence to The Sims.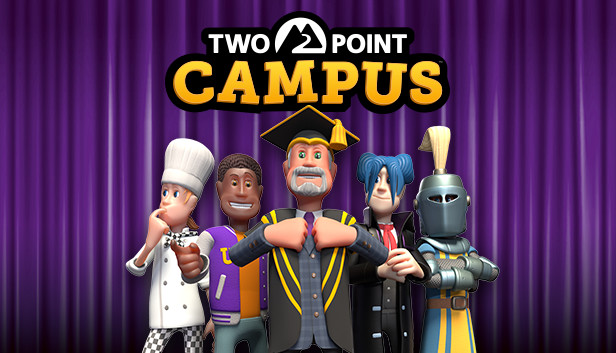 Aesthetically, Two Point Hospital has quite a lot in common with The Sims; they're both fairly colourful, chunky, and cartoony experiences with lots of pastel colours and exaggerated animation. However, Two Point Hospital is much more of a classic management sim in line with Theme Hospital, which it's directly inspired by. In Two Point Hospital, you must manage a hospital, its patients, and its staff, ensuring that everything is running smoothly. It's a cute, comedic take on management sims. You might also want to check out the new Two Point Campus, which is a sim theme surrounding a University.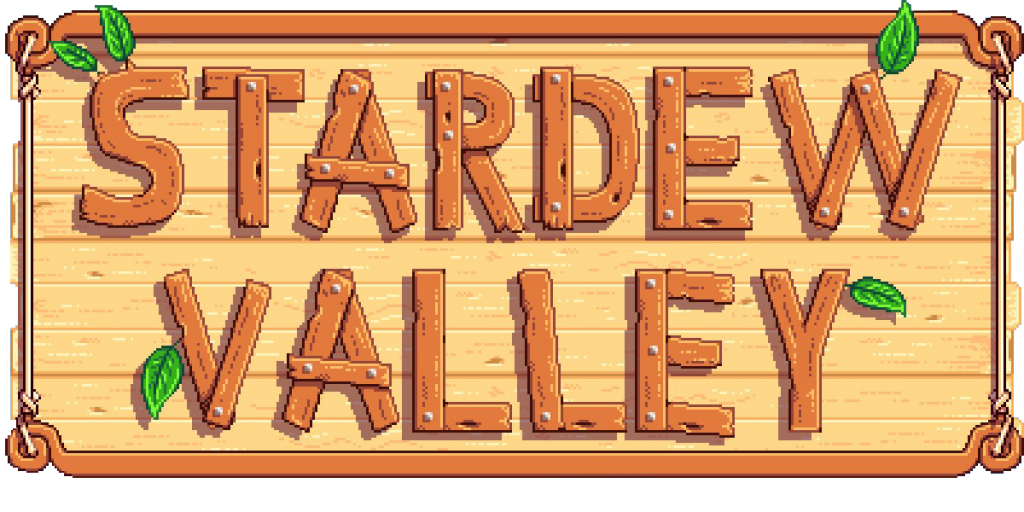 If your favourite part of The Sims is socialising with other Sims, then you should definitely give Stardew Valley a look. It's principally inspired by Harvest Moon; you move into a run-down farm and must renovate it so that it looks presentable, selling crops and raising livestock to pay your way. You'll also explore the town, meet its residents, and learn more about the game's world, which is surprisingly detailed and fleshed-out. Play this one if you wish The Sims had just a little more hands-on gameplay.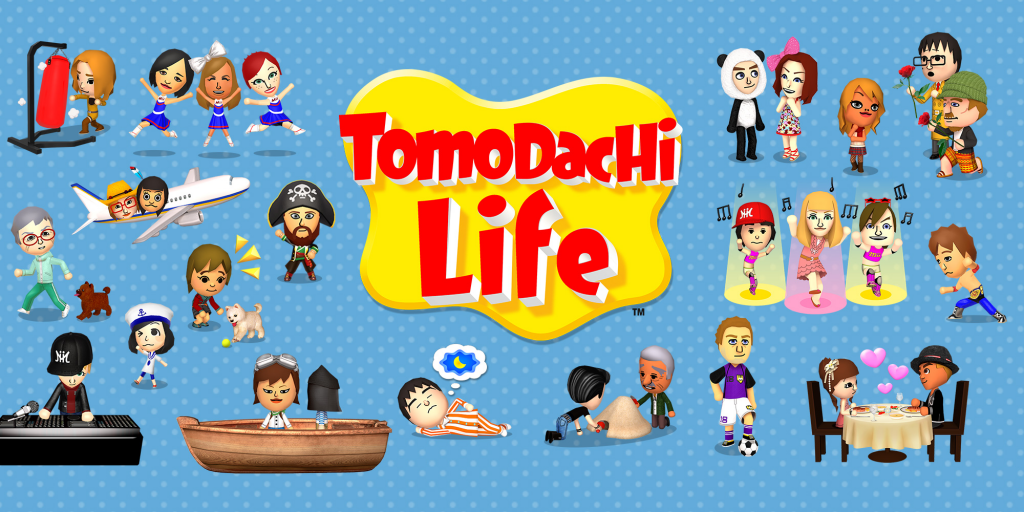 You might struggle to get hold of Tomodachi Life, as it's a relatively obscure 3DS title that launched way back in the mists of 2013. If you can find it, though, it's not dissimilar to The Sims; you use the Miis on your 3DS system to fill the game's population out, and they will move in together, pursue romantic relationships, or potentially even develop rivalries independent of what you want for them. You can guide their actions, but for the most part, they will act of their own accord, making this a sort of petri dish-style "observation sim".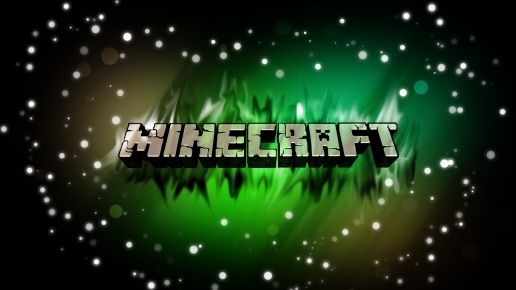 Much like The Sims, Minecraft is a kind of creativity sandbox kit, one that places its core gameplay loop second to the creations that players can make using its engine. In Minecraft, it's all about the kind of insane things you can construct; sure, building a 1:1 recreation of the Library of Alexandria probably isn't necessary for fending off Creepers, but it sure looks impressive. If you've been known to spend hours considering how best to make your house look perfect in The Sims, you should play Minecraft.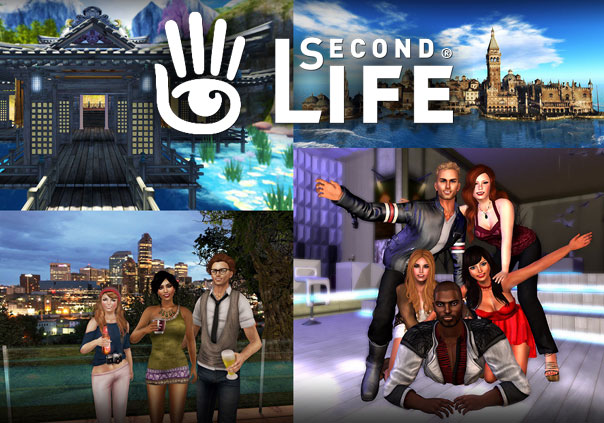 Second Life is legendary among gamers of a certain age; it's the game that many of us didn't quite understand the first time around, but that ended up predicting where the world was heading pretty accurately. You can essentially create what you want and be who you want within Second Life; it's like The Sims, but you get to wander around the village you've created (and the village that others have created, usually with extremely hypersexualised results).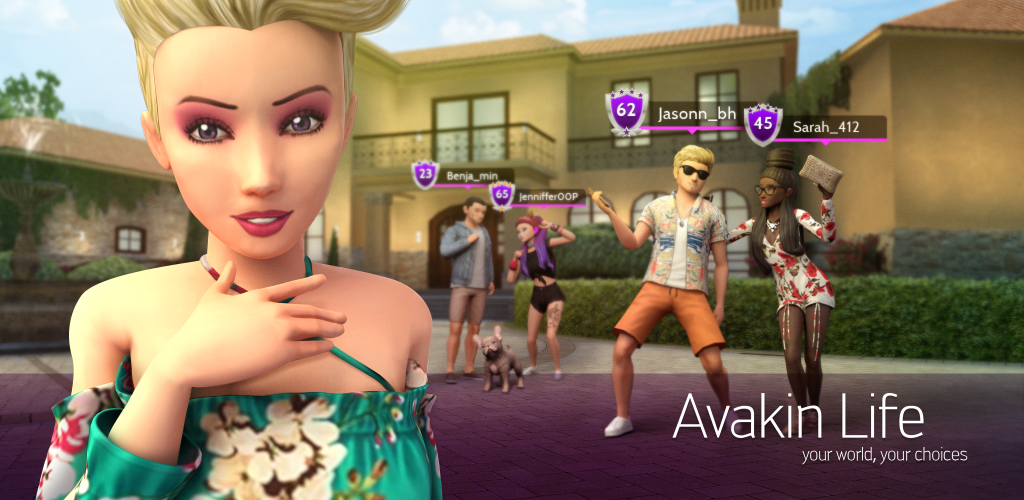 Second Life isn't really updated much anymore, but Avakin Life is, and it's basically Second Life, so that's a win. You can create your own avatar, meet other players' avatars, and interact with them in a fully virtual world. Of course, you have a range of hairstyles, clothing, and other customisation options to choose from, making Avakin Life ideal for the kind of player who would usually spend a long time deciding how they want their Sims to look in the game's character creator.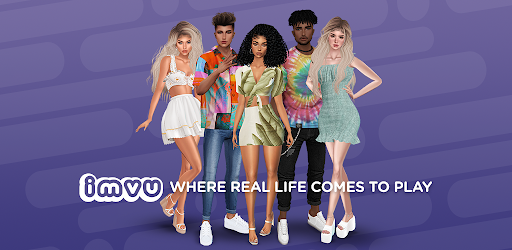 The market that sprung up around Second Life's demise has yielded quite a few fruits, and IMVU is another one of them, alongside Avakin Life. Similarly to that game, IMVU lets you create your own avatar, dress them in whatever clothing you want, and set them loose into the game's virtual world to interact with other players' avatars. There are microtransactions and in-app purchases in this one, of course, so make sure you're only spending as much money as you want to.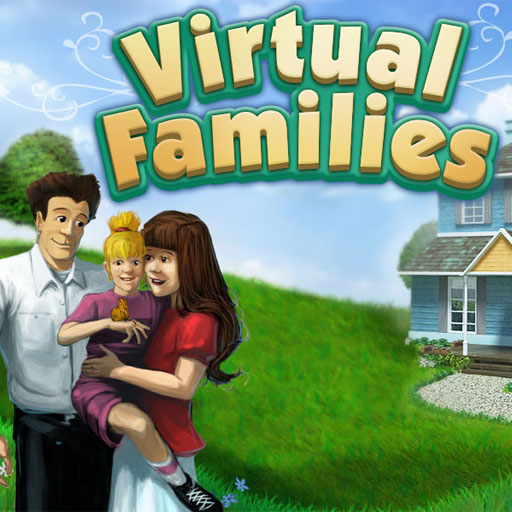 You may as well consider this a recommendation for both Virtual Families and its sequel, since they're both effectively the same game. When you boot up Virtual Families for the first time, you'll probably think it looks eerily familiar, and you'd be right; aesthetically, it's suspiciously similar to the original Sims, right down to the isometric perspective and cartoony art style. It plays a lot like The Sims, too, although it's a bit more hands-off, so you don't need to micromanage quite as much.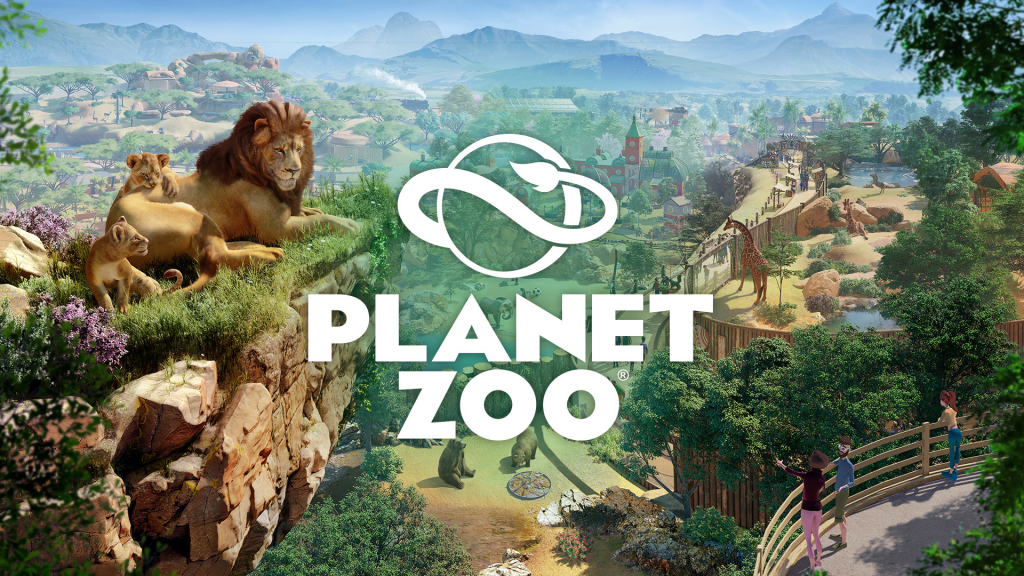 One of Frontier Developments' many excellent management games available for PC, Planet Zoo has you – you guessed it – building and managing your very own zoo. Doing so isn't easy, of course, because you'll need to balance the needs and desires of your animals with those of your guests, forever trying to find the perfect equilibrium between an entertaining experience and an ethically sound one. There are a ton of DLC packs for this one that expand its range, too.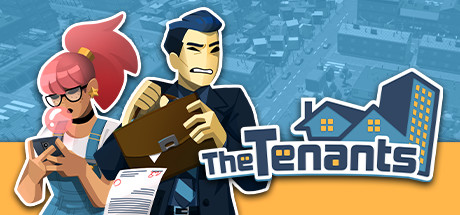 In The Tenants, your goal is to become the best landlord there has ever been. You must attract tenants to your building, cater for their needs once they start living there, and deal with their problems as they spring up. You'll also be redecorating your apartments, which you can do to your liking. If you've always wanted to run a sort of tenement building-style apartment block of Sims characters, then The Tenants is definitely a game you'll want to check out.
14. Hokko Life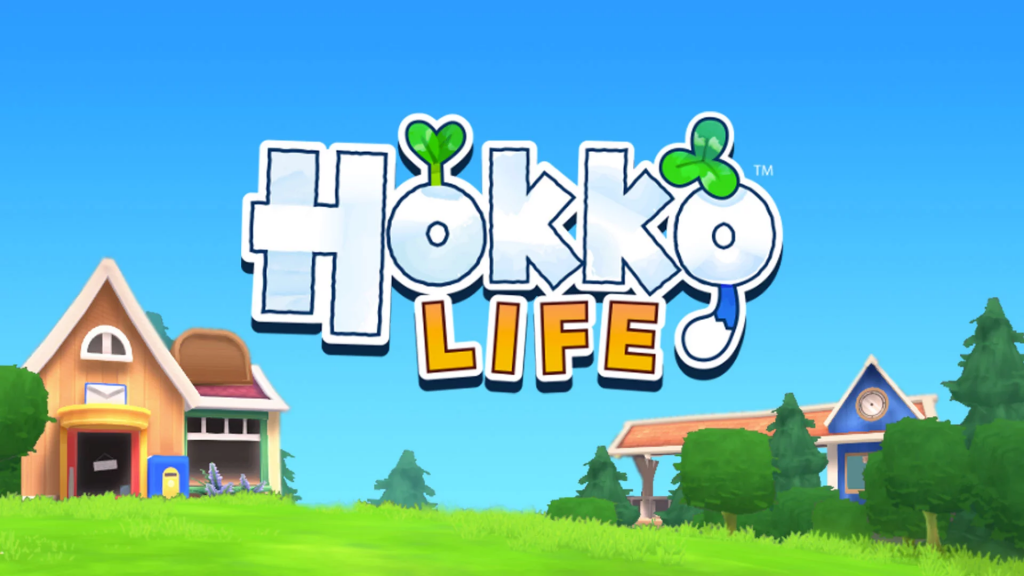 In September, Hokko Life will finally exit Early Access, so it will be available on Switch and PS4 as well as PC. That makes now the perfect time to take a look at this life sim, which takes cues from Animal Crossing but features much more in-depth customisation. If you love poring over which wallpaper you want to use and which direction the sofas should face in The Sims, then Hokko Life will give you all that, plus quirky villagers to interact with.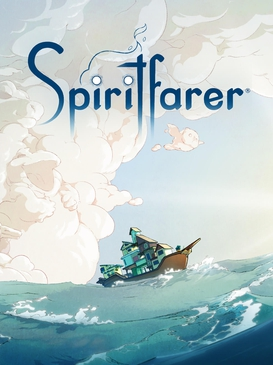 Last but not least, we want to throw you a bit of a curveball. In Spiritfarer, you are a ferryperson for the newly dead, and you must cater to their last requests before you send them off forever through "The Everdoor". To do so, you might have to cook their favourite meal, take them somewhere they love, or engage in symbolic minigames representative of some of their hangups in life. It's like The Sims, but far more metaphysical and emotionally devastating. Play this game. Seriously.
---
Hopefully, we'll start to see more and more games coming through that take inspiration from The Sims, because there are many who feel that the series needs to be taken away from EA at this point. What is your favourite game like The Sims right now? What would you like to see in a "Sims-like", and who would you get to develop it? Let us know!