If you haven't heard of Twitch Sings, rest assured that you're not alone. This rather curious karaoke game was released back in 2019 for PC and was developed by Rock Band and Guitar Hero alumnus Harmonix. There were originally mobile versions in the works, but they were shelved, presumably as the game wasn't performing quite as well as Harmonix or Twitch had hoped it would.
Twitch Sings was shut down in 2021 after a lacklustre year and a half or so of operation, but there are still plenty of karaoke games you can play out there right now. Here are the best Twitch Sings alternatives. You might need to hunt down some of these games!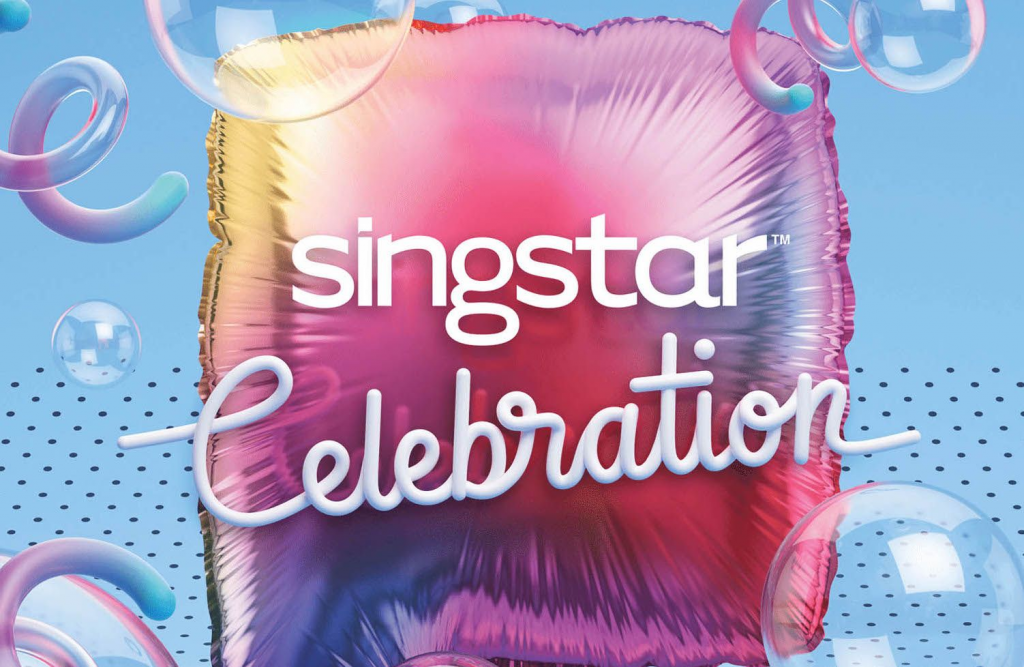 SingStar may have shut its servers down, but you can still play all of the content in SingStar Celebration offline, and if you have any downloaded songs for the game, you can play those as well. The SingStar series is pretty much synonymous with karaoke gaming; many gamers grew up with SingStar on the PS2, and the series continued on through the PS3 and PS4 eras. Celebration has lots of great songs including Adele's "Hello", Oasis' "Wonderwall", and Sia's "Cheap Thrills"; it's a truly diverse tracklist, so anybody in your group should be able to find something to sing.
Let's Sing 2023
Happily, Ravenscourt is still almost single-handedly keeping the karaoke genre alive with the Let's Sing series. The 2023 instalment is just around the corner, and it'll boast songs like Ed Sheeran's "Bad Habits", Billie Eilish's "Happier than Ever", and Lil Nas X's "Old Town Road", among lots of others. Of course, it will also have lots of different gameplay modes, a career-style mode, and online competitions against other players. This game hasn't actually launched yet at time of writing, but given that the Let's Sing series is reliable enough, we're fully expecting it to be great.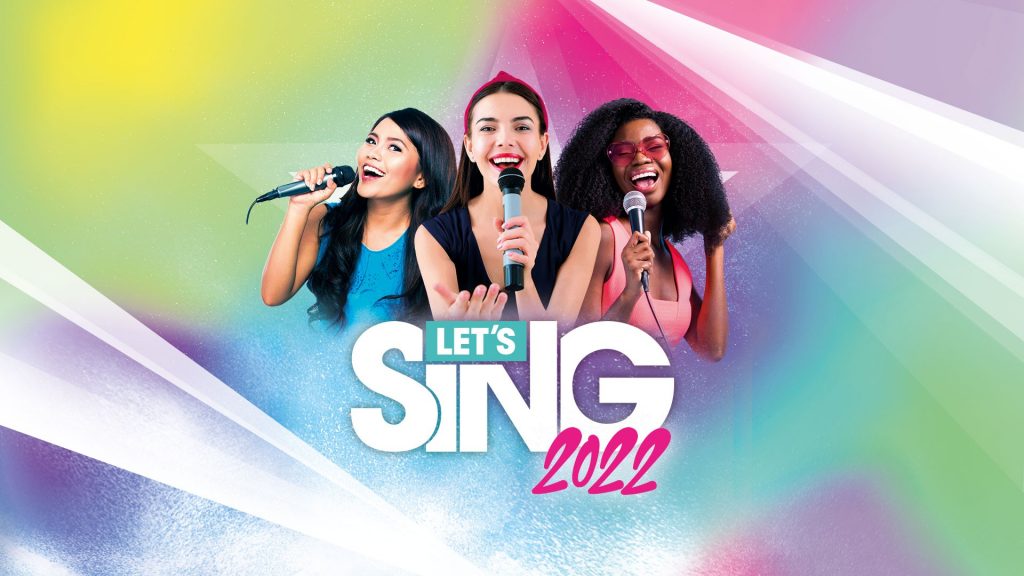 While you're waiting for Let's Sing 2023, why not pick up Let's Sing 2022? It has a great tracklist full of hits and classic songs alike, as well as plenty of content to cater to both multiplayer fans and single-player fanatics. Obviously, Let's Sing 2022 plays it pretty safe; this isn't a series known for its innovation, but rather for catering to fans and knowing exactly what they want. What you're getting here is a great karaoke experience, nothing more, nothing less, but when you've got friends over and you're looking for something to play, that's arguably enough.
We Sing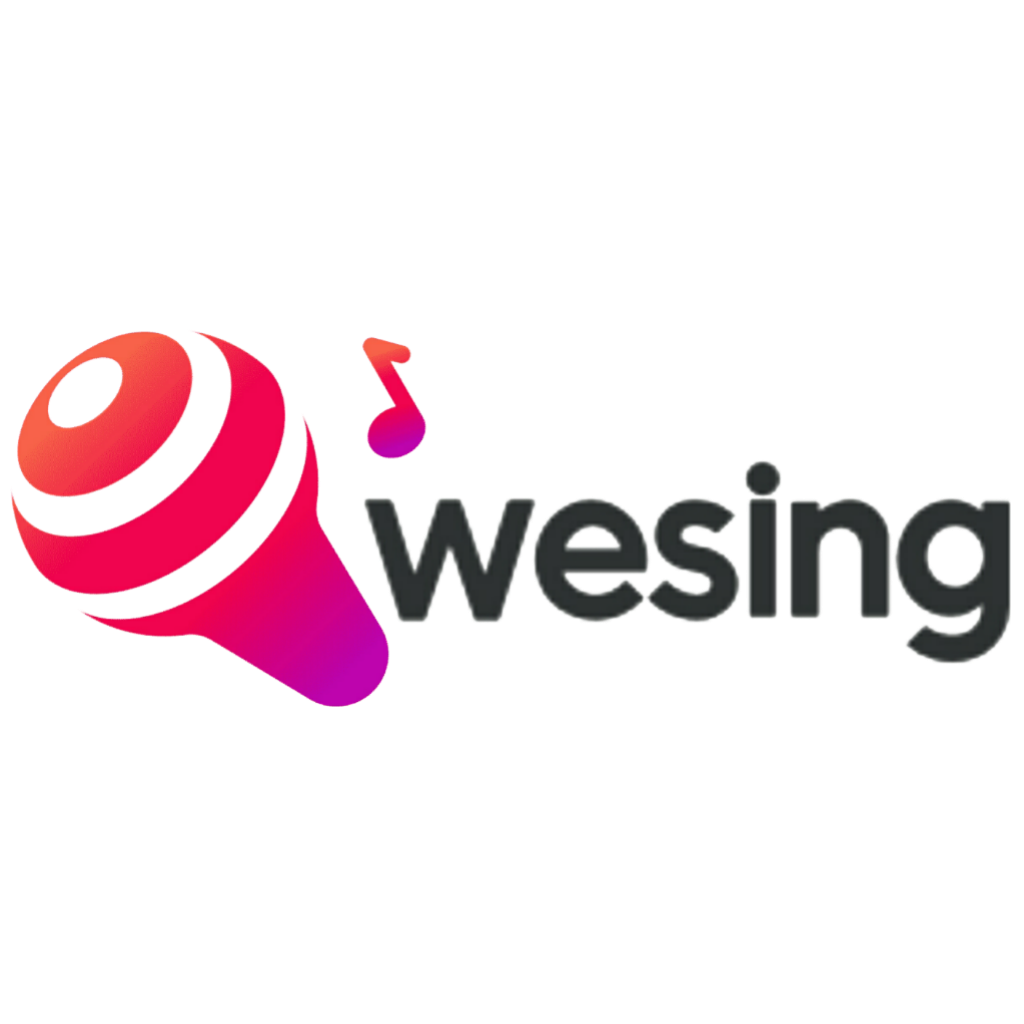 You know the drill by now, right? We Sing is very much a classic karaoke experience. You can either sing alone or together with friends, as you might expect, and the game supports online leaderboards as well. You'll also find both competitive and co-operative multiplayer mode, as well as the ability to sing along with backing tracks without the original voice track, which is great for those who want to take their karaoke experience to the next level. You can also watch music videos on their own, so when you're done singing, why not enjoy some of your favourite music?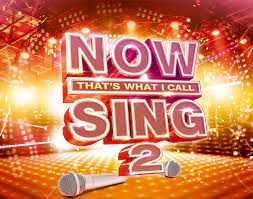 Once again, Now That's What I Call Sing 2 brings a superlative karaoke experience to the PS4. It's got songs by renowned artists like Walk the Moon, Justin Bieber, Calvin Harris, and many more, and it's also got plenty of different modes for both solo singers and those who want to group up with their friends. Now That's What I Call Sing 2 also has a great "By Heart" mode, which sees some of the lyrics vanish while you're singing so that you have to rely on your knowledge of the song. Hope you've managed to learn those lyrics!
Harmonix's revival of the Rock Band series might be a little tricky to get hold of today, especially if you want the full "band in the box" experience. However, if you're just looking for the core Rock Band 4 game and you've got a USB mic to use, then you should be able to pick it up relatively easily, and it's got a great (if somewhat esoteric) tracklist to sing along with as well. Songs like Arctic Monkeys' "Arabella" rub shoulders with "Uptown Funk" and The Mighty Mighty Bosstones' classic "The Impression That I Get", so if you want a karaoke game with a bit more bite, apply here first.
UltraStar Deluxe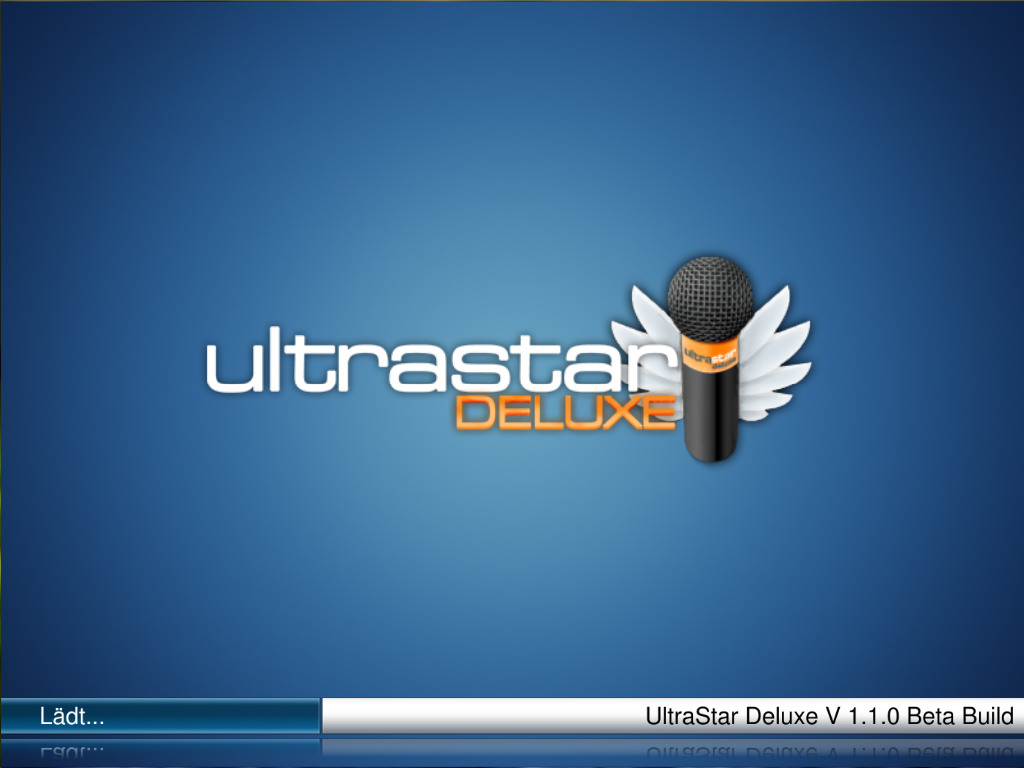 UltraStar Deluxe is a rather ambitious attempt to replicate the SingStar formula in an open-source way. It's available on PC as a free download, but the catch is that you have to either add your own music or download it from the community. As you can imagine, there might be some difficulty concerning rights, but you should be able to either find or upload the content you want. The game itself is pretty similar to SingStar, so if you like that ecosystem, then this is definitely something you should check out, especially if you played a lot of Twitch Sings.
---
Unfortunately, the karaoke gaming ecosystem simply isn't what it once was. There used to be lots of karaoke games available for gaming systems back in the day, but with the advent of the PS4 generation, gamers seemed to move away from this genre and towards less party-oriented multiplayer experiences. Still, if you know where to look, you'll find plenty of karaoke games, so make sure to check out the titles in the above list if you're nostalgic for the halcyon days of SingStar!