Back in 2013, EA released the latest game in the SimCity franchise. Simply titled SimCity, it promised to be the definitive version of everyone's favourite city-builder, but unfortunately, it fell short of those expectations. There were a few reasons for this; the gameplay was fairly basic and uninvolving, and the game had an always-online requirement that meant many players couldn't enjoy it as they wanted to. EA and Maxis diligently patched the game, but it was too late for SimCity to recover its reputation.
Luckily, just two years later, Colossal Order and Paradox released Cities: Skylines, which many have since called the unofficial SimCity 5. It's an in-depth city-builder with all the systems and features you'd expect of a SimCity game; you can plan and build your city, look after zoning, and watch it grow into a modern metropolis. Eight years on from that game's launch, Colossal Order and Paradox are once again teaming up for Cities: Skylines II. Here's everything we know about the upcoming city-builder!
Cities: Skylines II release date – when is the game out?
Right now, we don't know much about the Cities: Skylines II release date other than that it's coming in 2023. Per the description in the official trailer, the "sequel to one of the best-selling management games of its decade is coming in 2023", so we know that we'll be able to play this hotly-anticipated followup at some point this year. Sadly, it's probably going to be quite a few months before we actually know when. Expect to hear some more information during this summer's gaming events, like E3, Summer Game Fest, and Gamescom.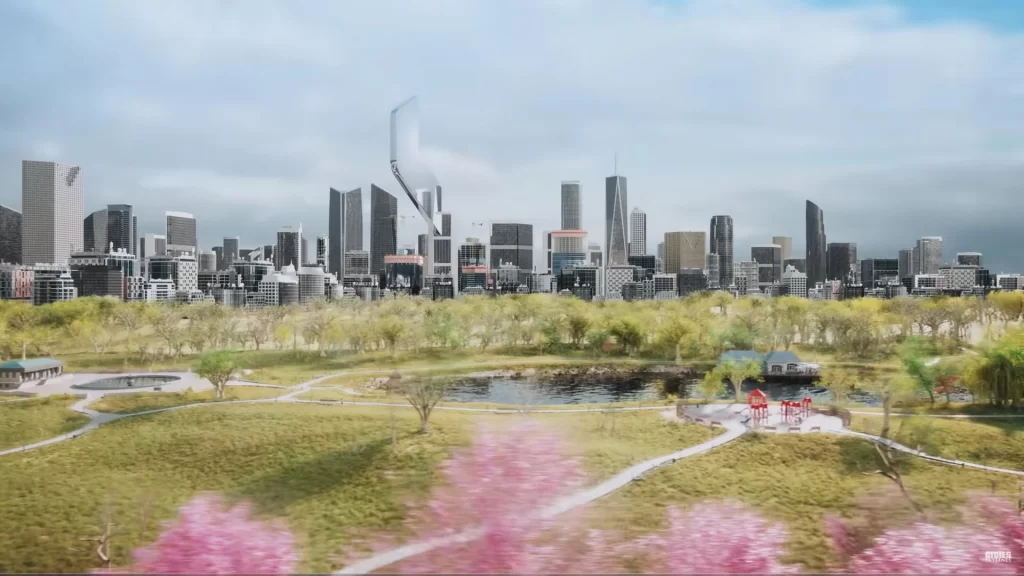 Cities: Skylines II trailer – what trailers have been released?
So far, just one trailer has been released for Cities: Skylines II, but it's already racked up over 2 million views, so it's clear that this is a massively anticipated game. The trailer doesn't actually show any gameplay, but it honestly looks like many of the images shown during the trailer are in-engine, and that would certainly match with Colossal Order's desire to make what it calls "the most realistic city builder ever".
The trailer is pretty much just an overview of a modern city, cutting between street views and overhead vistas and showing us skyscrapers, parks, planes, and building sites. It's more of a teaser intended to get people excited for Cities: Skylines II than it is a demonstration of what the game will eventually be able to do. Still, just the mere fact of the game's existence is enough to make us excited, so the trailer has us hyped, which we're sure is the intention.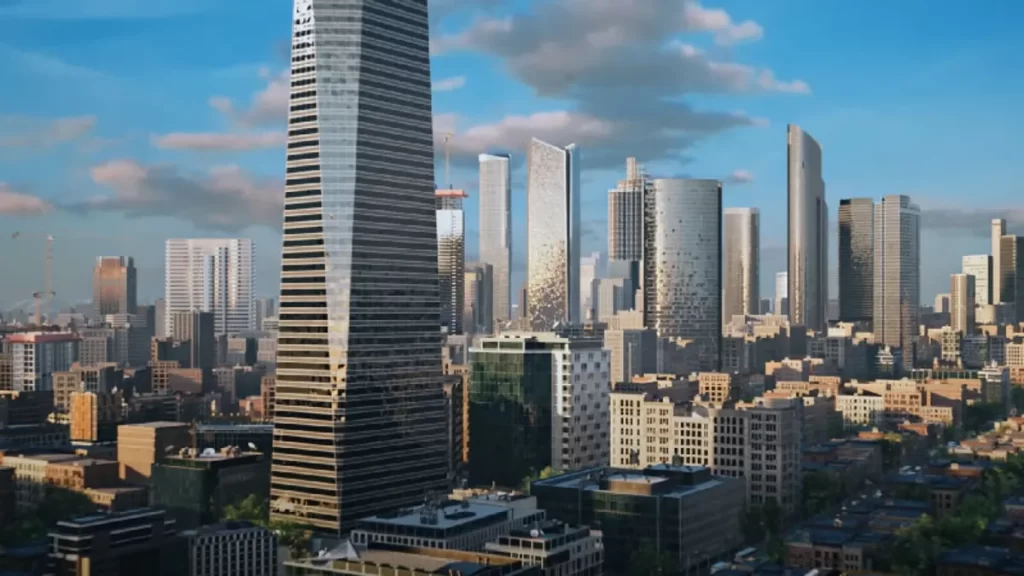 Cities: Skylines II features – what will it play like?
As you can probably imagine, Cities: Skylines II will pretty much play like a Cities: Skylines game. It'll be a city-builder in which you can construct the city of your dreams, then oversee it as it grows from a nowhere town into a bustling metropolis with huge economic value. At time of writing, Colossal Order and Paradox haven't revealed much about this upcoming title, but here's everything we know the game will feature.
A "dynamic and ever-changing world".

Cities: Skylines II

will, according to

its Steam listing

, offer a "dynamic and ever-changing world" that will be both challenging and rewarding to navigate. This likely means that you'll need to meet many and varied challenges that come with running a city, like administration, emergency services, and everything else you might expect from this popular genre.

Realistic and detailed graphics.

Colossal Order and Paradox are promising that

Cities: Skylines II

will reach an unparalleled level of realism. The two studios say that the game will have "graphics that are as beautiful as they are detailed", so it sounds like

Cities: Skylines II

will be a joy just to look at. That's exactly what you want to hear about a game where half of the fun is in simply watching your city grow as you guide it subtly from on high.

A growing, transforming city.

As you'd expect from the city builder genre,

Cities: Skylines II

will offer a cityscape that grows and changes over time. Zones will become more populous and will change their appearance as a result. Tourists will flood into your city, adding to the game's living economy and giving you even more reasons to invest in public infrastructure.

Cities: Skylines II

's cities will be living entities, and you'll have to feed them in order to keep them alive (not literally, obviously, but it'll certainly feel that way).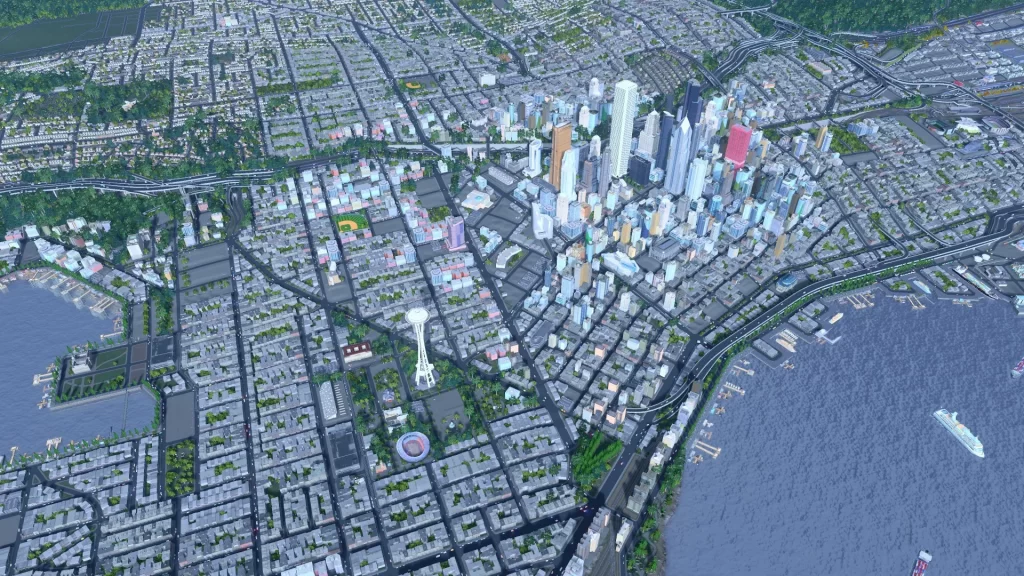 Cities: Skylines II platforms – where will you be able to play the game?
At present, Cities: Skylines II has been confirmed for PC, as well as PlayStation 5 and Xbox Series X/S. It seems like this is one of a new wave of games that are leaving the PS4 and Xbox One behind; those machines are likely incapable of keeping up with the kind of visuals that Cities: Skylines II wants to have. 
If you want to play this city-builder, you'll need a modern current-gen console or a pretty powerful PC, by the looks of things. Colossal Order and Paradox haven't released the specs for the game yet, so we don't know what kind of graphics card you'll need, but expect the recommended specs to match the GeForce RTX 30 series or even higher. The kind of realism that the studios seem to be aiming for must come at a cost.