2023 is shaping up to be yet another great year for gaming. While Microsoft's slate was relatively underpopulated in 2022, the company looks to be making up for this deficit in 2023 with some excellent exclusives, and Sony is following suit with a couple of the biggest games of the year. Obviously, Nintendo is also no slouch in this department, so you can look forward to huge entries in some of the Japanese company's most well-loved franchises as well. Here are 10 console exclusives to check out in 2023.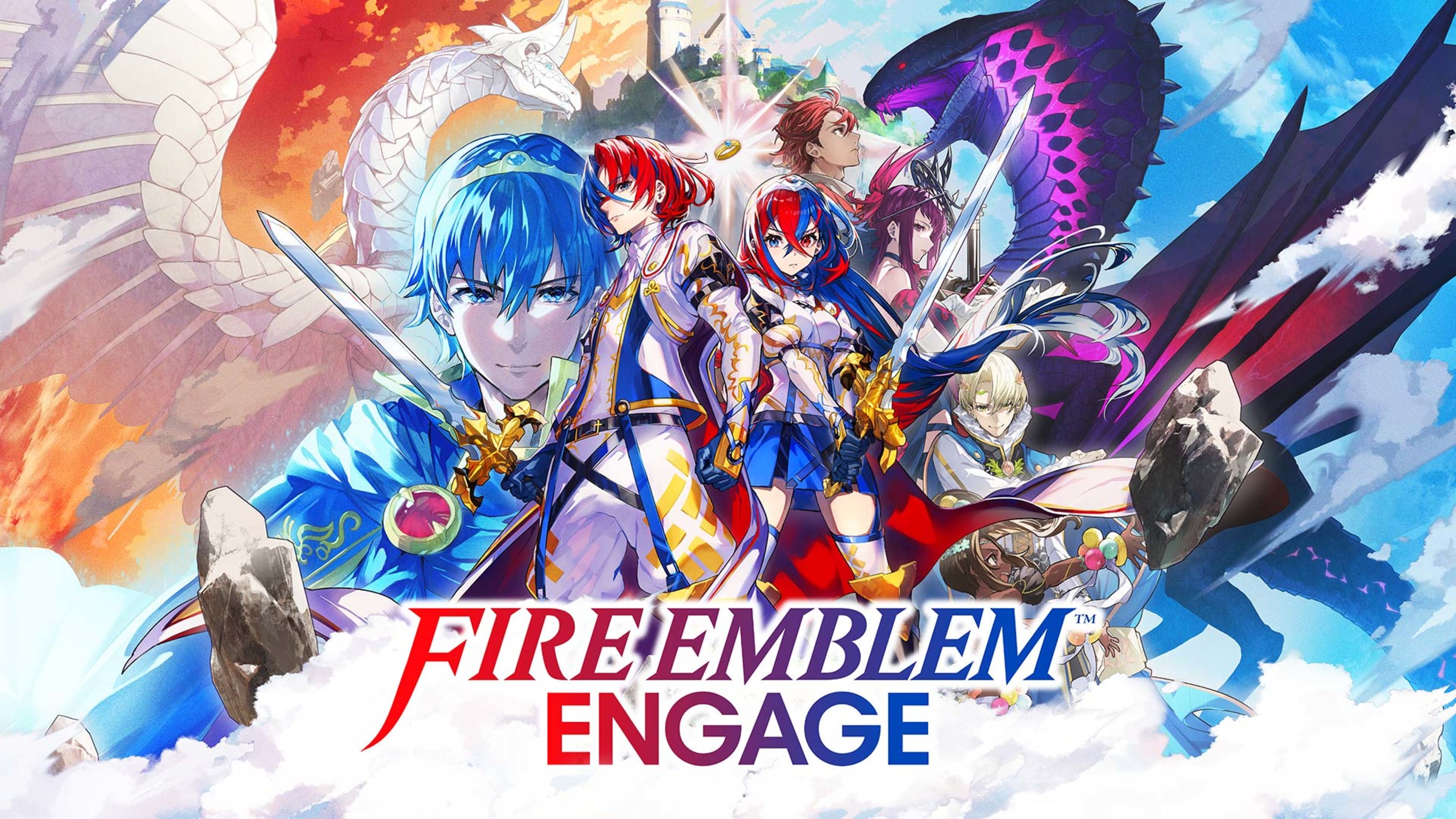 The Fire Emblem series is a pretty reliable workhorse when it comes to tactical RPGs, and Engage looks like it'll carry on that legacy with aplomb. Expect deep, strategic combat, plenty of returning fan favourite characters from across the series' history, and a political plot with lots of intrigue and danger to navigate. Engage's core mechanic is the ability to summon characters from the franchise's greatest hits, too, so if you're a devotee, you'll find lots to like here.
2. Forspoken (PS5, January 24th)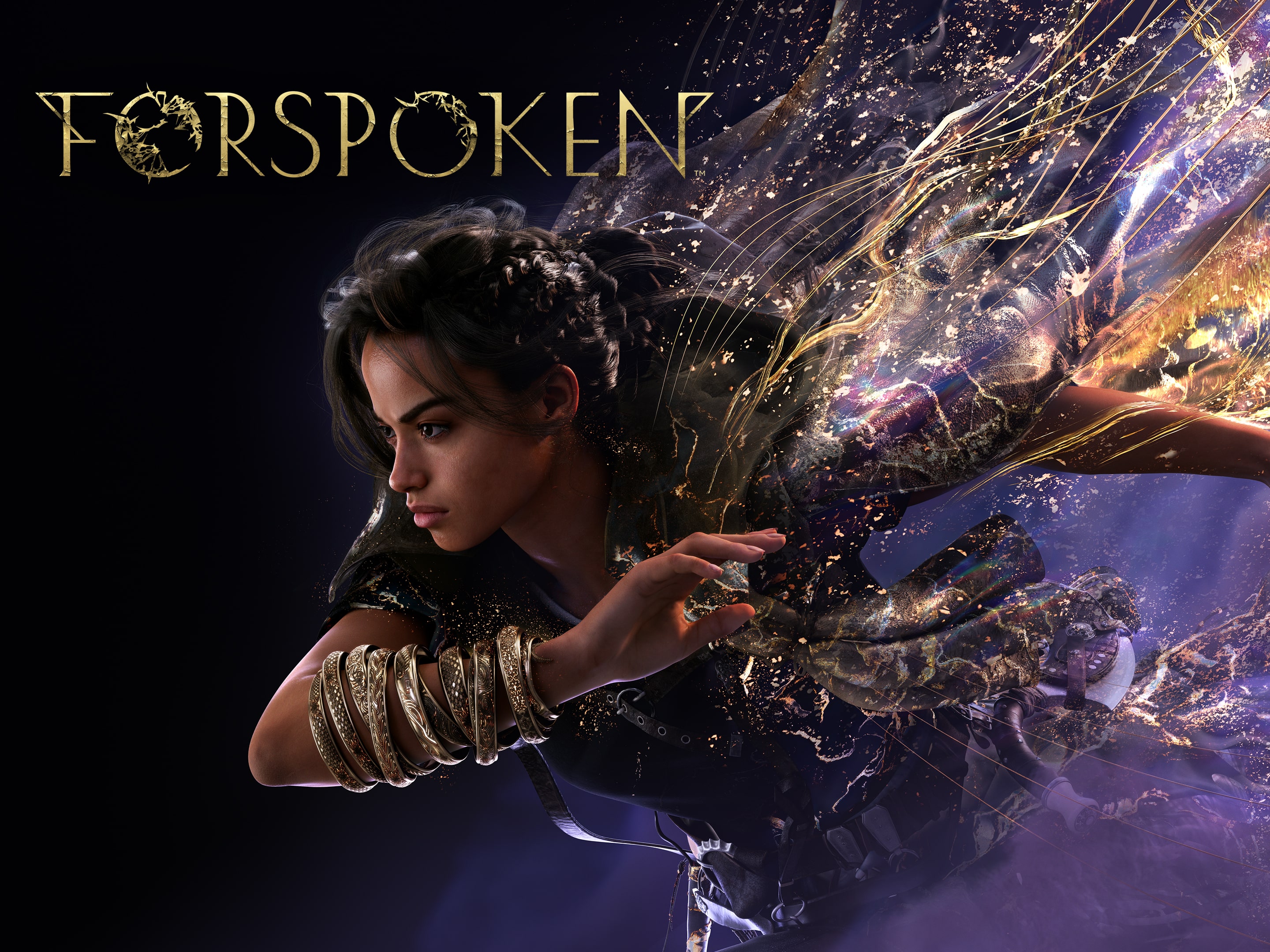 Luminous Productions returns to the fold with Forspoken, an open-world action RPG set in the fantasy land of Athia. You are Frey, a young woman transported to said land and equipped with a magical, sentient cuff that allows her to vanquish her foes with magic. Together with the aptly-named Cuff, you must set out to discover why you've been brought here and to find your way home. The demo for this one was pretty promising, so we're looking forward to checking out the real deal.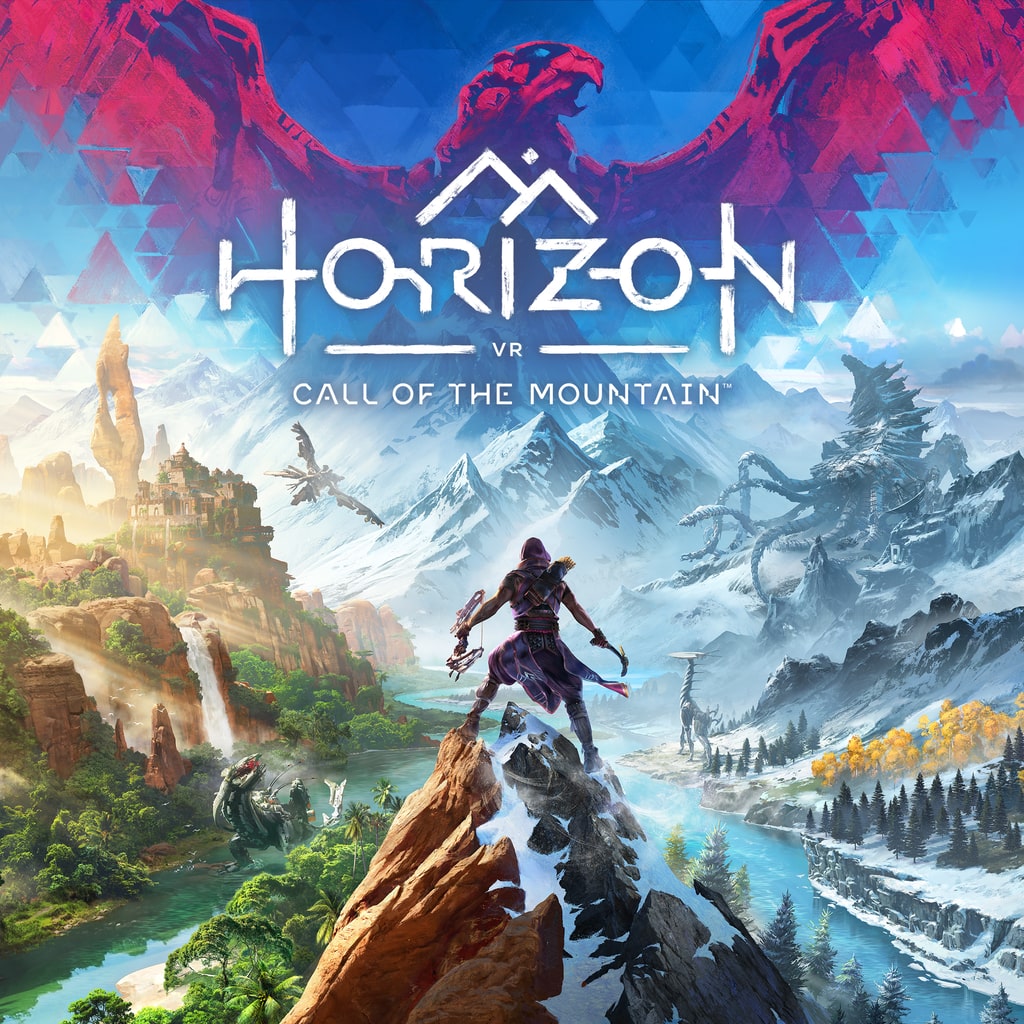 Not only is Horizon Call of the Mountain a console exclusive, but it's also only available on the upcoming PlayStation VR 2, so if you want to check out the latest adventure in the land of robot dinosaurs, you'll have to shell out a little cash. However, it looks like Call of the Mountain will be worth it; Horizon's spectacular world is strongest in the visual department, after all, so experiencing it through the lens of VR seems like it'll be an unmissable experience.
Finally, the latest title in the Legend of Zelda series is coming, and we couldn't be more excited. It's a direct followup to 2017's seminal Breath of the Wild, the far-reaching influence of which is only really starting to be felt now; the game was so well-designed that other titles have struggled to match its brilliance. We know Tears of the Kingdom will take place both on the ground and in the sky, but beyond that, we don't have a huge amount of info about this one yet.
The newest instalment in the Final Fantasy series is taking a decidedly darker tone than its predecessors. As Clive, you will explore the land of Valisthea, a continent dominated by the vast and terrifying Eikons. This being a Final Fantasy game, you're quickly dragged into a conflict between several nations, one that will see the first direct Eikon-to-Eikon battles. Final Fantasy XVI promises to be equal parts spectacular and thought-provoking when it lands in June.
The second part of the Final Fantasy VII Remake project doesn't have a release date yet, but that isn't stopping us getting excited for it. This is the point at which Cloud and company's journey really takes off; from the choking confines of Midgar, they set out to explore a vast world that includes iconic locations like Cosmo Canyon, the military town of Junon, and, of course, the fateful City of the Ancients. Hopefully, we learn when this one is coming sooner rather than later.
2018's Marvel's Spider-Man showed us that there was life in the old spider yet. Spider-Man's open-world games had been getting more and more tedious and forgettable, but Spider-Man revitalised the series with great web-slinging, excellent combat, and a surprisingly effective story. 2020's Miles Morales standalone expansion continued that run of good form, so we're hoping that the upcoming Spider-Man 2 will be just as rewarding to play.
8. Redfall (Xbox Series X|S, TBA)
We'll be honest: when we first heard about Redfall, we were a little worried. Arkane is an excellent developer that makes great single-player immersive sim experiences, and although the studio had a brief dalliance with multiplayer in Deathloop, it didn't feel essential to the experience. Redfall is a multiplayer game, but Arkane has promised that its open-world FPS can also be enjoyed in single-player mode. We'll have to wait and see whether that's the case.
The Stalker franchise remains the most iconic series you've never played, and Stalker 2 promises to clear out the cobwebs of the original Stalker's followups by providing a clear, honest-to-goodness sequel. Expect lots of open-world exploration in post-nuclear Ukraine (which might be a little too close to home for some), as well as RPG-style questing, looting, and character interaction. GSC Game World has delayed this one a couple of times, so we hope development is progressing apace (and that everyone is safe).
10. Starfield (Xbox Series X|S, TBA)
Bethesda proudly totes Starfield as its first entirely new IP in 25 years, which rather speaks more to the company's profound success with its existing IPs than to any lack of creative spark. Starfield is a hard sci-fi game that focuses on cosmic and planetary exploration, and since it's a Bethesda RPG, you can look forward to a massive universe with plenty of stuff to see and do. Hopefully, this one isn't too buggy when it does eventually launch.