Once, E3 was considered to be the place where game developers and publishers announced their next projects. It was the linchpin of the gaming industry calendar, the place where we would learn what the future of the industry looked like. Now, however, that time has arguably passed.
While E3 is still relevant, other ceremonies and events like Gamescom and The Game Awards have picked up a lot of E3's slack, and there's more competition on the gaming industry calendar these days. The Game Awards 2022 was no exception in this regard, so let's take a look at the 10 best announcements from this year's Awards!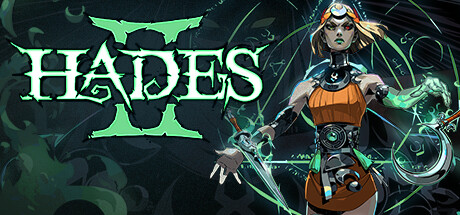 Supergiant Games is a developer well-known for not revisiting properties. First there was Bastion, then Transistor, then Pyre, and then Hades. Now, the studio is creating a direct sequel to its smash hit 2020 roguelite. We won't be revisiting the story of Zagreus, however; this game will revolve entirely around new protagonist Melinoe, who is the Princess of the Underworld, and will task you with taking down the Titan of Time. It's hitting Early Access next year.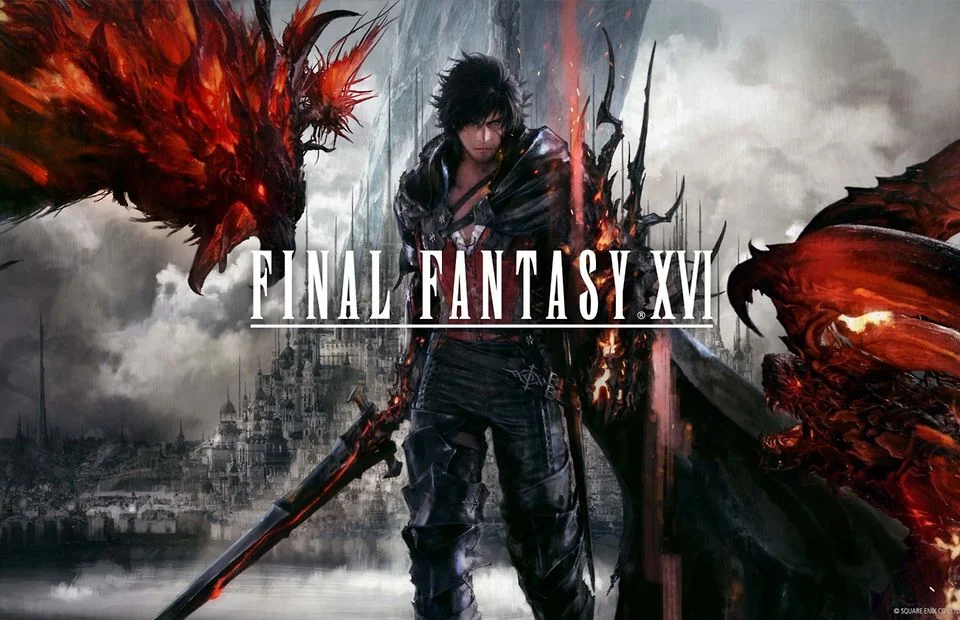 We got a look at a new trailer for Final Fantasy XVI, titled "Revenge". It shows off more of the game's dark tone and grounded setting, as well as its larger-than-life Devil May Cry-inspired hack-and-slash combat. You can expect a markedly different experience from the series' turn-based past thanks to a more action-packed gameplay style and an apparent emphasis on international politics in addition to the usual world-saving melodrama. Final Fantasy XVI arrives on June 22nd.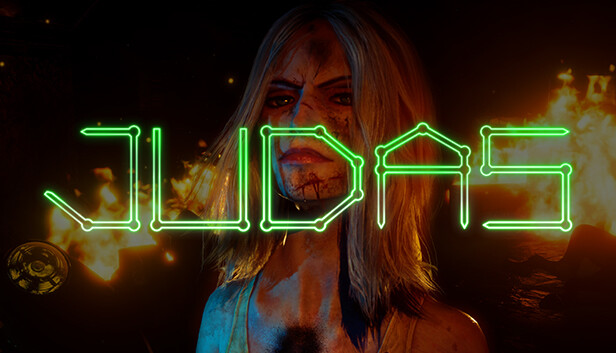 We don't know much about BioShock designer Ken Levine's next game yet, but we found out its name at The Game Awards: Judas. It's set on a "disintegrating starship", which is reminiscent of Levine's classic shooter System Shock 2, and will cast you as the titular Judas, who must survive the disaster and discover the reasons behind it. Described as a "narrative FPS" by developer Ghost Story Games, Judas promises to continue the legacy of BioShock whenever it arrives.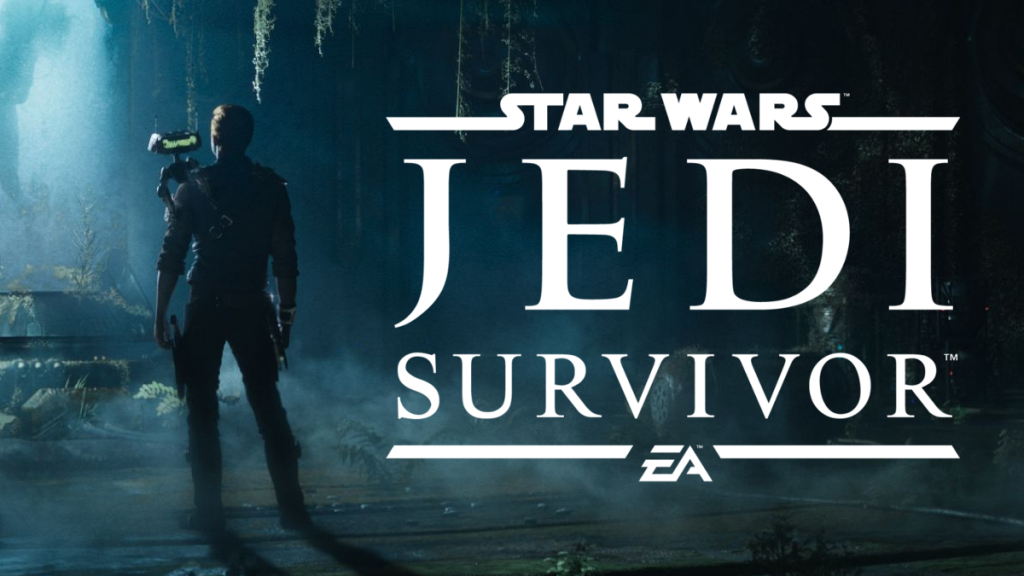 Star Wars Jedi: Survivor was originally teased all the way back in May last year, but at The Game Awards, we got a look at this continuation of the journey of the Jedi Cal Kestis. It'll bring more of the action-adventure gameplay and Soulslike combat you've come to know and love, and will tell the story of Kestis being forced to the edges of the Empire as The Dark Times loom. This one's coming to modern platforms in March 2023, so keep an eye out for it.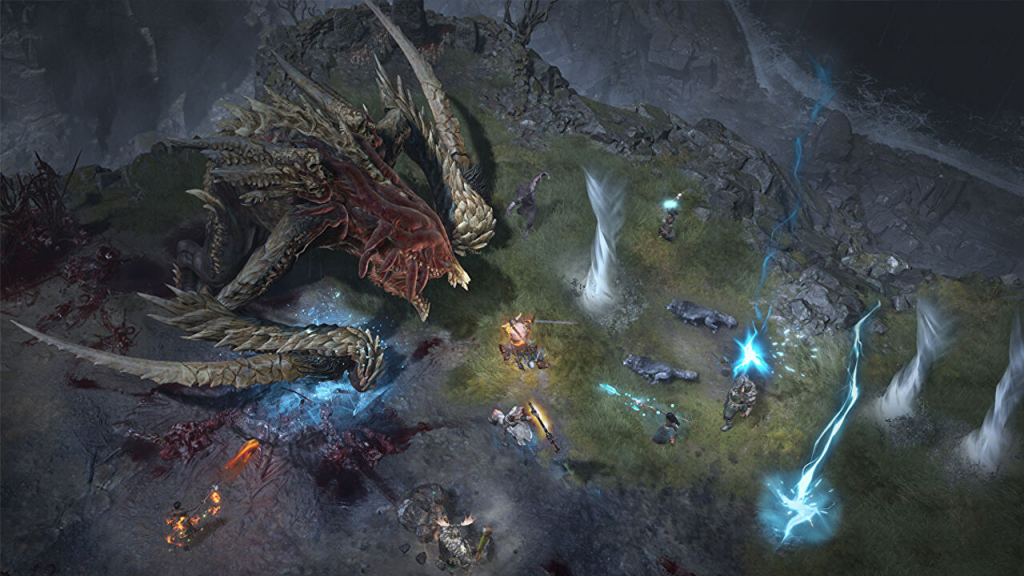 Blizzard's well-documented controversies aside (although just how "aside" we can put them remains a matter for debate), we got a Diablo 4 release date during The Game Awards, so it's almost time to put the bad taste of Diablo Immortal out of your mouth. We're getting the latest mainline instalment in the long-running hack-and-slash action RPG franchise on June 6th, and the trailer that accompanied this news was a characteristically dark and brooding vision of Diablo's world.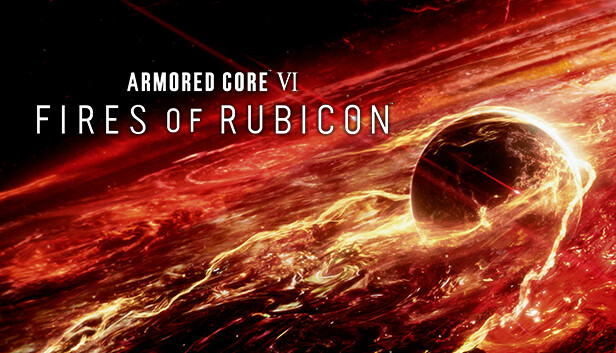 The fifth Armored Core title was released all the way back in 2012, and this series is well-known for its mech combat. However, this one looks like it's going to take a slightly different approach; the Steam page promises that the game will include From Software's "signature robust gameplay", which sounds an awful lot like it's going to be a robo-Soulslike. After the failure of The Surge and its sequel, we'd definitely be up for From Software doing a sci-fi Soulslike properly.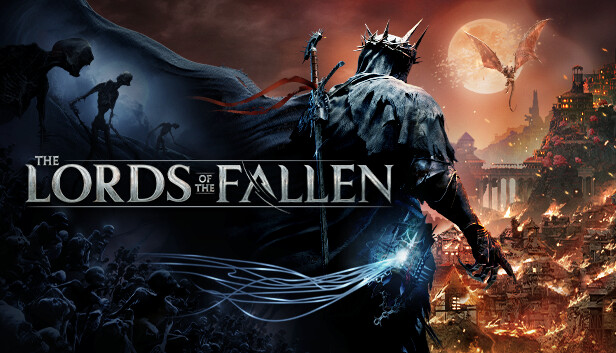 2014's Lords of the Fallen was an admirable, if ultimately misguided, attempt to recreate From Software's Dark Souls magic. It ultimately failed due to a small, pokey world, poor enemy design, and an unappealing world, but The Lords of the Fallen looks like it's going to change all that. The gameplay teaser trailer shown at The Game Awards demonstrated a game with remarkably creepy and effective enemy and world design, so we're excited to try this one out next year.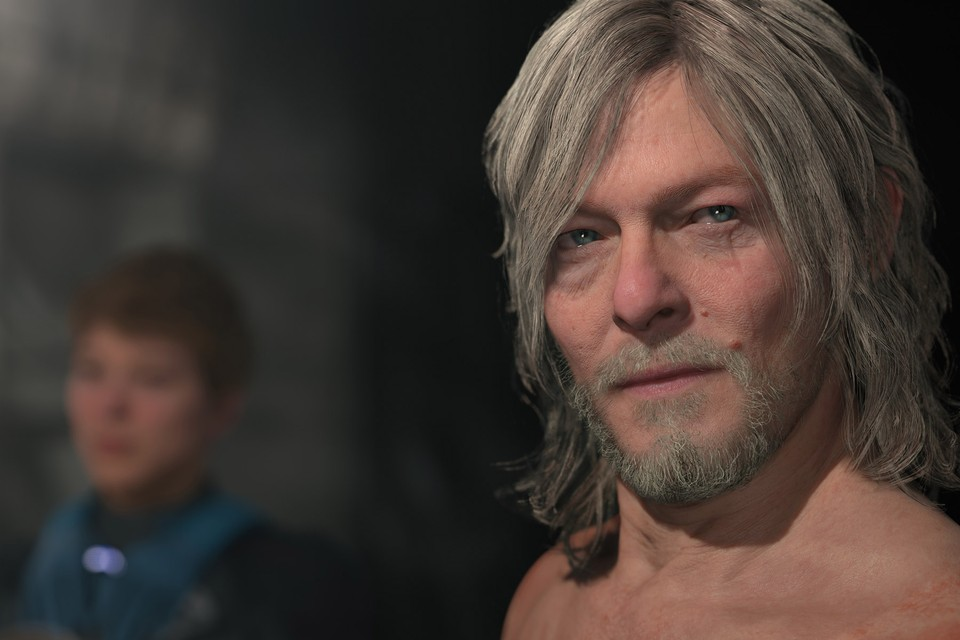 The original Death Stranding, which was released in 2019, was a deeply strange game. On the one hand, it had transcendent moments of beauty that remain unmatched in other games, but on the other hand, it could be boring and pretentious. Death Stranding 2 doesn't look like it's going to break with tradition, so if you're already a fan of Hideo Kojima's distinctive style, this looks like it's going to be right up your alley. If not, we suspect Death Stranding 2 won't convince you.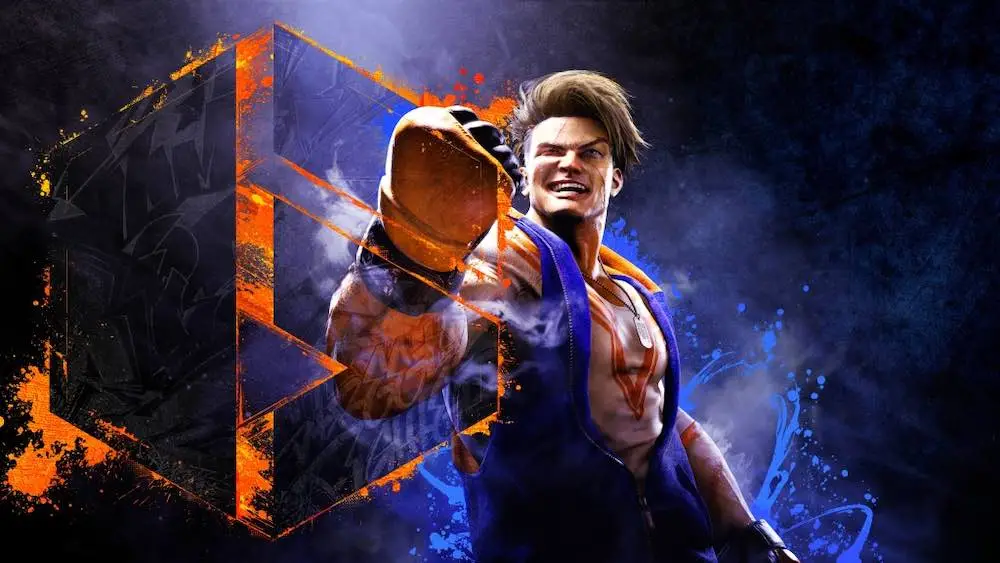 The sixth Street Fighter game is long overdue, but we've finally got a release date for it. Street Fighter 6 arrives on June 2nd, a release date that was leaked shortly before the presentation. It'll continue the series' tradition for excellent one-on-one fighting and will feature roster stalwarts like Ryu, Ken, and Guile, as well as Dee Jay, Marisa, Manon, and plenty of others. The World Tour mode is also promising to beef up Street Fighter 6's traditionally lacklustre single-player side.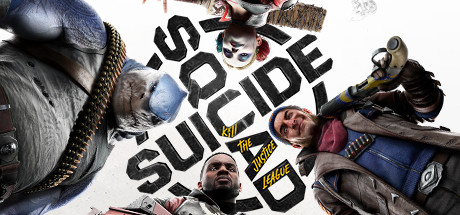 We still don't know too much about Rocksteady's upcoming Suicide Squad: Kill the Justice League, but a new trailer shown at The Game Awards revealed that the game is now arriving on May 26th. The trailer also confirmed the appearance of Batman, being voiced by mainstay Kevin Conroy in his final appearance before his untimely passing. We're mainly including this one on the list as a way to say thank you and goodbye to Conroy, who remains the definitive Batman in many people's minds (including ours).