When Nintendo released the Switch back in 2017, nobody could have predicted the way it would revolutionise console gaming. Fastforward a couple of years and the Switch is dominant; its mixture of handheld convenience and docked console comfort means it's the perfect way to play indie games and first-party gems alike. Here are the 15 best games you can play on Nintendo Switch right now.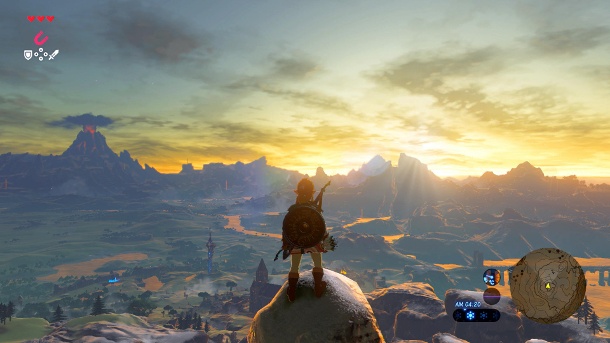 After many years in the wilderness (no pun intended) of great but samey games, Breath of the Wild breathes new life into the Zelda formula. It takes things back to the old days, emphasising exploration and discovery over guided tours through hand-holding dungeons. The physics engine is a delight, too.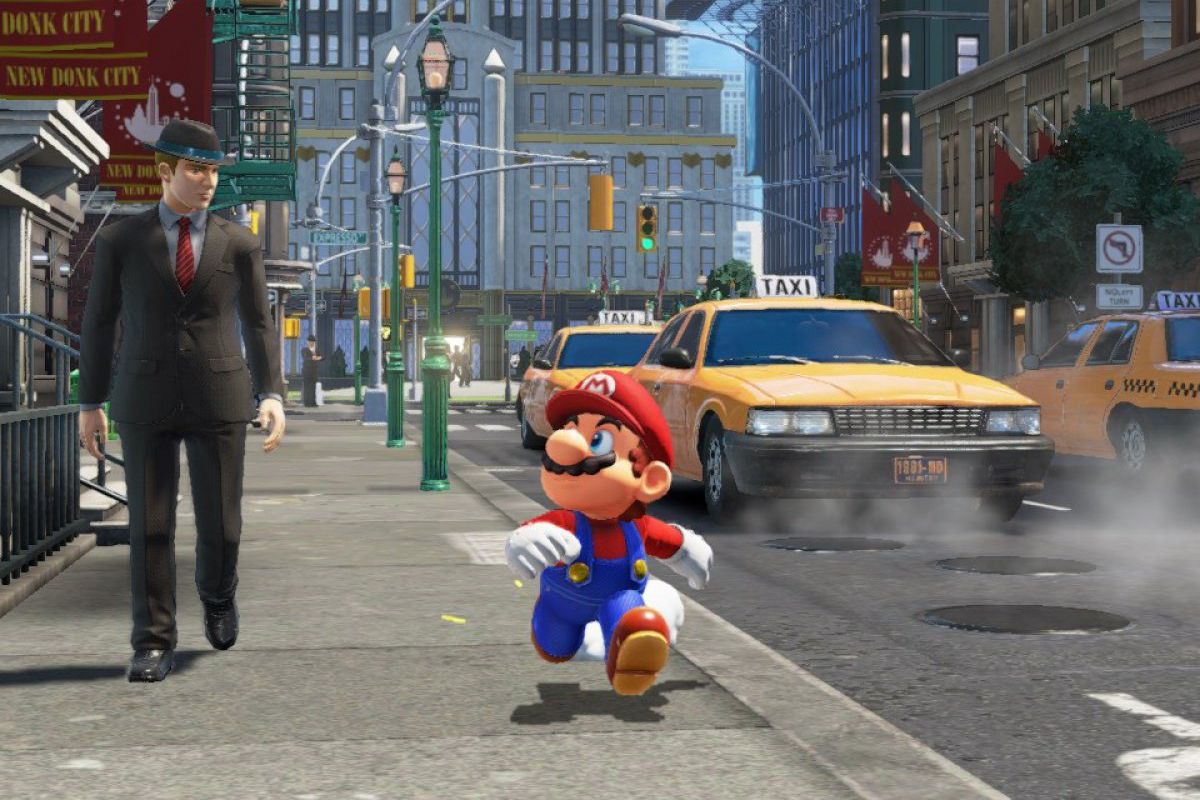 As Breath of the Wild is to Zelda, so Super Mario Odyssey is to the 3D Mario franchise. Odyssey takes a much more open approach, scattering collectibles across its massive levels and tasking Mario with performing mini-platforming and puzzling tasks to obtain them. Its delightful sense of playful nostalgia adds to the experience.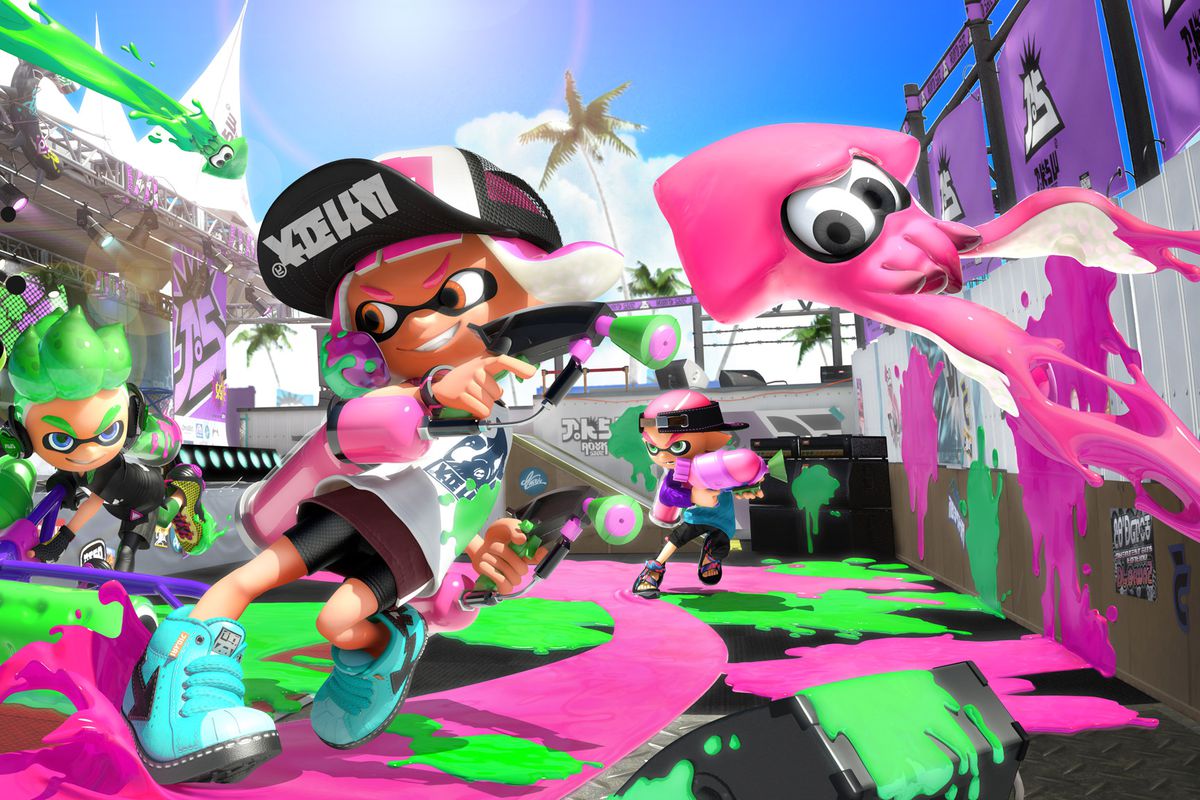 Who knew that Nintendo had yet another brilliant first-party franchise up its sleeve? Splatoon 2's anarchic mall-punk aesthetic blends perfectly with its objective-focused third-person multiplayer shooting. The levels are well-designed and creative, and there's even a single-player campaign if you're a lone wolf.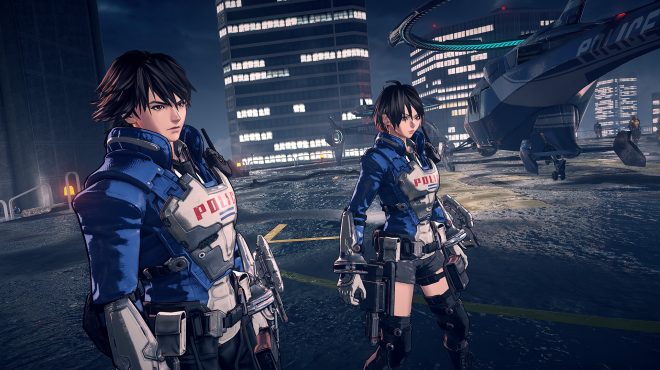 If you told us that Platinum Games would release a title that combined the studio's typical high-octane third-person combat with police procedural gameplay, we'd scoff. That's exactly what Astral Chain is, though, and it kicks butt. The Legion system adds layers of depth that Platinum usually doesn't plumb.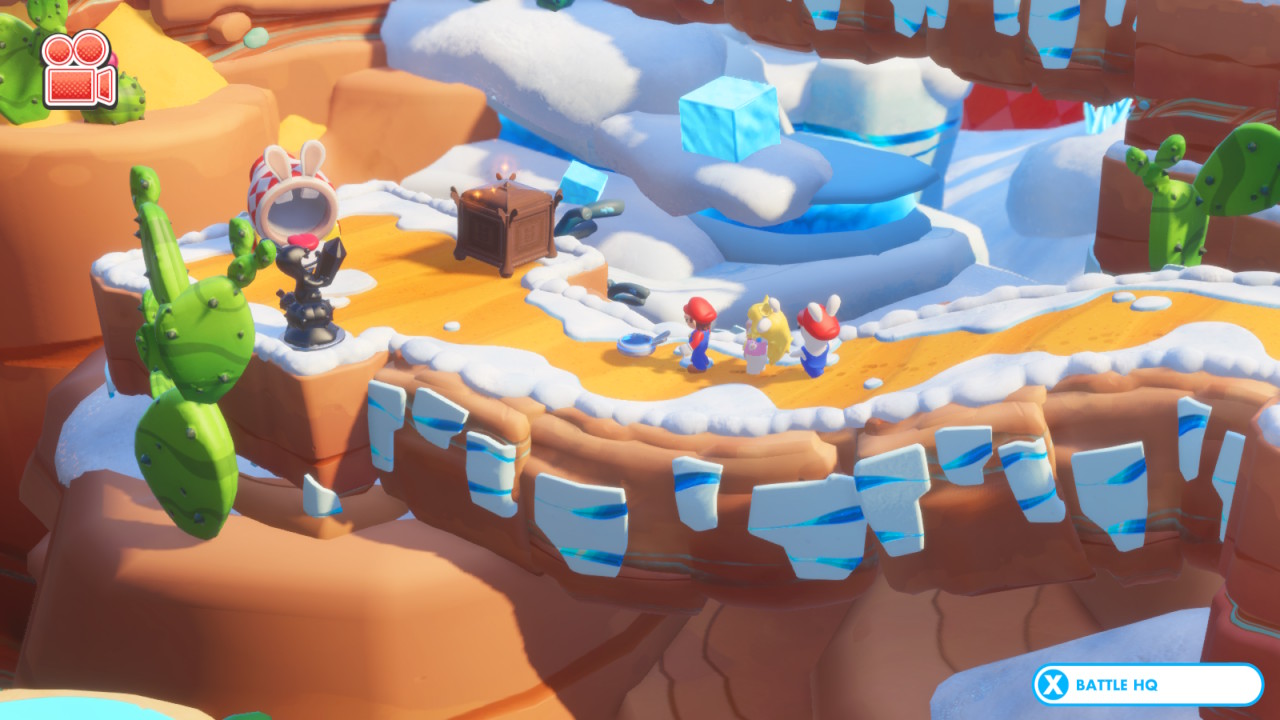 Continuing on a theme of unlikely pairings, how about this one: Mario and X-COM. Mario & Rabbids: Kingdom Battle combines strategic gameplay with the anarchic sensibilities of Ubisoft's Rabbids and the colourful Pixar stylings of Mario and crew. The turn-based strategy here is tight and focused, and the humour is delightful.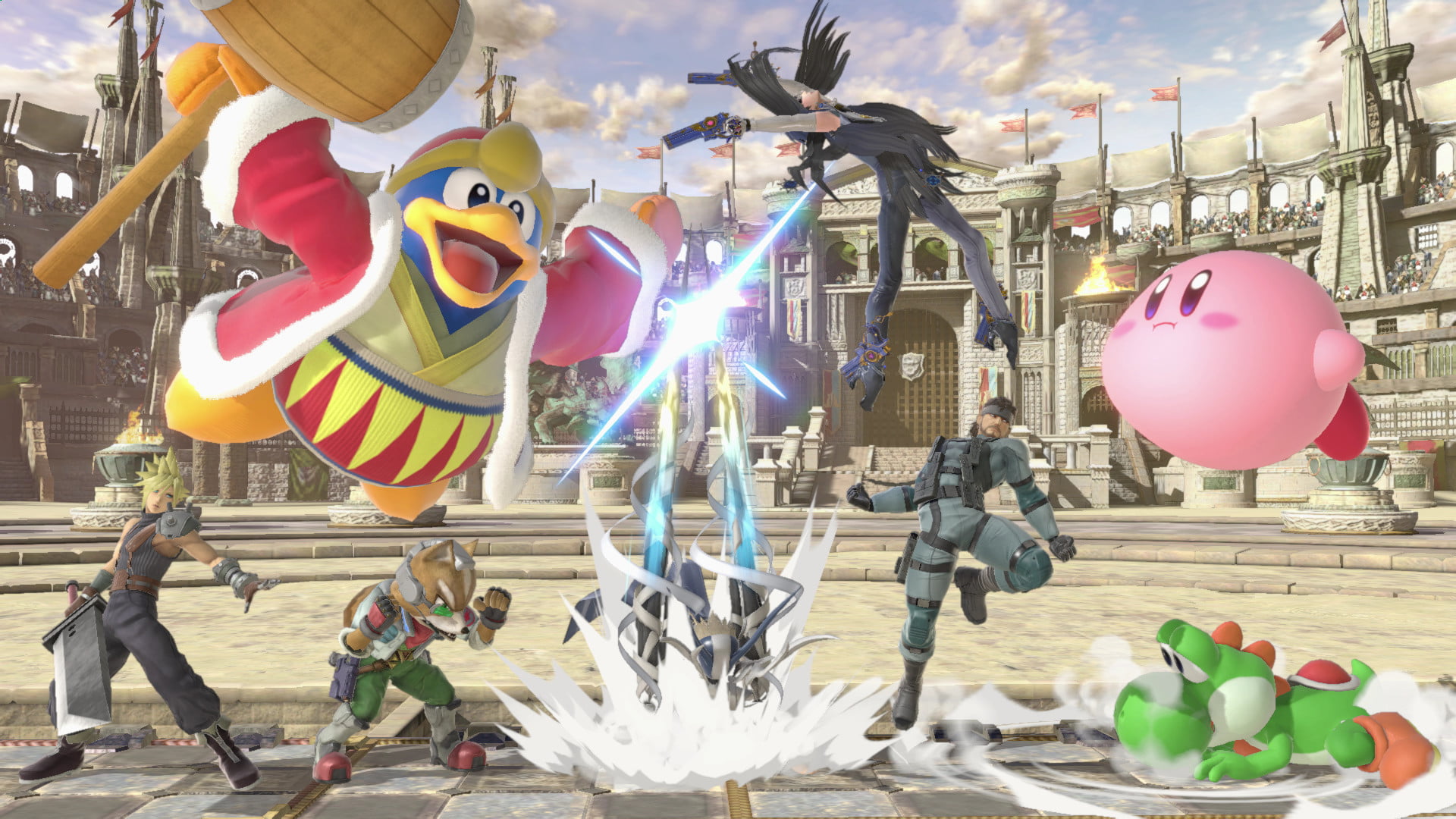 Super Smash Bros. Ultimate boasts every fighter the series has featured so far, plus a few surprises of its own. Otherwise, it's the same lightning-fast skill-based arena fighter it's always been. If you like to button mash, Smash may not be for you, but there are a whole host of handicaps and other options to help everyone join in the frantic fun.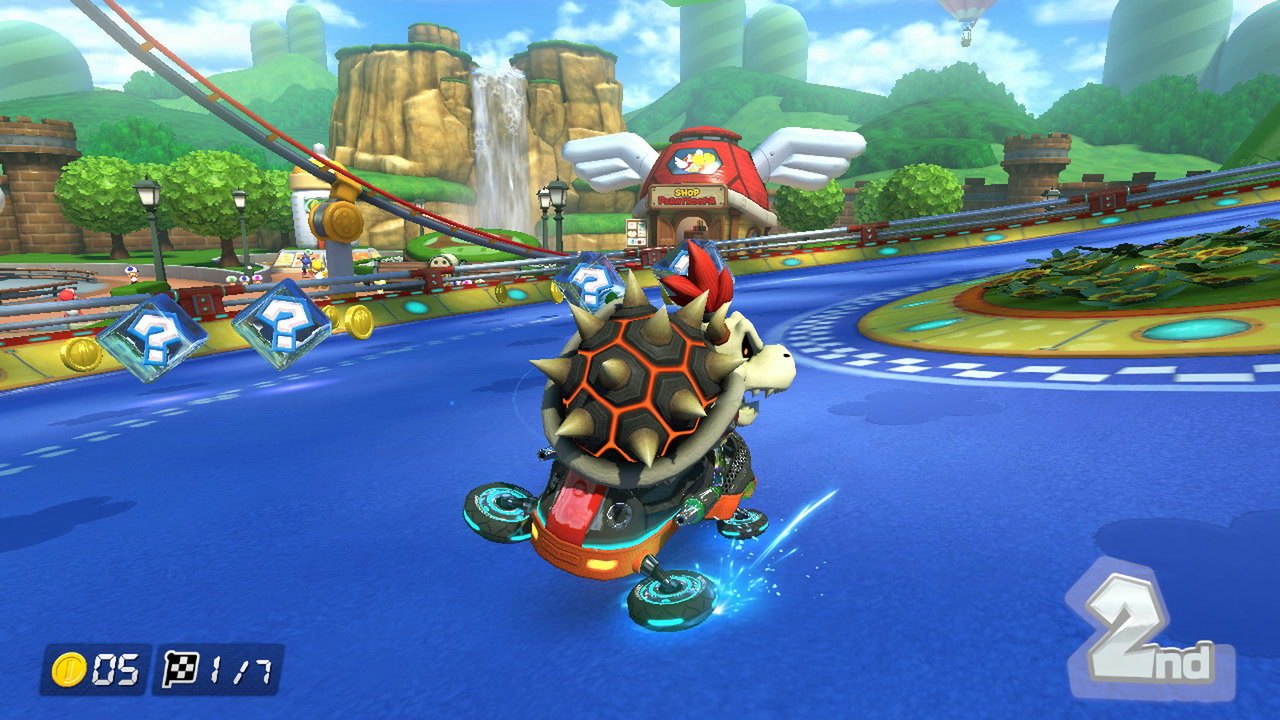 The Switch is rapidly making a name for itself by providing games stuffed to the gills with content, and so it is with Mario Kart 8 Deluxe. This kart racer features a staggering number of tracks, each of which has been finely-tuned by a team of experts to provide maximum fun.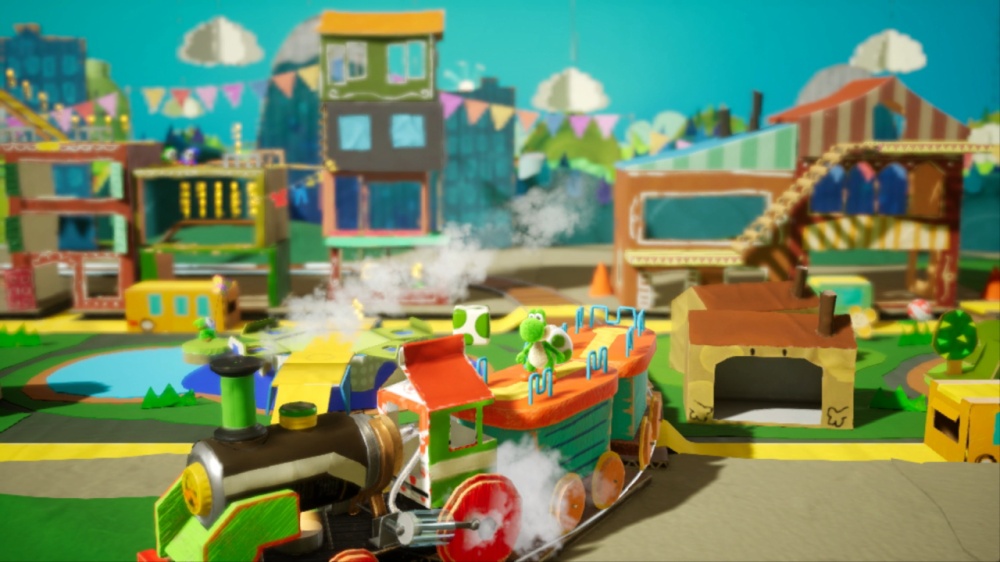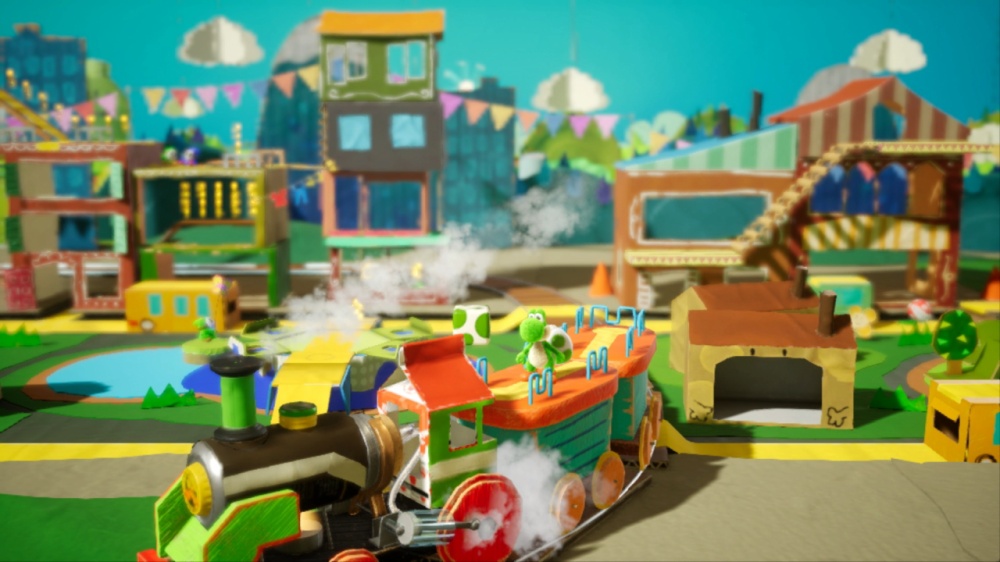 Awww. If you don't find Yoshi and pals adorable in Yoshi's Crafted World, you may want to check that your heart is definitely still beating. It's a 2D platformer with a difference; the stage design is incredible, building workable levels from buttons, cardboard, and other craft items. It's a tad on the easy side, but it's stuffed full of secrets.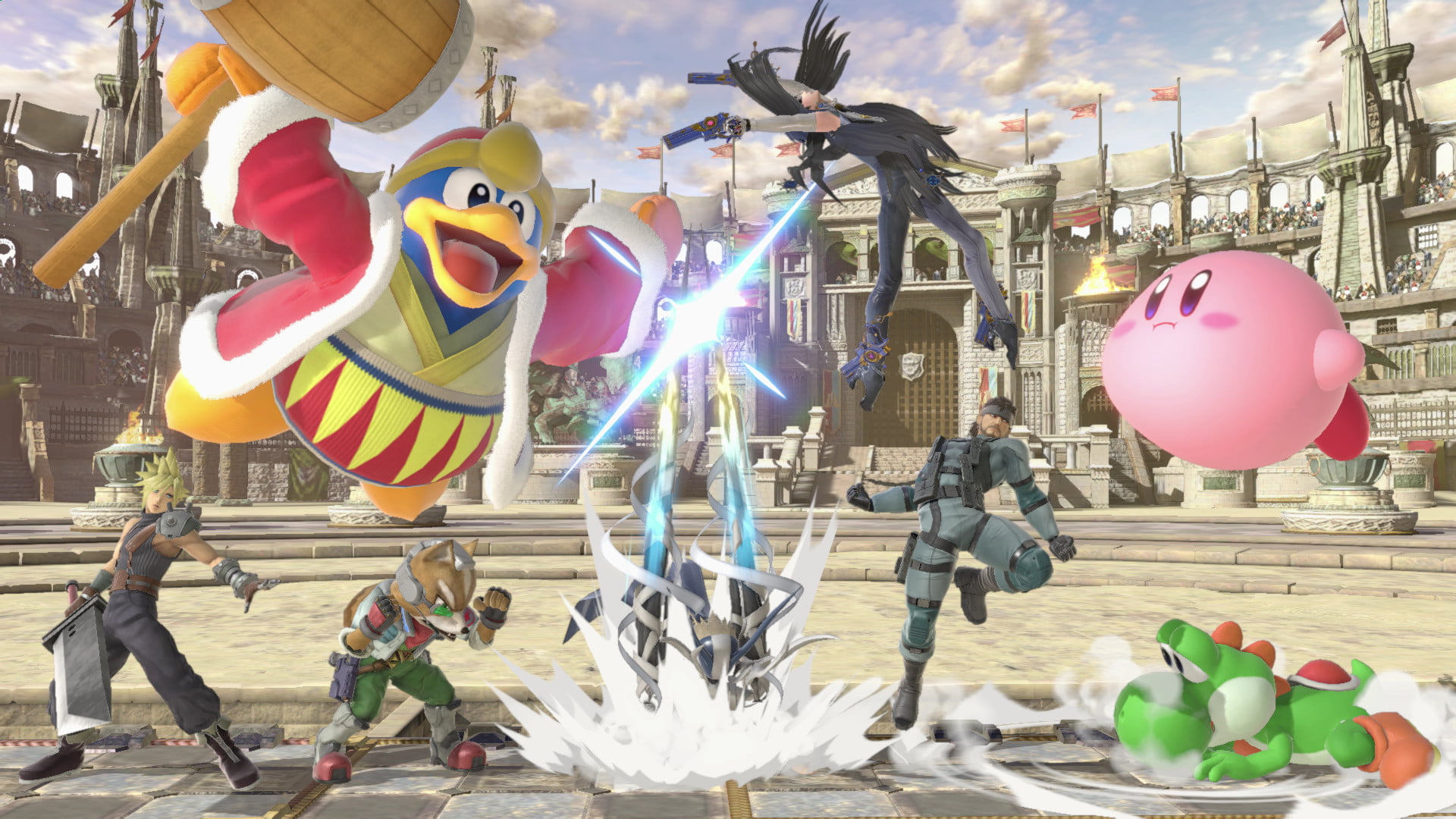 Pokédex controversy aside, Sword and Shield represent two of the most breathtakingly gorgeous games the franchise has to offer. Battling the new critters is as exciting as ever, and although Sword and Shield doesn't reinvent the wheel, the new open-world Wild Area provides a fun new diversion.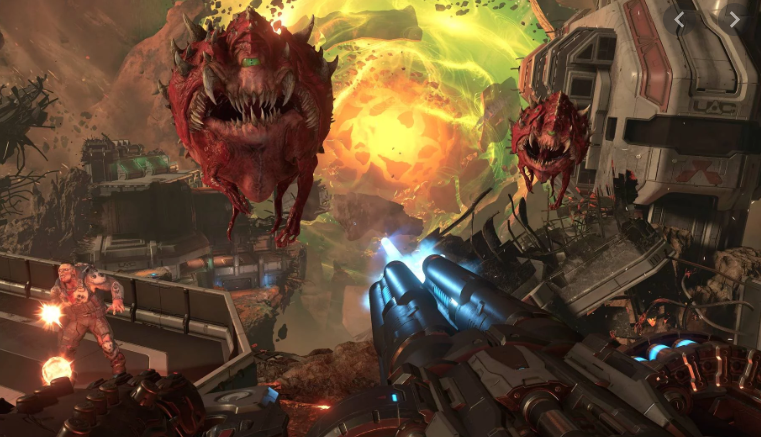 The porting work done by Panic Button on DOOM for Switch is nothing short of astonishing. The team managed to cram an entire current-gen PC game into the Switch's slightly underpowered hardware, and although DOOM doesn't look as nice on Nintendo's machine, the fast-paced demon-killing shooting works just as well.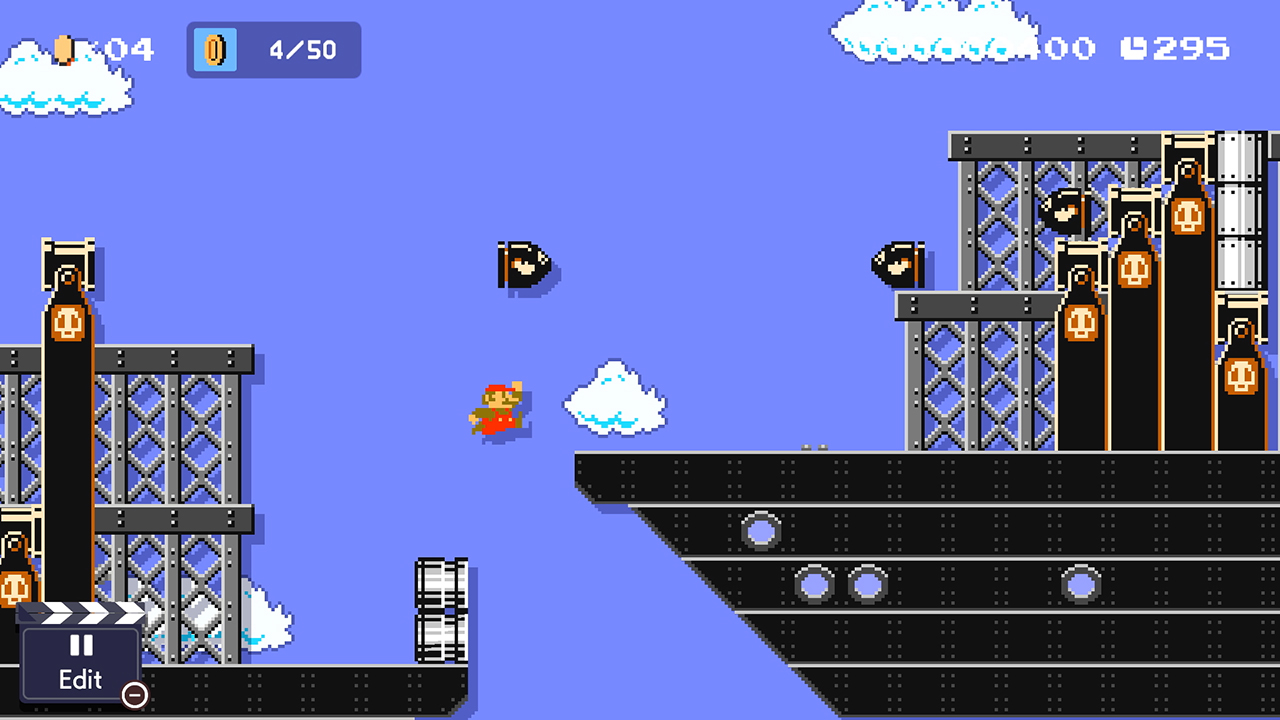 It's just more Mario Maker, but there's nothing wrong with that. The Switch version of this creative tool adds even more items, level designs, and features to play with so you can unleash your imagination like never before. If you've got a Switch Online membership, you've got access to theoretically infinite Mario levels!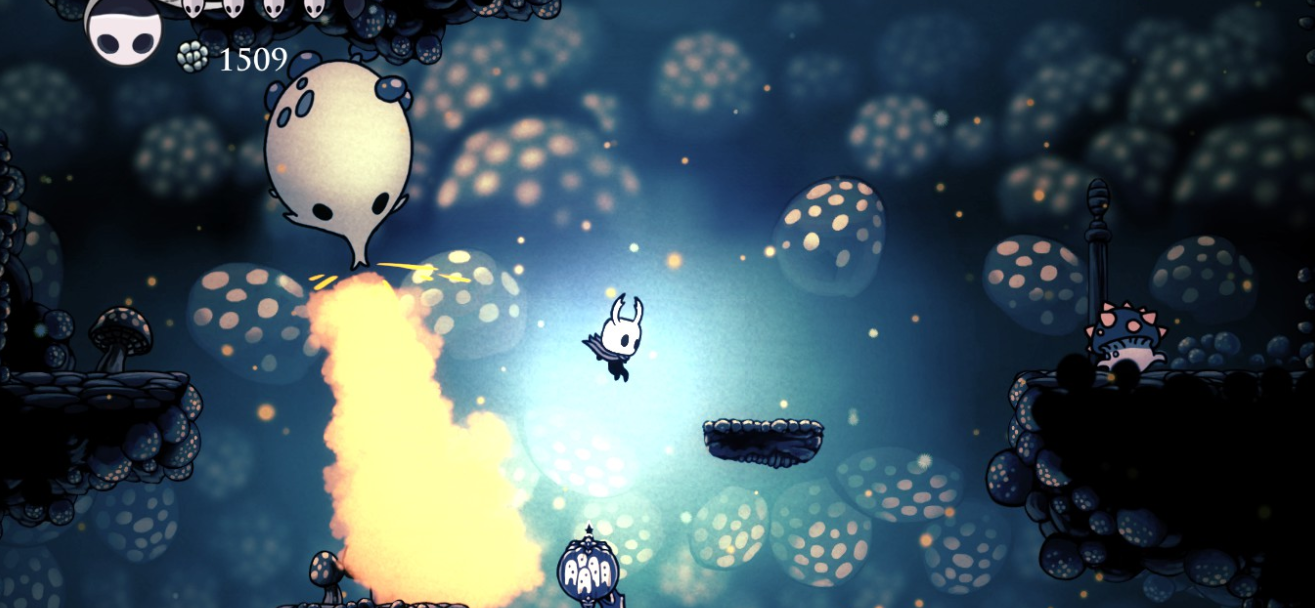 Team Cherry's beautifully melancholic platformer works even better on Nintendo's hybrid handheld than it does on any other platform. It's still the same gorgeous mixture of Metroidvania platforming and Souls-esque storytelling, but the handheld mode gives it that extra convenience.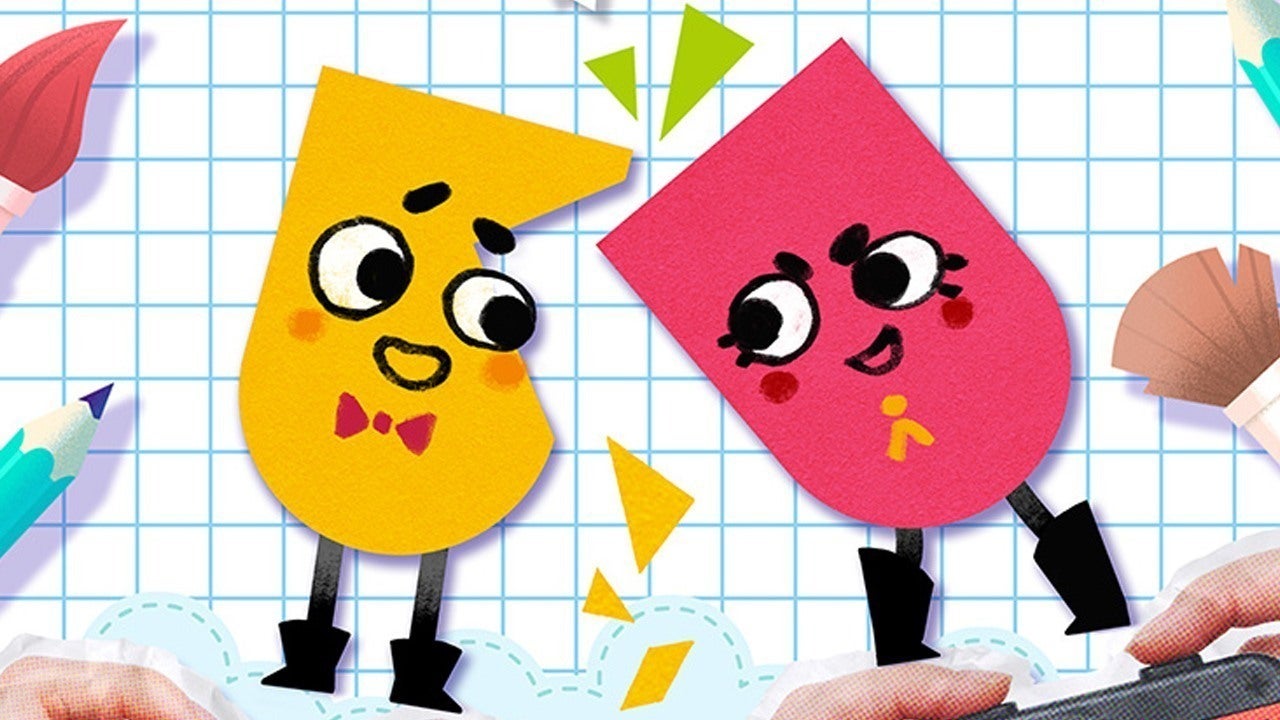 Prepare to lose your friendship overnight. Obviously, that's a little hyperbolic, but Snipperclips' fraught mixture of co-op puzzle solving and papercraft will test even the hardiest relationship. You could have fun solving the varied and interesting puzzle setups, or you could simply cut each other to shreds while cackling maniacally.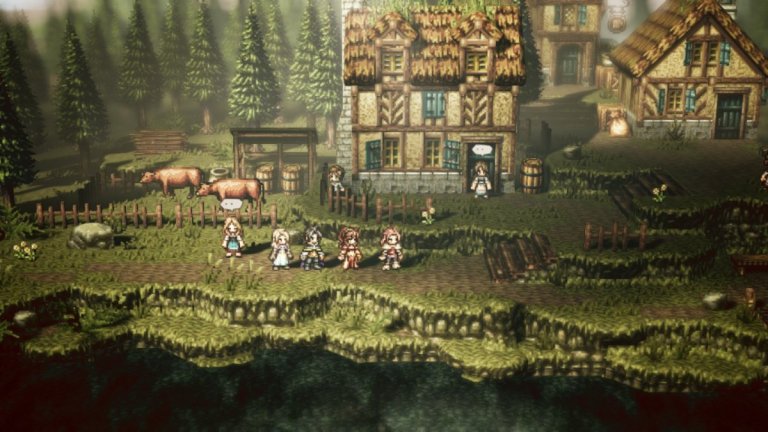 Do you love old-school SNES-era JRPGs? Wish developers would still release games like that? Octopath Traveler is the game for you. The stories of eight adventurers intertwine in this delightful retro-style nostalgic adventure, and although the ways in which they intertwine aren't always obvious or satisfying, there's something here for everyone.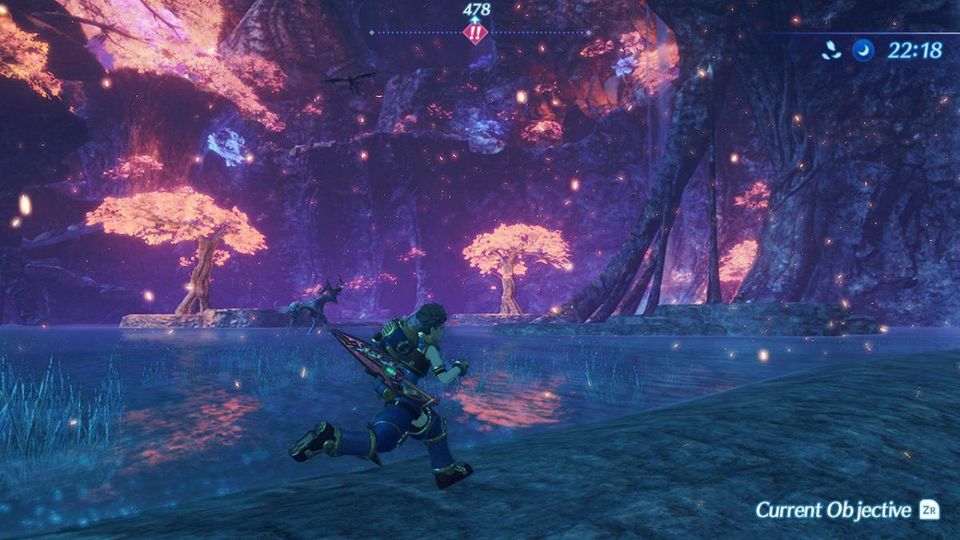 Questionable female characters aside, Xenoblade Chronicles 2 offers some of the finest open-world RPG action going. The franchise's giant MMORPG-style locations provide ample opportunity for exploration, and min-maxing stat-lovers will adore the number-heavy combat.