Some consider February to be something of a dead zone for gaming, but that's less and less the case as time goes on. In 2022, February saw the release of one of gaming's biggest and most well-loved titles, Elden Ring, so you can expect to see the release schedule packing out more and more for this much-maligned month. As the nights get shorter, the days get longer, and we get closer to spring, you'll have plenty to play in February 2023, so here are some of the biggest game releases to look forward to for that month!
1. Deliver Us Mars (PlayStation, Xbox, PC – February 2nd)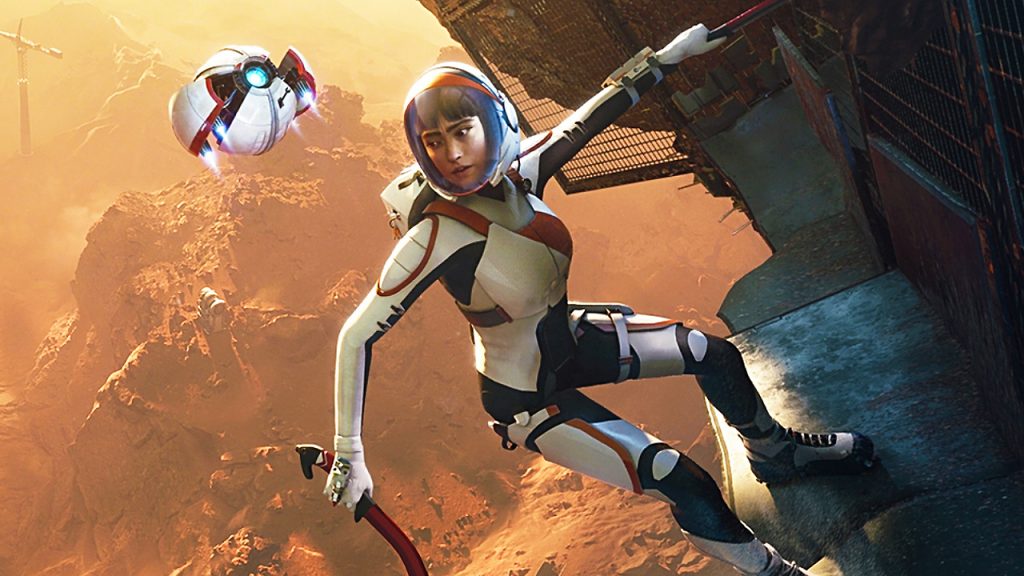 Deliver Us Mars promises the opportunity to use "brains and brawn" to overcome the titular planet's many challenges. You'll be platforming, climbing, and exploring your way around Mars, solving puzzles in an attempt to discover what happened to a fleet of colony ships taken by a mysterious force. Deliver Us Mars has been subject to a number of delays, so here's hoping that the extra time has given Keoken Interactive time to polish this one to a mirror sheen.
2. Hogwarts Legacy (PS5, Xbox Series X|S, PC – February 10th)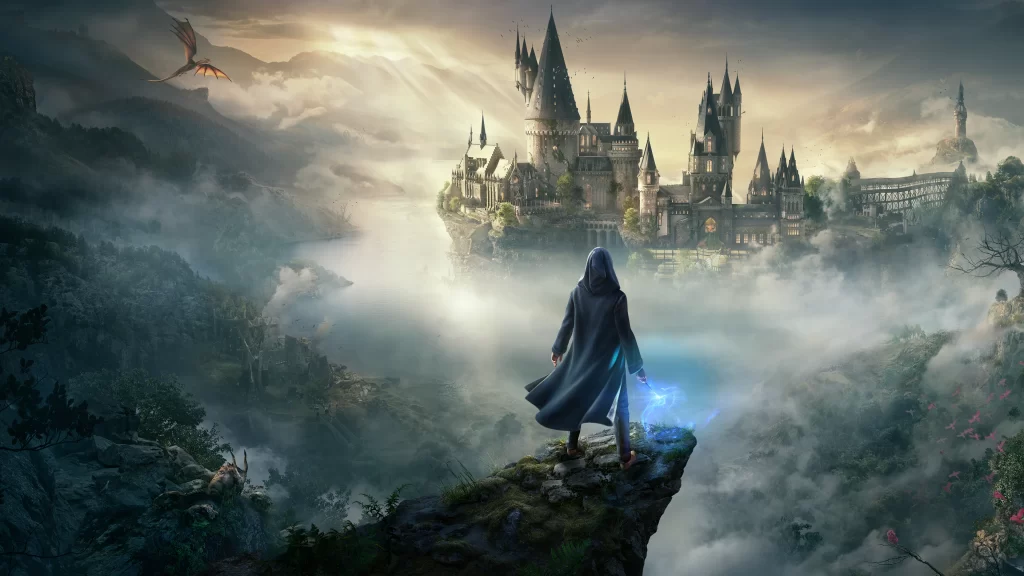 The Harry Potter universe is, unfortunately, beset by controversy right now thanks to the views of its author, JK Rowling. Wherever you personally weigh in on the debate, Hogwarts Legacy is shaping up to be exactly the game many of us hoped we'd get back when the Wizarding World made its debut in the 90s. It's an open-world RPG set in the late 19th century, so while you may not get to meet many of the series' most famous faces, you'll get to explore Hogwarts in all its Victorian majesty.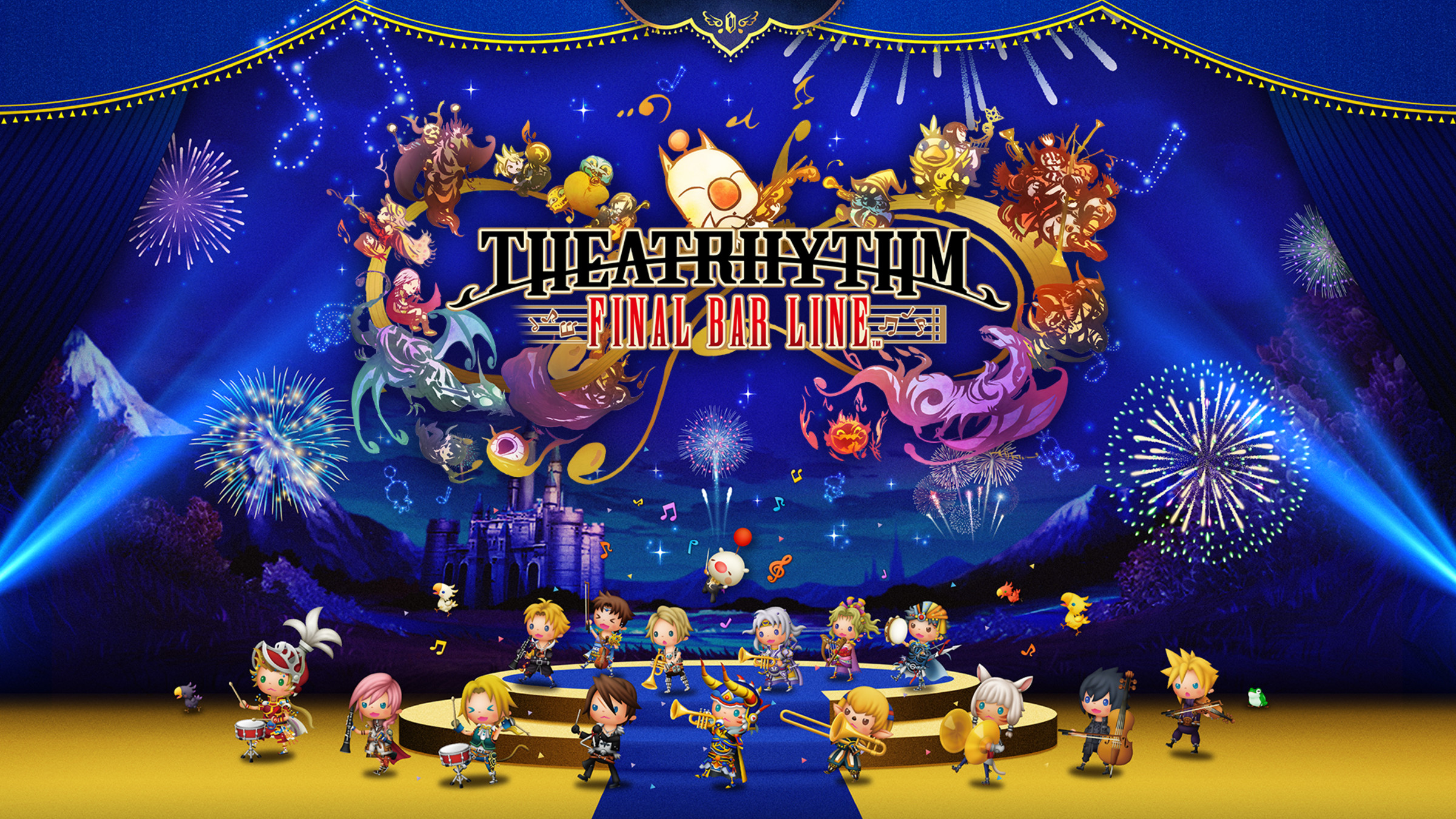 If, like any sane person, you love the music of the Final Fantasy series, you'll want to set aside some time to check out Theatrhythm Final Bar Line. Despite its ridiculous title, this series offers a sort of "greatest hits" run-through of the Final Fantasy franchise's best numbers, and the rhythm-action gameplay is challenging without getting too frustrating. This'll be the perfect game to dip in and out of when you're looking for a pick-up-and-play sort of experience.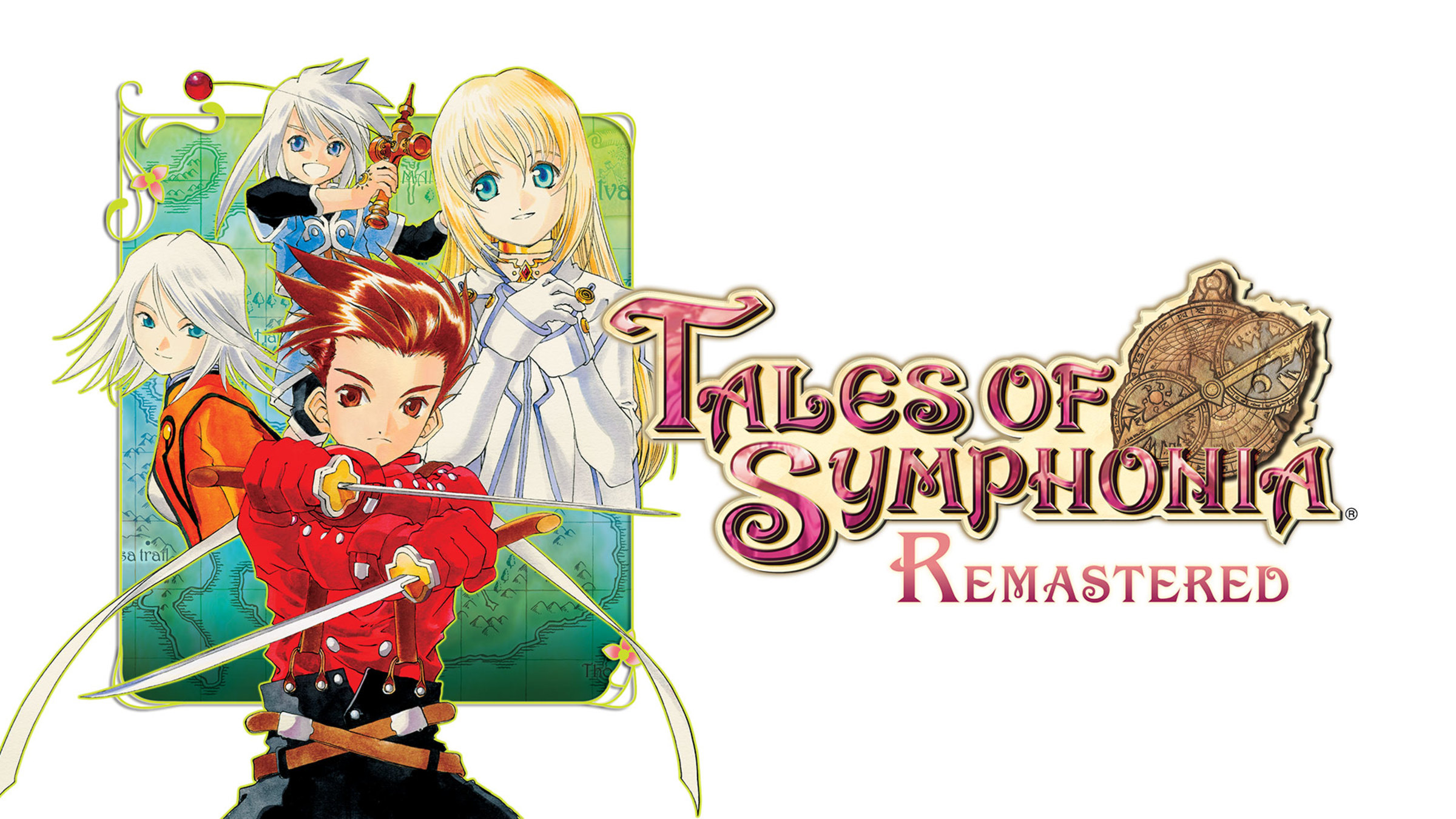 Many point to Tales of Symphonia as the best title in the series, and it's hard to disagree with them, although some of the game's wrinkles are starting to show with age. Nevertheless, Lloyd's journey through the world of Sylvarant remains as memorable as it was when the game was first released back in 2004. Symphonia takes more than a few cues from the plot of Final Fantasy X, but there's a healthy injection of anime weirdness that keeps things feeling fresh.
5. Wild Hearts (PS5, Xbox Series X|S, PC – February 17th)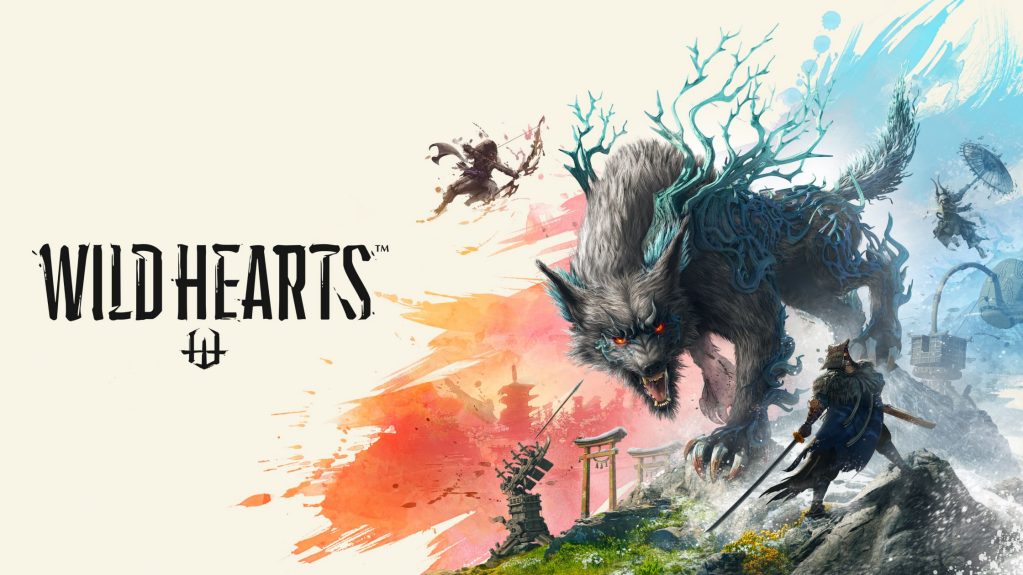 If you like Monster Hunter, you'll want to give Wild Hearts a try. This is a collaboration between EA and Dynasty Warriors developer Omega Force, but rather than the horde-battling combat of that series, Wild Hearts is all about battling and taming giant creatures in a world inspired by feudal Japan. You'll have access to weird and wonderful technology as you battle a variety of beasties, each of which requires its own bespoke strategy to take down.
6. Atomic Heart (PlayStation, Xbox, PC – February 21st)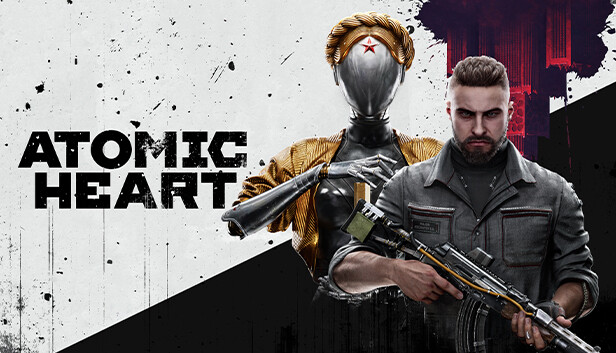 We've seen enough of the explosive, action-packed gameplay of Atomic Heart to know that we're excited to check it out. Some of the other details are a little muddy; it seems like the game will offer an open world, although its developers seem eager to distance it from some of that genre's more tired and obvious tropes. Regardless, Atomic Heart's emphasis on improvised weapons and its unique approach to the world of the Soviet Union show that it's a game to watch.
7. Like a Dragon: Ishin! (PlayStation, Xbox, PC – February 21st)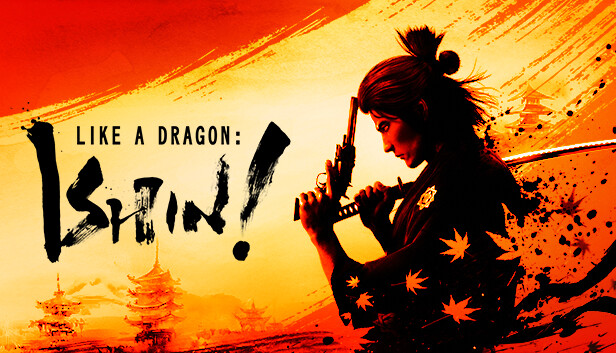 The triumphant return of the Yakuza series comes into full effect in February with Like a Dragon: Ishin!. The series, which renamed itself to Like a Dragon last year in order to achieve parity with the Japanese name, is an idiosyncratic blend of action RPG, open-world gameplay, and minigames, and Ishin! is a historical spinoff taking place at the conclusion of Japan's Edo Period. Expect to see lots of familiar faces recast as noble samurai and vicious warriors.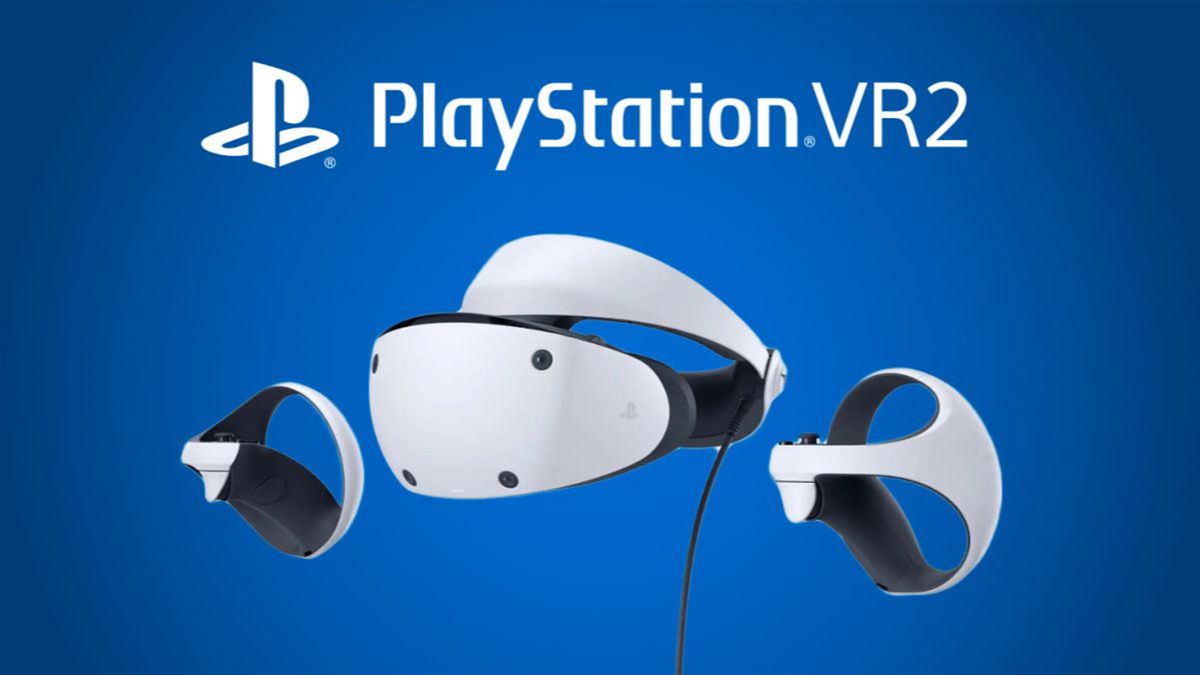 In February, we'll finally get our hands on the successor to the wildly successful PlayStation VR. It's fair to say that all bets are off in terms of PSVR 2; the unit is pretty expensive, and it'll be even more costly if you intend to buy it with some of the games that are launching on day one, including Resident Evil Village and Horizon Call of the Mountain. Still, it promises to offer an immersive current-gen VR experience for those without powerful gaming PCs, which could well be worth the price of admission.
It's been ten years since the last Company of Heroes game, so we're looking forward to the third one eagerly. As with previous games in the series, Company of Heroes 3 is a World War II RTS, but this one mines a new theatre of war in the form of the Mediterranean, which will take you across the beautiful Italian countryside and into the scorching deserts of North Africa. Suffice it to say this'll be a must-play if you like previous series entries.
10. Octopath Traveler II (PlayStation, Nintendo Switch, PC – February 24th)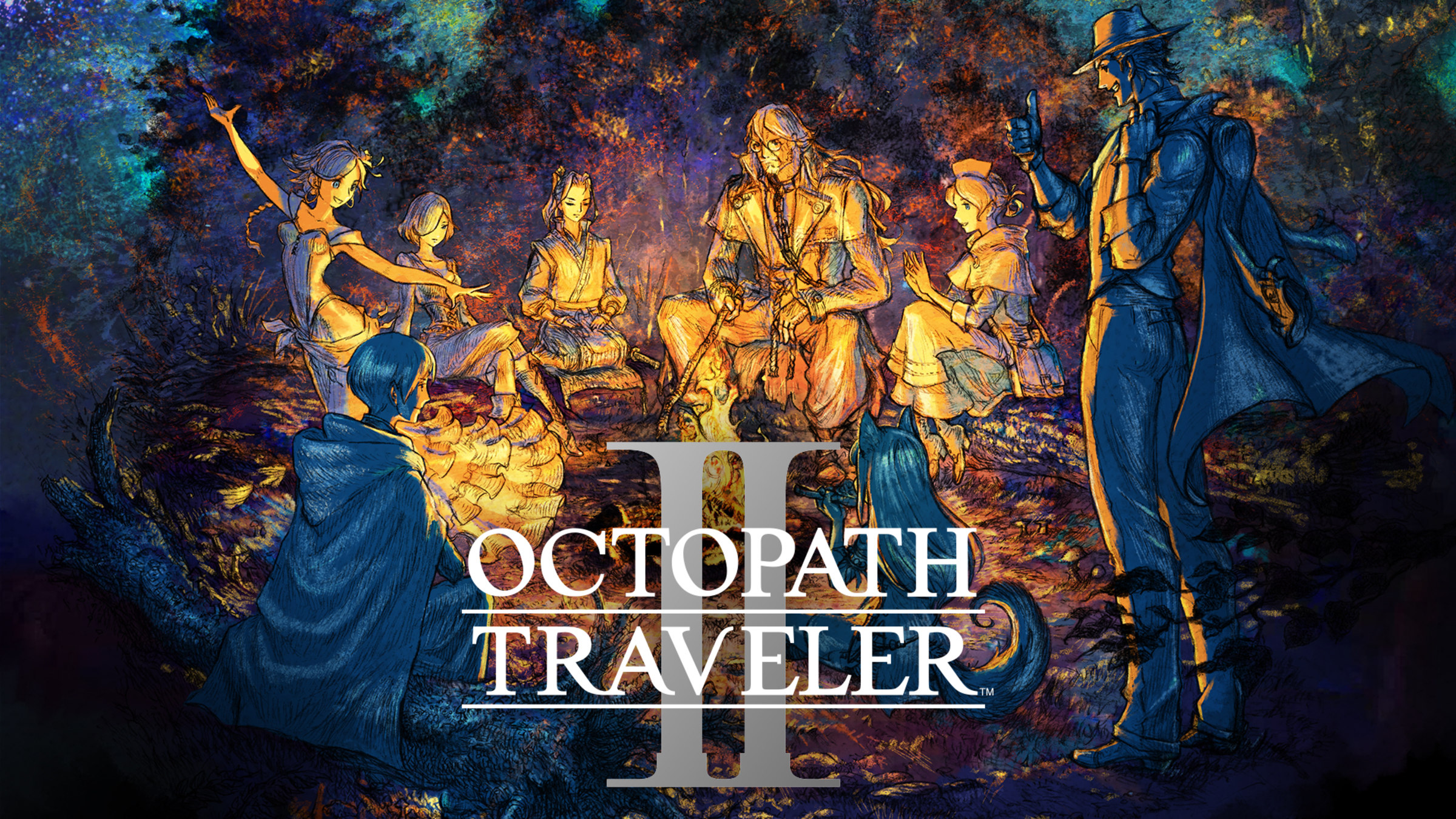 The original Octopath Traveler was a gorgeous JRPG with some serious flaws when it came to characters and plot. It boasted eight characters, all of whom had their own storylines, but the characters never really intersected or interacted at all. Last year's Live A Live remake showed that a game focusing on several disparate characters can be interesting and well-executed, so Octopath 2 is Square Enix's chance to prove that it can relight its old JRPG spark.