Recently, Rockstar experienced what must have been the ultimate nightmare scenario for many staffers at the studio. A huge amount of information regarding the upcoming Grand Theft Auto 6 was leaked by a hacker, and the source code for GTA 5 was apparently stolen at the same time.
The GTA 6 leak prompted Rockstar to speak out on Twitter in order to express its disappointment, but we've been here before; this is far from the first time major information about an upcoming game has leaked. Let's take a trip down memory lane and remember some of the biggest gaming leaks of all time.
The Nvidia Geforce Now leak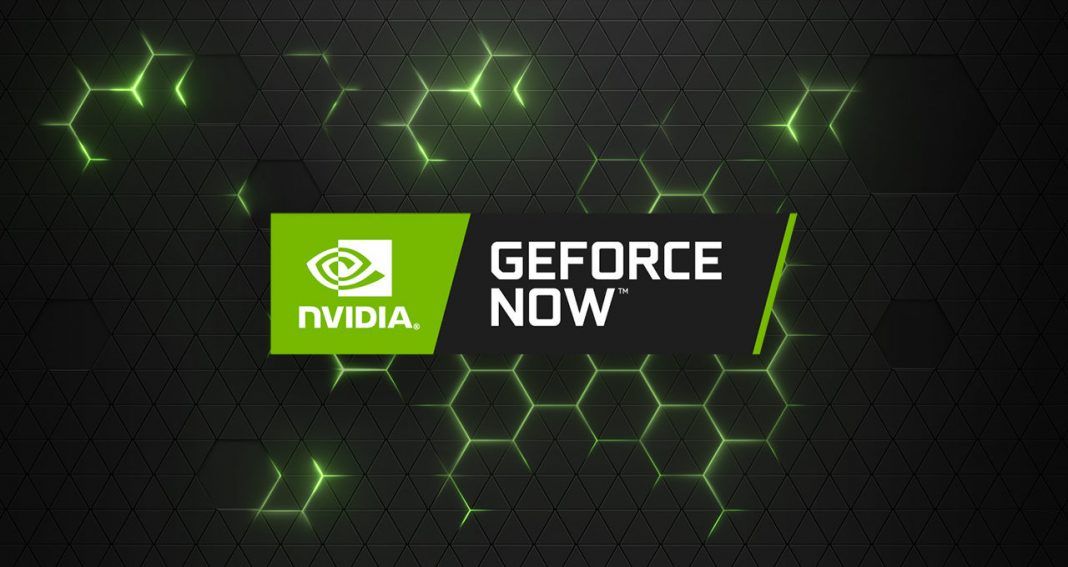 Back in November 2021, a developer was looking through the client for Nvidia Geforce Now, a streaming service through which you can play games on the cloud. That developer inadvertently found a way to access the full Geforce Now database, giving them access to information regarding as-yet unannounced games.
This list included over a thousand games, and many of them have since proven to be legitimate, thus pretty much proving that the Geforce Now leak is real. Excitingly, that list also includes unannounced projects like a Final Fantasy IX remake and a third XCOM title, so let's hope those come to fruition as well.
The GTA 6 leak
Rockstar's GTA 6 leak might not be the first time such a breach of information has occurred, but it's arguably one of the biggest of all time. Someone going by the name "teapotuberhacker", who allegedly also hacked Uber (hence the name), cracked Rockstar's servers and stole over an hour of GTA 6 footage.
This footage may be from development builds, but it still gives us an idea of what to expect from GTA 6 and confirms much of the reporting circulating about the game right now. It'll have two protagonists, be set mostly in Vice City, and tone down the wackiness from earlier instalments in favour of something a little more grounded.
The Last of Us: Part II leak
2020's The Last of Us 2 leak revealed major story points for the game, something that fans were hoping to avoid given the narrative-heavy nature of Sony's post-apocalyptic third-person shooters. Nevertheless, there it was, and suddenly, those who were anticipating the game needed to be a lot more careful online.
Sadly, the leak did turn out to be legit, as well, which meant that if fans did accidentally read the details of the leak, they'd be spoiled on The Last of Us: Part II's shocking and emotionally affecting story. The jury may be out on whether Part II is better than the first game, but one thing's for sure: many people knew their opinions long before they should have.
The Nintendo Gigaleak
Back in 2020, the world was in the grip of the COVID-19 pandemic and life looked uncertain. In July of that year, Nintendo, usually a fortress when it comes to leaks, was hit by a massive hack that saw terabytes of data stolen from the company, including prototypes and source code for classic games.
This leak is somewhat unusual in the world of gaming leaks, because it's not about upcoming titles; rather, it pertains to games that have existed for a long time. Still, since this is Nintendo we're talking about, that data is just as valuable as pipeline projects, because it helps emulation aficionados and historians catalogue gaming history.
The Mass Effect 3 leak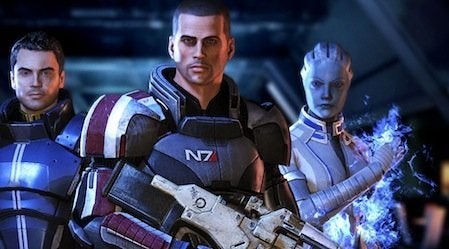 Now, fans remember Mass Effect as a mostly excellent trilogy with some minor flaws. Back in late 2011, though, the third game in the trilogy, which was hotly anticipated at the time, was nearing completion. A staffer at Microsoft mistakenly uploaded a beta build of the game to Xbox, causing panic at BioWare.
One of Mass Effect 3's most controversial aspects was its ending, which many players decried as insufficiently related to the choices they'd been making up to that point. BioWare refined Mass Effect 3 as a result of player feedback from the leak, but they didn't change the ending, unfortunately for many.
The Fallout 4 leak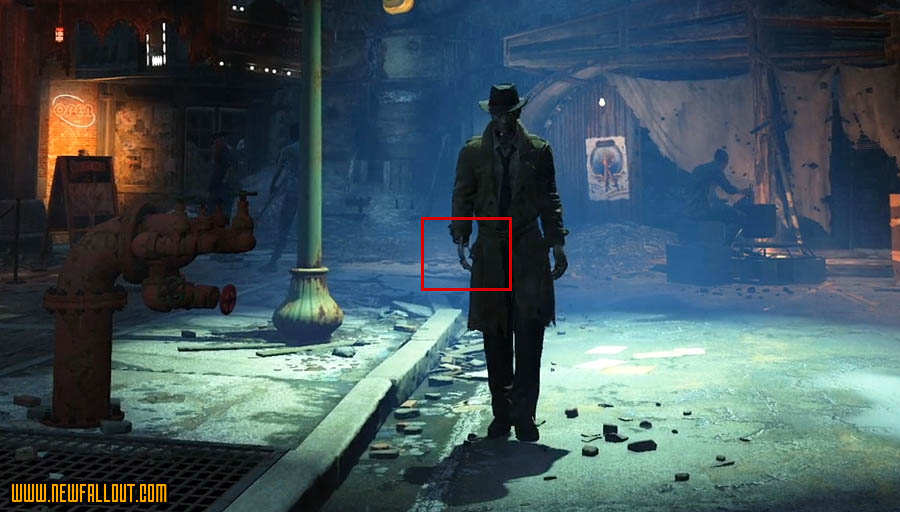 Jason Schreier is one of gaming journalism's most trusted and well-respected sources, but he wasn't always loved by the gaming public, and he was even less liked by game studios for a while. Back in 2013, when Schreier was still writing for Kotaku, he leaked Fallout 4's setting and voice-acted protagonist for the first time, two years before the game would be released.
Needless to say, Bethesda was unhappy about this. Kotaku was essentially persona non grata for Bethesda from then on; the company wouldn't respond to Kotaku, nor would it send advance copies of games to review. Schreier may have made gamers happy, but he did a good job of annoying Bethesda as well, which many would see as a net positive.
The Half-Life 2 leak
Did you know that Half-Life 2 was originally due to launch in Christmas 2003? It's true; five years after the original Half-Life launched and changed gaming as we knew it, Half-Life 2 was gearing up for a holiday 2003 launch. That all changed thanks to Axel Gembe, a German hacker.
Gembe broke into Valve's network and stole the source code for Half-Life 2, causing Valve to delay the game until 2004. Valve almost caught Gembe themselves by offering him a job interview, getting him to confess to the hack in the process of the conversation. Eventually, German police arrested Gembe instead, but Valve got a fun story out of it, and Half-Life 2 is still one of the greatest games of all time.