Summer 2023 is almost underway, and as always, that means a slew of exciting gaming events. Whether it's the Xbox showcase, Geoff Keighley's Summer Game Fest, or Ubisoft Forward, you can expect a ton of announcements, new game footage, and surprises from some of your favourite game publishers and developers.
Of course, ahead of the events beginning, rumours are already starting to swirl regarding what we can expect, so here are the top 10 "E3 2023" rumours going around right now. E3 may have been cancelled, but that won't stop the games industry building up that hype!
1. Fable at the Xbox Games Showcase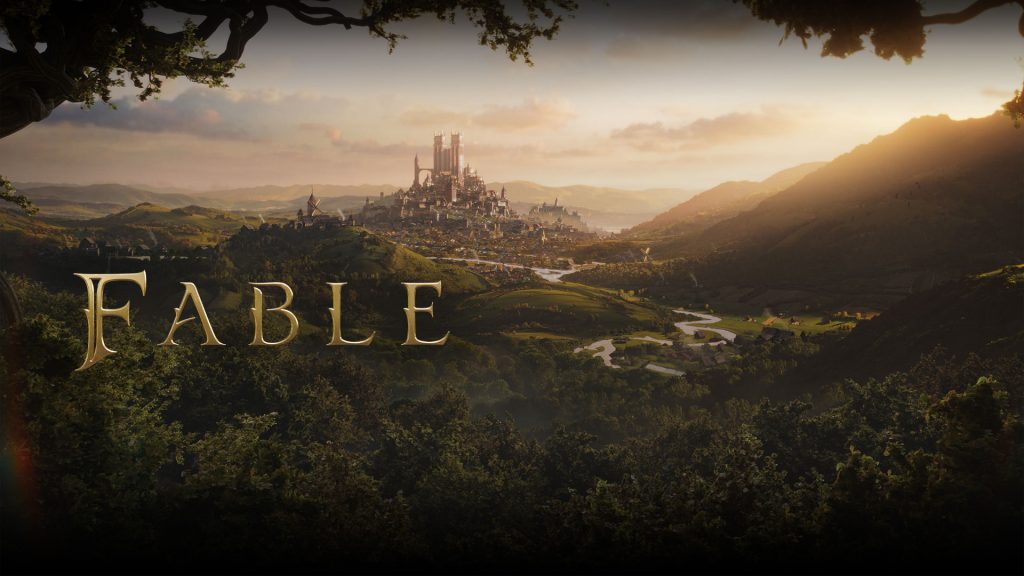 Let's start with something that feels a little more concrete than a rumour. On May 31st, the official Xbox Twitter account tweeted a clip of a desk and a table covered in glitter, and the soundtrack seemed more than a little familiar to many gamers; it's highly reminiscent of Fable, the popular Xbox RPG franchise that currently has a reboot in the works at Playground Games. Looks like we'll be hearing from Fable at the showcase.
2. The Elder Scrolls 6 at the Xbox Games Showcase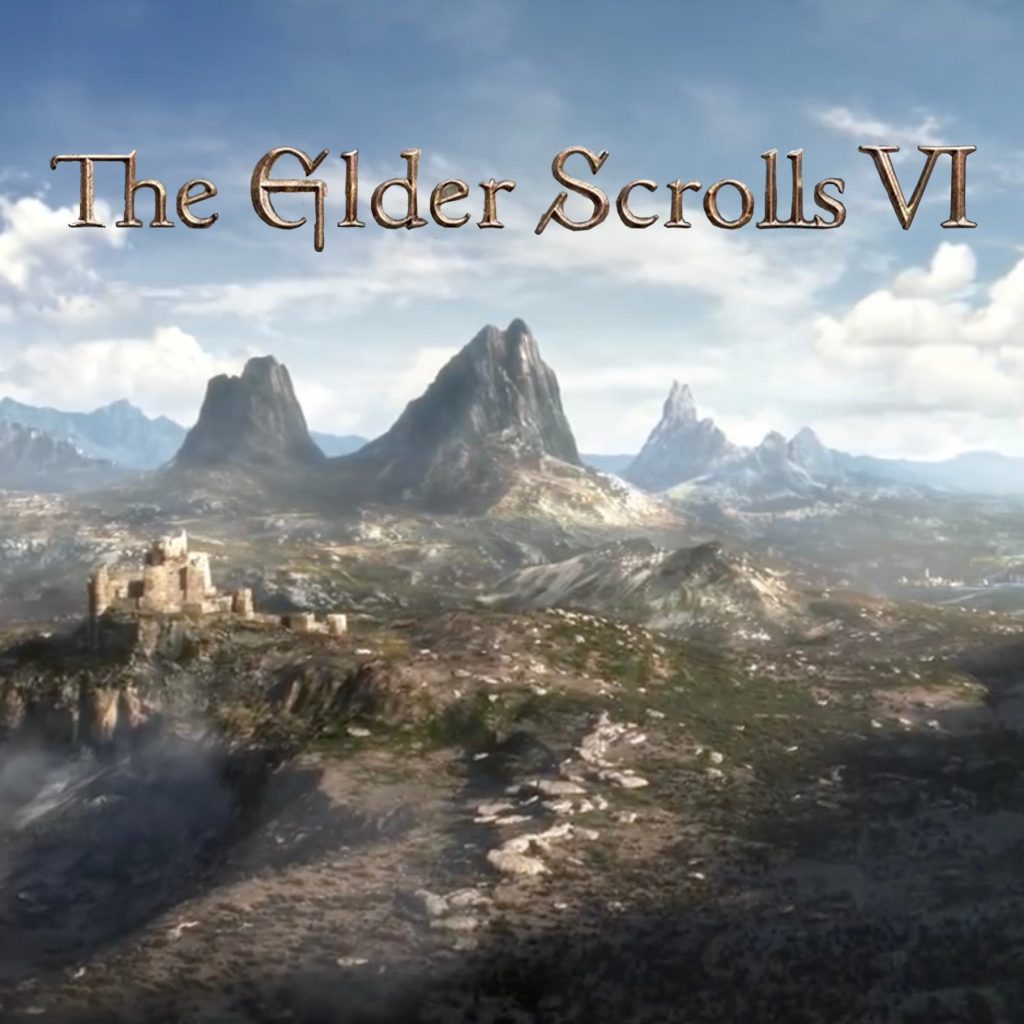 Another game that's lain dormant at Xbox for some time is The Elder Scrolls 6, which is currently in development. We think it'd be pretty odd if Microsoft and Xbox didn't at least nod to this hotly-anticipated RPG, and although Xbox is keeping a tight lid on the actual announcements it's planning for the event, The Elder Scrolls 6 seems like it'd be a no-brainer. Of course, with a Starfield gameplay showcase also set to arrive, all eyes could be on that project instead.
3. Skull and Bones at Ubisoft Forward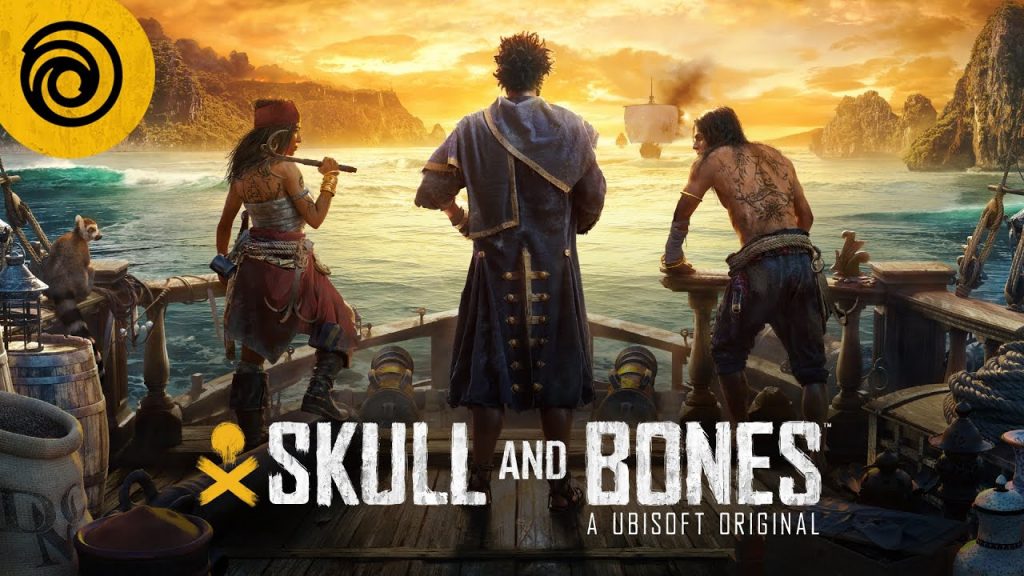 According to GamesRadar, Skull and Bones is one of the games that "surely" must be tipped for Ubisoft Forward. The pirate adventure has been delayed numerous times and seems to have had a very troubled development cycle indeed, so it's time for Ubisoft to put people's fears to rest and show them just why they should be excited about this project. Hopefully, we get to see some footage from Skull & Bones at Ubisoft Forward.
4. Beyond Good & Evil 2 at Ubisoft Forward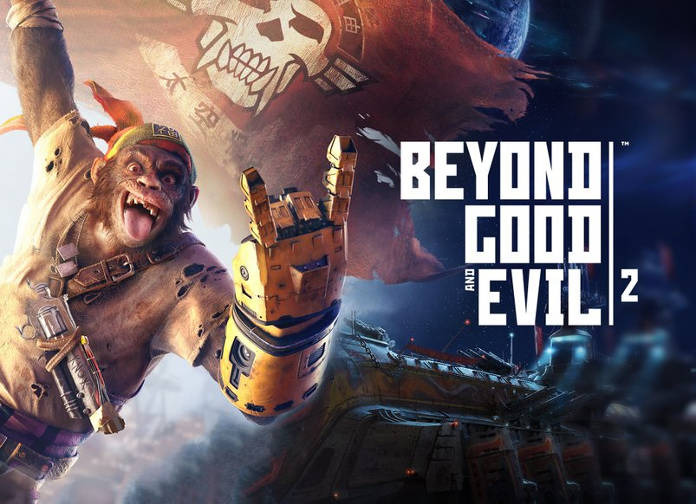 We'll freely admit that this one is more of a wishlist item than a definite rumour, but Beyond Good & Evil 2 has been through its own wringer, and we're not sure it's going to survive that process. Last we heard, Ubisoft was advertising for a Beyond Good & Evil 2 concept artist, which suggests that the game is still stuck in the pre-production phase. Could Ubisoft Forward be the place we finally hear about this much-delayed game? Probably not, but we're holding out hope.
5. A Frostpunk 2 release date at the PC Gaming Show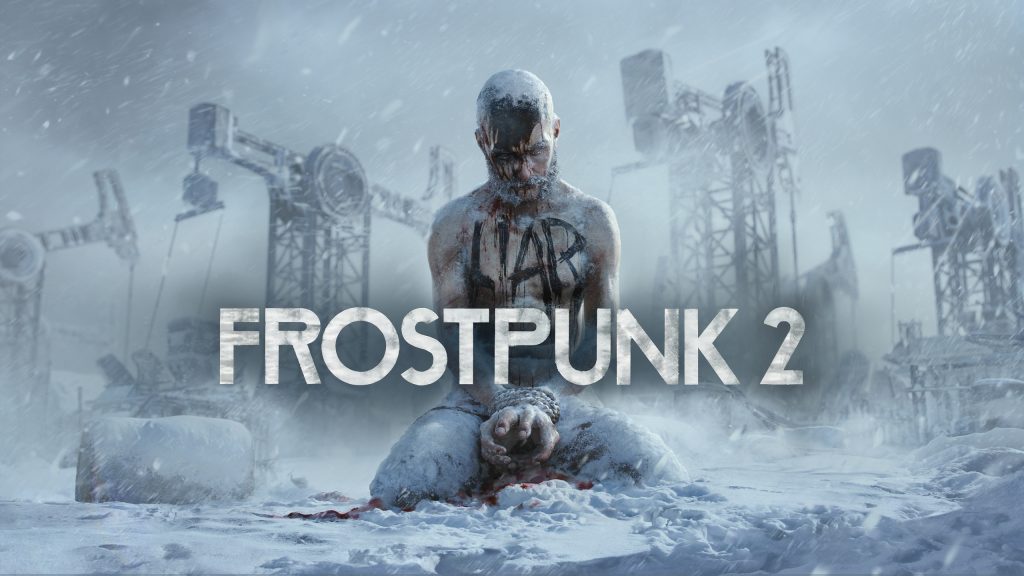 As pointed out by Gematsu, it's already been confirmed that Frostpunk 2 will be making an appearance at the PC Gaming Show, which has historically been a proving ground for upcoming PC gaming releases. 11 bit announced Frostpunk 2 some time ago, so it's about time that we started to get more information about this game. At the very least, we're expecting gameplay, but a release date would also be nice.
6. A Nintendo Direct
Nintendo hasn't announced any kind of Direct presentation for the summer game event calendar, and current rumours suggest that there isn't one pencilled in for this period either. However, the buzz always builds when Nintendo doesn't announce an event at the same time everyone else is holding one, so we wouldn't be surprised if the company does hold a new presentation in June.
7. A Windows mode for the Steam Deck
Hear us out on this one. Microsoft has, as we know, been looking into bringing Windows to the Steam Deck handheld, and with the new ROG Ally device hitting shelves soon, now would be the perfect time for the Steam Deck to receive compatibility like this. Imagine being able to play Game Pass games or Epic Games Store games on your Steam Deck without needing any extra engineering; it'd be a dream come true.
8. Gears of War 6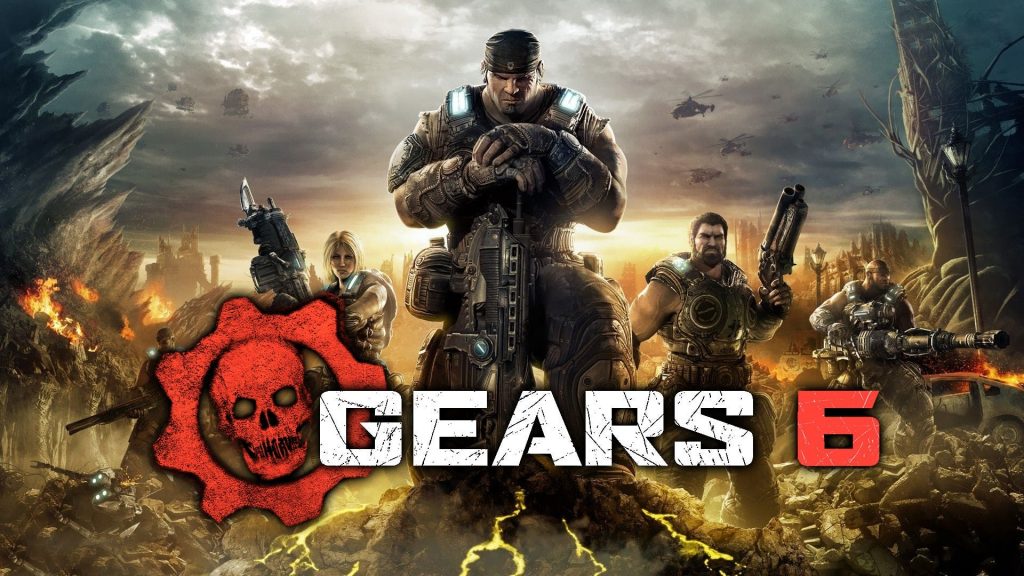 The Gears of War franchise has been curiously silent for some time now; it's been four years since the last full Gears game graced our Xbox consoles and PCs, and although Gears Tactics is excellent, it's a pretty niche product compared to the meaty third-person shooters to which we're accustomed. Could the showcase be the place we hear new Gears news? The industry is murmuring that it's time for Gears to re-emerge.
9. MachineGames' Indiana Jones game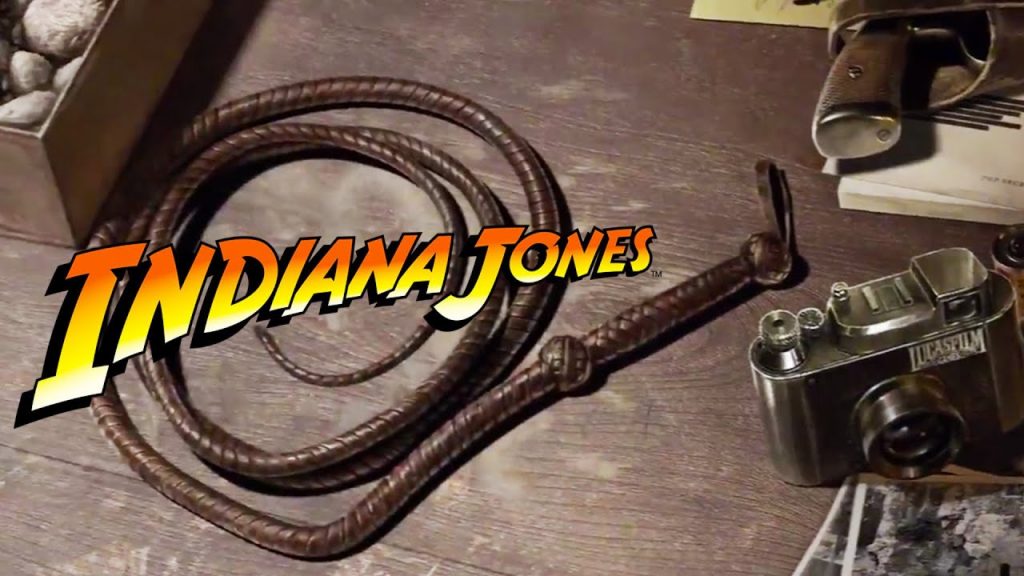 This Bethesda project was announced in early 2021, and since then, we haven't heard much about it. Of course, the original announcement was just a teaser, so there's every chance that the project is still in the early development stages. However, with interest around Indiana Jones peaking once again due to the upcoming fifth movie in the series, now would be a great time for MachineGames to play its hand.
10. Elden Ring: Shadow of the Erdtree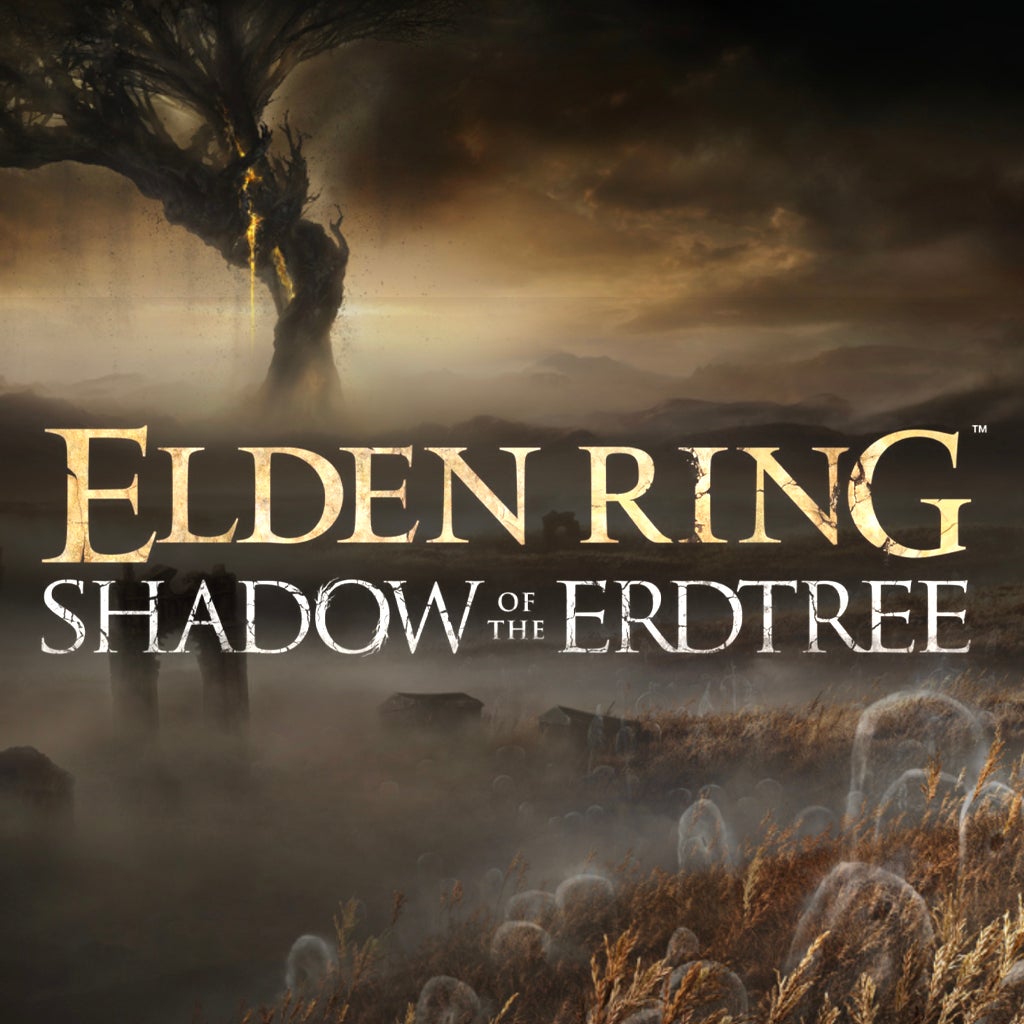 We know that a new Elden Ring expansion is in development over at From Software. Supposedly, the DLC will be the size of two regular DLC packs, so it's going to be a serious, meaty expansion for the game. Let's hope that the Summer Game Fest this year has more information about Shadow of the Erdtree; it could be time to finally show Elden Ring fans – all twenty million of them – that they won't have to wait much longer.