The global phenomenon that is social media provides people with the opportunity to interact with one another through an online medium. What's more, social media also fosters new consumers and builds communities in an engaging and entertaining way. More than ever before, online platforms are attracting people from around the world. As a matter of fact, gaming is a $180 billion industry that grew more than 20% in 2020.
Also, it's a myth that gamers are less social than those who don't participate in gaming. With 15 million daily users and over 140 million monthly users on Discord, as stated to Forbes, it demonstrates a large gaming community. So, there is no doubt that in the digital age, social media aids in the expansion of the gaming industry.

Here are three reasons why gaming and social media go hand in hand.
Social media and gaming are interconnected.
Although the gaming industry and social media have always been considered separate entities, in recent years there has been an increase in collaboration between the two. Granted, the internet of things (IoT) has been a major facilitator in the merging of this otherwise unlikely pair.
The internet fosters entertainment and communication through social interaction. Therefore, as the IoT continues to evolve so will the gaming industry. This is primarily due to the fact that they both naturally have an immersive element to them. Consequently, many people use gaming platforms in a similar way to how they use social media. This is simply because the internet connects players around the world in the same way social media globally connects people who have similar interests.
The gaming community has grown considerably over the years and as social media continues to establish itself online it has come to the forefront of gaming communities. Social media is the perfect platform for gamers to communicate, as stated by We are social. This is because it provides a digital space for gamers to share their achievements either with their friends, fans, or followers.
Moreover, more and more gaming communities utilise social media to interact with one another. Hence, these two industries are becoming even more inherently intertwined.
Social media cultivates online communities
It goes without saying, gaming has changed drastically throughout the years. Prior to the medium of social media, gaming was largely promoted through word of mouth. Gamers would often meet in person in their gaming circles where they would converse about all things gaming. The investigation of IoT meant that this process was fast-tracked as it allowed gamers to market themselves on social media.
In fact, most players are only one tweet away from reaching other gamers. In this respect, gamers are also able to market their favourite games to a wider audience. This has been beneficial to many gaming companies. PlayStation in particular, supports one of the biggest communities of console players, especially within eSports.
PlayStation is a gaming tycoon with millions of social media followers, which, in turn, attracts new players. Many platforms use this model of cultivating and benefitting from social media coverage. For example, the online casino site Buzz Bingo has over 1.5 thousand Twitter followers and nearly 8.4 thousand followers on Instagram. Therefore, not only do their online community like to play bingo online, along with slots, table games, and live options, but they also have the opportunity to communicate with other users with similar interests.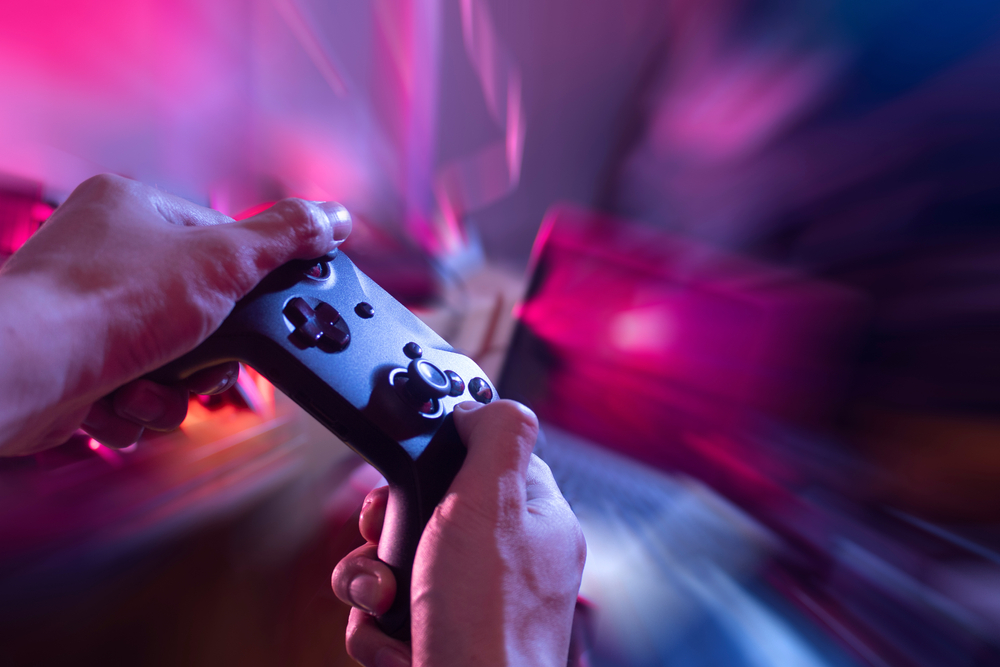 Overall, it has become more evident that gaming and social media have been more intertwined. They are both built on a foundation of similar principles which largely involve communities of people who have similar interests and passions they love to pursue. The online world provides the perfect solution for this.