The Japanese RPG has been a core staple of gaming for decades. Today, it's a bigger deal than ever, with titles stretching the genre to amazing new directions. 2021 has been no slouch of a year for the JRPG fan with some pretty great titles to check out and expand your imagination. From classic turn-based games to full-on action adventures, there's no shortage of Japanese-made role-playing goodness.
We've put together a list of the 5 best JRPGs you should be playing right now.
Bravely Default II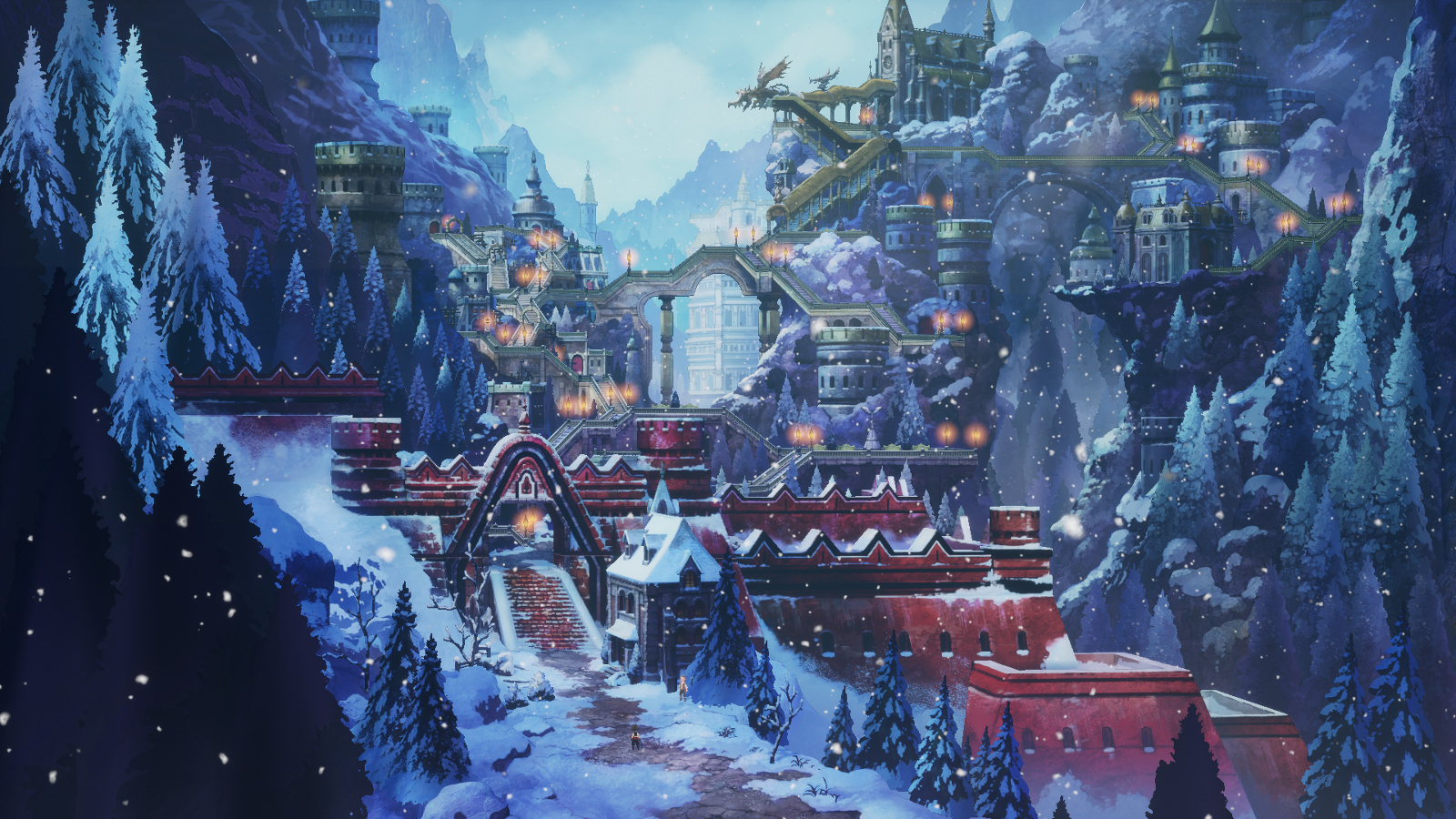 One of the last bastions of classic turn-based combat, Bravely Default II was made for the true fans JRPGs. Protagonist Seth washes up on a shore without any memory of his past. After joining up with Princess Gloria, scholar Elvis and Mercenary Adele, he'll embark on a journey to recover the four world crystals before they fall into the wrong hands.
In this Nintendo Switch sequel to the critically acclaimed 3DS original, the Brave and Default system returns with a few enhancements. The wide range of jobs and combinations also returns with more toys and skills to experiment and play around with. Experience a story with a strong cast of characters that'll keep you stuck in for hours upon end.
Yakuza: Like a Dragon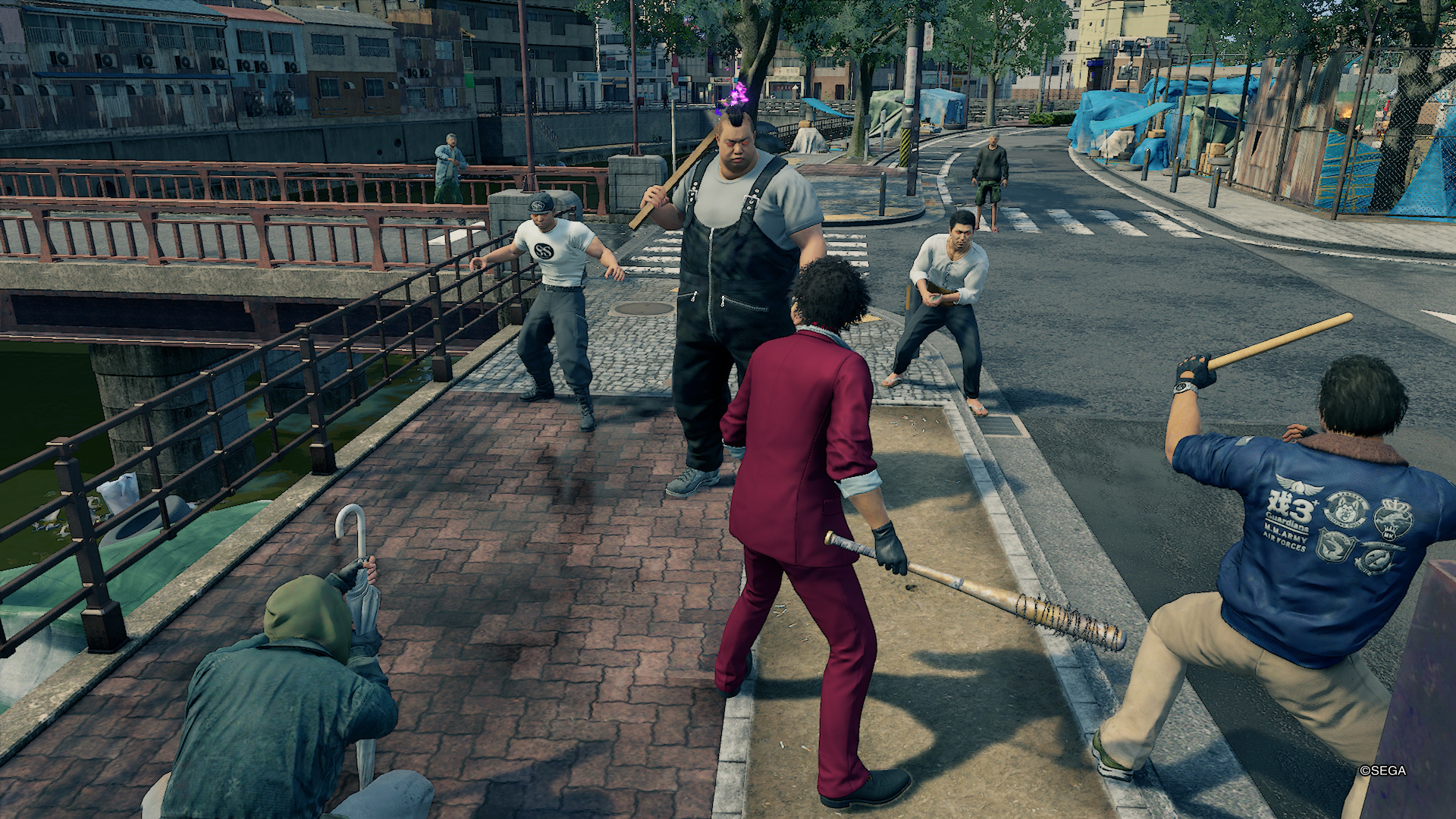 Deviating from the action beat-'em-up Yakuza combat, Like a Dragon makes use of turn-based systems to take the series in a whole new direction. Step into the shoes of the devoted Yakuza foot soldier, Ichiban Kasuga, who finds himself exiled after taking the fall for his family's boss.  After being released from prison, he finds himself homeless and in search of answers about why his clan abandoned him.
Yakuza: Like a Dragon is everything you'd expect from a Yakuza game. Goofy mini-games, intriguing and over-the-top story, and hours of missions and exploration. The new combat system takes all the wackiness you've come to expect from the Japanese underground series and elevates it to new heights. For the first time in the series, you'll also get to manage a business to take it from near bankruptcy to mega-corporation.
Legend of Mana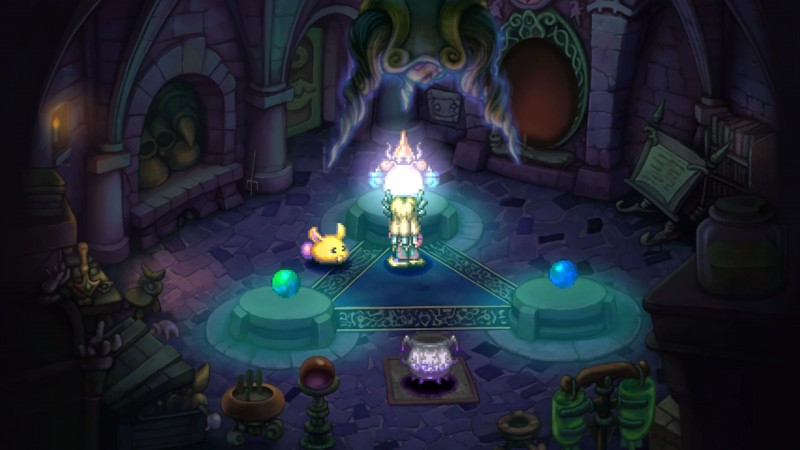 The legendary SNES JRPG returns in all its glory in a fully remastered and upgraded version for modern consoles. Embark on a journey to find the mythical Mana Tree as you discover the entire world has vanished. Through the use of magical artifacts, you'll be able to uncover parts of the map to reveal missing towns and locales in a bid to progress the story forward. A colorful and unique cast of characters is waiting to take the trip with you to find the truth behind the vanishing.
Legend of Mana is a classic JRPG that defined the genre in the 90s. Its remastered version features upgraded HD graphics as well as new features. The Land Make system returns to allow you to build the World Map the way you want to. Besides equipping powerful items and fighting mystical enemies, you'll also get to play Ring Ring Land, a mini-game never before released in the West.
Scarlet Nexus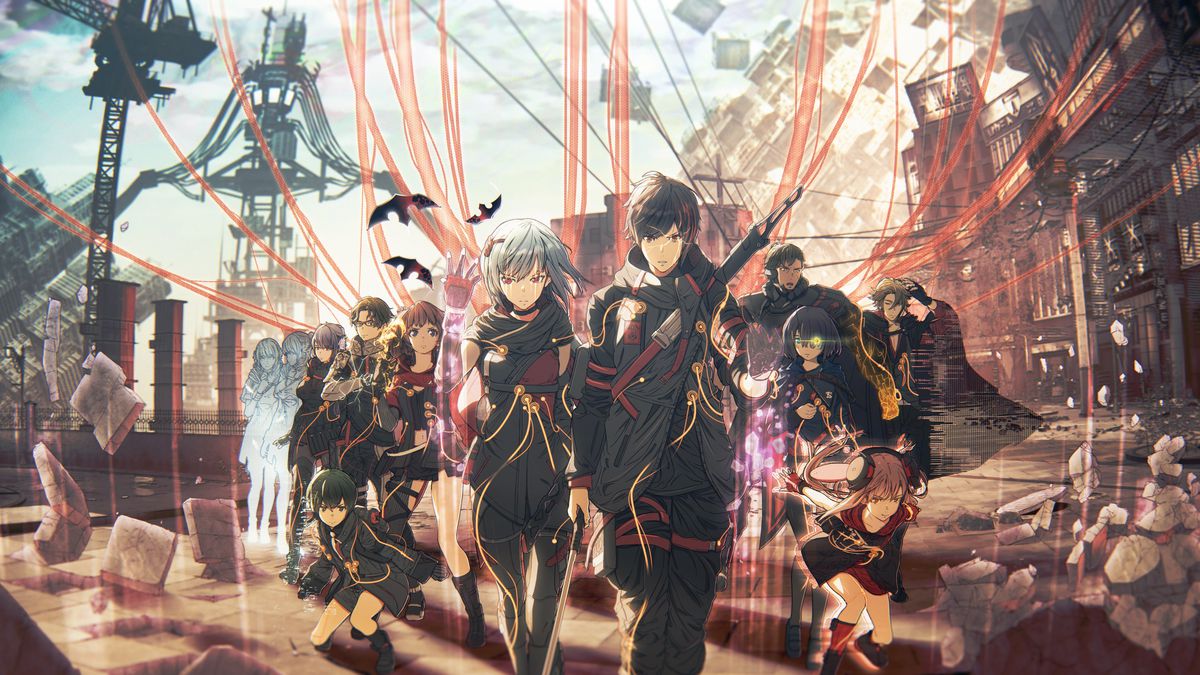 Blending action combat with RPG squad-based mechanics, Scarlet Nexus is the next-gen heavy hitter of the JRPG genre in 2021. Choose between two protagonists, Yuito and Kasane, and join the Other Suppression Force to fight disturbing entities known as Others. Along the way, you'll unlock a power that takes you beyond space and time to uncover an ugly reality about the future.
Combat in Scarlet Nexus is fast and fluid where pulling off satisfying attacks is the order of the day. Use a combination of weapon attacks and Psychokinetic abilities to take out enemies. Borrow the powers of your allies to enhance your own combat effectiveness through the Struggle Arms System. Finally, you can play through the story twice as both protagonists to get two perspectives on the same narrative.
Final Fantasy VII Remake Intergrade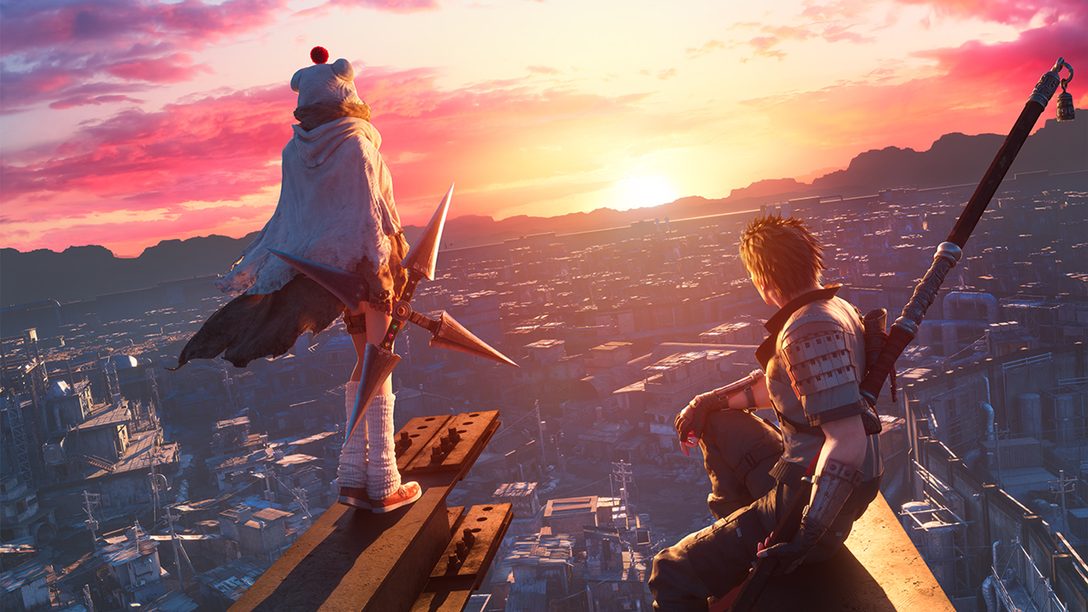 The long-awaited Remake of one of the greatest JRPGs of all time has received its first piece of DLC. Featuring the spunky ninja Yuffie, the Intermission DLC of FFVII Remake introduces a new episode that takes place after the events of the main game. Together with her clanmate Sonon, the Wutai's finest sets off to uncover the evil Shinra Corporation has been doing under wraps, as well as grab an ultimate materia or two.
Episode Intermission is a worthy follow-up to the stunning Final Fantasy VII Remake. Yuffie has her own unique fighting style that takes the game's battle system to new heights, showcasing what we can expect from future sequels of the episodic main game. Of course, you'll get to hang out in the Midgar slums once more. What's not to love?