Many gamers think that VR is the future. If you haven't tried out a VR headset, it's hard to imagine why they could be right, but if you have entered the immersive and compelling (although perhaps not quite as much as it could be) world of VR gaming, you might well agree. Of course, which headset you're using has a huge effect on whether or not you enjoy your VR session, so it's important to pick up a headset that matches both your ambitions as a gamer and your budget. Here are the best VR headsets you can pick up in 2022.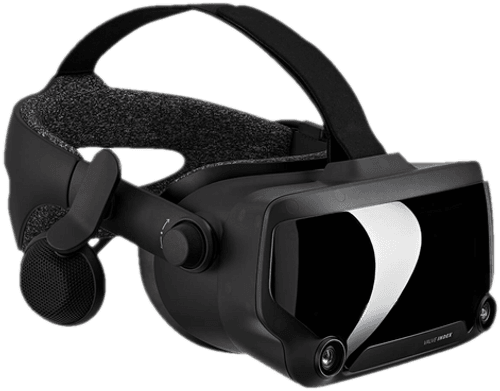 There's no way around it; the Valve Index is simply the best VR headset you can get right now. It's eye-wateringly expensive; the headset alone will set you back a significant amount of money, and that's before you've shelled out for the controllers or the sensors. However, what you're getting in return for a premium cost is a premium VR experience, so if you're interested in the best of the best, it's well worth it. Playing Half-Life: Alyx on a Valve Index simply feels right; the resolution is sharp and crisp, the gameplay is seamlessly smooth, and the controllers' finger tracking is great too.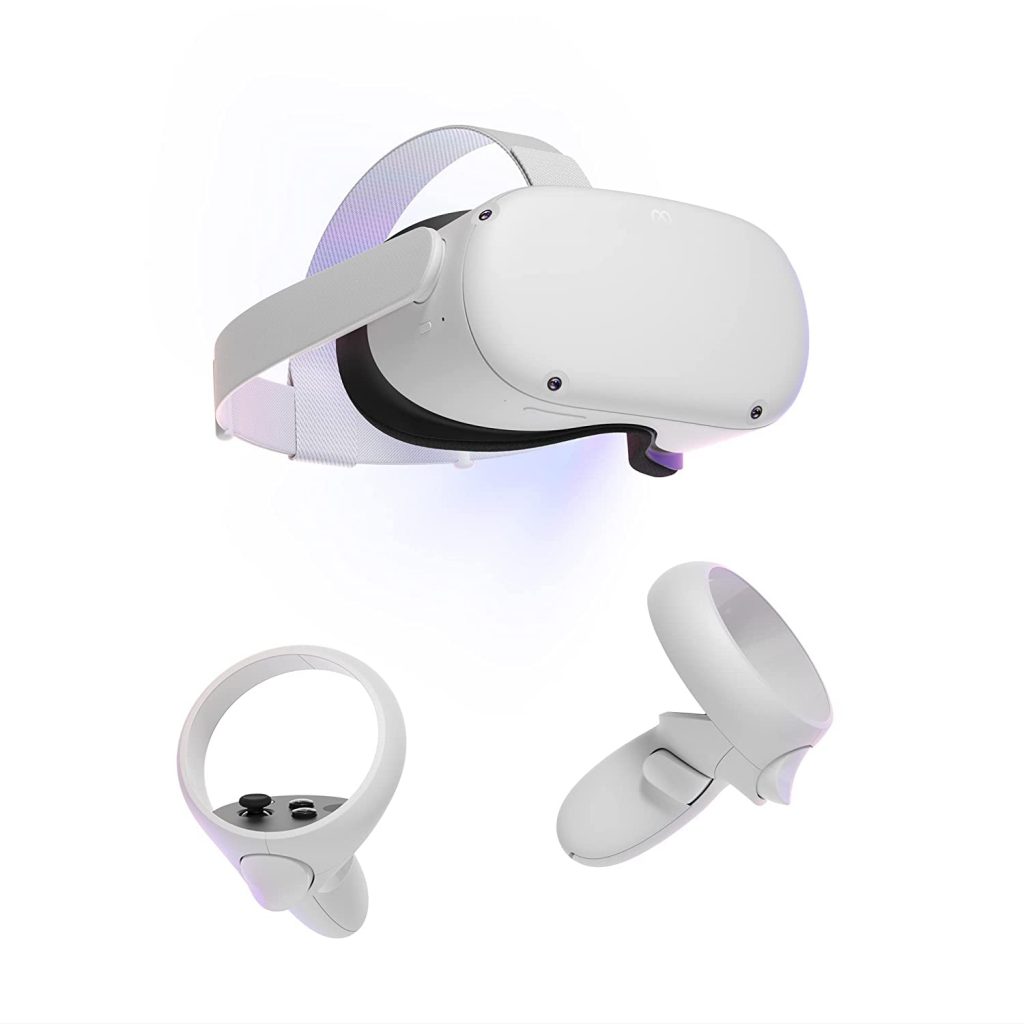 If you're more in the market for a slightly more wallet-friendly VR headset, then the Meta Quest 2 is definitely where you should be looking. It may not have all the fancy bells and whistles of the Valve Index, but it's shockingly affordable considering what you're getting. The Meta Quest 2 does require a fairly beefy PC if you want to play some of the more demanding VR games out there, but if you don't mind lowering some of the graphical settings, then you can get away with a gaming PC that's getting on in age a little bit.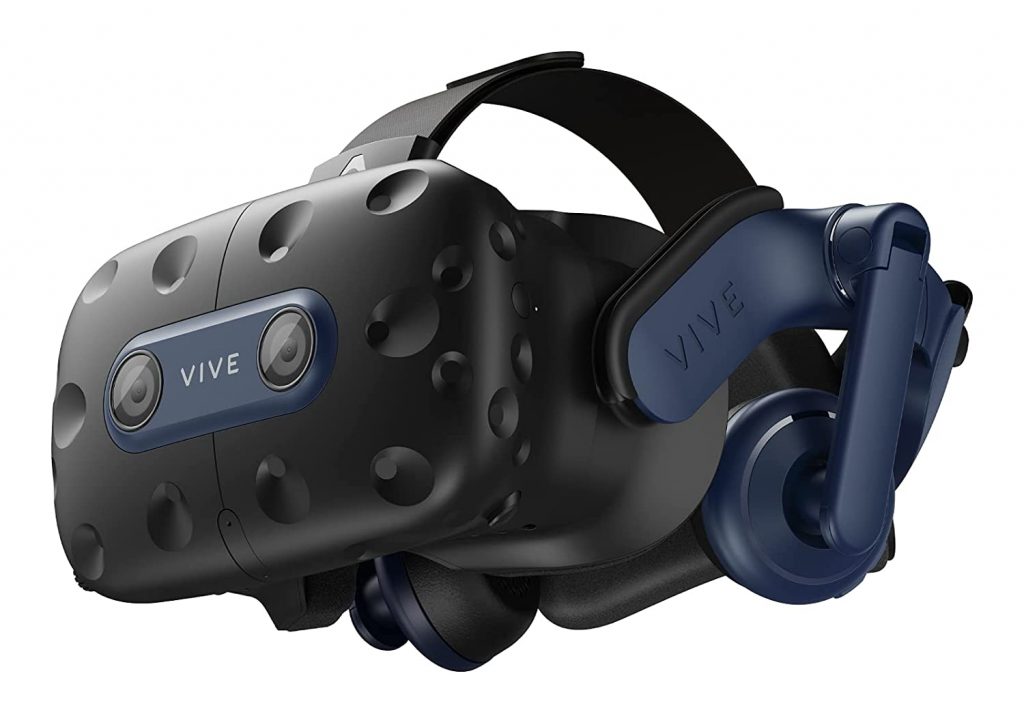 Make no mistake: the HTC Vive Pro 2 is not a VR headset for casual hobbyists. If you spend most of your waking life in VR or money is absolutely no object for you, then the HTC Vive Pro 2 is your headset. It's got an incredibly sharp per-eye resolution and it's extremely comfortable to wear, making it perfect for lengthy sessions with more demanding games. It does heat up quite quickly, though, and the setup process can be pretty involved, so you should make sure you have some time to set aside when your HTC Vive Pro 2 arrives.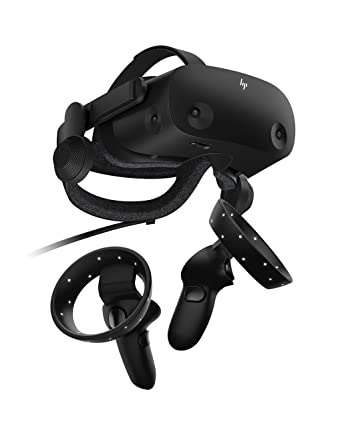 Sitting squarely in the middle of budget and premium is the HP Reverb G2. This is a high-end VR device, but it won't cost you the earth like the Valve Index or the Vive Pro 2 will. That doesn't mean you're skimping on quality, though. The Reverb G2 still offers a 4320×2160 resolution and a 90Hz refresh rate, which should help to alleviate motion sickness if you're a VR newbie. It will, however, push your PC to the maximum, so we'd definitely recommend getting an up-to-the-minute graphics card if you're going to pick this one up.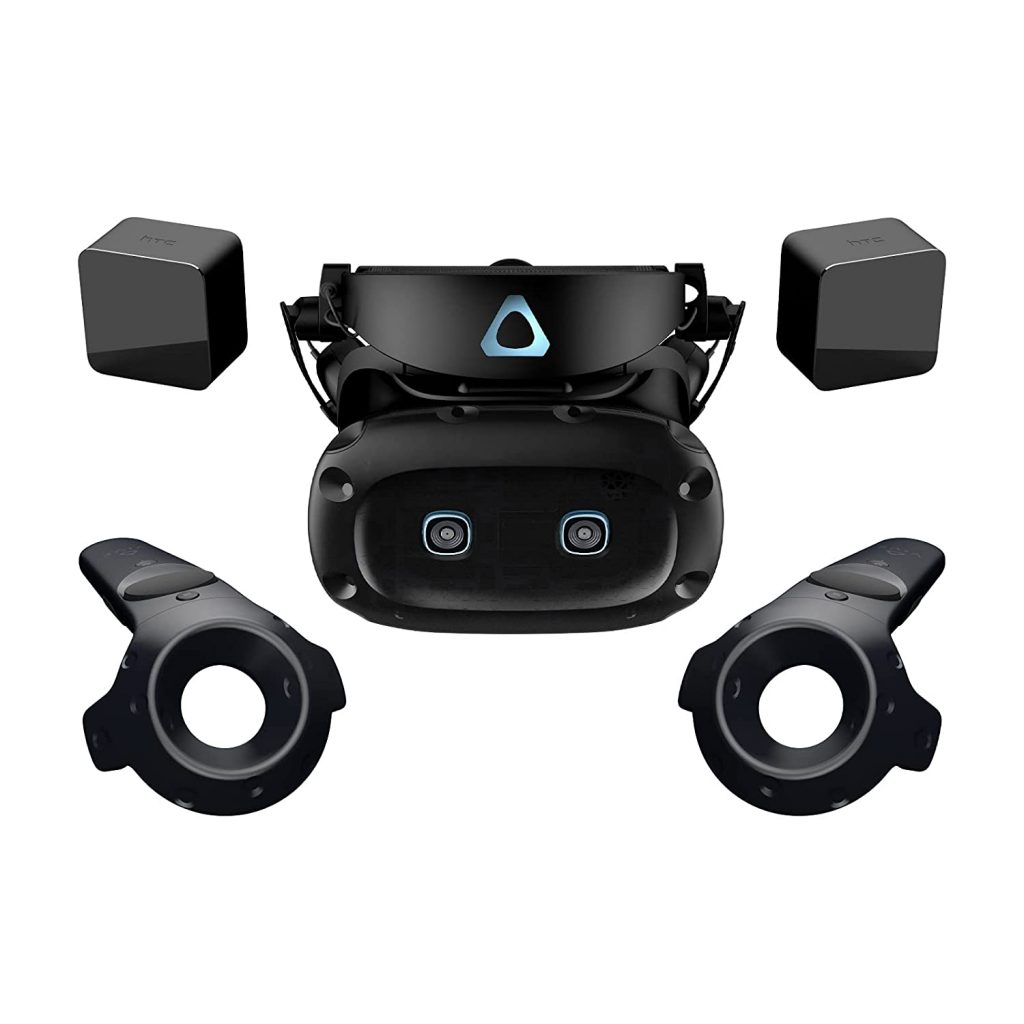 For room-scale tracking, look no further than the HTC Vive Cosmos Elite. While the resolution isn't quite as sharp as some other VR headsets on the market, the quality of the Vive Cosmos Elite's image output will mean that you likely won't notice the difference. It's a powerful headset, and although you'll need to pick up some extra accessories if you want to make the most of it, you also won't be spending quite as much on the base option as you would with the Valve Index or the Vive Pro 2, for example.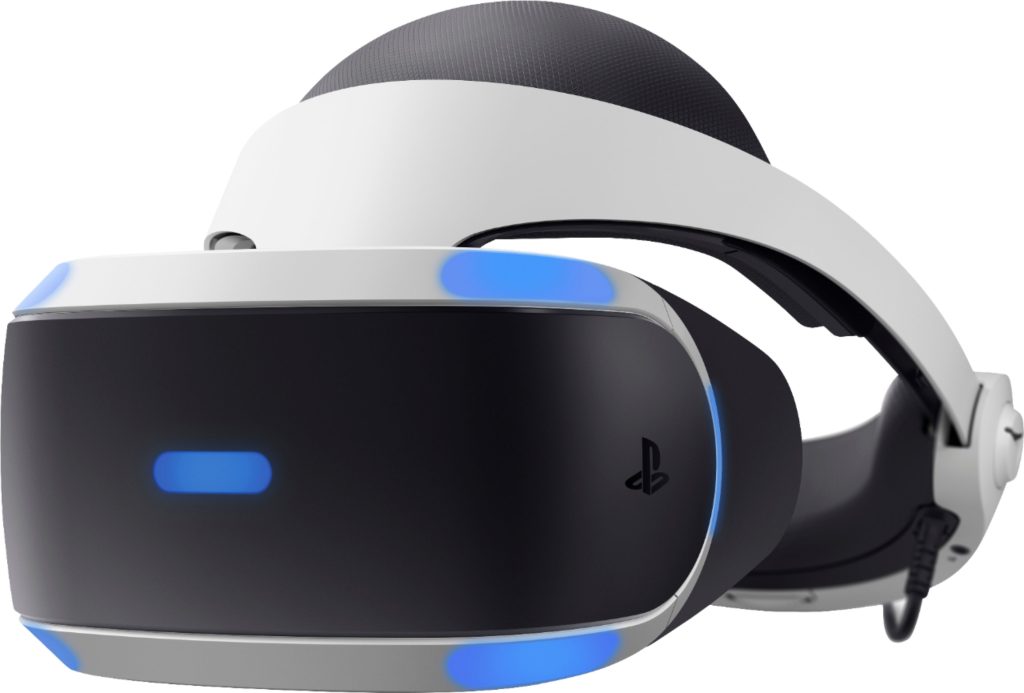 The PlayStation VR headset is literally the only option available to you if you're a VR enthusiast and a PlayStation gamer. Luckily, it's also an excellent headset. It's incredibly comfortable to wear, even if you have glasses, and although its 960×1080 resolution looks positively ancient by modern standards, the range and breadth of games available should stop you from noticing the graphical downgrade too much. It can't compete with high-end PC VR devices, but PlayStation VR is more than enough for most PS4 gamers and PS5 enthusiasts.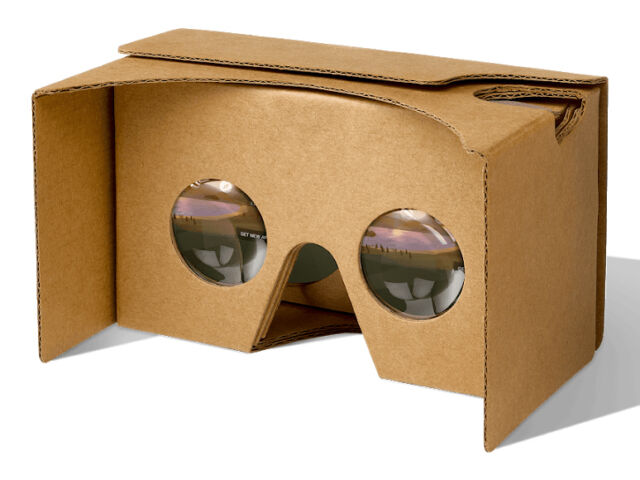 The market for VR headsets is pretty limited right now; they're extremely expensive to make, and VR remains an enthusiast's medium rather than a mainstream pursuit, so many manufacturers don't see the appeal in it. That's where devices like Google Cardboard come in. While this isn't technically a VR headset, it does allow you to experience immersive gaming on your smartphone, and all you need to do is slot it into a dirt-cheap cardboard mechanism to enjoy it. This absolutely will not rival devices like the Valve Index, but for an extremely entry-level VR experience, it can't be beaten.
---
Right now, the VR market is pretty thin, with just a handful of companies dominating the offerings available to consumers. However, we're betting that as VR technology advances and becomes more accessible to the gaming masses, we're going to see more and more companies getting into the idea of making VR headsets. As that happens, expect to see this list expand, but for now, these are the best VR headsets you can buy in 2022. Did we miss any headsets? Which company would you like to make a VR headset?