Be it a raging pandemic or an underwhelming box office, the Netflix juggernaut keeps rolling. Just like every year, Netflix has exciting TV shows lined up for this year. So let's check out the best Netflix TV shows you need to watch in 2021.
5. Cobra Kai (Season 4)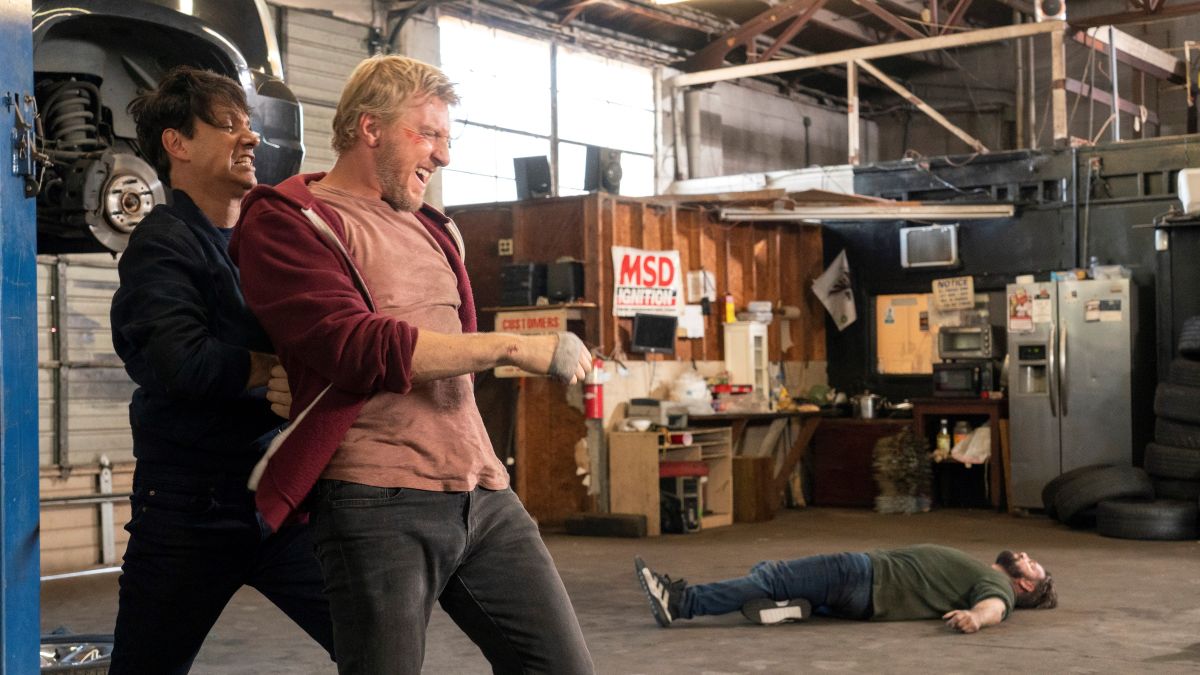 We're starting off the list with some teenage dramedy and kung fu crossover. Cobra Kai has been the only good thing that came out of YouTube's early days of original content and we're so grateful Netflix saved it from a premature termination. Considering the popularity of the show and how closely it has stayed to the original Karate Kid universe, Netflix's decision to pick the show was a stroke of genius. 
For those who haven't watched the show yet, it's basically a huge dose of 90s nostalgia meeting the 21st-century karate craze. Things could become cheesy and self-indulgent real fast, but the makers have introduced new and old characters to raise the stakes. The consequences are real and as the series has proved, people don't change, and it's only karate that can settle the scores. 
4. Sex Education (Season 3)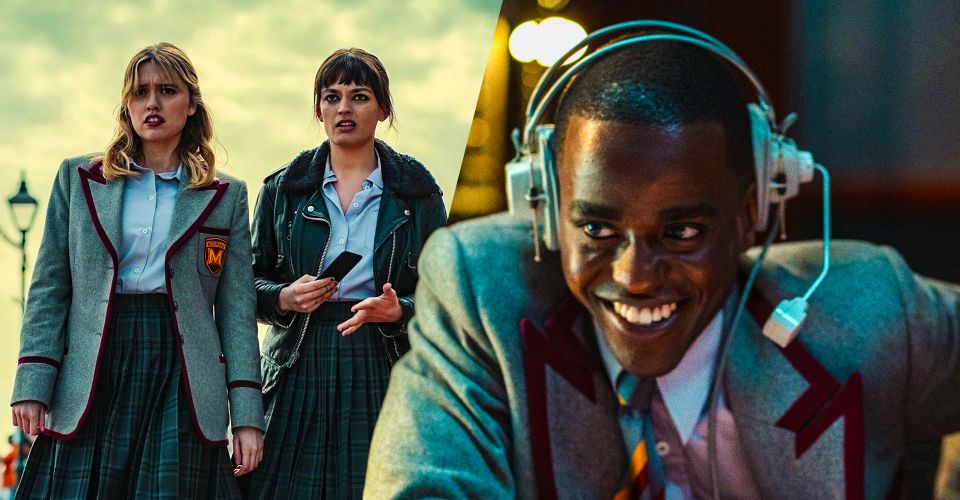 Another teenage show that isn't actually shallow. Despite what the name suggests, Sex Education isn't all about raunchy teenage fantasies. It has a fair share of teenagers doing teenager stuff in restrooms, and dorms, but the way it has portrayed the concept of sex is commendable. 
As a show, Sex Education is all about young people exploring their feelings and finding who they truly are. Not all of the journeys meet a happy end, in fact, a few are quite gut-wrenching and violent, but love is a work in progress. The deft handling of emotions is what makes the show stand out in a crowd of forgettable, uninspired sex comedies. 
3. Peaky Blinders (Season 6)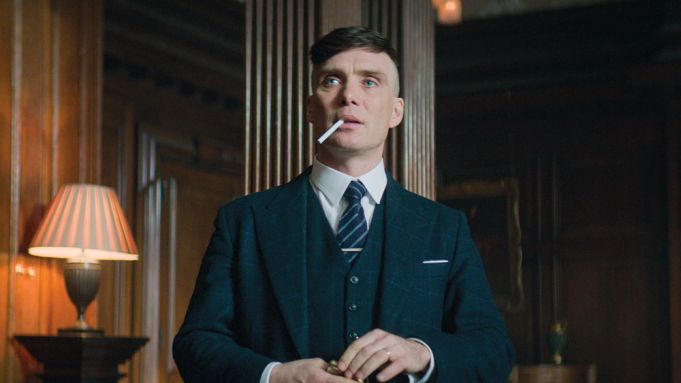 Peaky Blinders has already achieved a cult status so it's pretty obvious that we're pumped about season 6! The English mob series has given rise to the cool new age mobster haircut and the show has catapulted Cillian Murphy to a cult status. 
Since the last time we saw our favourite crime family, we've been obsessed with finding who betrayed Tommy Shelby. It can be anyone, but deep down we know it's someone closer to home. The sixth season will wrap up the iconic series and we'll have 6 episodes to see how they manage to end one of the biggest Netflix acquisitions ever. Unlike other shows, Peaky Blinders doesn't have a confirmed release date in 2021, so we can only hope for a surprise from Steven Knight.
2. Stranger Things (Season 4)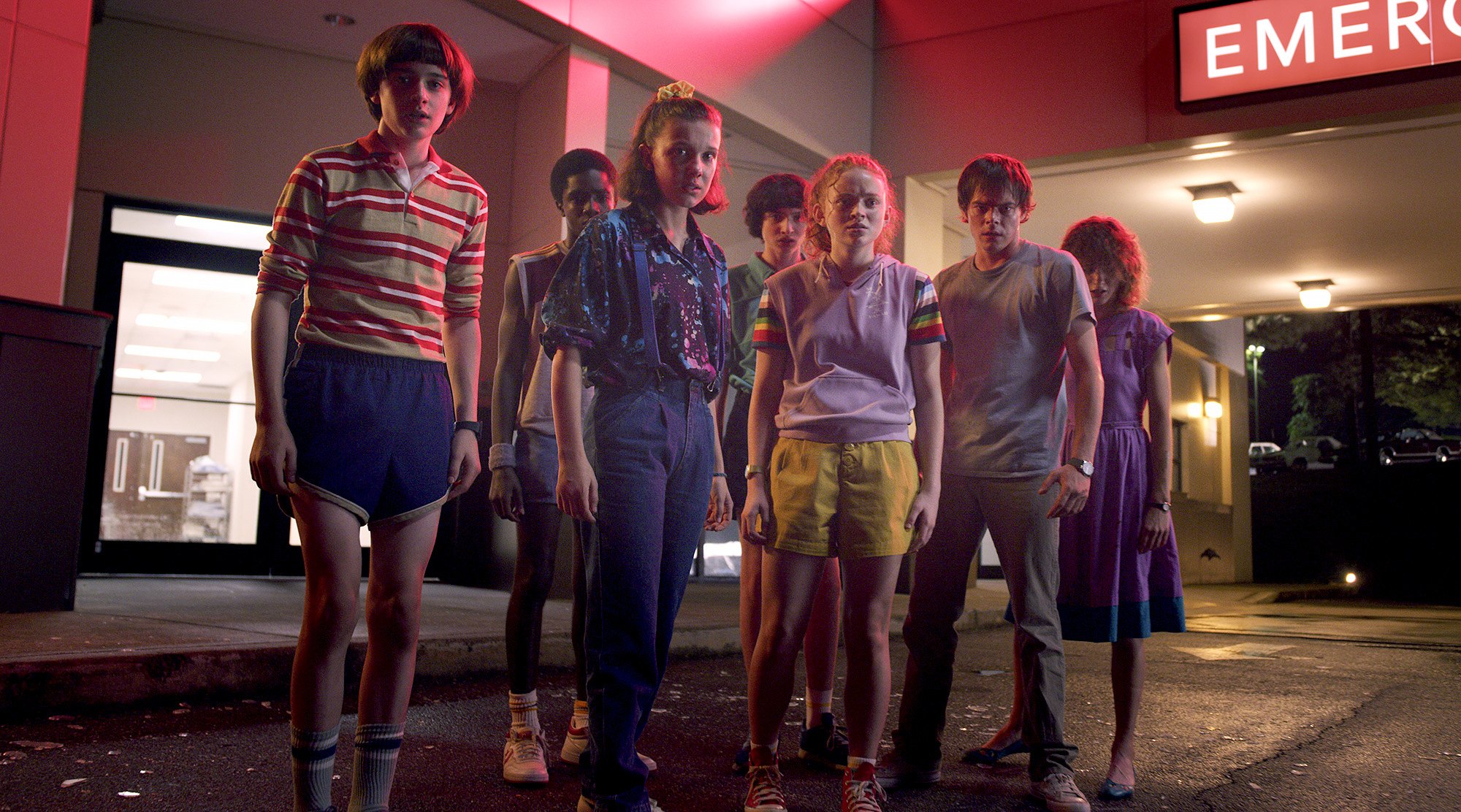 Stranger Things is hands down, the biggest Netflix show in the world. Rarely has any show managed to capture the attention of people like this one. 
Stranger Things is a tribute to the 80s sci-fi nostalgia mixed with Stephen King-like horror. It's inspired, but never a copy. With each season we've grown closer to the kids from Hawkins, Indiana as they battle out demogorgons and monsters from the upside-down. Season 3 ended with a cliffhanger and things have quickly moved to Russia. It will be amazing to see what the makers have in store for Eleven and the gang and how Hopper will free himself from the Russians at the height of the cold war.
1. The Witcher (Season 2)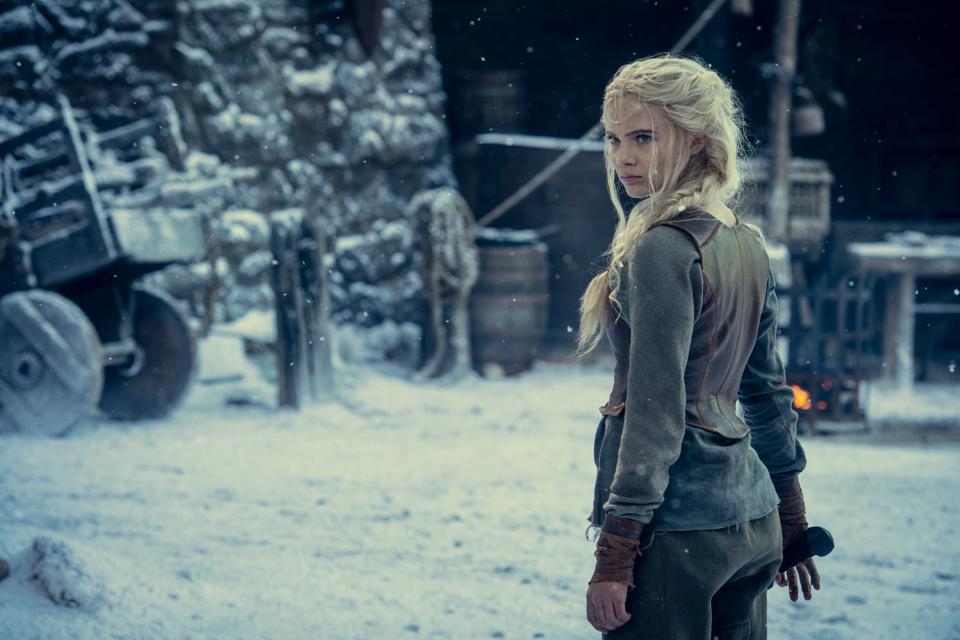 Among all the shows releasing this year, The  Witcher has the biggest star power. Superman Henry Cavill is returning as Geralt of Rivia and it looks like the second season will take violence a notch higher. 
The second season will have a major focus on Ciri after she took cover from the Nilfgaardian Empire in season 1. If reports are to be believed, we'll see three more withers making their debut in the show. Netflix hasn't given a date, but it's expected to release in the fourth quarter of 2021. 
Going beyond these five shows, we'll certainly get the new season of Ozark in 2021 and if luck's by our side, maybe Avatar: The Last Airbender and The Chronicles of Narnia as well!