At time of writing, Titanic is the third highest-grossing movie of all time. It's achieved a worldwide gross of $2.19 billion, and it's only thanks to the dominance of Avengers: Endgame and Avatar that Titanic doesn't rule supreme. It's clear the doomed romance between Rose and Jack (spoilers, sorry) still has a great deal of cultural cachet and remains in moviegoers' minds, but if you've watched Titanic to death, what else should you check out? Here are 15 movies similar to Titanic.
1. Meet Joe Black (dir. Martin Brest, 1998)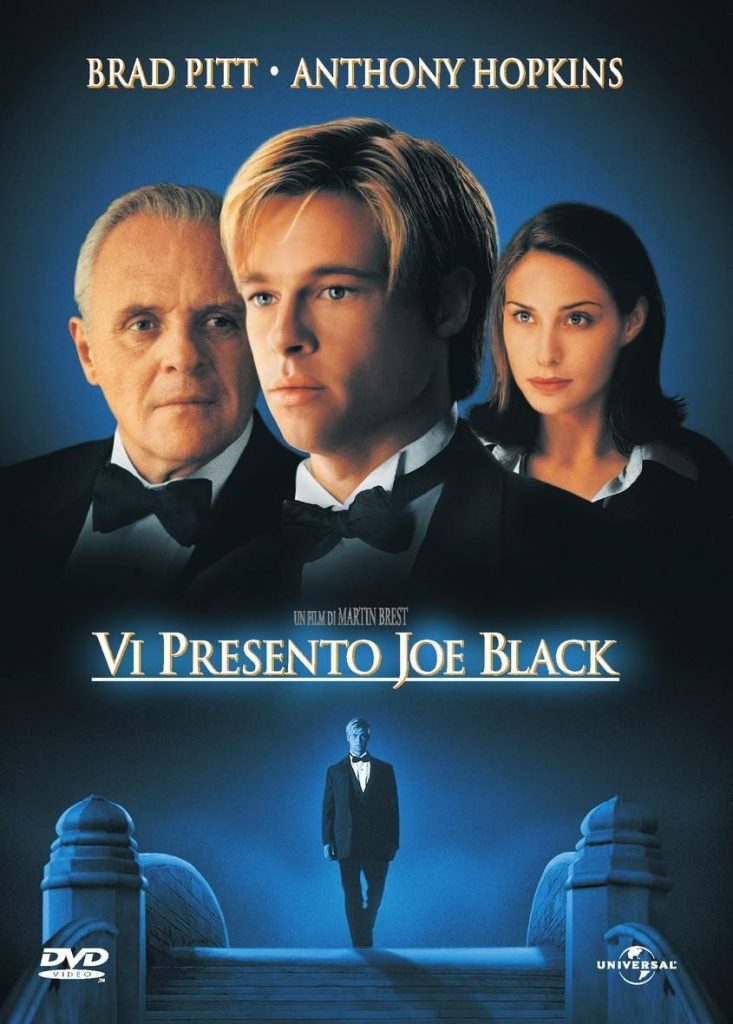 If what you want is more sighing romance starring attractive leads, then Meet Joe Black is definitely your first port of call. There's a more overtly supernatural edge to Meet Joe Black, though; this isn't a realistic movie, but it is one that has a huge amount of heart. Brad Pitt and Claire Forlani give mannered and compelling performances as the two romantic leads, and while this movie won't win any awards, it's a very pleasant way to spend a few hours.
2. Romeo + Juliet (dir. Baz Luhrmann, 1996)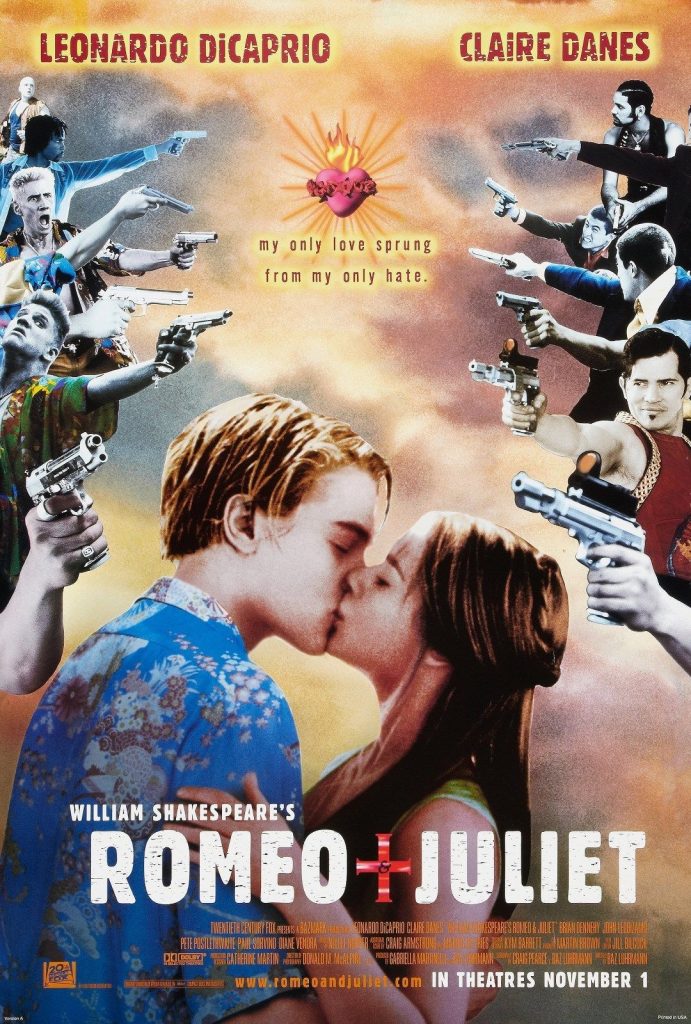 Leonardo di Caprio proves his romantic chops in a performance that predates Titanic. Here, he's Romeo, a member of the Montague business empire. He meets Claire Danes' Juliet, who's a member of the rival Capulet empire, and the Shakespeare classic plays out over a modernised backdrop of pistols, business mergers, and sharp suits. Otherwise, though, it's got all of the same aching melodrama and romantic tension you'd expect.
3. The Notebook (dir. Nick Cassavetes, 2004)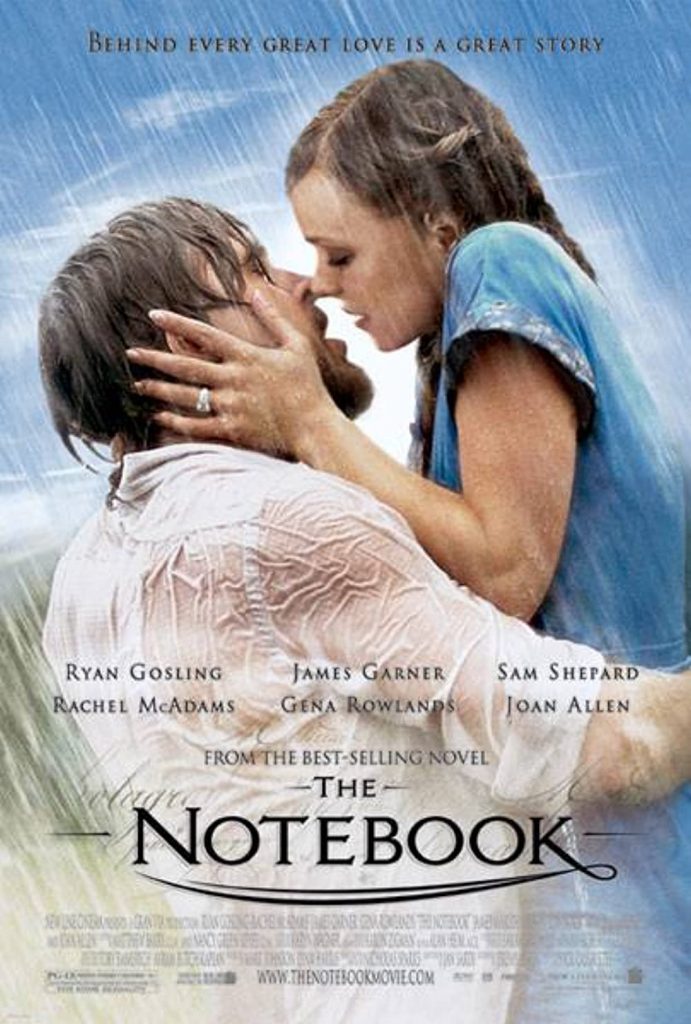 Despite gaining a reputation as a syrupy, schmaltzy affair, The Notebook is well worth a look if you're a fan of Titanic. It stars Ryan Gosling and Rachel McAdams in their youth, and they play a couple who fall in love with one another in the 40s. The framing device is where the movie comes to life; an older man is narrating the story to his wife, who is in a nursing home. It doesn't take a genius to see where it's going, but it's emotional nonetheless.
4. Anna and the King (dir. Andy Tennant, 1999)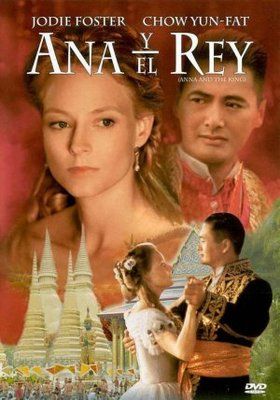 With both the period-drama sweep and the romantic allure of Titanic, Anna and the King tells the story of schoolteacher Anna Leonowens as she's sent to Siam to teach the king's wives and children. What follows is a story of love transcending cultural boundaries, and while it might read a little more awkwardly today, it's hard to argue with Tennant's unashamedly sentimental direction and storytelling. This is a solid movie, even if it isn't always an innovative one.
5. Avatar (dir. James Cameron, 2009)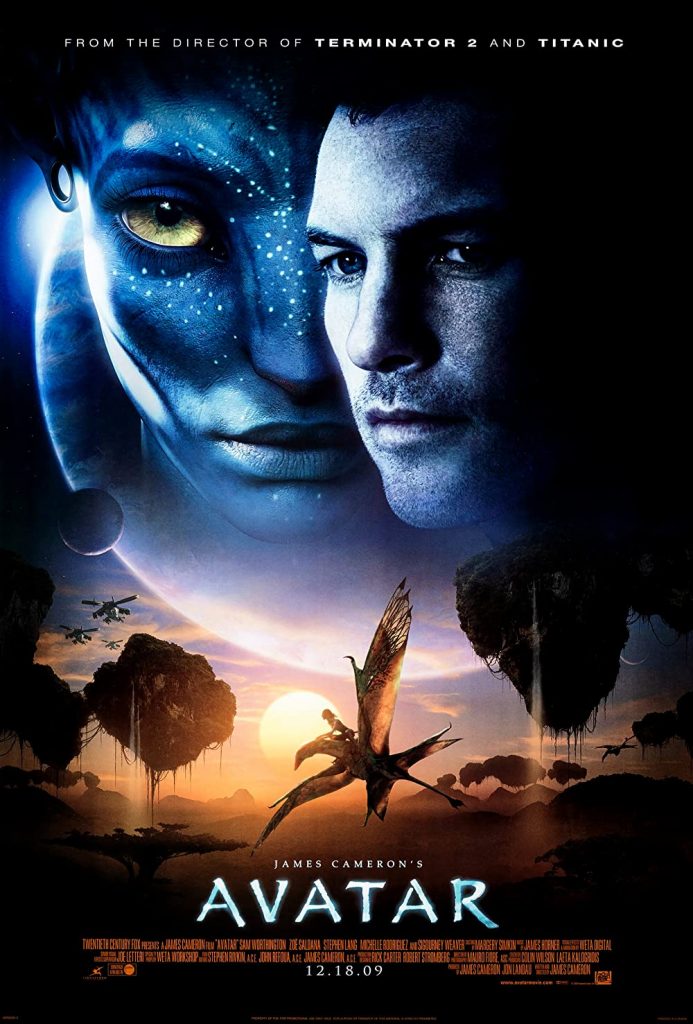 The highest-grossing movie of all time has gained something of a reputation for being forgettable, which is ironic considering its sky-high box office gross. That's an unfair assessment in our opinion, though. Cameron's tale of star-crossed (and species-crossed) lovers takes some getting used to, but get past its blunt messaging and occasionally wooden performances and you'll find a breathtakingly beautiful, refreshingly straightforward love story.
6. Casablanca (dir. Michael Curtiz, 1942)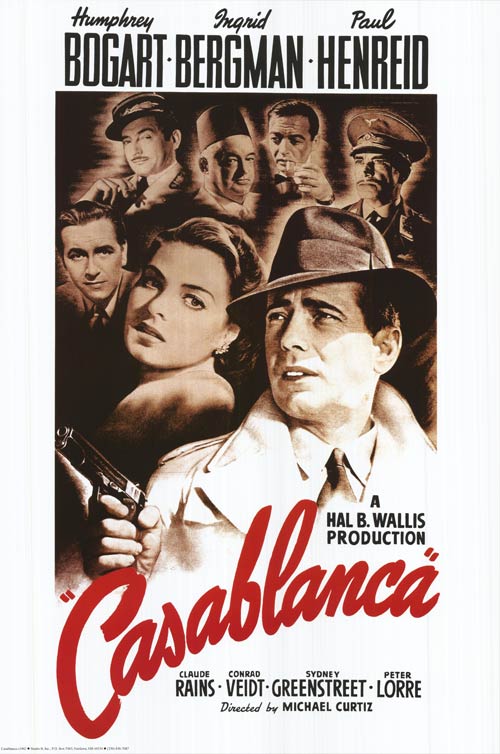 There's an old adage that says that all romance stories must either end in a happily-ever-after or a happy-for-now way. Casablanca proves that adage wrong; its ending, which we won't spoil, doesn't go the way you'd think, especially for an early-40s Hollywood affair. In many ways, Casablanca needs no introduction; it's a moodily-shot masterpiece, a proto-noir romance telling the story of Humphrey Bogart's cynical nightclub owner Rick Blaine.
7. The Great Gatsby (dir. Baz Luhrmann, 2013)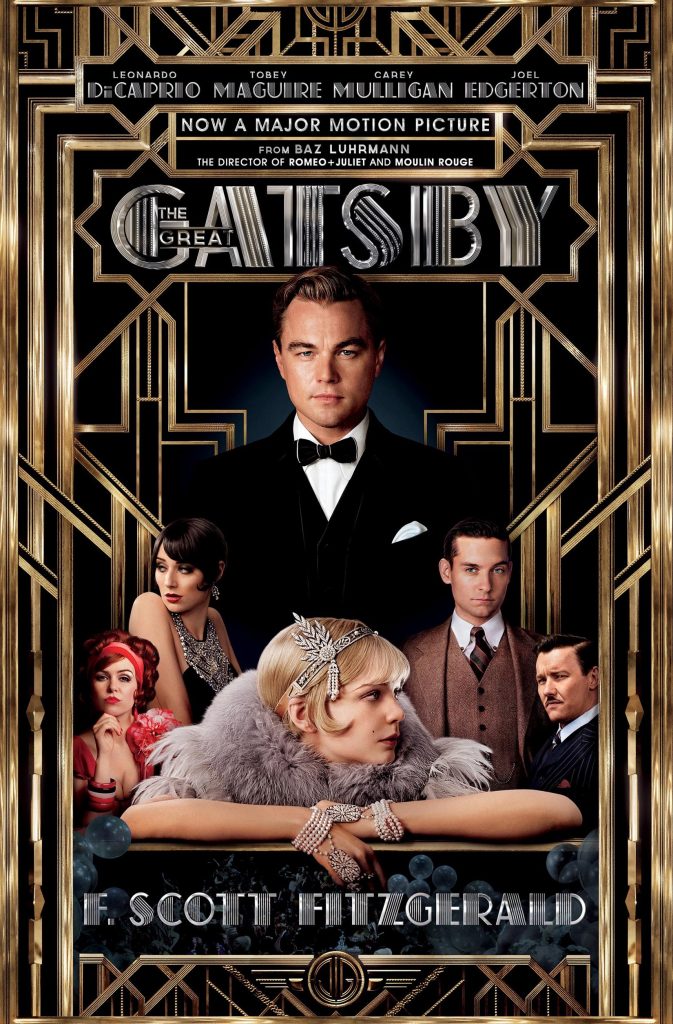 Baz Luhrmann's The Great Gatsby isn't the definitive screen adaptation of F. Scott Fitzgerald's Great American Novel masterpiece, but then, no director has managed to do this complex, multi-layered work full justice. Leonardo di Caprio once again proves himself an effortlessly likeable romantic lead as Gatsby, playing opposite Carey Mulligan's enigmatic Daisy Buchanan as the two attempt to navigate the tattered remnants of the American Dream in the 1920s.
8. Pride and Prejudice (dir. Joe Wright, 2005)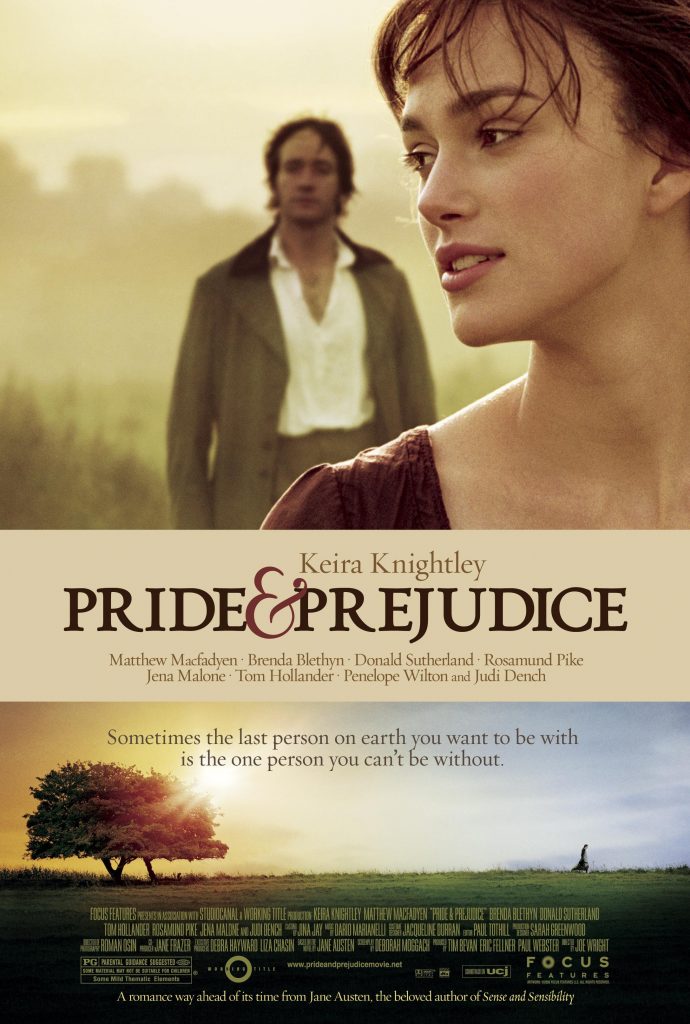 If the romantic element of Titanic is what appeals to you, then you can't get much more classic than Pride and Prejudice. This adaptation of Jane Austen's seminal novel is sumptuously shot and gorgeously dressed, with Keira Knightley proving brilliantly watchable as the witty, self-reliant Elizabeth Bennet. Her Mr. Darcy is Matthew Macfadyen, who isn't quite Colin Firth, but he nevertheless gives the role the stoic, taciturn quality it deserves.
9. Sense and Sensibility (dir. Ang Lee, 1995)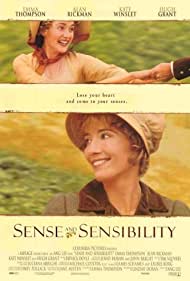 Although Ang Lee's films would go on to gain a reputation for being somewhat bloated and overstuffed, Sense and Sensibility is a sleek, well-mounted adaptation of another Jane Austen classic. A pre-Titanic Kate Winslet appears alongside scriptwriter Emma Thompson as the Dashwood sisters, who are suddenly made destitute and who must discover a way to retain the lifestyles to which they are accustomed. Thompson's script is delightful, brimming with the same wit and class for which Austen was known.
10. Tristan & Isolde (dir. Kevin Reynolds, 2006)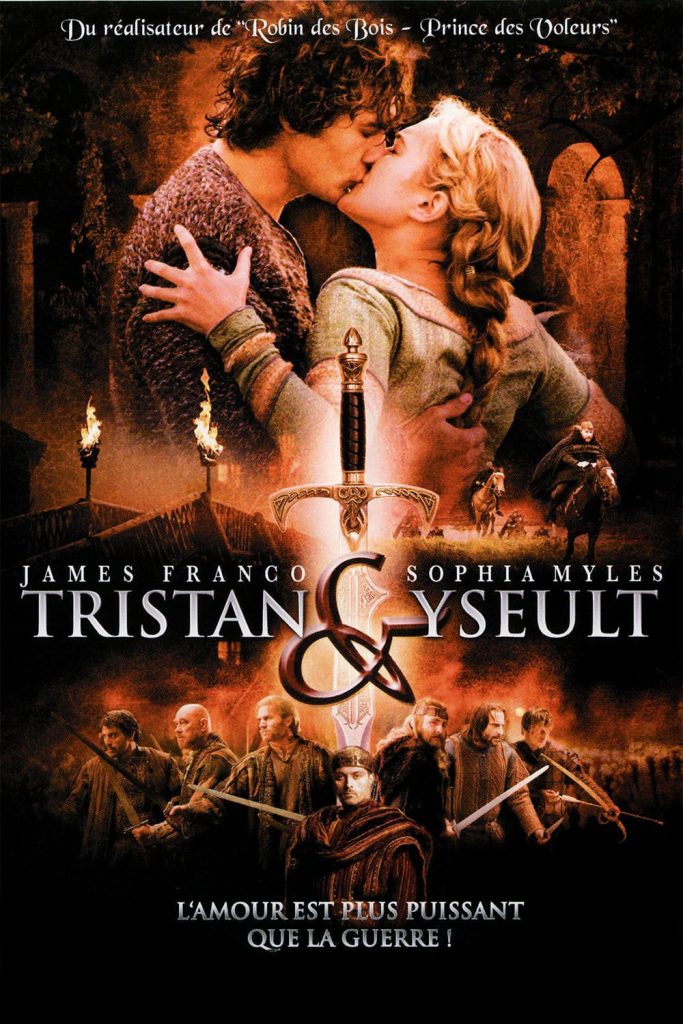 Let's get one thing out of the way: if you're looking for a movie on the same level of quality as Titanic, then Reynolds' strangely inert Tristan & Isolde won't give you what you need. If, however, you simply need more romance in your life, this movie will deliver. It stars James Franco as Tristan opposite Sophia Myles as Isolde, with supporting turns from actors as diverse as Man of Steel's Henry Cavill and Kick-Ass luminary Mark Strong. Again, it won't scratch the Titanic itch entirely, but it's well worth a look.
11. West Side Story (dirs. Robert Wise and Jerome Robbins, 1961)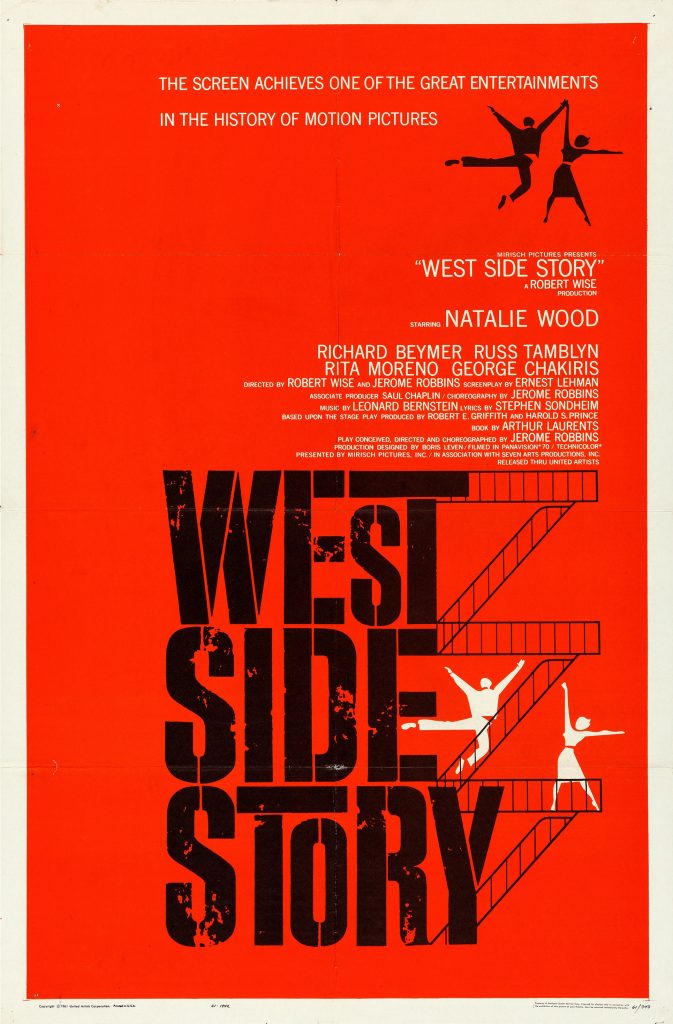 Steven Spielberg's 2021 remake of West Side Story proved controversial owing to some narrative and casting choices made by the director. For our money, it was perfectly fine, but this 1961 original takes some beating. It's a retelling of Shakespeare's classic Romeo and Juliet, but it's set in New York's Upper West Side, recasting the Capulets and Montagues as the warring Sharks and Jets gangs. The star-crossed lovers at the story's centre remain just as tragic as they ever were, though.
12. The Fault In Our Stars (dir. Josh Boone, 2014)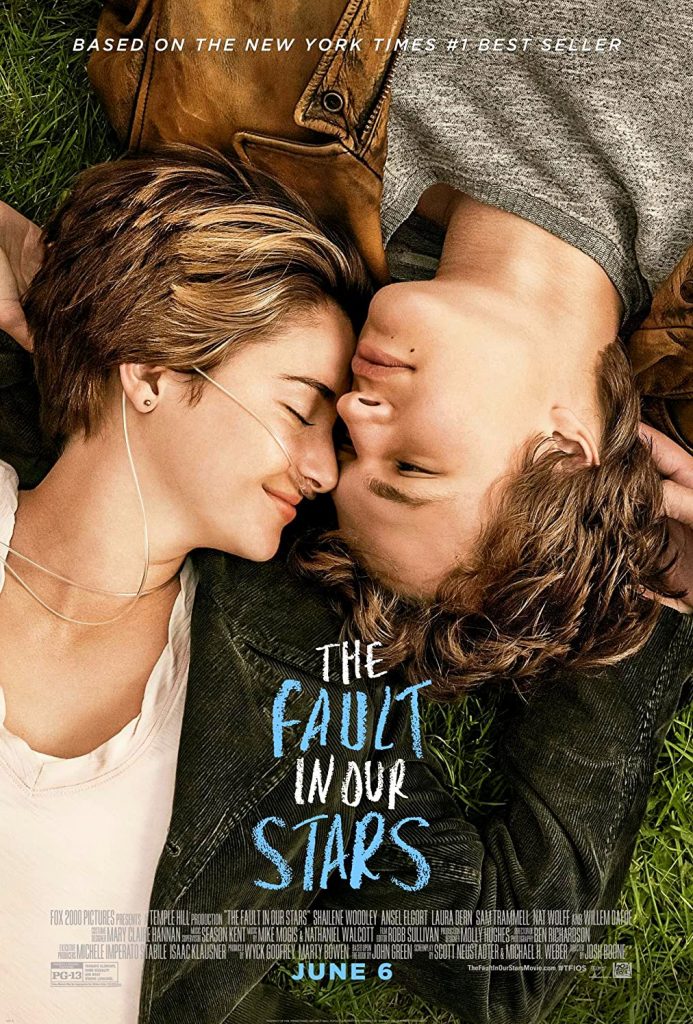 There's something about doomed romances that just makes them compelling viewing. The Fault In Our Stars tells the story of two teenagers diagnosed with cancer, here played by Shailene Woodley and Ansel Elgort. The two must deal with their respective diagnoses and their newfound perspectives on mortality, all while navigating a burgeoning romance. Sometimes, it all feels a little too cloyingly sentimental, but if you're not crying by the end, you might want to check your pulse to see if you're alive.
13. Ghost (dir. Jerry Zucker, 1990)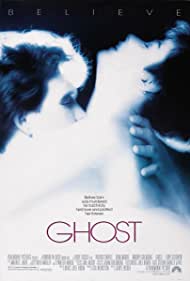 The jury is out on whether "that" scene between Patrick Swayze and Whoopi Goldberg is touching or creepy, but one thing's for sure: if you like the kind of teary-eyed sentimentality that Titanic favours, you're going to love Ghost. Patrick Swayze's Sam Wheat is murdered by a mugger only to come back as a ghost, and he must solve the matter he was investigating in life while also trying to make contact with Molly, here played by Demi Moore. Again, it's a fairly straightforward story, but that won't stop you from crying.
14. P.S. I Love You (dir. Richard LaGravenese, 2007)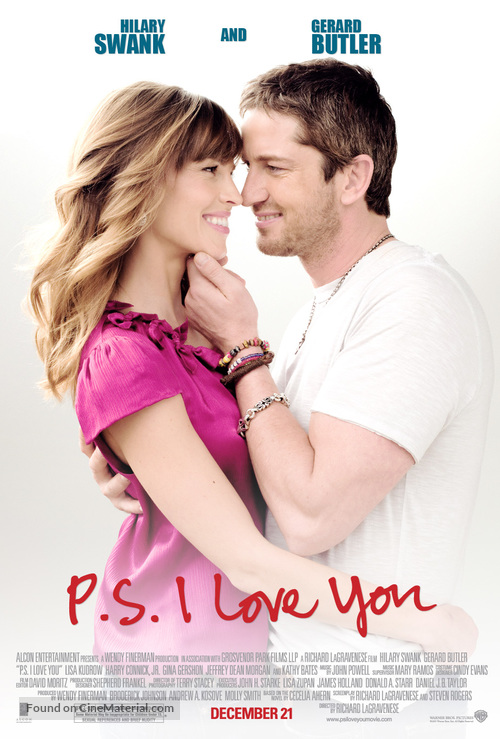 It's fair to say we're squarely into the "B-grade" romances here, but P.S. I Love You has a certain charm that transcends its more obviously sentimental and clichéd moments. Hilary Swank is Holly, whose husband unfortunately dies of a brain tumour. The husband, played by Gerard Butler, has left a series of messages for Holly after his death, so Holly must follow her husband's trail, all while trying to figure out what her life means after him. Bring a box of tissues for this one despite your better nature.
15. Your Name (dir. Makoto Shinkai, 2016)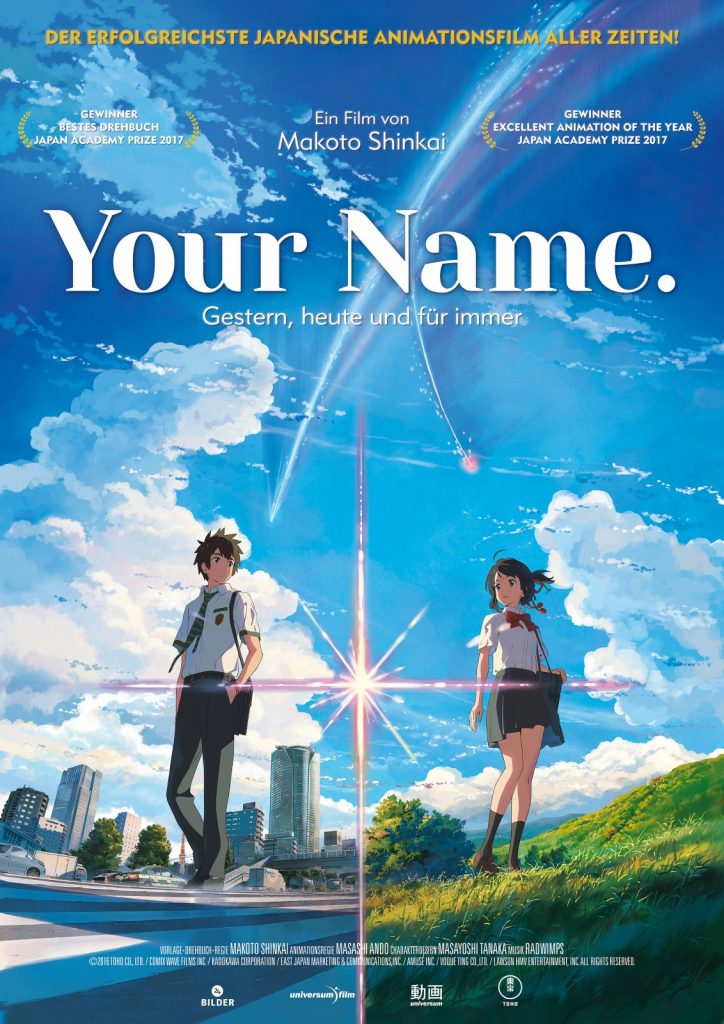 We're closing out this list with a bit of a left turn. Makoto Shinkai's 2016 anime movie Your Name isn't particularly "similar" to Titanic; it doesn't feature a ship (although it does have quite a lot of rain), and it's not a period drama, either. It is, however, achingly romantic and utterly beautiful. For our money, this is a better movie than Titanic; it tells the story of two Japanese teenagers who find themselves body-swapped, but that premise is mined for its romantic potential rather than played for laughs. The ending is, quite simply, perfect. 
---
We've included a lot of movies on this list which aren't particularly similar to Titanic in premise, but at its core, Titanic is a romance movie, and there are plenty of those to hunt down, especially if you're willing to go off the beaten track a little. All of the movies on this list should give you a good cathartic cry if that's what you're after, but there are bound to be films that we've missed. Which movies do you think should be on this list? When you're looking for a movie like Titanic, what's your go-to option? Let us know!