True Detective really is a one-of-a-kind show. Combining gothic horror aesthetics with the police procedural genre, the show garnered critical acclaim for its first season, and while the response to its second season was decidedly more divided, True Detective maintained its fair share of followers and fans. If you've binged all three seasons of True Detective (don't worry, there's a fourth on the way!) and you're looking for something new to watch, then you're far from alone. Here are 15 shows like True Detective you can check out.
1. Twin Peaks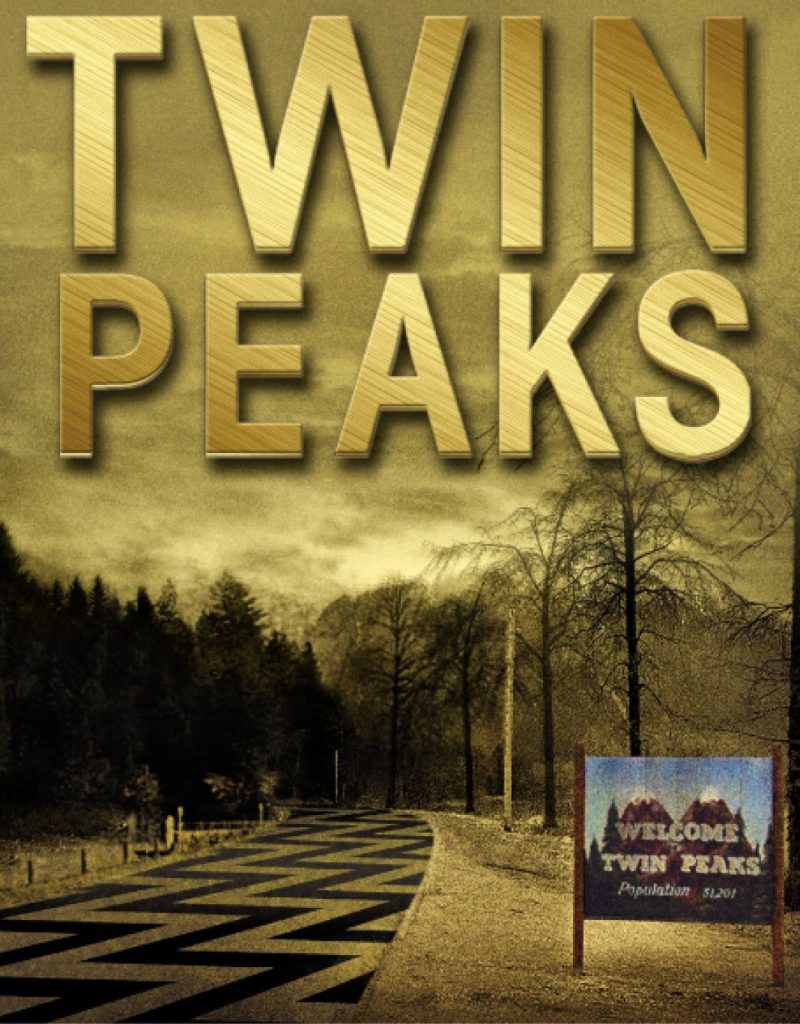 If you like police procedural-style investigative stories shot through with a healthy dose of weirdness, then David Lynch's seminal Twin Peaks should definitely be your first port of call. Kyle MacLachlan plays the quirky FBI agent Dale Cooper, whose penchant for an off-the-cuff incisive remark makes him just as many friends in the titular town as it does enemies. We don't want to spoil Twin Peaks, but suffice it to say that things get very weird, so it's well worth sticking with this one all the way through its three seasons.
2. Forbrydelsen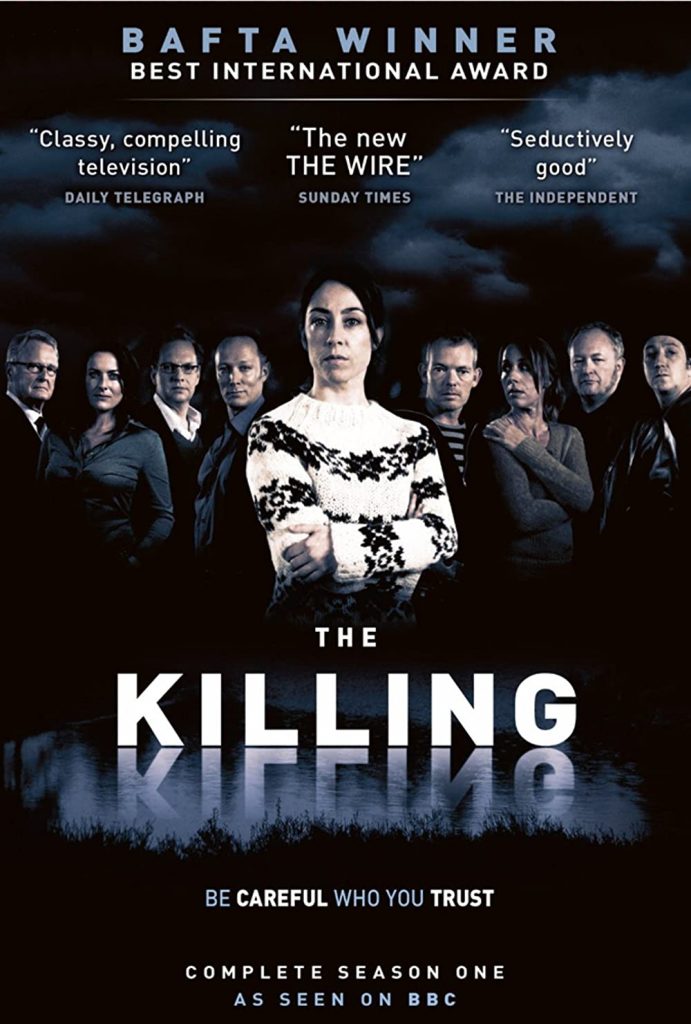 You may know Forbrydelsen as The Killing, since that was the name it received when it was remade in English. The original Danish show is the one that's worth tracking down, though; The Killing is great, but it can't hold a candle to the icy, detached atmosphere of Forbrydelsen. The show follows Inspectors Sarah Lund and Jan Meyer as they attempt to solve the mystery of the killing of Nanna Birk Larsen, who is found near a car belonging to a major political figure.
3. The Wire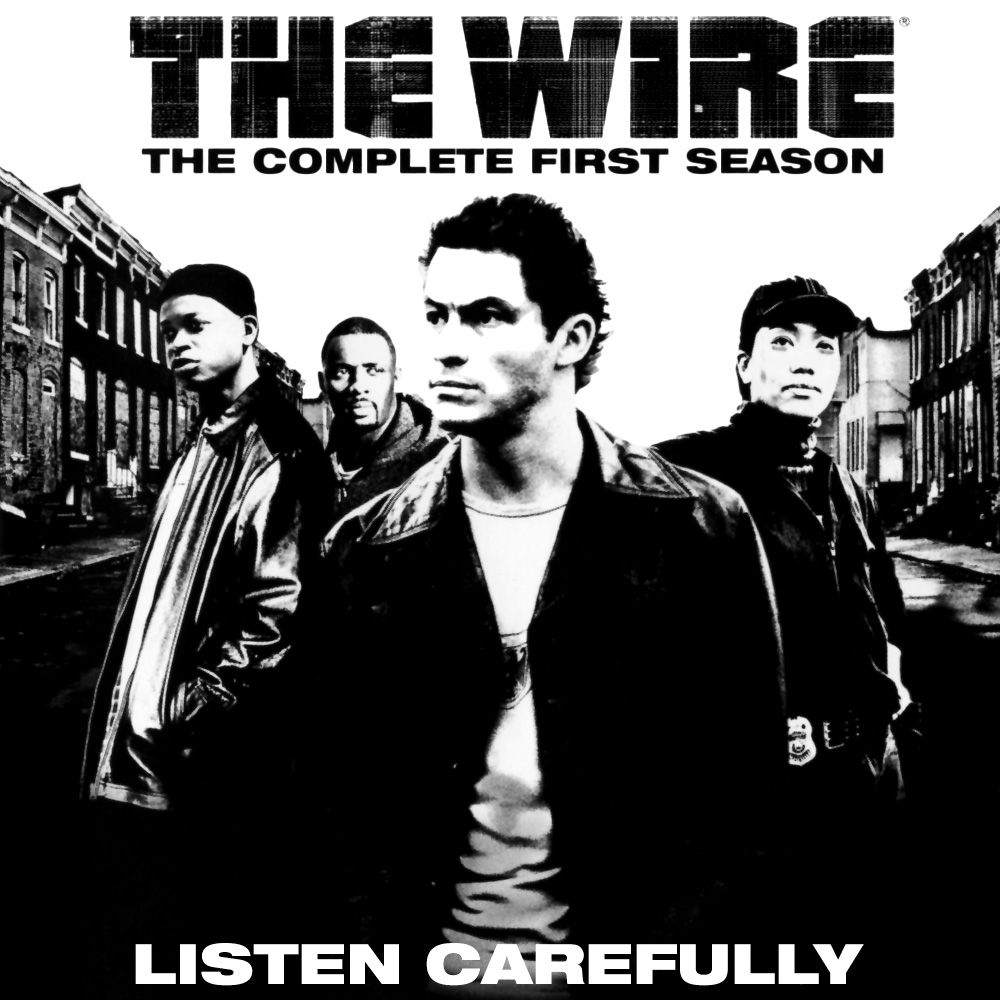 Credited by many viewers with restoring popular culture's faith in the detective show, The Wire is a gritty, realistic portrait of drug dealers and the cops tasked with taking them down. The show takes an unflinching look at both sides of this conflict, admirably humanising everyone involved and never moralising on either side. Idris Elba's performance as Stringer Bell is absolutely incredible, but this is a cast that is firing on all cylinders across the board.
4. Sharp Objects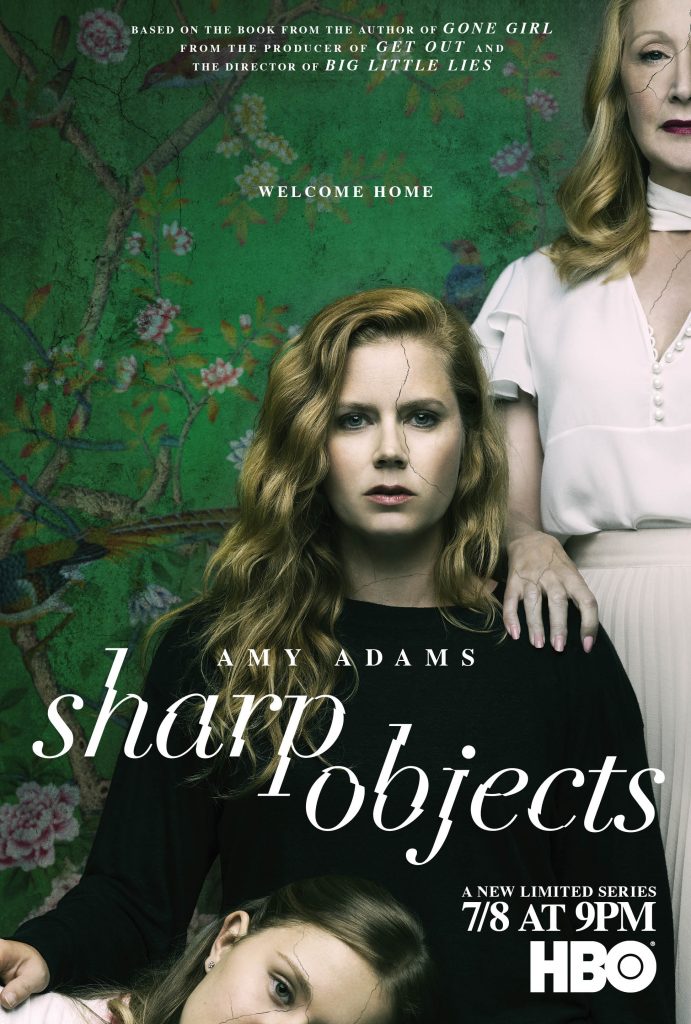 It may not be as critically acclaimed as the well-received Gone Girl, but the original novel of Sharp Objects was written by the same author, and her themes of intrigue lurking beneath the surface and dealing with past traumas come to light in this as well. Amy Adams is a reporter who must visit her hometown in order to investigate a murder, but she's also looking into her own past. This is a compelling watch, and well worth a look if you love True Detective.
5. Homecoming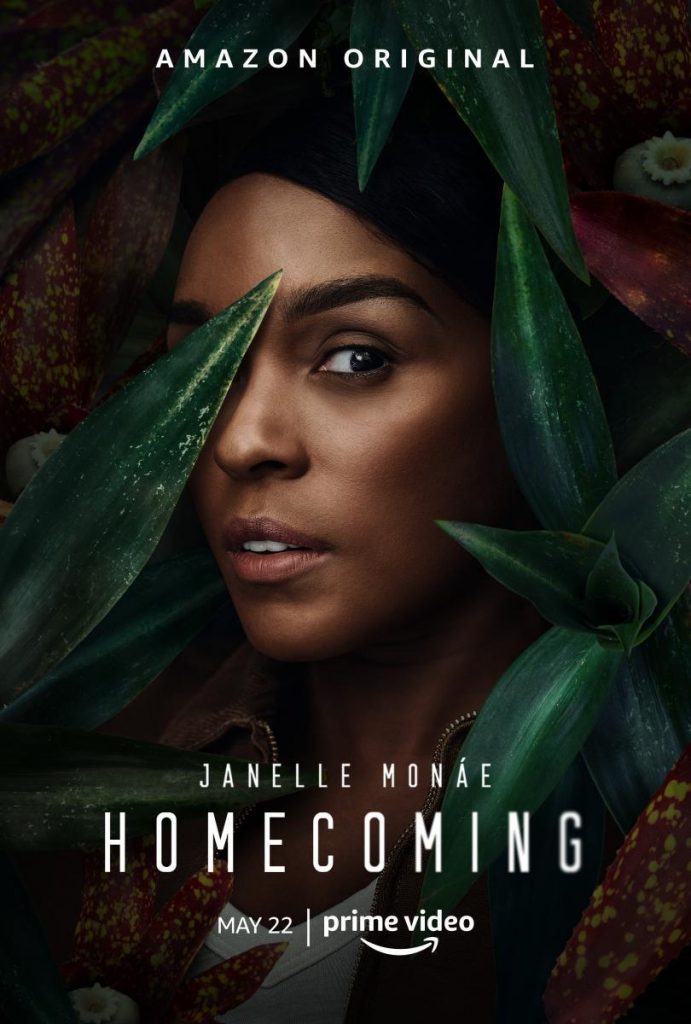 Although Homecoming bears only a superficial resemblance to True Detective, this show, which stars a revitalised Julia Roberts, is still an excellent conspiracy crime drama. It revolves around the titular Homecoming Transitional Support Centre, which is, on the surface of things, a facility that helps soldiers to readjust to civilian life when they return from battle. As the show progresses, however, it becomes more and more clear that things are a lot more complicated than that.
6. Fargo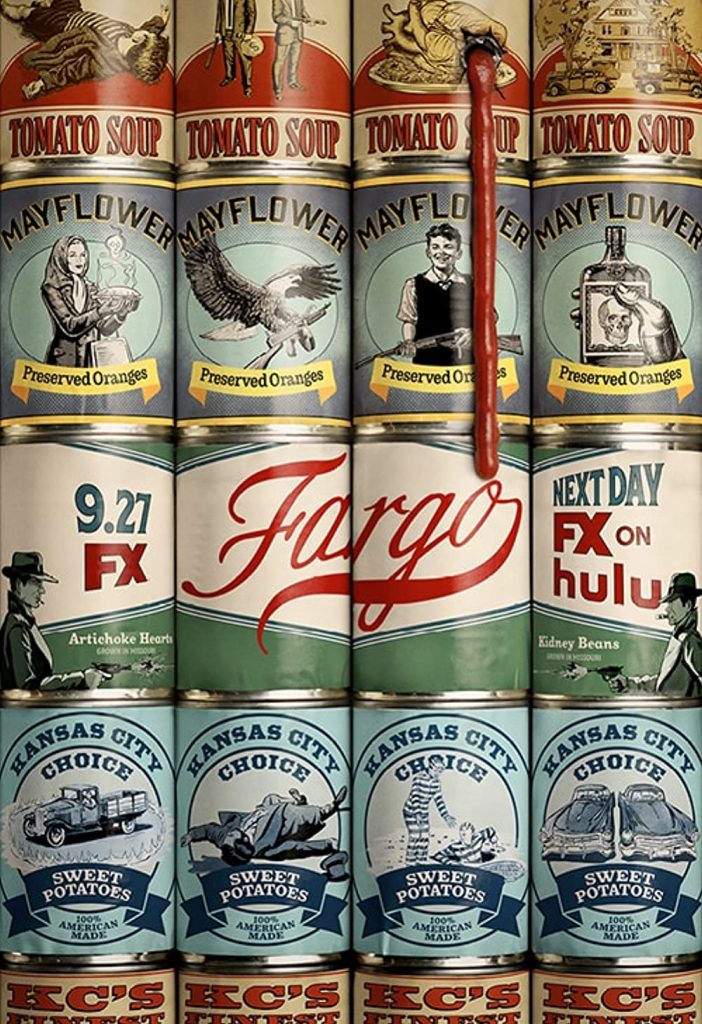 Fargo is based on the Coen Brothers' 1996 crime movie, and it bears their blackly comic stamp, although this anthology series goes further than the film in investigating the lives of the people living in the titular town. At its core, Fargo is a very chilly police procedural drama; each season investigates a different inhabitant of the town, and the show jumps around in terms of time frames as well. This is a highly ambitious and exciting piece of television, so make sure to give it a look.
7. Broadchurch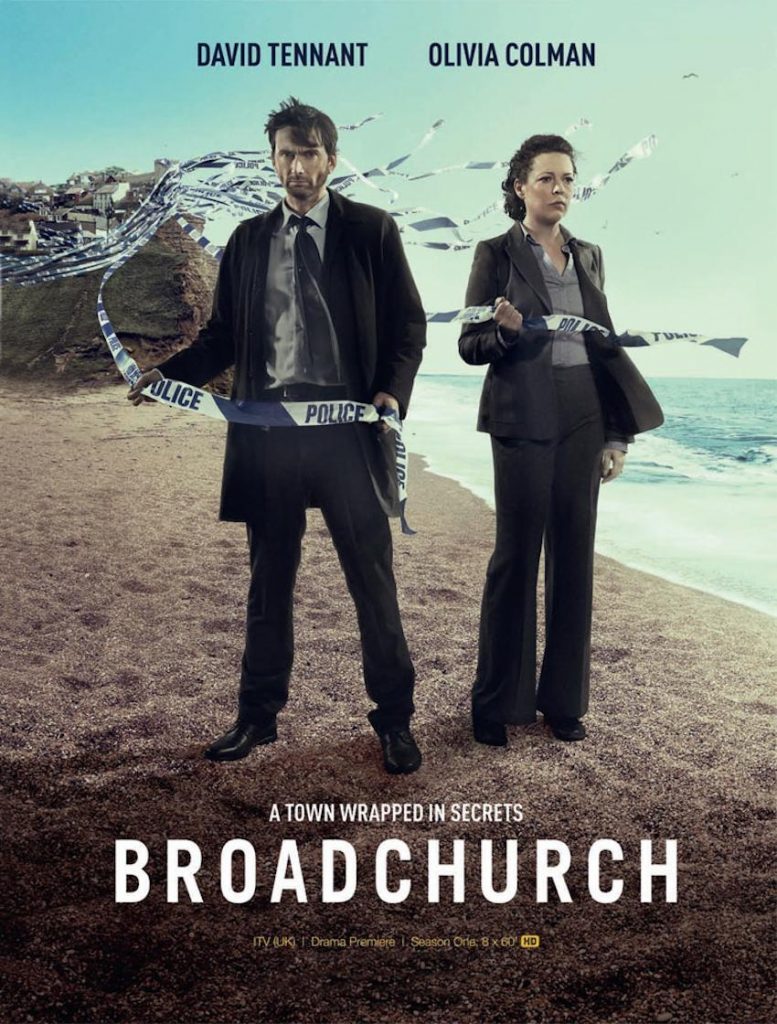 Just like many other British TV shows, Broadchurch was remade in America as Gracepoint, but you should definitely go back to the original show if you want the best possible iteration of this story. David Tennant and Olivia Colman play the two detectives at the show's heart, and honestly, we could just stop there; Tennant and Colman are so eminently watchable that we'd watch them read the phone book, quite frankly. Thankfully, Broadchurch's excellent writing and labyrinthine plotting mean we don't have to.
8. I Am The Night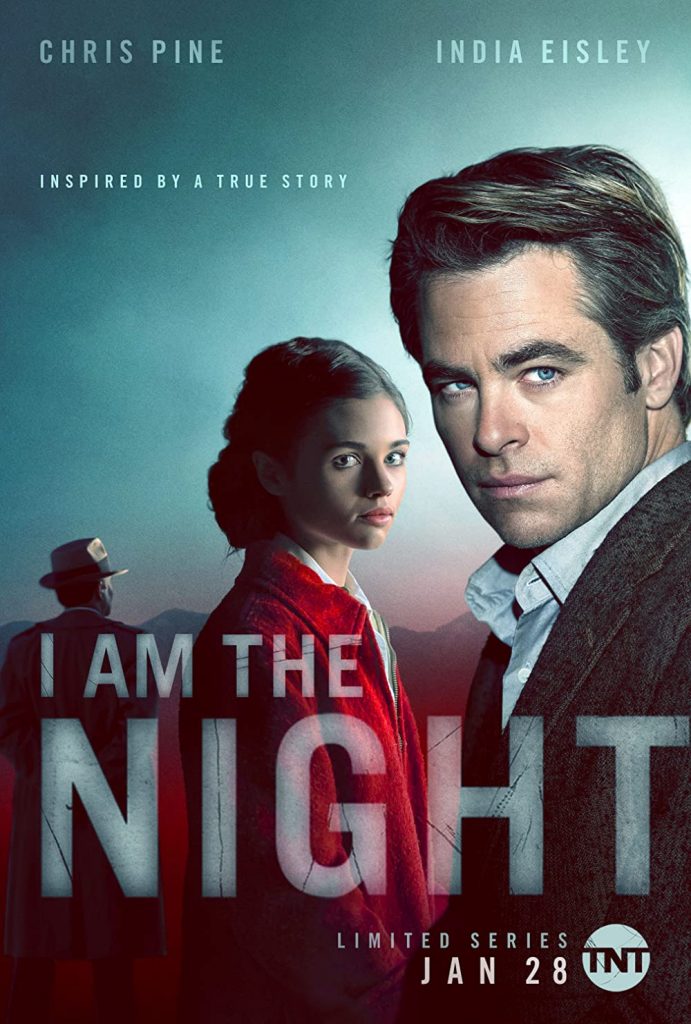 At its core, True Detective is a noir detective story, and that's exactly what I Am The Night offers, albeit in a slightly different fashion. Chris Pine is Jay Singletary, a washed-up paparazzo who was once a US Marine. He's helping India Eisley's Fauna Hodel try to discover why she was given up at birth and what the circumstances of that decision were. Suffice it to say that what the two of them find is not exactly a straightforward story, and it leads them ever deeper into a web of lies and corruption.
9. Dark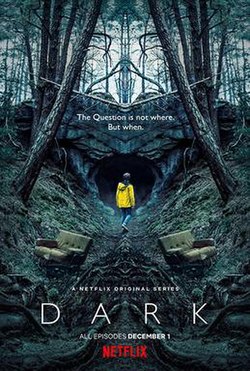 Dark was the very first original German-language series commissioned by Netflix, and the service could certainly have done a lot worse in terms of quality. The show follows the disappearance of two children in a German town, and it quickly becomes apparent that all of the town's inhabitants have a direct or indirect connection to said disappearance. Things get weird later on, too, so if you're a Twin Peaks fan and you're looking for more offbeat, off-the-wall TV, Dark is a great place to go.
10. Dexter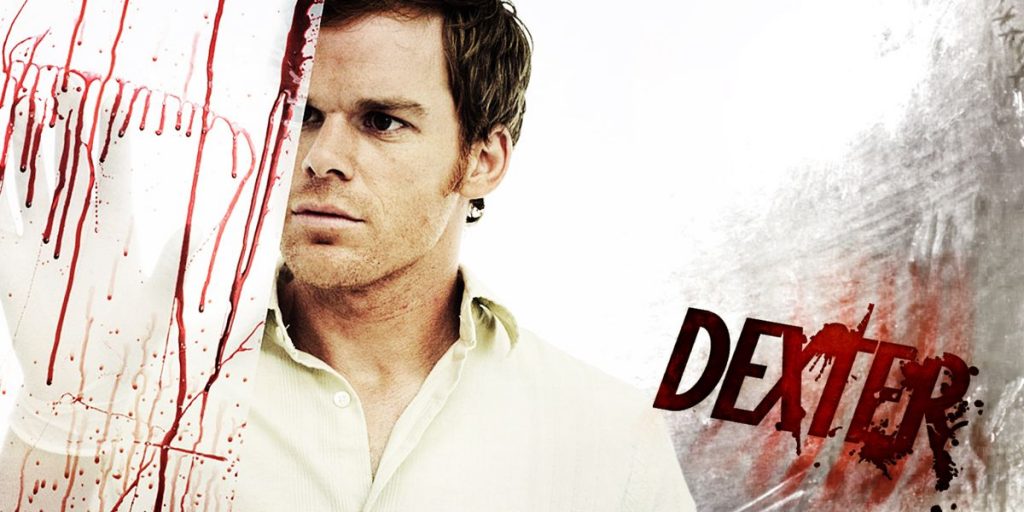 Fans of Dexter rightfully say that the show is extremely variable in terms of quality; some seasons are excellent, while others are best consigned to the dustbin of memory. However, if you do develop an affection for the show, it's all worth watching in a baseline sense, so give Dexter a try if you want something new to binge. It revolves around Michael C. Hall's titular Dexter, a sort of vigilante serial killer who only targets those with seriously messed-up criminal pasts.
11. Elementary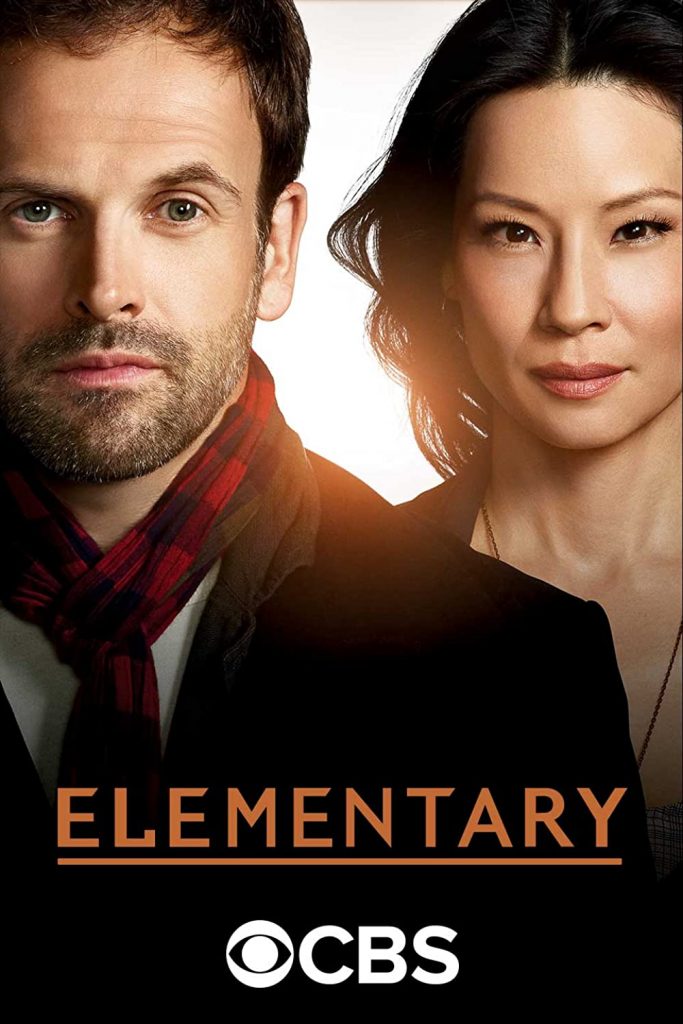 Forget Steven Moffat's confused, overly grandiose Sherlock (which still does have its moments); Elementary is the Sherlock Holmes TV show you should watch. Jonny Lee Miller's Sherlock and Lucy Liu's Joan Watson make an absolutely dynamite pairing, and the two of them spark off one another in every incendiary episode. The detective mechanics of the show may not be anything new, but they're executed very well indeed, making each episode a joy to watch.
12. Mindhunter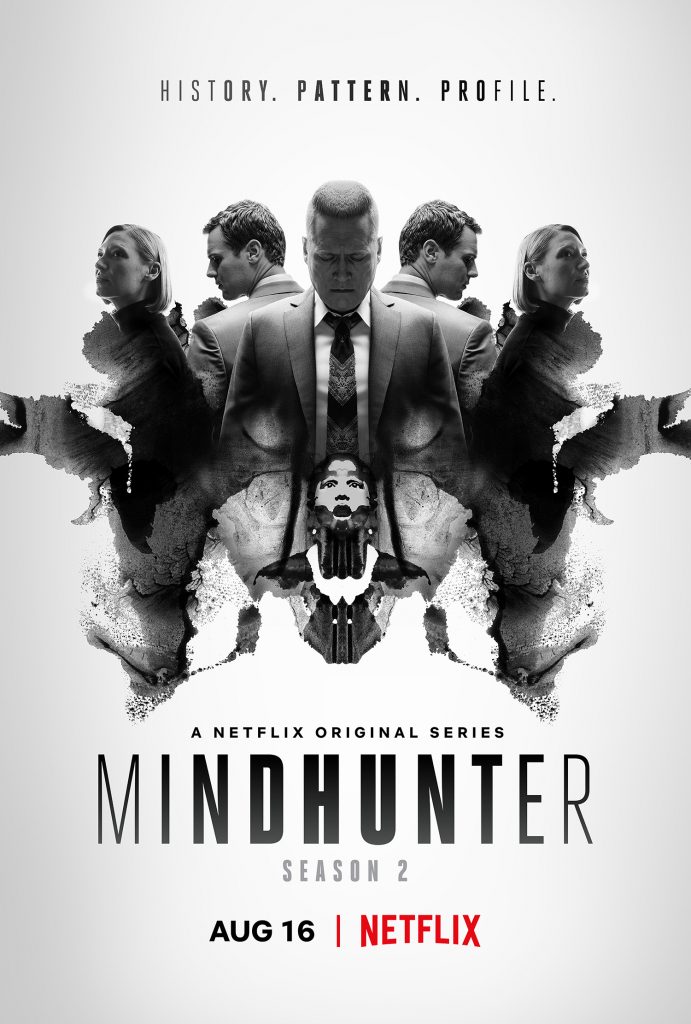 Never mind the slightly silly title, which brings to mind Julian Barratt's note-perfect sendup Mindhorn. Mindhunter is a profoundly dark and disturbing procedural in which an FBI criminal profiler must attempt to understand the minds of murderers, rapists, and all manner of other sadistic criminals in order to bring them to justice. If you're looking for something lighthearted, this certainly won't fit the bill, but it's a great companion piece to True Detective thanks to the darkness at its core.
13. The Bridge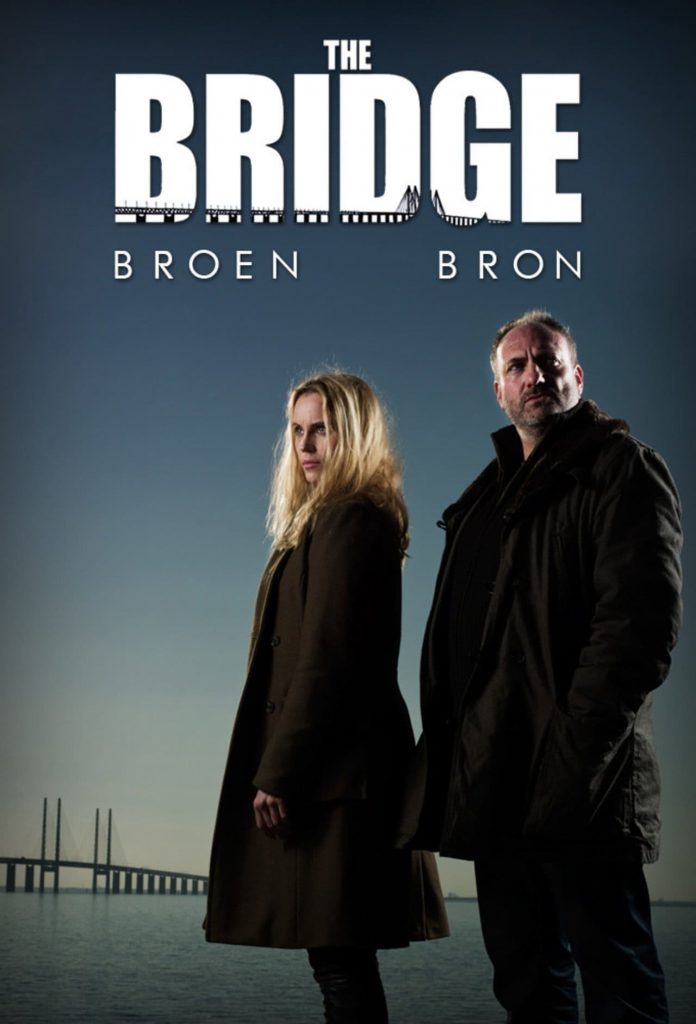 Another superlative slice of Scandi noir, The Bridge sees a Danish detective and a Swedish officer working together in order to solve the murder of a woman who has died on the Øresund Bridge. The titular bridge lies in the middle of Denmark and Sweden, which is why the two detectives must set aside their differences in order to work the case together. What follows is a typically complex, morally grey, and gripping Scandinavian noir series that you should definitely watch if you need a True Detective fix.
14. Luther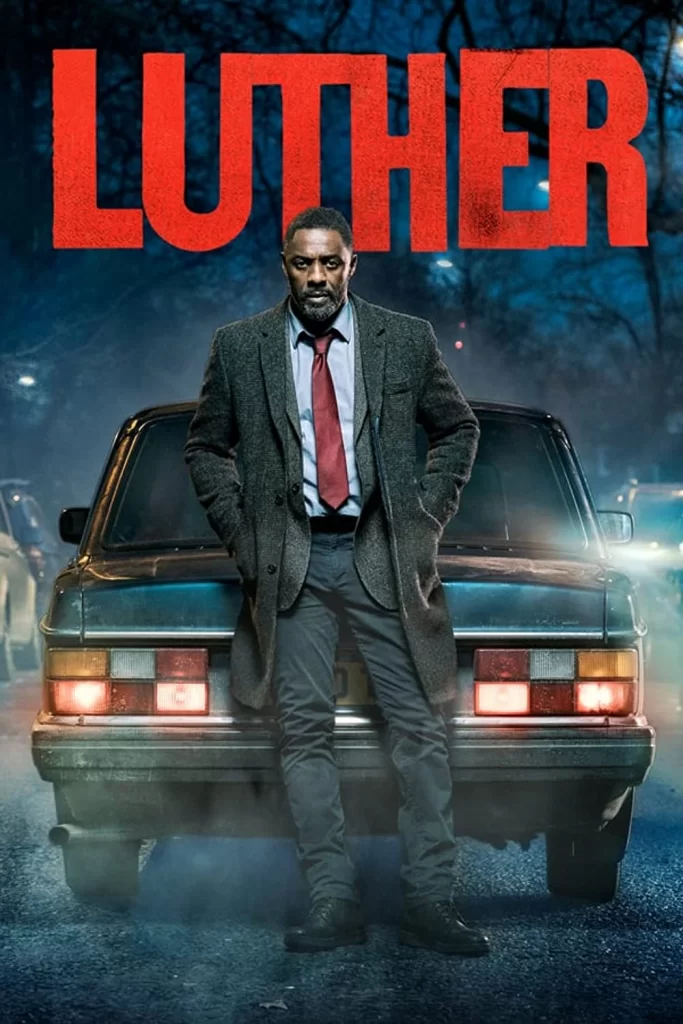 Remember when we said that Idris Elba was excellent in The Wire? He's more at home in Luther, a detective show in which he's essentially playing a more by-the-book Batman (but only slightly). Luther goes to some very dark places and has that tired, grey edge that many Scandinavian noir shows do. It's elevated by Idris Elba, Ruth Wilson, and the rest of the cast's excellent, committed performances, too. Even former Doctor Who and Withnail and I star Paul McGann turns up and gives a great turn as Luther's ex's new boyfriend.
15. The Shadow Line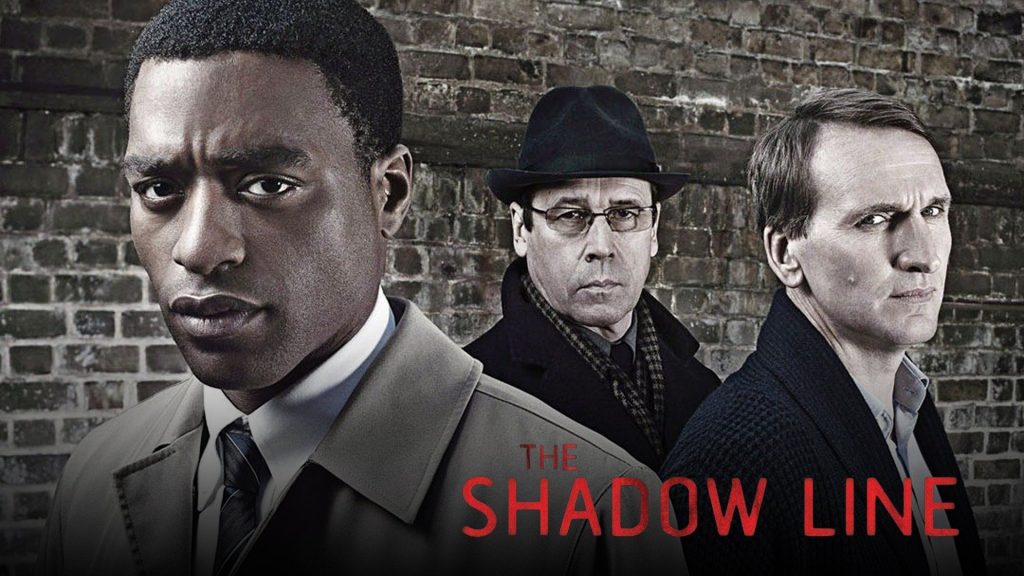 Let it never be said that the Brits can't do superb serial dramas too. The Shadow Line is a twisting, complex UK noir that stars Chiwetel Ejiofor as Detective Jonah Gabriel, who is suffering from amnesia. He must investigate the death of Harvey Wratten, a drug baron who is murdered just as he's let out of prison. Ejiiofor leads a police force determined to discover who committed the murder, but Wratten's former associates and underlings are just as dogged when it comes to uncovering leads and questioning suspects, leading to questions regarding who exactly is in the right.
---
Of course, it's not possible for a show to be "exactly" like True Detective unless it is True Detective itself, so you shouldn't go into these shows expecting an identical watch. They should, however, sate your hunger for dark, gritty, and complex police procedural-style detective dramas. Even if you find that these 15 shows are not for you (which is unlikely, we know), you'll definitely discover more shows out there that are either indebted to True Detective or take influence from the same places. Which shows did we miss in our list? Which one is your favourite?