Throughout the video game industry, you might not find a genre more diverse than hunting games. Depending on the game you load up, you might be sneaking through foliage with a gun in hand, Using massive swords to cut down monstrous wyverns, or using a sixth sense to see the tracks animals have left behind.
With such a diverse array of approaches, there is guaranteed to be a hunting game that will resonate with every kind of gamer. If you play games specifically on Xbox, you might find the following list interesting.
What follows are the Top 5 Best Xbox One Hunting Games currently available. These games all have unique gameplay mechanics and perspectives, and some of them aren't specifically about hunting, but they all feature the most in-depth hunting gameplay you'll find on Microsoft's console.
So when you're ready, gather up your equipment, practice your animal calls, and let's get started!
5. TheHunter: Call of the Wild
TheHunter: Call of the Wild is the oldest game on this list, but don't let that deter you from experiencing everything this game has to offer. This game was developed and published by Expansive Worlds, and the areas you'll explore stay true to the studio's name.
There are several reserves available for your hunting pleasure, and each one is set in a different region of our planet. This gives players an array of biomes to contend with, while also being able to experience what it's like to hunt many different animals all over the world.
Speaking of animals, the targets you'll track in TheHunter: Call of the Wild are as true-to-life as possible, with each one following authentic behavior patterns that you'll need to study to effectively hunt them. Advanced mechanics like wind shear and bullet drop add to this challenge.
Of course, hunting is an activity best shared with friends, and TheHunter: Call of the Wild knows this. The game has a ton of multiplayer options to satisfy even the most hardcore hunters. Whether you want to hunt cooperatively or competitively, this game makes it possible and super fun.
4. Hunting Simulator 2
Legendary game publisher Nacon released the Neopica-developed Hunting Simulator 2 a few years ago in July 2020. Like the previous game in this list, Hunting Simulator 2 is a hardcore, realistic hunting game with a ton of features and content.
You'll be able to gear up with over 160 different pieces of equipment from clothing to weapons and accessories, and head out to vast hunting reserves across Texas, Colorado, and even Europe. The environments you'll track your prey in are stunningly rendered and look completely natural.
There are 33 different species for you to study and tackle, and each one will require a different approach. Their realistic behaviors and advanced AI ensure that regardless of what you've set your sights on, it won't be an easy hunt.
Unlike the previous game, you won't be alone either. You'll be joined by a reliable canine companion to aid in hunting and tracking your prey. Who doesn't want to enjoy the great outdoors with their favorite pet!
3. Monster Hunter: World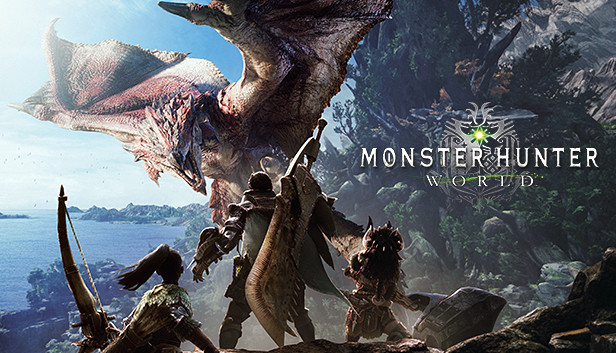 For this next game, we step away from the true-to-life hunting simulators to enjoy something that is more based on fantasy. Capcom's hyper-popular Monster Hunter series made its debut on the Xbox with 2018's Monster Hunter World.
The series, which was almost exclusively on handhelds previously (with a brief detour to the Wii and Wii U), took the iconic hunting gameplay and gave it an HD facelift with high-quality textures and graphics that fans of the series had never seen before.
Monster Hunter is known for its creative and dangerous monsters, and Monster Hunter World is no different. There are 54 monsters in the base game, with that number increasing to 74 for the Iceborn expansion. You'll battle against these monsters with 14 awesome weapons that return from throughout the series.
The biggest component of Monster Hunter: World is its incredible online community. You can team up with friends or strangers around the globe to take on the terrifying creatures in the game. Countless friendships have been forged in the fires of these monster battles.
2. Far Cry 6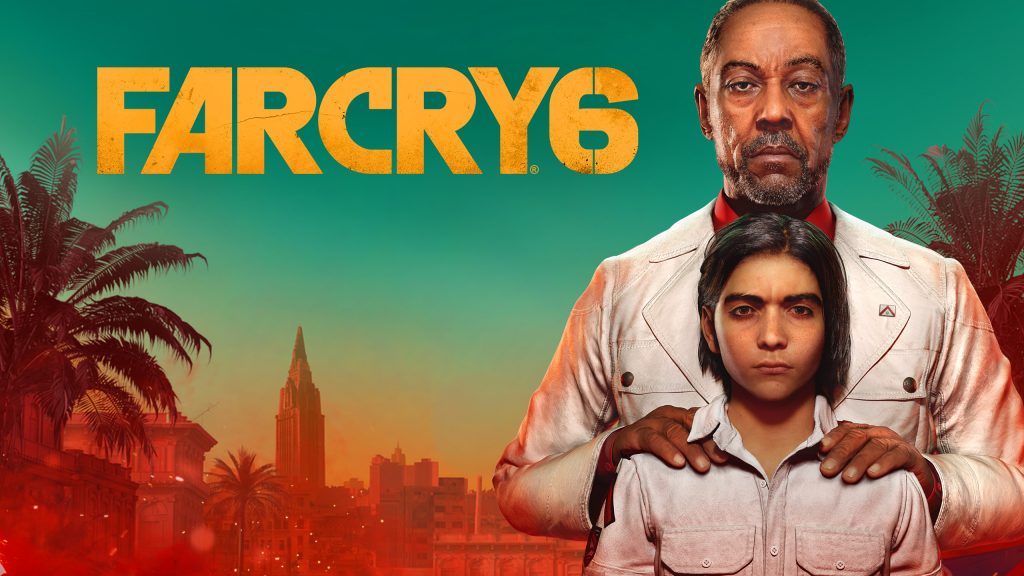 Ubisoft's Far Cry 6 from 2021 is first and foremost a first-person shooter, but it does also feature a robust hunting component. You can take down prey as you come across them in the huge open world, or you can visit dedicated hunting spots scattered throughout the map.
Regardless of how you choose to hunt, the mechanics are largely the same as in real life. Sneak up to the animal as quietly as you can, and opt for arrow-based weapons or a rifle to avoid damaging the animal too much. The hunting gameplay in Far Cry 6 is just as tight and satisfying as any of its other mechanics.
Far Cry 6 goes a few steps further towards aiding your hunting attempts. You can go so far as to build a Hunter's Lodge in the rebel hideouts you're working towards rebuilding in the game. These lodges will provide you with beneficial information and equipment.
1. Red Dead Redemption 2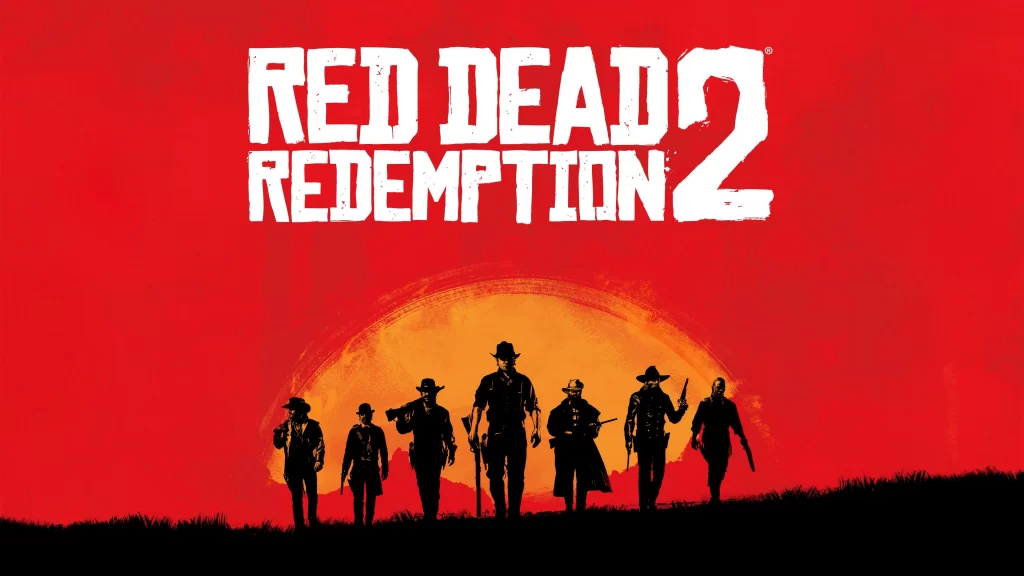 Finally, the most in-depth and satisfying game for hunting on the Xbox One has to be Red Dead Redemption 2. The sequel to Rockstar Games' very successful cowboy action game was also released in 2018 and features some of the most realistic hunting gameplay outside of actual hunting simulators.
There are dozens of animals for you to hunt, and you'll have to carefully study each one with your binoculars in order to find the right approach to hunt them. If you use a rifle on a bird, you'll destroy it and get low-grade materials, so you'll have to use a bow with small-game arrows.
This is just one example of Red Dead Redemption 2's hunting system. The game is so detailed, that if you go a certain amount of time without bathing and your prey is downwind, your body odor will scare them off. Its features like this that make Red Dead Redemption 2 the best hunting game on the Xbox One.