If there's one trope that has come to dominate romantic comedies in the last couple of decades, it's the "love-hate relationship". Two individuals who supposedly loathe each other find themselves drawn together due to circumstances, and wouldn't you know it, they discover that they're actually insanely attracted to one another. Peter Hutchings' The Hating Game follows this formula expertly, and if you loved it, you'll be pleased to know there are lots of other movies out there just for you. Here are the 15 best movies like The Hating Game to watch when you're done with Hutchings' film
1. When Harry Met Sally (dir. Rob Reiner, 1989)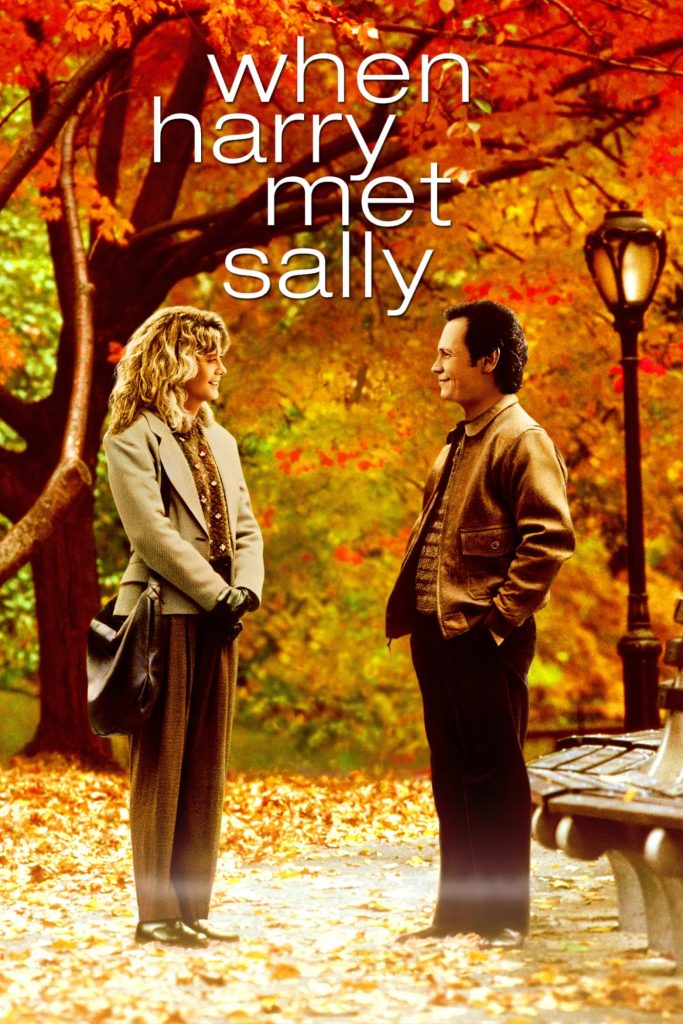 Billy Crystal and Meg Ryan star in this tale of love triumphing over spiky, witty adversity. Harry and Sally have been friends for many years, but there's an undeniable romantic and sexual attraction between them. Can the two of them maintain their friendship, or will something deeper inevitably develop? Sweet, funny, and very sharp, When Harry Met Sally is an antidote to the kind of syrupy rom-coms that dominated the market in the early 2000s.
2. Pretty Woman (dir. Garry Marshall, 1990)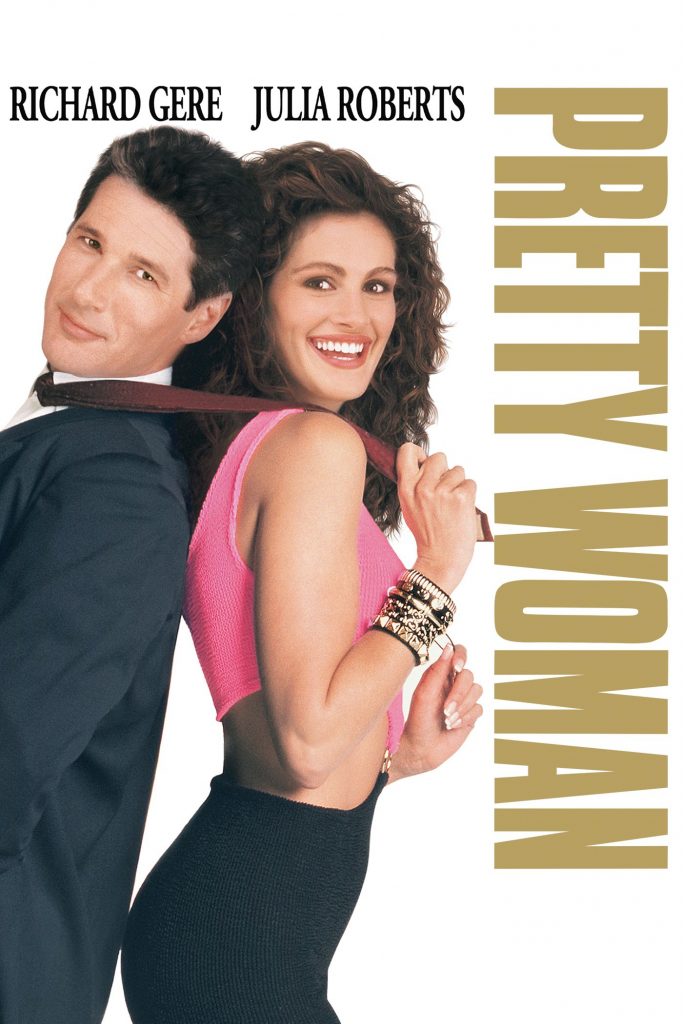 Garry Marshall may have eventually besmirched his good name with utter stinkers like New Year's Eve, but Pretty Woman remains the high watermark of his career. It stars an impossibly handsome Richard Gere and a beautiful Julia Roberts, the former as a businessman who hires the latter as a prostitute only to get more than he bargained for. The dialogue here is funny and sparky, and "that" piano scene will go down in history as one of the most sumptuously erotic scenes ever committed to camera.
3. Clueless (dir. Amy Heckerling, 1995)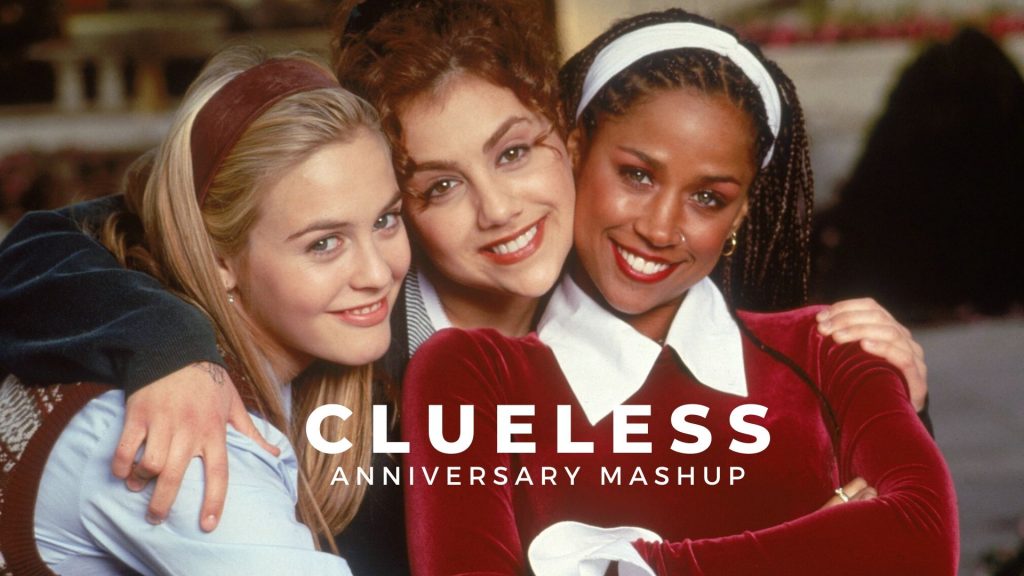 Jane Austen is indestructible when it comes to romantic comedies, and Clueless proves that to still be the case in the attitude-filled 1990s. It's a loose adaptation of Austen's Emma; popular student Cher Horowitz befriends the more ordinary Tai Frasier and takes the latter under her wing, showing her the ropes of American high school life and potentially learning some lessons of her own along the way. Like a lot of movies like The Hating Game, Clueless is zingy and fun.
4. Palm Springs (dir. Max Barbakow, 2020)
What's worse than having to go to multiple weddings within a year? How about having to go to the same wedding multiple times within a year? That's the premise of Max Barbakow's brilliant Palm Springs, which stars Andy Samberg and Cristin Milioti as a couple who are stuck in a time loop together and forced to relive the same wedding over and over again. This is a rom-com with a nihilistic edge; it's not your usual sweet, syrupy fare at all.
5. Juno (dir. Jason Reitman, 2007)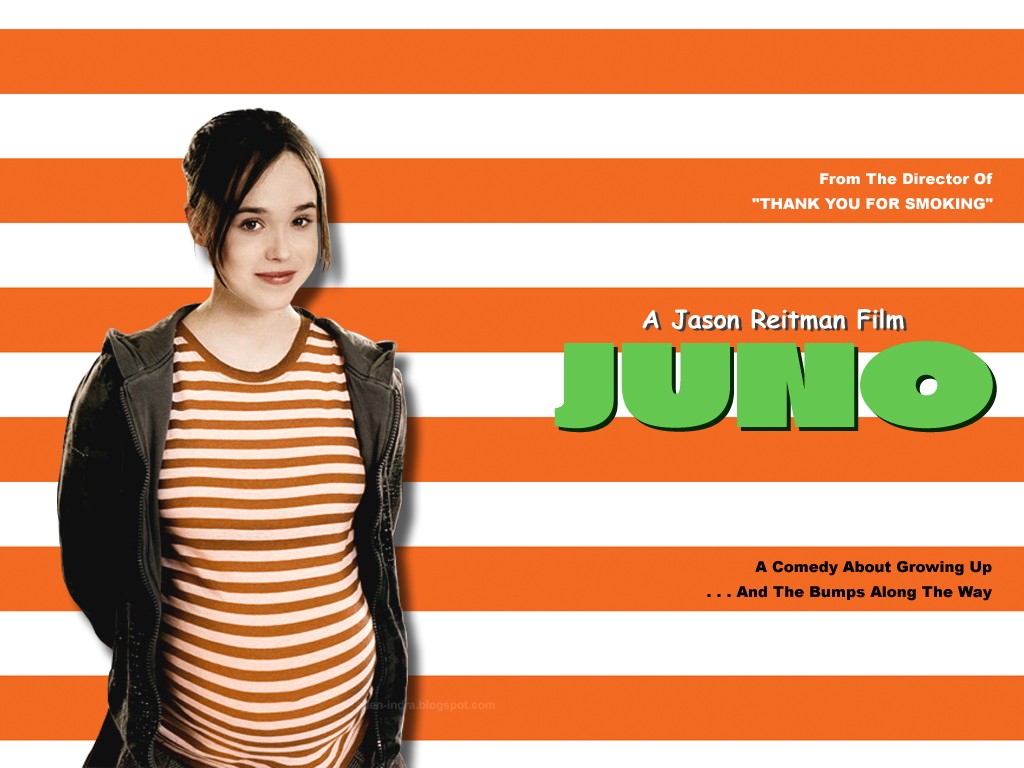 Starring Elliot Page and Michael Cera, Juno is a touching, sweet, and very wry tale (it's written by Diablo Cody, after all) about teenage pregnancy and expectations. The titular Juno must deal with an unplanned pregnancy and what everyone in her life thinks about it; in the end, she must come to terms with her own wishes for the baby and what she wants to do with her life, taking control of her destiny at the same time. If you want something a bit more sharp than your average rom-com, Juno will work for you.
6. Breakfast at Tiffany's (dir. Blake Edwards, 1961)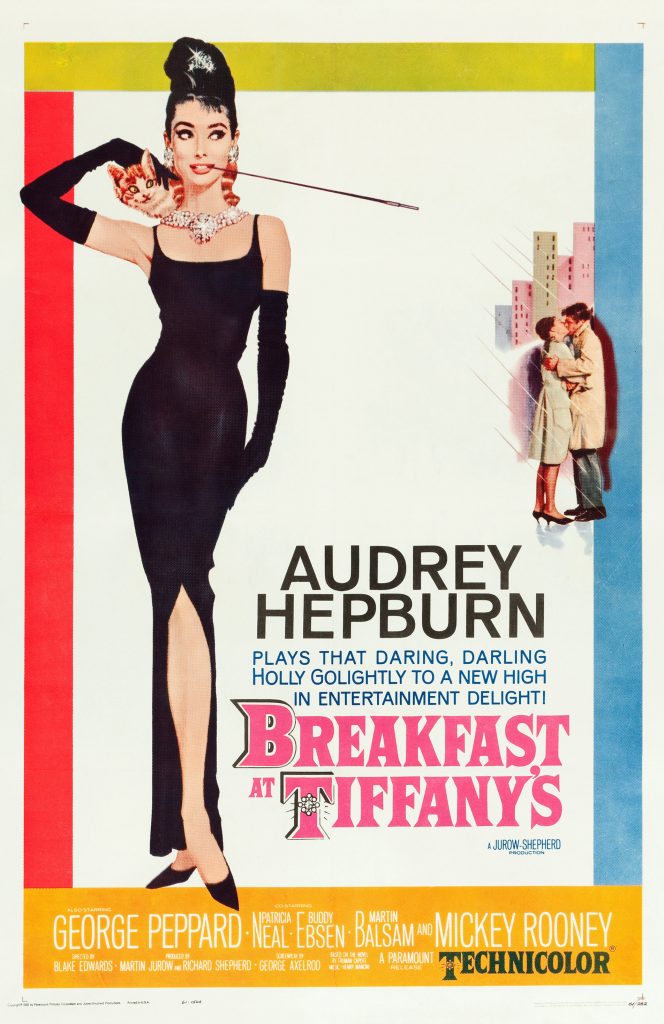 Audrey Hepburn's performance in Breakfast at Tiffany's is the blueprint for the modern "manic pixie dream girl". She's a rather off-kilter café society debutante who falls in love with George Peppard's Paul Varjak, who's dealing with his own problems. Hepburn is effortlessly happy-go-lucky (or "Golightly", indeed), and the movie is much more carefree and spirited than its conventional contemporaries. It's not a movie without controversies, but a lot of Breakfast at Tiffany's does still hold up.
7. Crazy Rich Asians (dir. Jon M. Chu, 2018)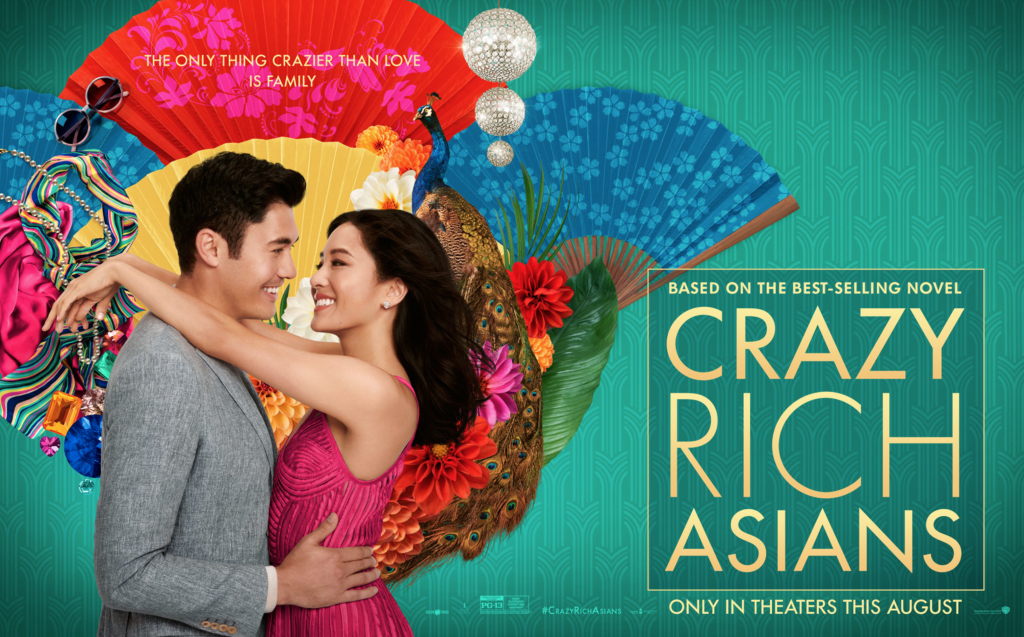 Based on Kevin Kwan's 2013 novel, Crazy Rich Asians follows Constance Wu's Rachel Chu, an economics academic who travels to Singapore in order to attend the wedding of her boyfriend's best friend. Unfortunately, her boyfriend forgets to tell her that his family is insanely rich and also impossible to please, which means she's got her work cut out for her. What follows is a frequently hilarious observational comedy that will resonate with audiences both Asian and non-Asian.
8. You've Got Mail (dir. Nora Ephron, 1998)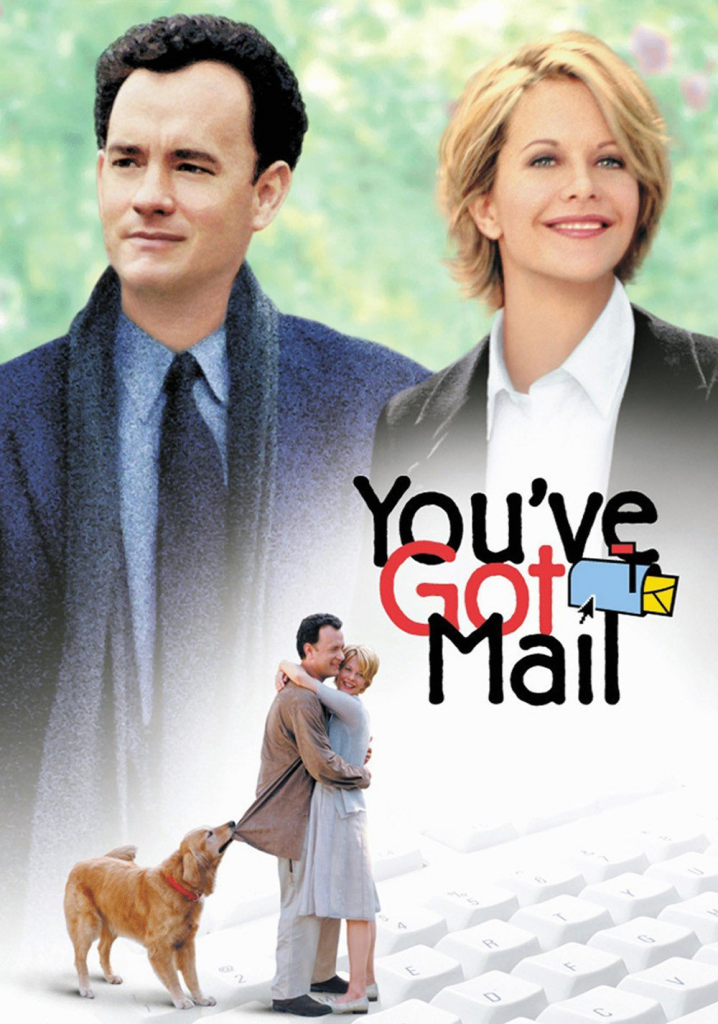 If you recognise Nora Ephron's name, it's probably because she's a legend in the romantic comedy world. She wrote When Harry Met Sally, as well as directing and writing classics like Sleepless in Seattle. You've Got Mail is perhaps a somewhat more slight story than the above, but it does star a sparky Tom Hanks and Meg Ryan as rival bookstore owners who meet online. You can map the plot out with graph paper, but getting to You've Got Mail's inevitable conclusion is sweet and funny nonetheless.
9. The Holiday (dir. Nancy Meyers, 2006)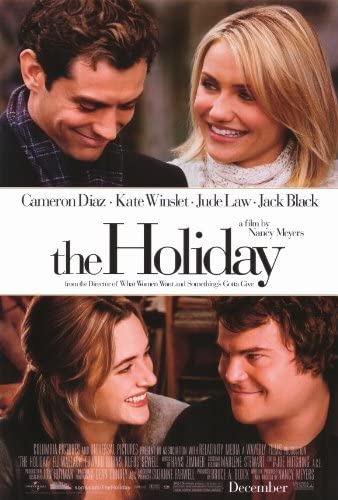 It's become somewhat fashionable to hate The Holiday, but it offers syrupy and delectable pleasures if you're a rom-com diehard. Jude Law and Jack Black star opposite Kate Winslet and Cameron Diaz, and all four are on form here. The setup is classic romcom: two women organise a home exchange at Christmas, getting much more than they bargained for and learning a little something about themselves in the process.
10. Some Like It Hot (dir. Billy Wilder, 1959)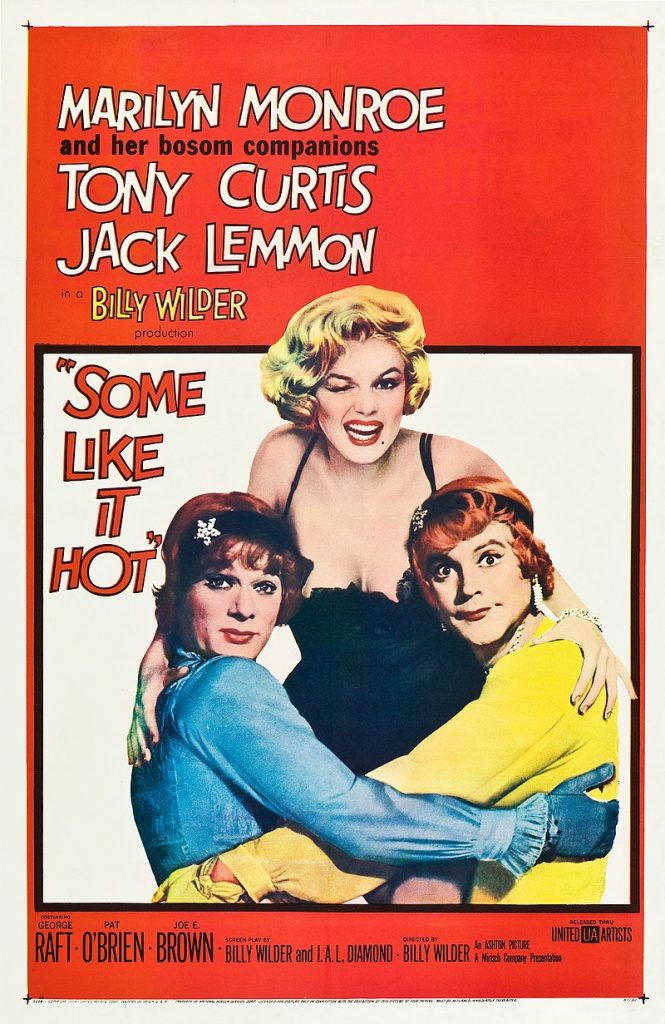 The unstoppable trio of Marilyn Monroe, Jack Lemmon, and Tony Curtis star in this early drag comedy about two men who dress up as women in order to escape the mob. Naturally, Tony Curtis' Joe falls in love with Monroe (because who wouldn't), but there's the small matter of his deception to deal with. You could fill a book with the excellent one-liners that pepper the script for this classic, so if you're looking for movies like The Hating Game, this old-school rom-com should do the trick.
11. Silver Linings Playbook (dir. David O. Russell, 2012)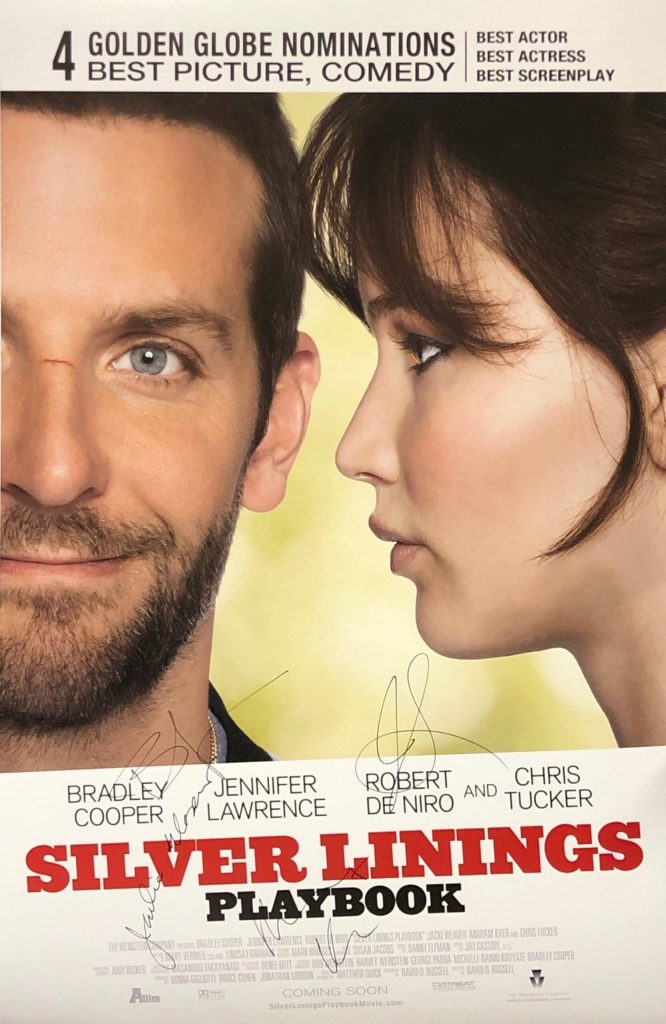 Renamed to simply Silver Linings in some territories, David O. Russell's romantic comedy follows Bradley Cooper's Patrizio Solitano, a man who is diagnosed with bipolar disorder. He meets and falls in love with Jennifer Lawrence's Tiffany Maxwell, a widow who is also suffering with a mental illness (although hers is not named). The movie's portrayal of mental health issues might seem a little quaint by today's standards, but this is the movie that proved Cooper's talent as a serious actor.
12. Love, Simon (dir. Greg Berlanti, 2018)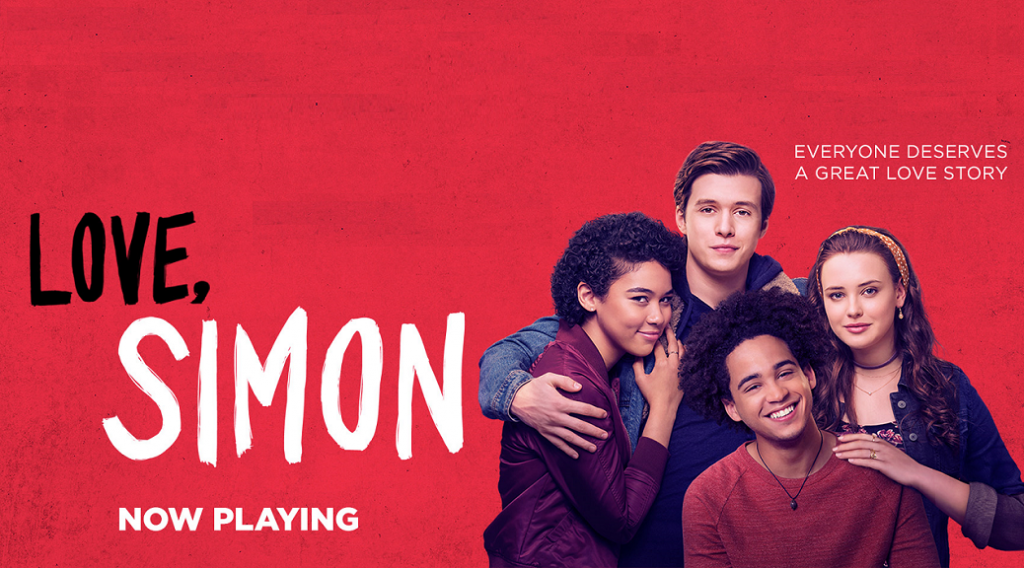 To put it simply, there aren't enough LGBTQ+ love stories in movies, and Love, Simon is just one of the pictures attempting to rectify that situation. It stars Nick Robinson as Simon Spier, a closeted teenager attempting to deal with his feelings and with a blackmailer who's trying to out him to his whole school. While the movie does contain some LGBTQ+ trauma, it's not focused on suffering or pain, instead choosing to look at the hugely positive aspects of Simon's identity and his life.
13. 50 First Dates (dir. Peter Segal, 2004)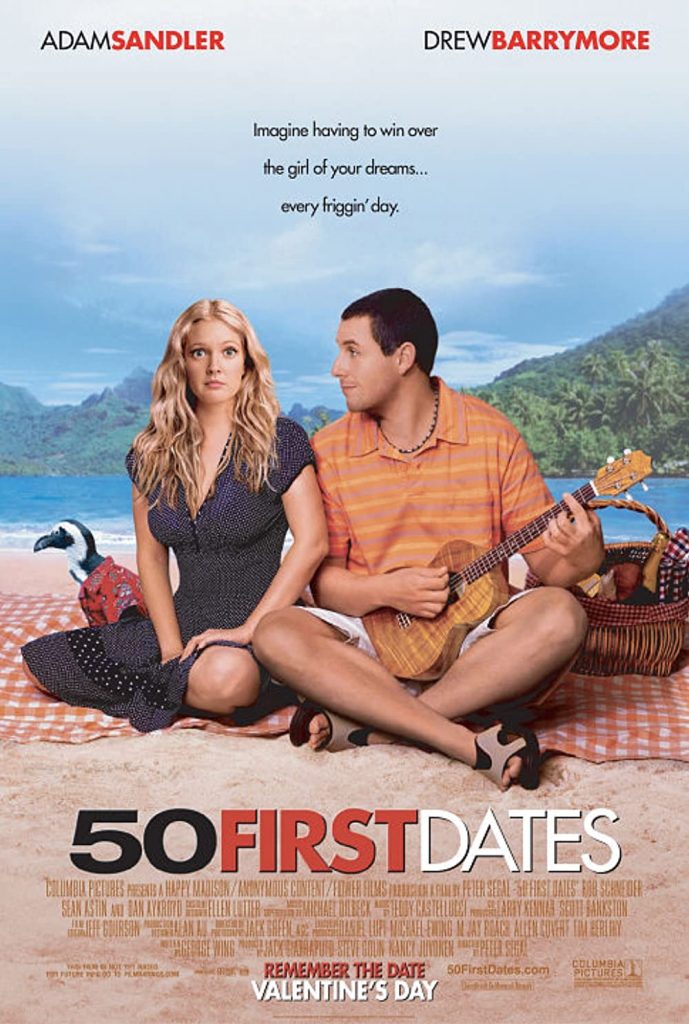 Adam Sandler is far more often creepy and unlikeable than he is heroic, but happily, 50 First Dates is one of his successes, even if it does occasionally venture into maudlin territory. Sandler's Henry Roth meets Drew Barrymore's Lucy Whitmore, a woman with anterograde amnesia, which means that she has no short-term memory retention. What follows is a story of patience and love, and although it's one that occasionally veers too far into crude territory, it's still great fun to watch Sandler and Barrymore's chemistry.
14. High Fidelity (dir. Stephen Frears, 2000)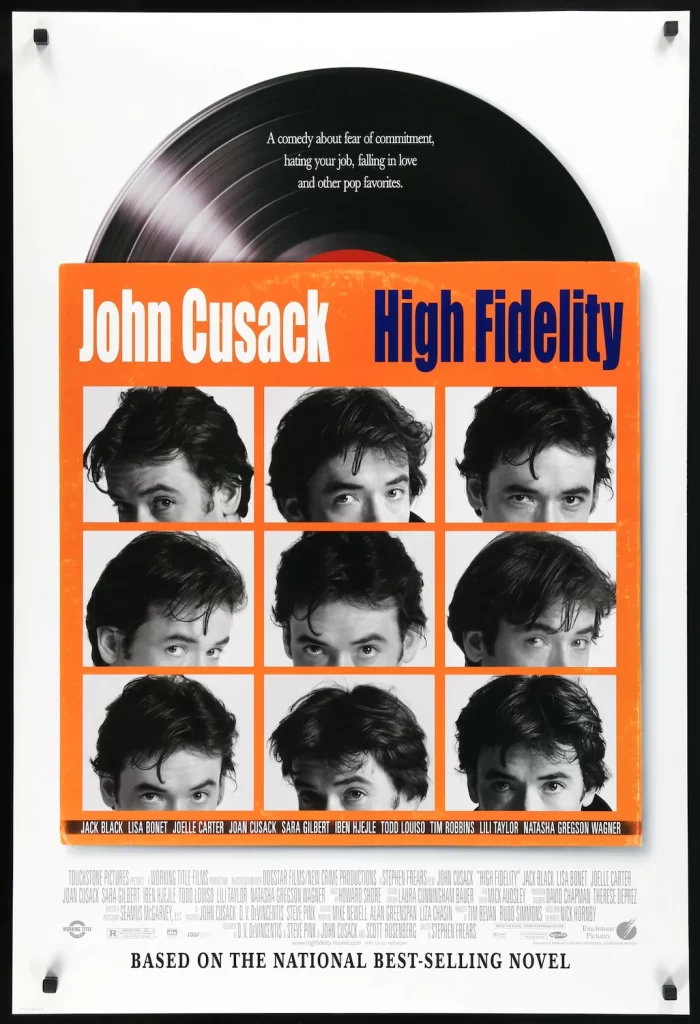 Stephen Frears' ode to both love and music is still just as relevant in 2022 as it was in 2000. John Cusack is Rob, a man who adores music but doesn't seem to understand how relationships work. With the help of Jack Black's brilliantly acerbic Barry, Cusack must attempt to win his girlfriend Laura back. There aren't many high declarations of romantic love here; it's a low-key, chilled-out affair, just as in love with the music at its core as it is with the characters who are attempting to fall in love with one another.
15. Notting Hill (dir. Roger Michell, 1999)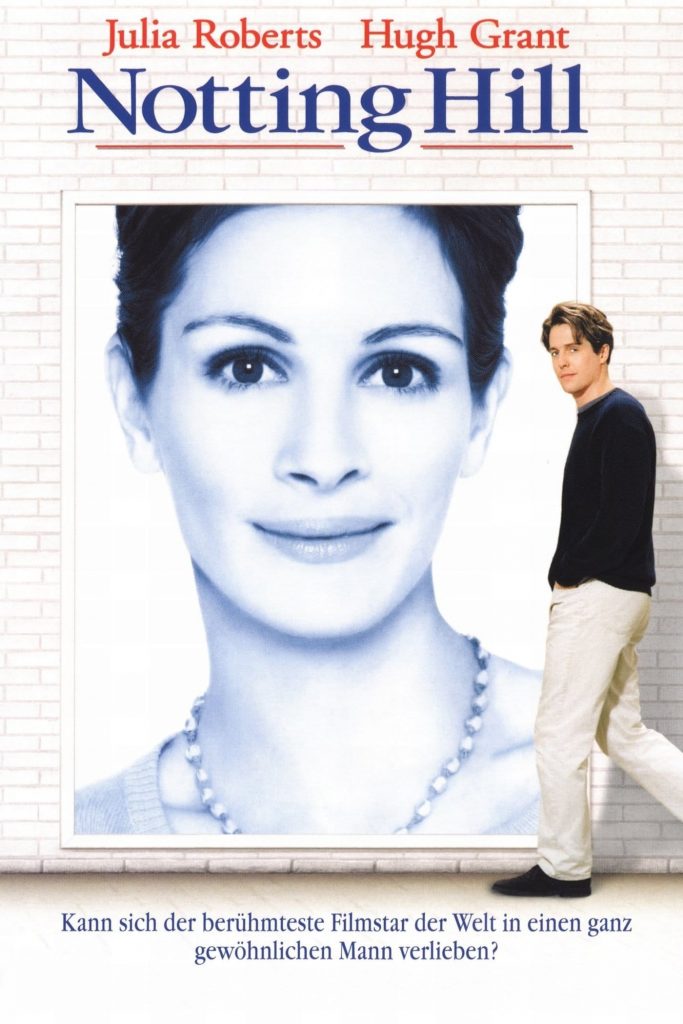 Julia Roberts once again shines in this Richard Curtis-penned romantic comedy about a glamorous American woman falling for a schlubby English guy (although when the schlubby English guy is Hugh Grant, you can't really blame her, right?). Famously, Roberts is "just a girl, standing in front of a boy, asking him to love her" in this movie, and she doesn't have any trouble asking the audience to love her either, thanks to a characteristically witty script from Curtis.
---
There really is no shortage of great rom-com cinema out there, so if you loved The Hating Game and you're looking for something to fill the void after you watch it, you're spoilt for choice. Which movies did we miss from this list? What's your favourite movie like The Hating Game?