It's beginning to look a lot like Christmas, as the song says, so it's time to start thinking about all the great Christmas movies you'll be watching over this festive period. While many Christmas movies have been consigned to the annals of history, and are thus unavailable to watch in shiny 4K, you'll find that lots of Christmas films – even some that were released decades ago – have 4K versions readily available for you to hunt down. If you've got a brand spanking new 4K TV and you want to put it through its paces this December, then we've got a treat for you. Here are the best Christmas movies you can watch in 4K this year.
Home Alone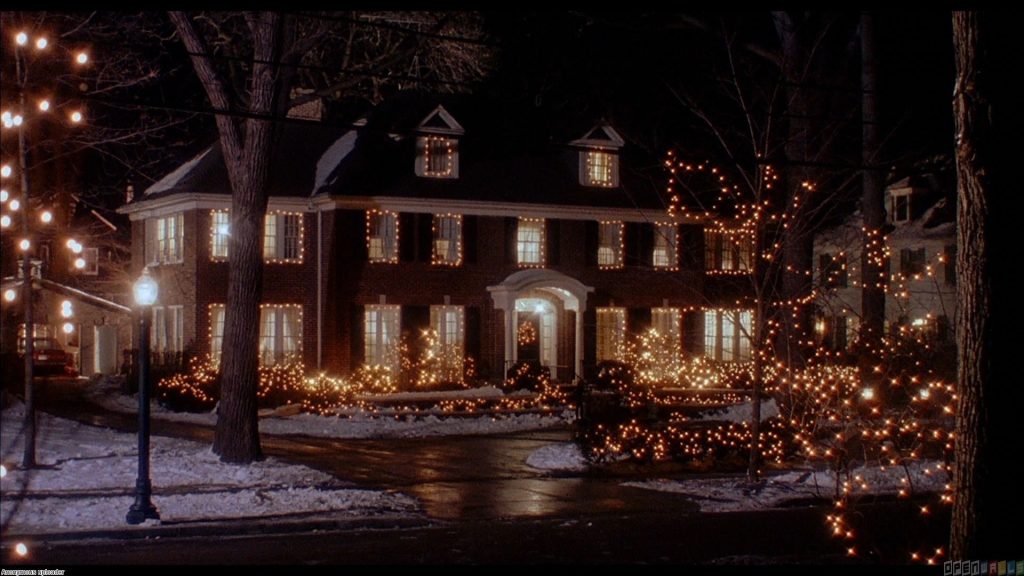 "Merry Christmas, ya filthy animals!" If you haven't seen Home Alone yet, then this Christmas is a great opportunity to experience it for the first time, especially given that it's available in a crisp 4K version. Macaulay Culkin stars as the whip-smart Kevin, who must lay traps for a pair of hapless burglars who have decided to break into his home. The "Wet Bandits" are, of course, not a real threat, but Kevin's constant outsmarting of their schemes is a continual joy to watch. Of course, Home Alone isn't going to win any awards for deep philosophical themes, but it's an excellent movie that looks beautiful in 4K and works for the whole family.
Die Hard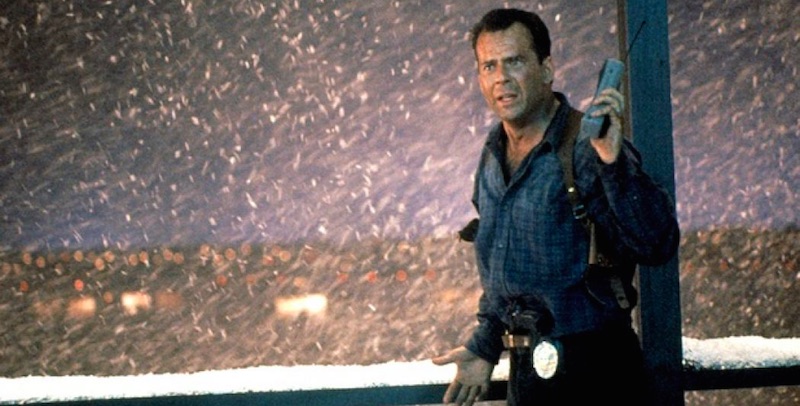 Don't let anybody tell you that Die Hard isn't a Christmas movie, because it very much is. John McClane's worst day ever takes place entirely on Christmas Eve and sees McClane, played by a gamely ordinary Bruce Willis, infiltrating a tower in order to take down Alan Rickman's Hans Gruber. The sets may be light on Christmas decorations, but Die Hard's overriding sense of right beating wrong makes it the ideal movie to watch during the holiday season. The sequels suffer from diminishing returns, so make sure you stick with the first movie if you want to get the best possible experience. Willis, Rickman, and the supporting cast are excellent, too.
Frozen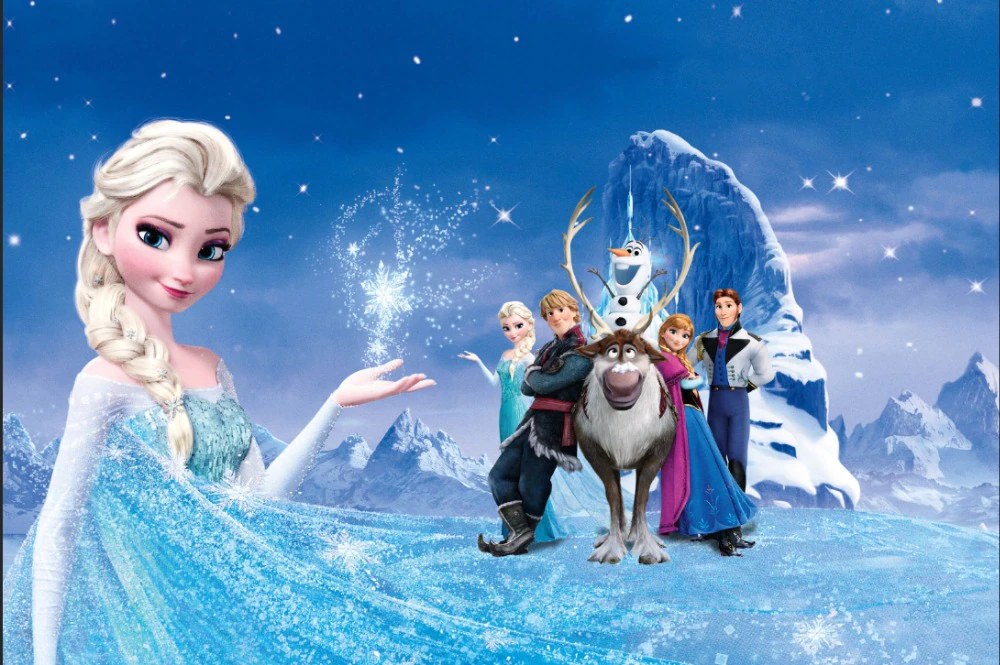 Is Frozen actually a Christmas movie? Some may say no, but we're including it on this lits purely because of the sheer ubiquity of the film around the holiday season. If you're a parent, you'll know how completely inescapable "Let it Go" is around this time, and if you're not a parent yet, you have that to look forward to. Thankfully, the offending song is near the start of the movie, and the rest is a heartwarming, well-crafted tale about sisterhood and femininity. The more frivolous elements of Frozen mask a serious attempt to talk about real issues, and while the movie doesn't always land, it hits enough of its targets that it's worth rewatching again and again.
Gremlins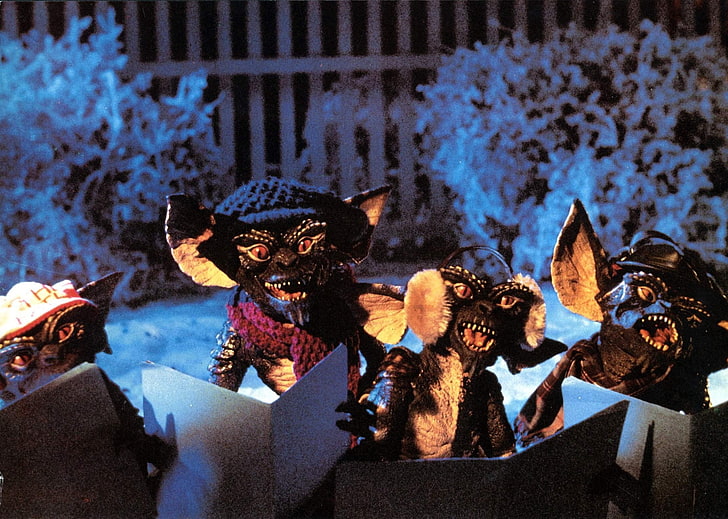 Gremlins begins with a prominent character trying to find a Christmas present, which means we're including it on our list. You can get a beautiful 4K Ultra HD Blu-ray for Gremlins, so it's well worth revisiting even if this is a perennial Christmas favourite in your household. As we all know, you should never feed your Mogwai after midnight, but Gremlins makes a great movie to gather round and watch during that fabled hour when Christmas Eve transitions into Christmas Day. If you've never seen Gremlins before, you may be shocked by just how grisly and gross it can be; it has a reputation as a great kids' movie, but like Ghostbusters, it needs a little clarification before it can be shown to little ones.
It's A Wonderful Life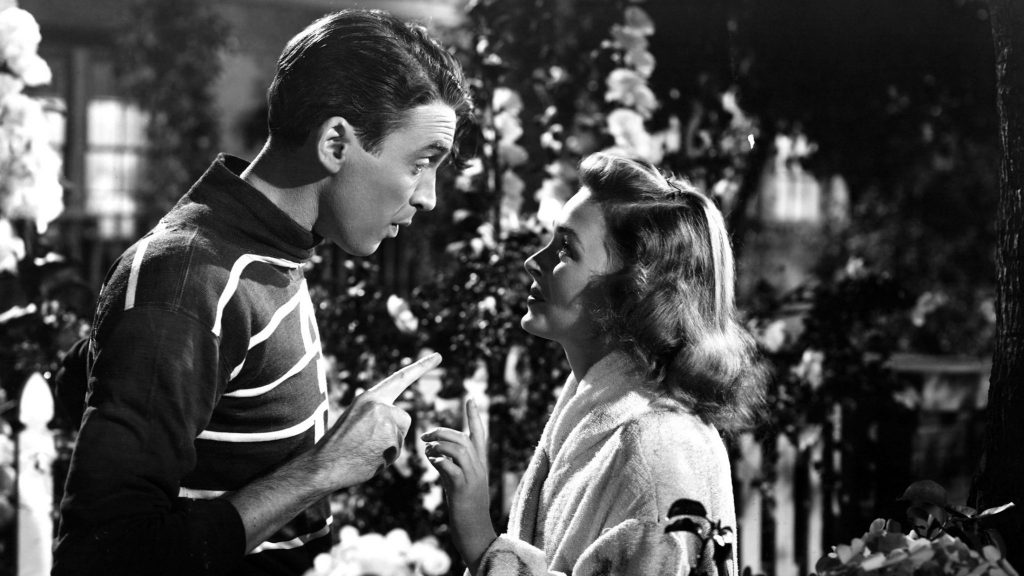 There are very few movies out there as utterly heartwarming and beautiful as It's A Wonderful Life. James Stewart earned a reputation as a lovable everyman actor during his time on the screen, and watching this earnest, sentimental masterpiece, it's not hard to understand why. Stewart is affably tragic as the disgraced George Bailey, who decides to end his own life before being visited by a guardian angel who attempts to dissuade him from his decision. You don't need us to tell you how this ends – "Clarence, I've changed my mind!" – but even if you know how the movie is going to conclude, it's still a tear-jerkingly life-affirming ride all the way through.
Dr. Seuss' How The Grinch Stole Christmas
The Grinch is truly the role Jim Carrey was born to play. Anyone who's ever expressed any kind of negative opinion about Christmas – and thus, by necessity, been called a "grinch" – will sympathise with the titular green monster's plight; he hates the holiday and wants to ruin it for the Whos, so he sets out to steal everything that makes Christmas special for them. Of course, things don't go entirely according to plan. While The Grinch might have a fairly obvious conclusion, watching Carrey ham it up (no pun intended) as the eponymous monster is enough of a joy that you can forgive the narrative shortcomings.
Daddy's Home 2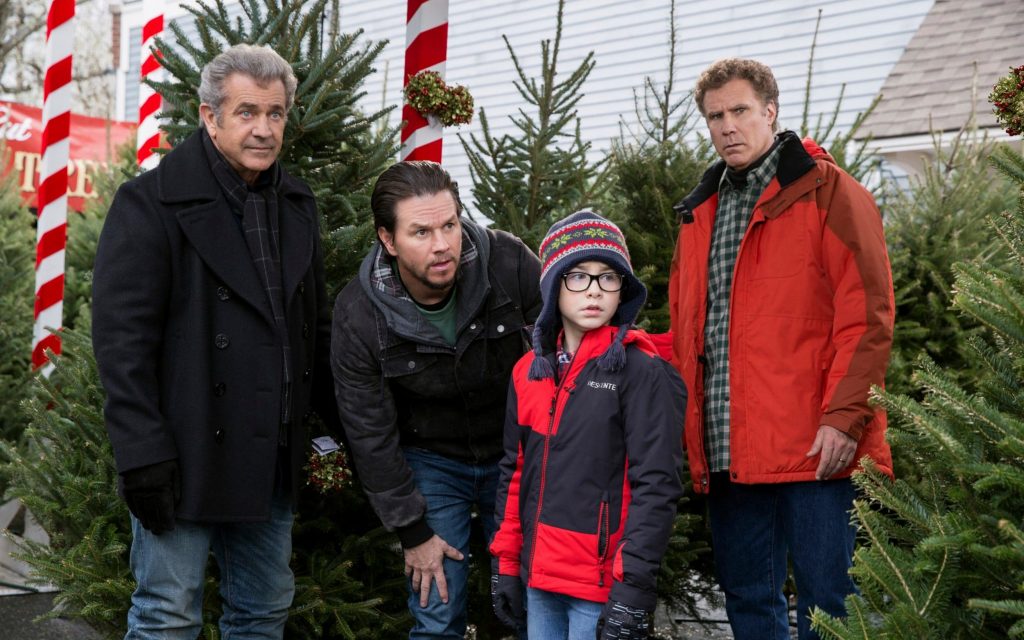 The range of 4K Christmas movies is actually pretty limited, but Daddy's Home 2 still justifies its position on this list by being a passably amusing and diverting little Christmas comedy. Will Ferrell and Mark Wahlberg star as Brad and Dusty, two fathers who had to put their differences aside in order to co-parent in the first movie. Now, however, Brad and Dusty's own fathers are coming to visit for Christmas, which, as you can imagine, leads to all kinds of hijinx. Daddy's Home 2 isn't perfect; it's creaky, frequently cringeworthy, and utterly predictable. Still, when Christmas rolls around, the last thing you want is to be intellectually challenged, right?