If you haven't seen the 2014 romantic drama The Best of Me, you're missing out. While it has a somewhat underwhelming Rotten Tomatoes score of 12%, The Best of Me is the kind of movie that often defies critical explanation, appealing more to audiences' hearts than their heads. It tells the story of James Marsden's Dawson Cole, who survives an oil accident and returns to his hometown in order to carry out the final wishes of his deceased father. It's a real weepy, but the good news is that if you love the movie and you're looking for more like it, there are plenty out there. Here are the top movies like The Best of Me that you can watch right now!
The Notebook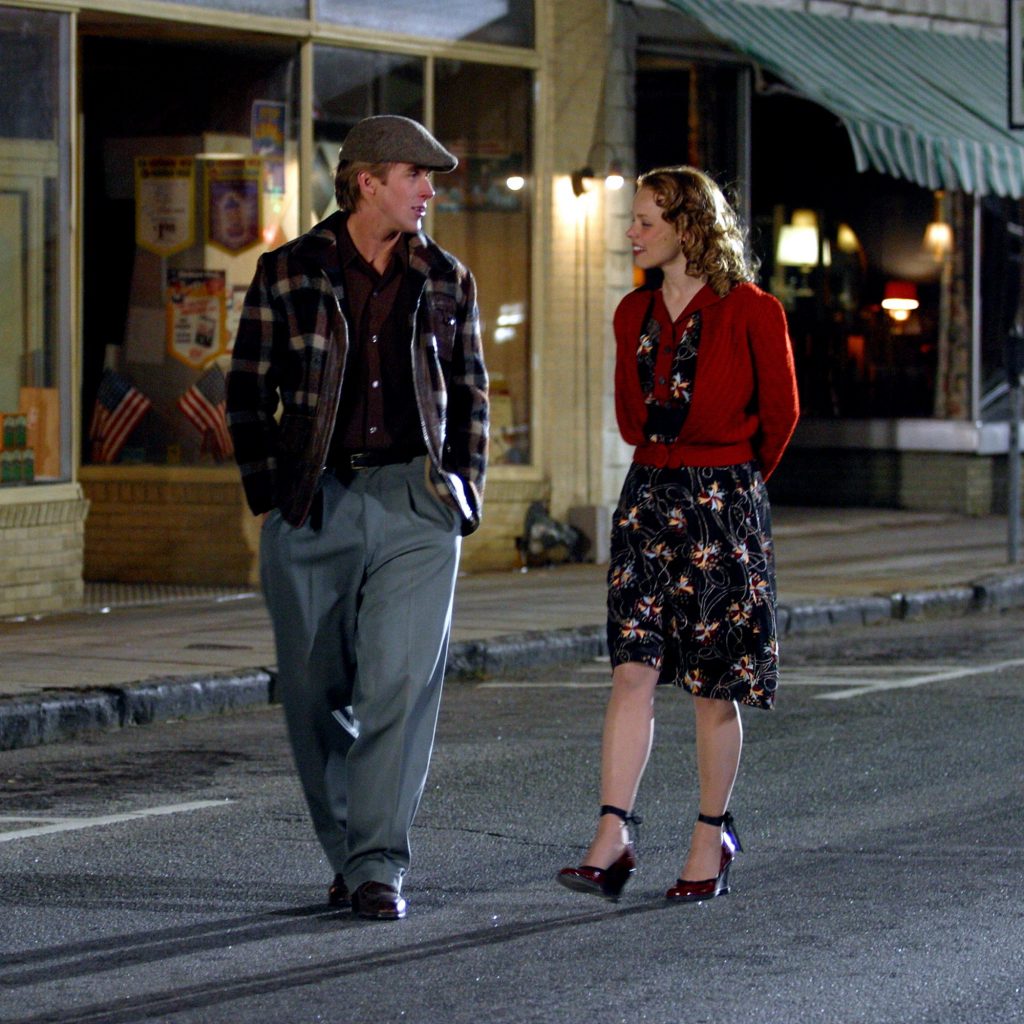 This 2005 romantic drama is also based on a Nicholas Sparks novel, just like The Best of Me. It stars Ryan Gosling and Rachel McAdams as a young couple who discover each other during the 1940s, with the wraparound narrative of Gosling's character relaying the story to an old lady who also lives in his nursing home. The plot here is pretty predictable, but the romance smoulders largely thanks to Gosling and McAdams, who make the best of a rather rote script. If you're not sobbing by the end of this one, then we have to question whether you have a heart at all. It might not have aged particularly well, but there's still a very solid romance at The Notebook's core.
The Longest Ride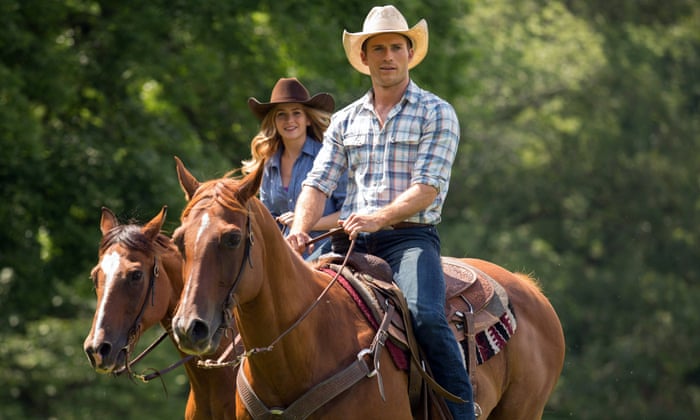 There's a long-standing trend among Nicholas Sparks stories that the male lead is always rugged and outdoorsy in some way. Film critic Mark Kermode likes to talk about Sparks' leads "sanding down boats", but in The Longest Ride, our hunky male lead, played by Scott Eastwood, is a professional bull rider, whatever that entails. The story of his romance with Britt Robertson's art student Sophia dovetails with that of Ira, an elderly man whose wife has passed away. Again, the story isn't particularly fresh or exciting, but it's a knife expertly wielded to saw away at your heartstrings, so if you have any weakness for romantic stories whatsoever, this one should get you.
One Day
Unlike the previous two entries on this list, One Day isn't a Nicholas Sparks story, but it certainly has all the hallmarks of one. It's based on a David Nicholls novel, which is in turn taken to some degree from a Billy Bragg song titled "St. Swithin's Day". This romantic story revolves around Dex and Emma, two people who meet one another on the aforementioned day. The narrative then takes place on the same day across several more years, showing us what the two central characters are doing and how their relationship is evolving. This movie may not be a masterpiece, but it's a perfectly fine way to spend a few hours.
Endless Love
This 2014 drama is a second attempt at adapting Scott Spencer's 1979 novel, after a movie was made in 1981 by acclaimed director Franco Zeffirelli. Naturally, this version of Endless Love doesn't quite have the prestige status of the 1981 version, but it's certainly a compelling and arresting romantic story nonetheless. The movie revolves around Alex Pettyfer and Gabriella Wilde, who play David and Jade respectively. It's a fairly classic romance story that sands all the edges off the source material, but Pettyfer and Wilde are endlessly (pun very much intended) watchable.
Dear John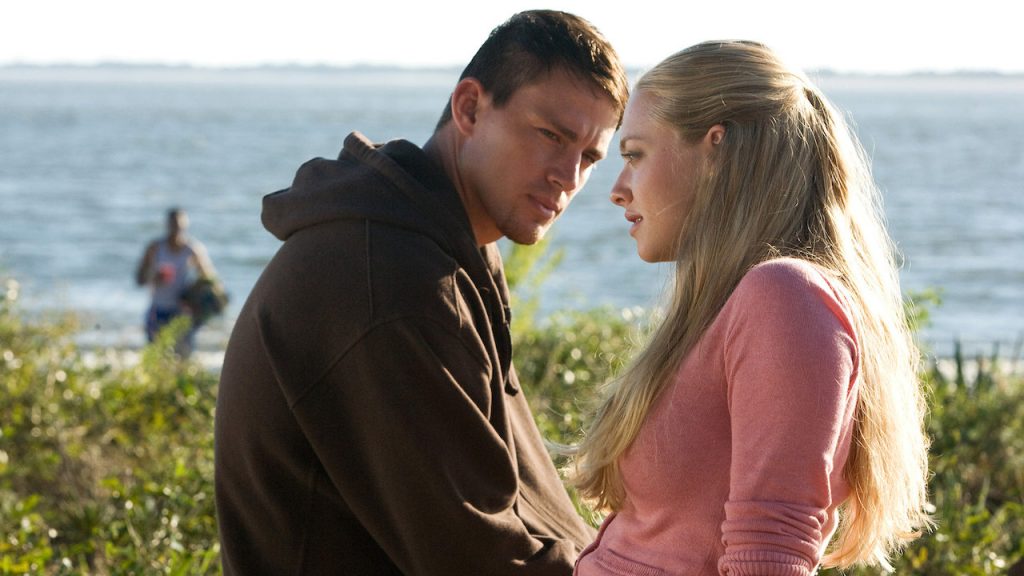 And we're back to the safe comfort zone of the Nicholas Sparks adaptation. Dear John is based on Sparks' 2006 novel of the same name and follows the titular John Tyree, a soldier who is wounded in Afghanistan. He falls in love with Amanda Seyfried's Savannah (who wouldn't?), and what follows is a document of their courtship that takes into account monumental events like the September 11th attacks and a battle against cancer. This one is guaranteed to leave you in tears by the conclusion; again, it's not a particularly progressive or brave piece of work, but it's lovely while it lasts.
The Choice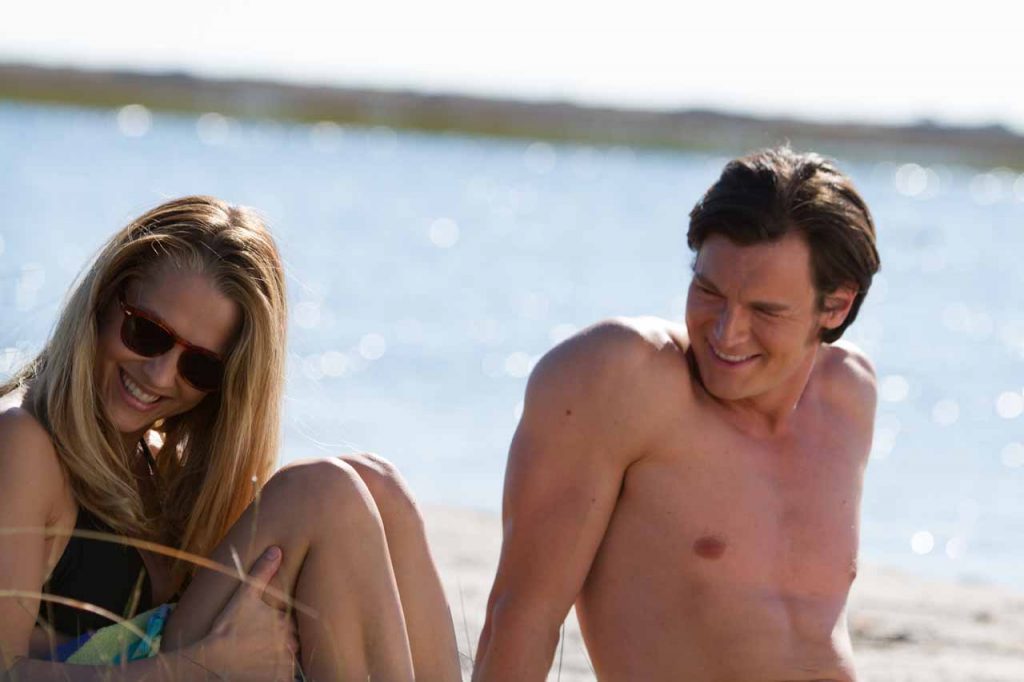 You really are spoiled for, ahem, "choice" if you love Nicholas Sparks-style movie adaptations like The Best of Me. The Choice stars Benjamin Walker and Teresa Palmer as its romantic leads, but it hardly matters; you could replace these two actors with literally anyone and it would have roughly the same effect. The narrative is all about Palmer and Walker moving into adjacent houses and falling in love with one another, so the story follows their trials and tribulations as they gradually work towards striking up a relationship. Formulaic, perhaps, but likeable.
If I Stay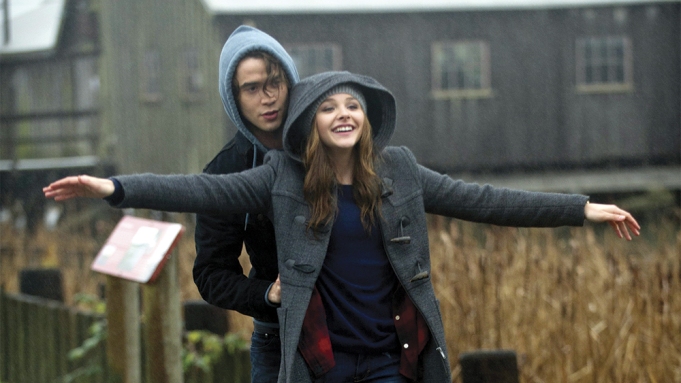 You need to have a pretty high tolerance for emotional manipulation to enjoy If I Stay, but if you can stomach some of its more saccharine moments, then there's lots to like here. A girl, played by the always-excellent Chloë Grace Moretz, gets into a car accident and has an out-of-body experience. She watches life go on around her comatose physical body, seeing her loved ones pass away and debating whether or not life is worth living anymore. It's almost a shame this movie is a fairly conventional romantic story, as there's a huge amount of potential for a philosophical debate about the nature of existence, but for what it is, If I Stay is certainly worth staying to see out its short 106-minute running time.