2023 promises to be one of the most exciting years for sports in a generation. From the NFL to heavyweight boxing, the NBA to esports, the industry is buzzing with confidence. Any doomsday visions of the pandemic crushing professional sports, leaving teams bankrupt, and causing a lost generation of athletes proved wide of the mark. We're now back up to speed, returning stronger than ever. Are you ready?
This year's schedule is packed with mouth-watering fixtures with even more exciting stories and sub-plots boiling beneath the surface. Will Andy Murray make the most incredible comeback in British tennis history by regaining the Wimbledon Championship this summer? Does Tiger Woods – the once ruler of pro golf – win a Major this year? Who will be the breakthrough player in the NFL this term?
We don't know the answers to those questions yet, but watching the story unfold will be great fun. Fans will soak up the atmosphere at the stadium, watch games live on TV from home, or fit their favorite team's schedule around their busy life with live streaming. You can even target a profit from the results thanks to the best online betting apps in Florida and across the country.
The game has changed
How will you watch the best of the year's sport? The most modern method is through your smartphone and a live stream. This allows you to follow the scores from anywhere worldwide, provided you have a reliable Wi-Fi connection or available data. But aren't live streams illegal, full of errors, and frustratingly slow? Not anymore.
Most sports fans of a certain age will remember trying to watch a race, fight, or game through a dodgy live feed. It was constant buffering, foreign commentary, pop-up adverts, and broken links. It was better not to bother as the streams often let you down during a vital passage of play, like an attacking move. Thankfully, that's no longer the case with live streaming now professional, reliable, and the coverage is as good as you'd find on a TV broadcast.
The best live streams are on the websites and apps of the world's most popular online bookmakers. If you are a registered member of a betting app, you can often view free of charge, and betting odds are also available on the top games. Login to your account and click the live stream tab just before the advertised start time, and you'll gain access to the live feed.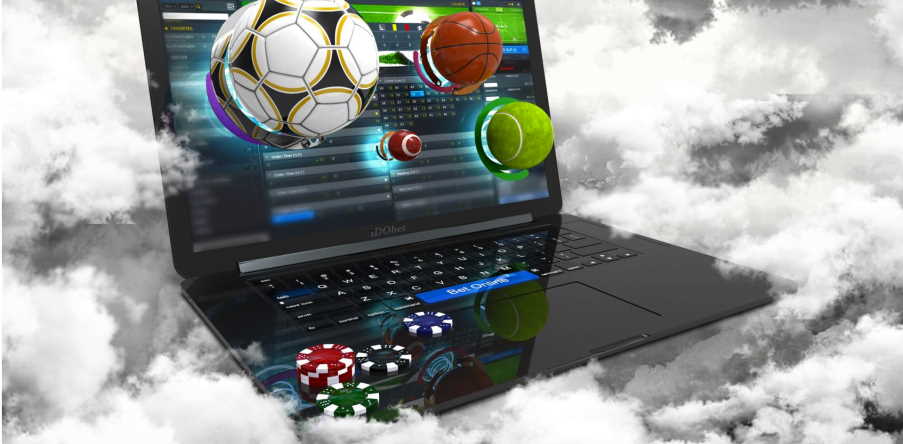 Find the best app for the job
What can you expect to find? The top bookies offer live streaming that is HD-quality, with expert commentary, unique camera angles, and crystal clear sound. There are no buffering or loading times, and you won't be kicked off the feed due to a connection error. The coverage is exactly what you'd expect on a TV in a betting office.
Yes, it's betting-related, but there's nothing in the terms and conditions that states that you must gamble on the outcome of an event. You must take time to find the right bookie and live stream provider for you, as many are available. Not every sportsbook offers live streaming, and some either charge you to view or insist that you place a bet to access the coverage.
That's not what you want to see. The best apps allow everyone with a registered account to enjoy the coverage without having to deposit or gamble. The bookie thinks that if they offer you fantastic coverage, you're more likely to use their app and may bet on the outcome while you enjoy the coverage. And that's a decent assumption, as a wager makes even the most boring contest an exciting and engaging watch.
Registering an account
When you have found a sportsbook with a live stream that's free for all to use, you must create an account. This takes just a few minutes to complete and must be done once.
Upon creating an account, you will receive a username and password that grants you access to the live stream when and where you please. Visit the homepage of your preferred betting app and click Join. Fill in the registration form, create a password, and you're ready.