Thanks to offerings from Samsung, Apple, and other companies, we're that little bit closer to the futuristic sci-fi world many filmmakers and storytellers imagined many years ago. Smartphones now look very similar to the devices wielded by classic sci-fi heroes; their screens are huge, their capabilities are enormous, and their performance is zippy. They can't quite cast holograms just yet, it's true, but we can't imagine we're that far away from such a reality. 2022 is, as usual, going to be an excellent year for the smartphone, with new offerings likely on the way from all of the major players. Here are the most anticipated new smartphones coming in 2022.
iPhone 14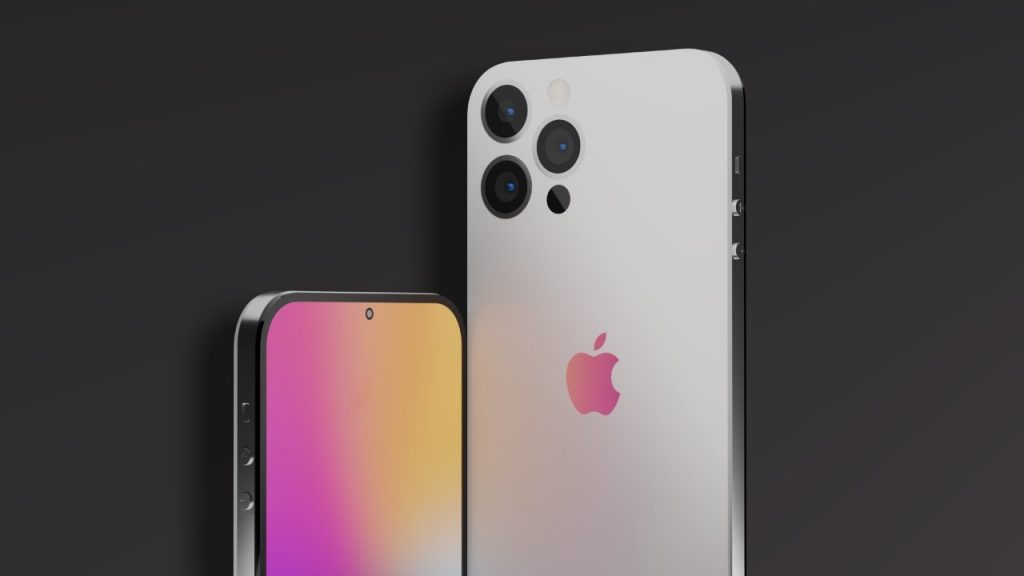 Let's start off with an obvious contender: Apple's iPhone 14 range. If previous years are anything to go by, then the iPhone 14 will come with a basic model, a Pro model, and a Pro Max model, with each successive version upping the size and screen quality. Current leaks and rumours suggest that the iPhone 14 will have a whopping 48MP camera, as well as a screen that ditches Apple's controversial "notch" design in favour of something more similar to Samsung's hole punch-style front-facing camera. We'll likely find out more when Apple announces this device in late 2022.
Samsung Galaxy Z Fold 4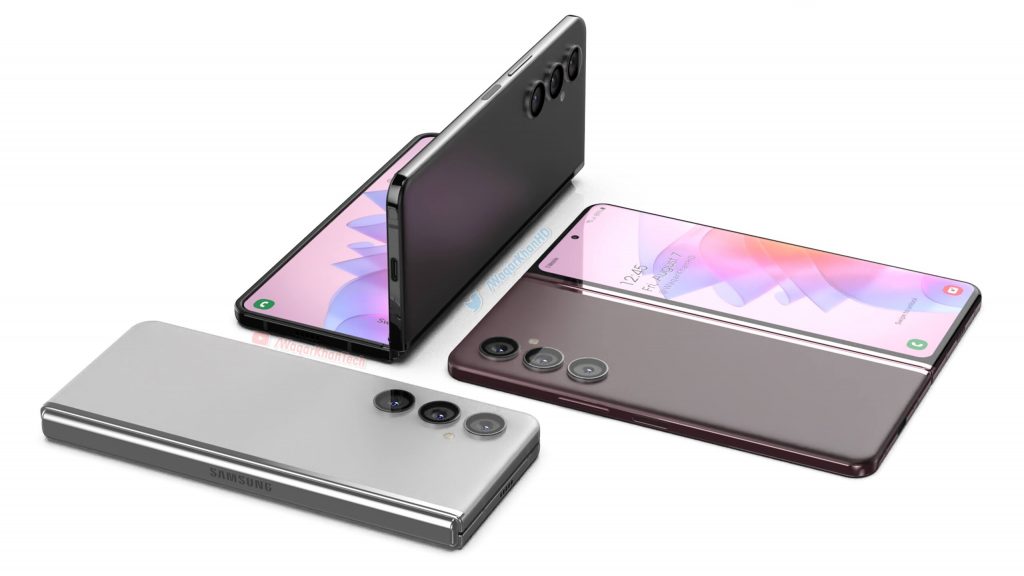 Could the Galaxy Z Fold 4 be the first major folding phone that finds mainstream appeal? If the quality of the Z Fold 3 is anything to go by, it's unlikely, but the Z Fold 4 will be a major evolution of the folding phone formula. Expect better processing power, improved battery life, and somewhat revamped design, but otherwise, don't expect Samsung to reinvent the wheel too much on this one. The Z Fold device has already found its niche, and it's likely to cater to its existing users rather than try to court a mainstream audience it knows it can't really find.
Google Pixel 6A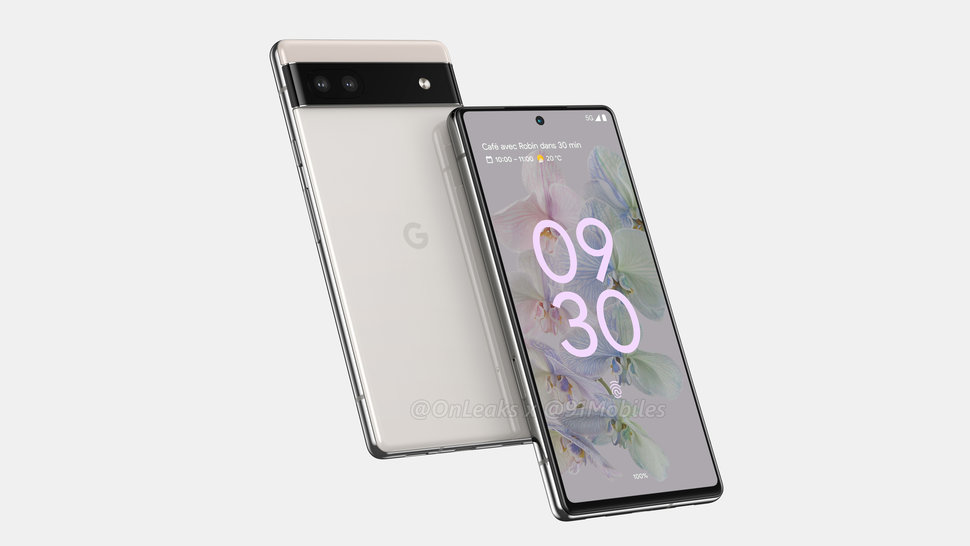 The Google Pixel 6 is upon us, and it's an excellent smartphone. While it doesn't boast the powerful Snapdragon 888 processor, it does have stock Android, making it remarkably zippy for day-to-day tasks. The phone is still fairly costly for many, though, so we're expecting Google to reveal the Pixel 6A this year, a budget alternative to the 6 that makes some key cutbacks. Expect a slightly less powerful camera and perhaps a 60Hz screen, but otherwise, it'll be another incredibly high-quality offering at a reasonable price from Google.
OnePlus 10 Pro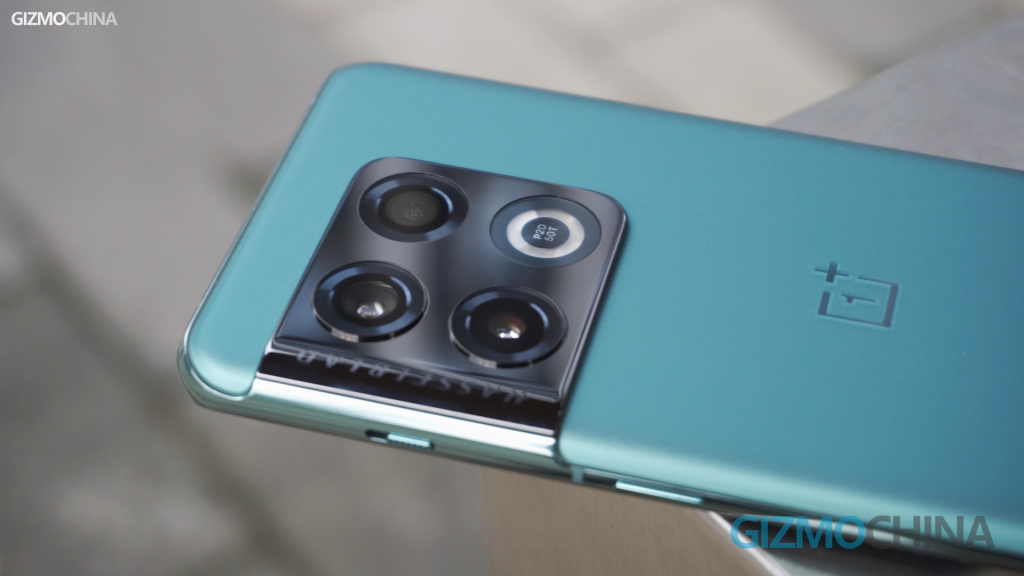 The OnePlus 10 Pro is already out in China, but it's expected to launch in various other regions around the world at the end of March. When it arrives, it'll bring the usual streamlined, stripped-back Android experience, complete with a powerful camera, the next-gen Snapdragon 8 Gen 1 chip, and 12GB of RAM (which is pretty much more than you will ever need). The phone will also launch with OnePlus' staple ultra-fast charging, with an 80W fast charge supported. This can bring your battery back to life in just 30 minutes, which is impressive stuff indeed.
Google Pixel 7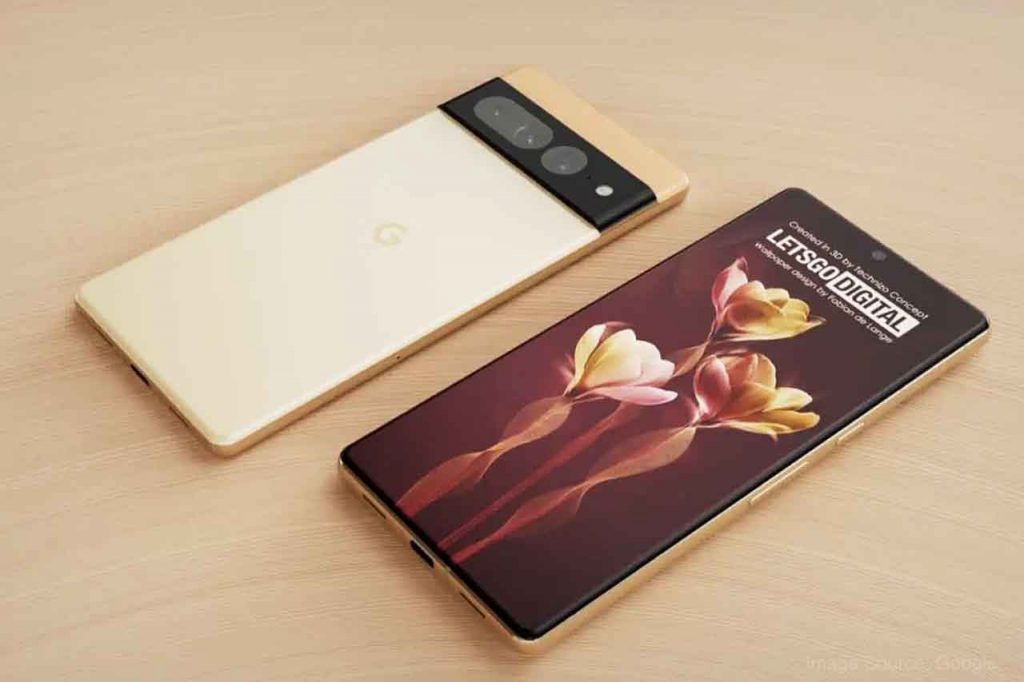 Could 2022 be the year we get an announcement on the next major Google flagship device? If Google holds to its usual announcement schedule, then we'll probably learn about these new devices in October. They may not actually arrive until 2023, but we're holding out for a 2022 release. According to GSMArena, the Pixel 7 will have a Tensor chipset yet again, this time a second-generation model with a Samsung-made modem for connecting to the internet. We don't yet know too much else about the Pixel 7, but we're looking forward to finding out more.
Xiaomi 12 Pro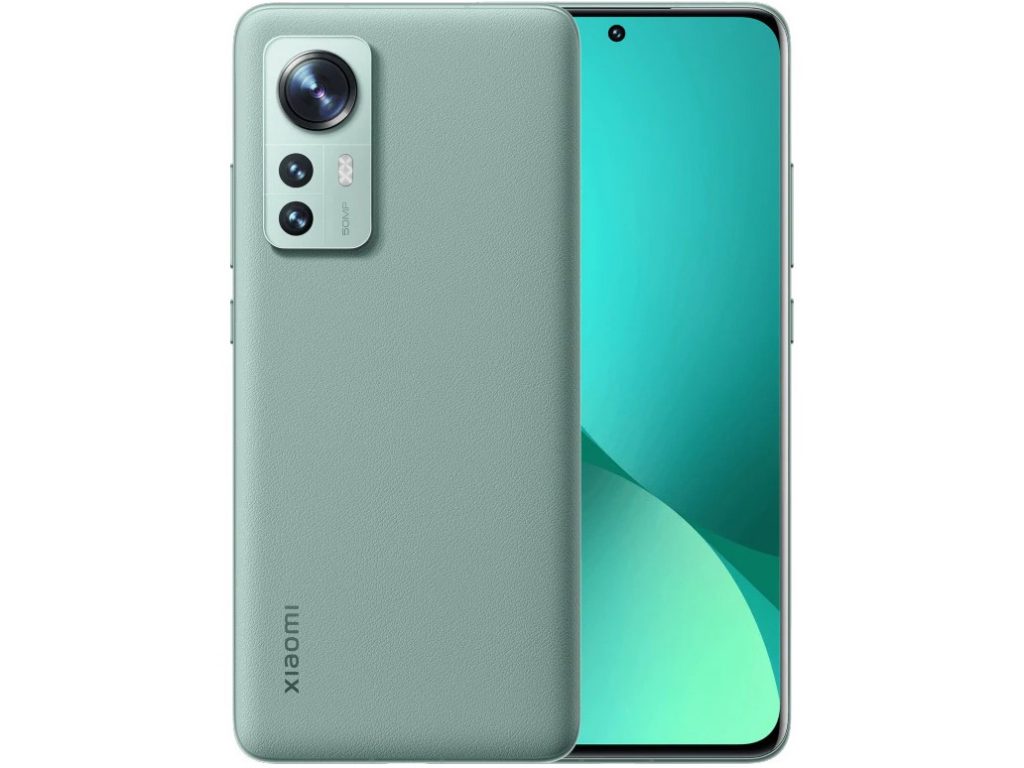 The Xiaomi 12 and 12 Pro flagship phones are set to launch globally very soon indeed, and we're excited. Official press renders show a phone with a huge screen, a beautifully odd camera, and a curved edge to the Pro model. The phones will have a 120Hz refresh rate (which you'll miss terribly if you do decide to upgrade and then go back), as well as a Snapdragon 8 Gen 1 chip for processing power and a standard Android 12 operating system. The phones will arrive in just a few days, and we're already excited about getting our hands on them.
Motorola Edge 30 Ultra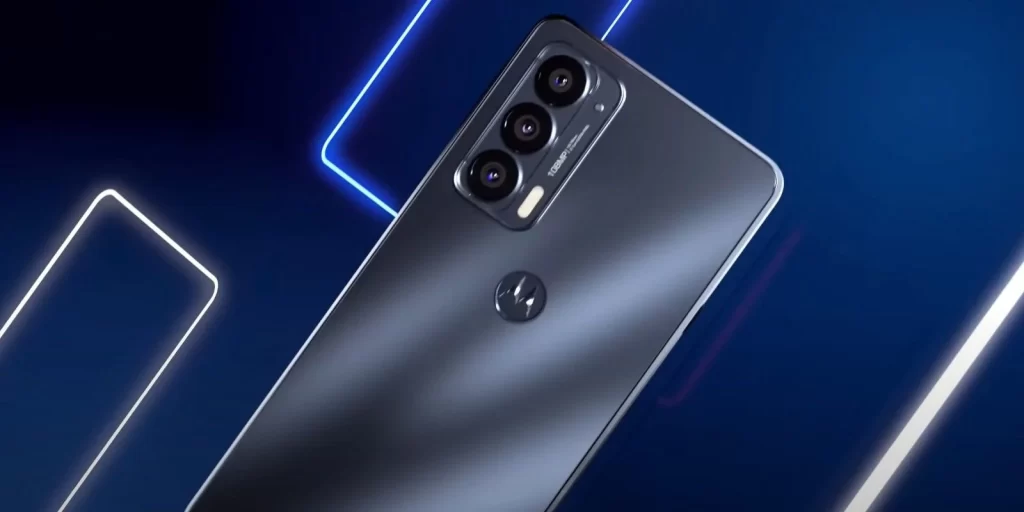 Gone are the days when Motorola was considered a maker of budget phones first and foremost. While its offerings in that area are certainly excellent, its flagship phones have been impressive recently as well. We're expecting an announcement for the Motorola Edge 30 Ultra imminently; it hasn't been officially confirmed as of yet, but if it does arrive, it's rumoured to sport superb water and dust resistance, as well as a beautiful curved screen and the now-standard Snapdragon 8 Gen 1 chip. Here's hoping the phone is announced officially by Motorola soon.
Samsung Galaxy A53 and A73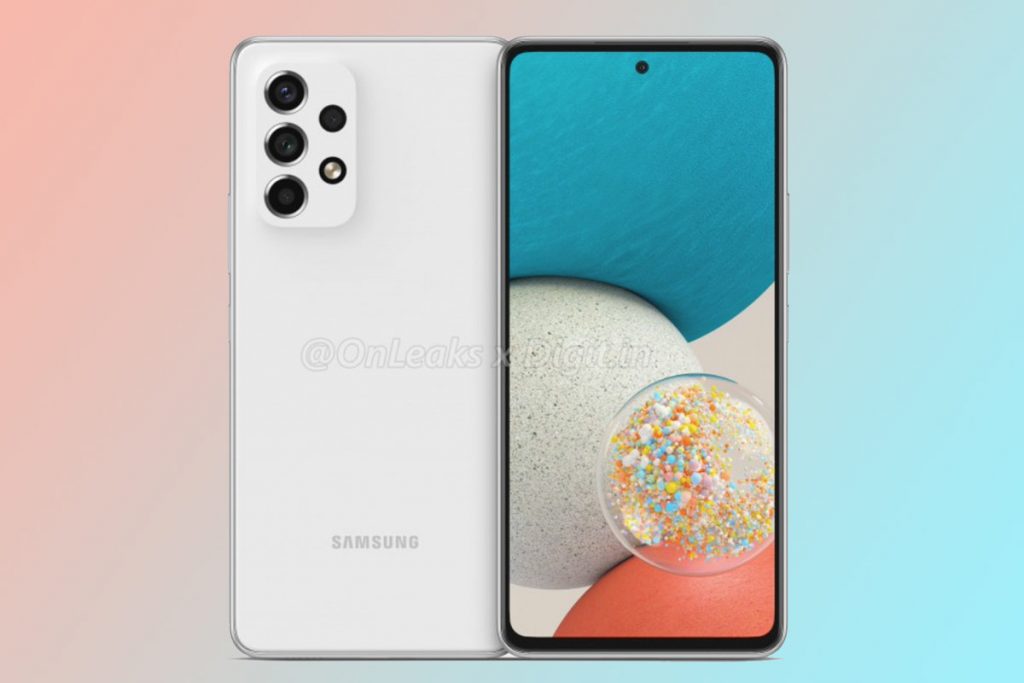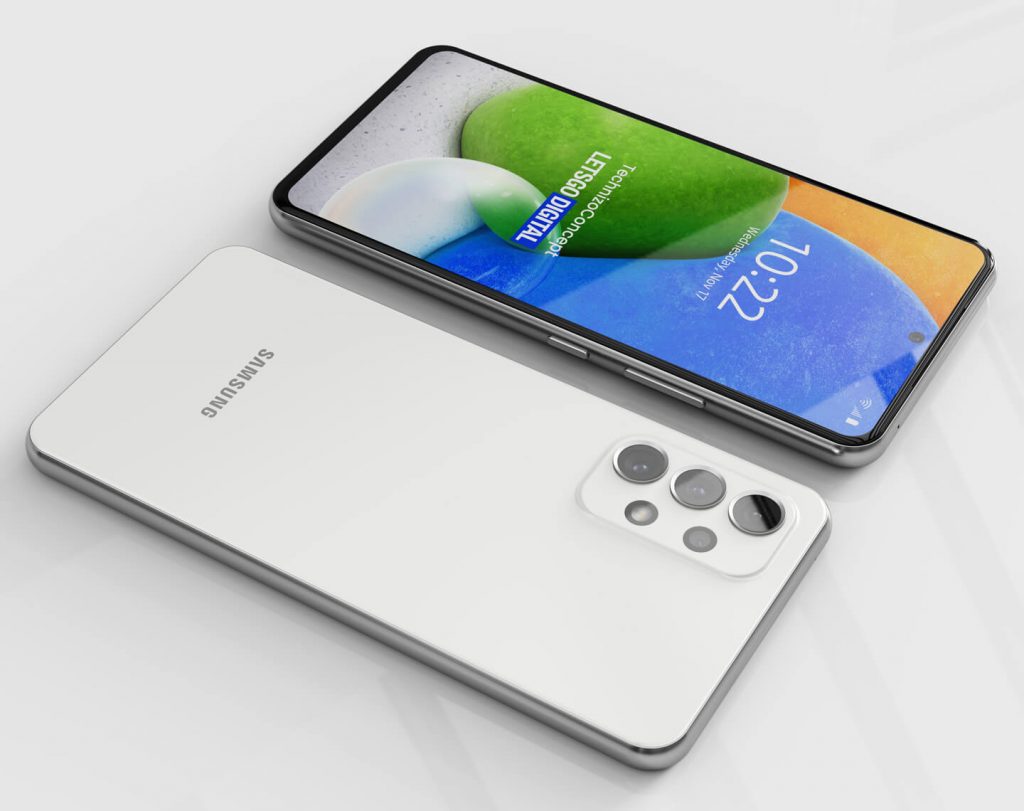 Samsung is hotly expected to announce its Galaxy A53 and A73 range soon, ahead of last year's A52 and A75 mid-range smartphones. Several wallpapers corresponding to the devices have already leaked, and we also know that the device will likely use the Exynos 1280 processor, powering a 120Hz 6.5-inch screen with Super AMOLED technology. Samsung has always excelled when it comes to mid-range devices, so we're expecting the A53 and A73 to blow the competition out of the water in this regard. Let's hope for an official announcement sooner rather than later!