TikTok is one of the biggest and most influential social media sites around right now. If something is going to become a trend, you'll almost certainly hear about it on TikTok first, and celebrities and influencers alike are lining up to be the next person to start a major craze. With such prominence and popularity, TikTok is in the spotlight right now, but there's lots of stuff you might not know about this giant of the social media world. Here are 15 things you might not have known about TikTok.
1. TikTok and YouTube briefly had a rivalry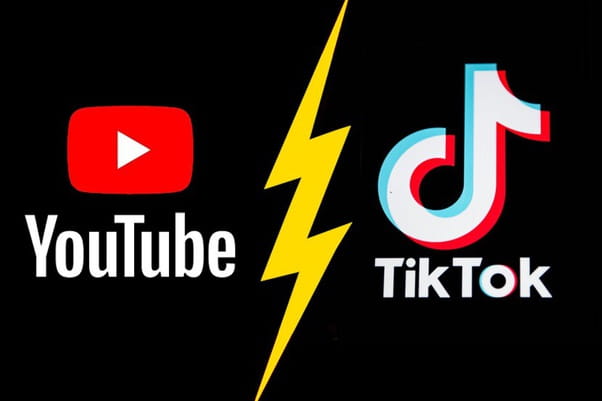 Around the time TikTok debuted, it was the subject of heated criticism by YouTubers, who alleged that it was too easy to make content on the platform. YouTube paid attention to TikTok's success, too, launching a "YouTube Shorts" feature, which many content creators moved to after noticing huge subscriber growth.
2. There are more than 3 million influencers on TikTok
If you're looking to become a TikTok influencer, then you should know the competition is fierce. There are more than 3 million influencers working on TikTok right now. With numbers like that, it's no wonder many users are turning to a premium free following service for TikTok to help them grow an organic following on the platform!
3. TikTok and Douyin are not the same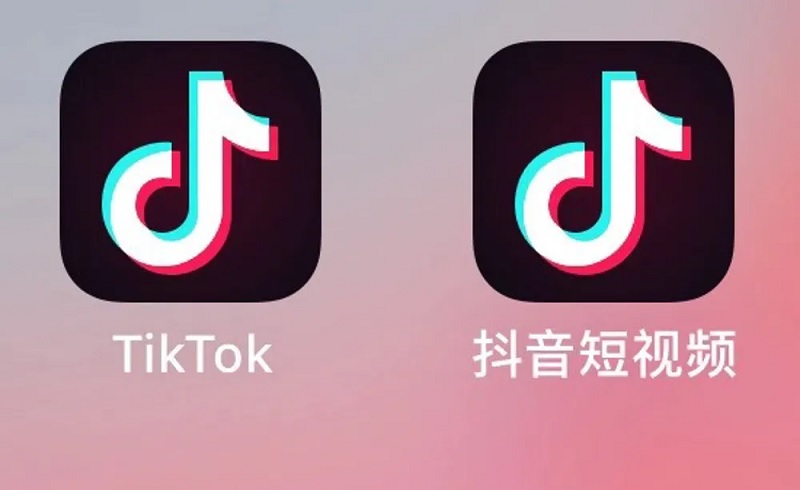 While ByteDance may be trying to brand Douyin and TikTok as identical entities, the fact is that there are actually differences between the two. The layout and functionality are both similar, but you won't be able to find Western TikTok users on Douyin, which is the Chinese version of the app.
4. Just one-third of TikTok users post every day
It's a well-known fact that one way to increase your TikTok engagement is to post every single day. Despite this, only 34% of users actually do so. This could indicate that the vast majority of TikTok users actually aren't on the platform to grow a following and would much rather simply watch content!
5. Charli D'Amelio still has the highest follower count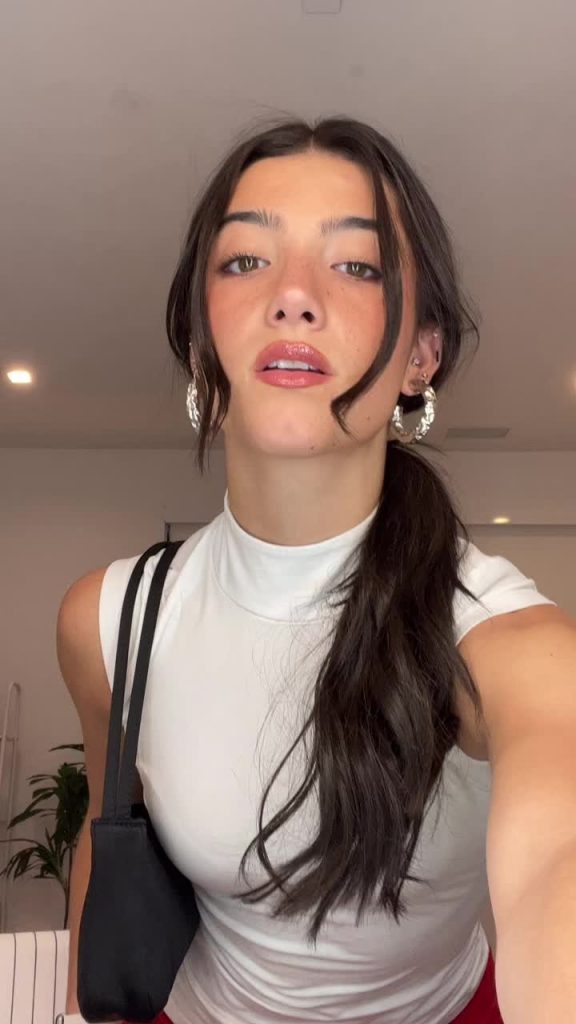 Charli D'Amelio has held the highest TikTok count accolade since March 2020, when she overtook fellow creator Loren Gray. D'Amelio is a choreographer, but she also makes other kinds of content as well, so she's a jack of all trades (and clearly a master of them all as well!).
6. Everyone can now view their TikTok analytics
If you have a TikTok account – whether it's a personal account or a business account – you can now view your analytics. This is because TikTok changed account functionality last year, retiring the "Creator" account type and simply making the analytics information available for all account types to view.
7. You can view TikTok on your desktop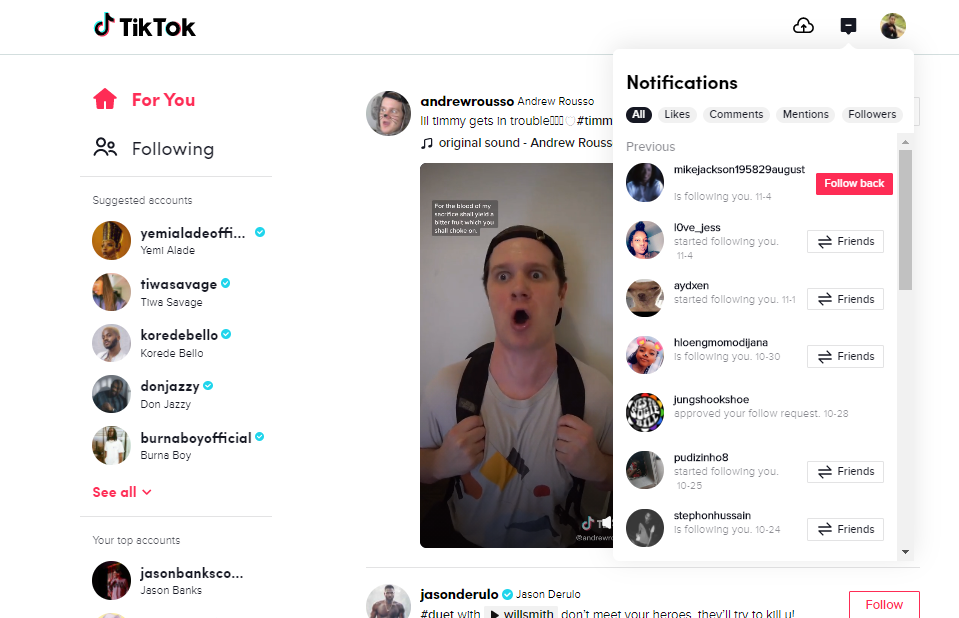 You've probably never tried to do this, but did you know you can access TikTok via your desktop PC? It's true – you can use a laptop, too, and you can upload content, view other users' videos, and even check your analytics on the desktop version. It's not as intuitive as the mobile client, but it's still useful.
8. TikTok is still banned in India
Citing "security concerns", the Indian government banned TikTok – along with many other Chinese apps – in 2020. Almost two years after that ban was instated, it still stands today, meaning that Indian users can't legally access TikTok from their App Stores in India.
9. 20% of TikTok revenue comes from the US
A disproportionate amount of revenue comes from the US when it comes to TikTok. There are around 80 million active monthly TikTok users in the US, which isn't even close to the majority of the app's base, but that base generates 20% of TikTok's revenue anyway. Unlike India, it looks like ByteDance can't afford to lose the US!
10. Most of TikTok's users are women
Statistics suggest that the majority of TikTok's users are women or identify as female. Across 2019, 10% of women in the UK said they used TikTok, compared to 7.5% of men. These numbers change as you examine different countries, but usually, women are in the majority when it comes to TikTok users.
11. Facebook created a failed TikTok competitor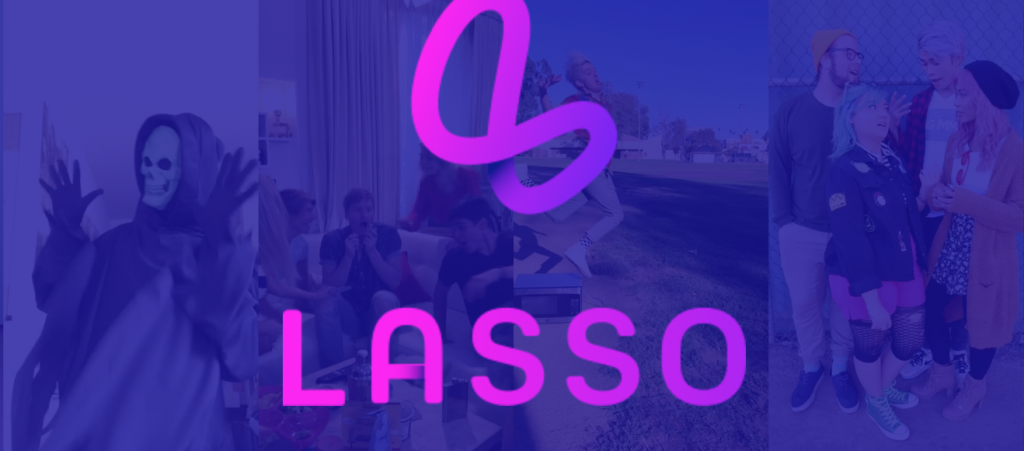 Have you ever heard of Lasso? If not, there's a good reason for that: it was a competitor to TikTok launched by Facebook, and it had many similar features to ByteDance's app. However, it was unable to wrest control of the market from TikTok, and so it died an ignominious death in 2020.    
12. You can't request TikTok verification
Unlike Twitter, Facebook, and various other social media platforms, TikTok doesn't have a process by which you can request verification. Instead, there's a dedicated team that will take care of the process for you. They have a set of guidelines they must follow in order to verify you, so there's a chance you won't be eligible.
13. Most TikTok downloads are on iOS devices
TikTok tends to enjoy more downloads on iOS devices than it does on Android phones and tablets. It's an incredibly popular app on both kinds of device, but stats suggest TikTok enjoys more popularity on iOS than Android. This is interesting when we consider that Android has a higher user base in total by far.
14. You can download TikTok videos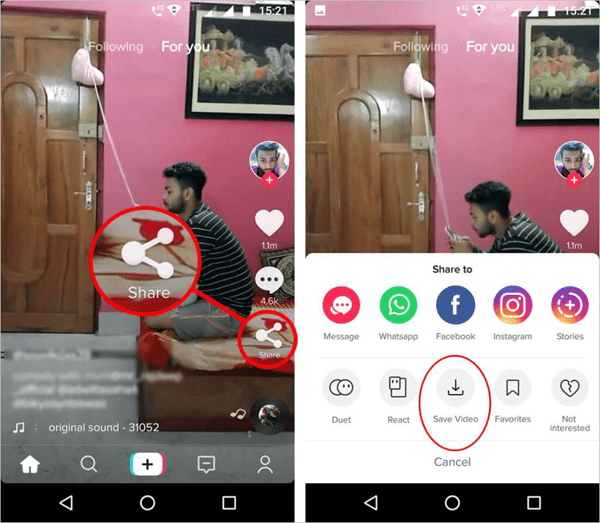 Is there a particular TikTok video that you love and want to be able to access wherever you are? TikTok lets you do that. You can actually download TikTok videos and save them to your device (assuming, of course, that the creator has enabled downloads). The download feature can be accessed by simply hitting "Save video" while you're watching something.
15. TikTok is strongly influencing the charts
Many songs that become popular in the official music charts (no matter which country you're in) are influenced by being popular on TikTok. Songs like "Savage Love", "Astronaut in the Ocean", and even Olivia Rodrigo's "Driver's License" all became popular in part thanks to TikTok.