Owning a PS5 right now feels like buying a jet ski in the middle of winter. It's shiny and exciting, but you don't feel driven to play with it. Despite scratching and clawing your way towards a locked-in purchase for the latest Sony console, it's a bit lacking in the games department. This fact was true from the moment the PS5 launched in November 2020. Since then, game releases have only been ramping up. Stellar games like Ratchet & Clank: Rift Apart and Resident Evil Village are already out in the wild, and there's more to come.
Here are 5 upcoming PS5 games that will have you mentally prepare your wallet for the second half of 2021.
Kena: Bridge of Spirits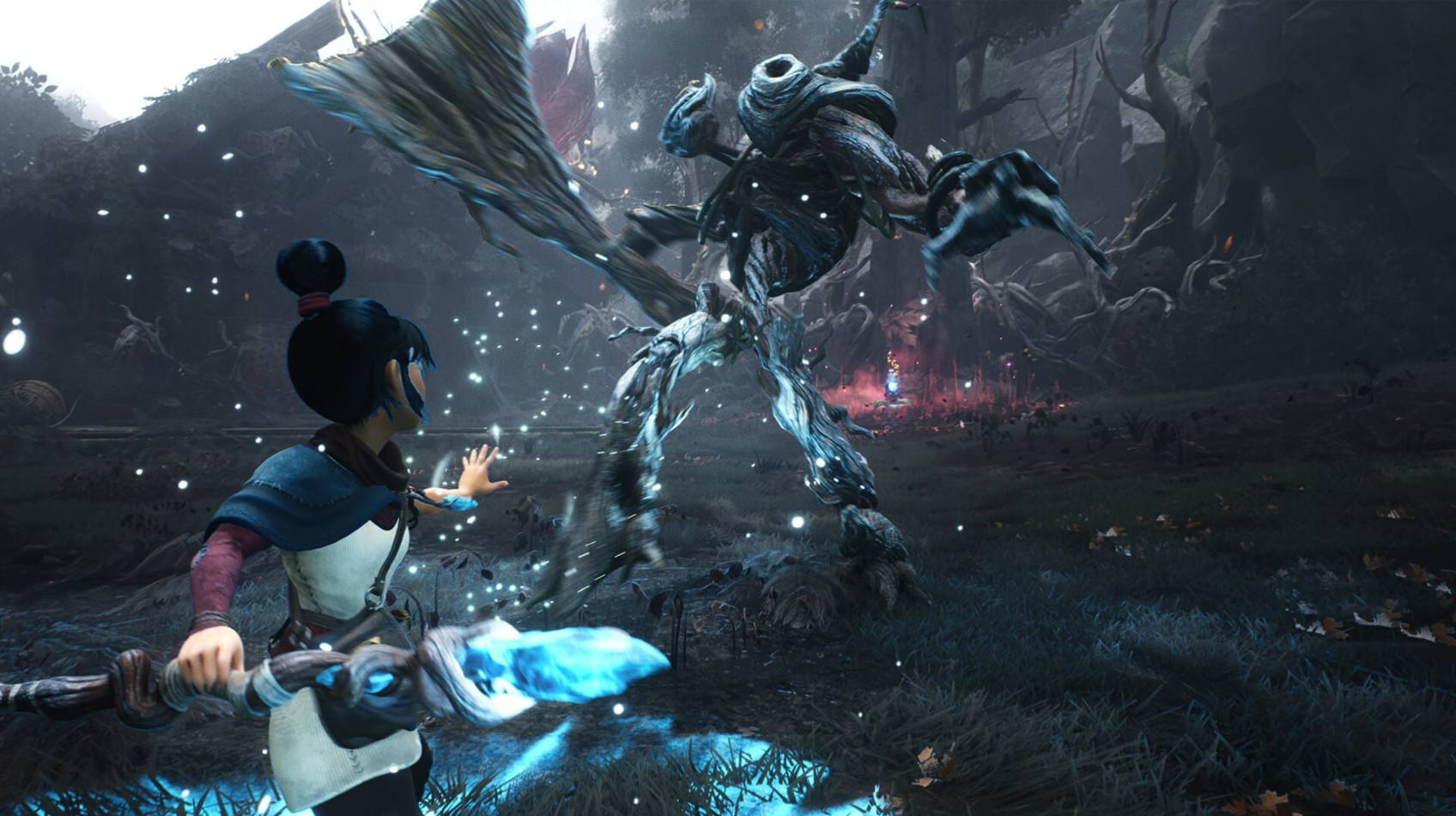 Kena was one of the biggest head-turners of the Playstation 5 Showcase event. It's an indie game that combines the puzzle-based gameplay and combat of Breath of the Wild with Pixar-like visuals and a Studio Ghibli-like world. You take on the role of the titular protagonist, embarking on a journey to find an ancient mountain shrine. Along the way, you'll befriend and develop a group of small creatures called the Rot. These little buggers will help you open up new paths, uncover mysteries, and complete puzzles and challenges. Kena's breathtaking adventure is set to release on PS5 on August 24.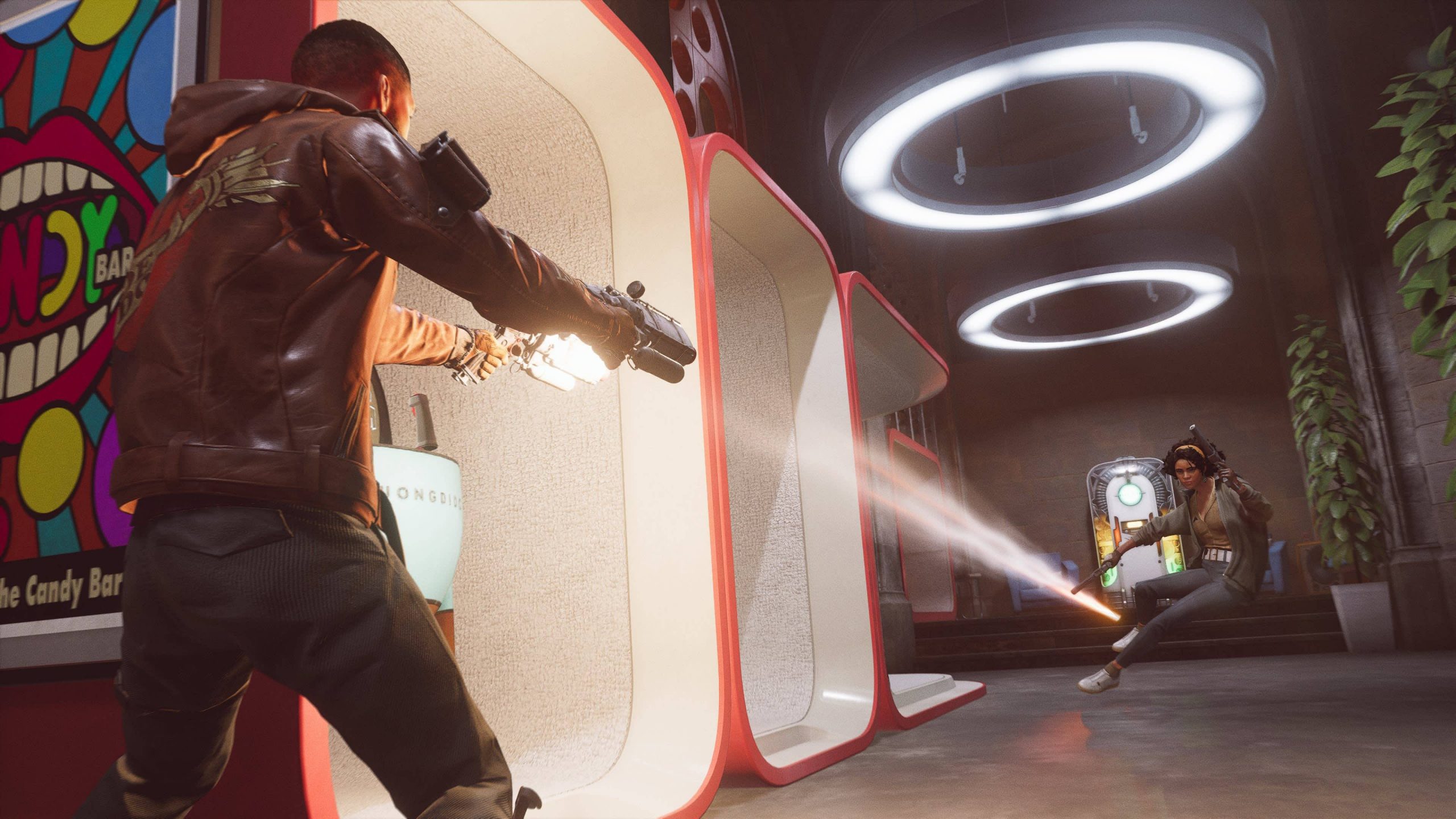 Microsoft may have secured a slew of Bethesda games, but Deathloop is still an upcoming console exclusive for PS5. Developed by Arkane Studios of Dishonored and Prey fame, this badass-looking FPS is more than another shooter. Stepping into the shoes of Colt, a pro assassin, you find yourself caught in an endless time loop. To break the cycle, you must defeat a group of your peers called the Visionaries. Through creative use of deadly weapons, inventive attachments, and exhilarating powers, you'll need to take them all out within the time limit or start all over. You won't be alone, though. A rival assassin will be doing her damndest to ensure you don't stop the loop. This deadly foe will be controllable by other players through online play. Deathloop will kick off the PS5's autumn 2021 season with a bang when it launches on September 14.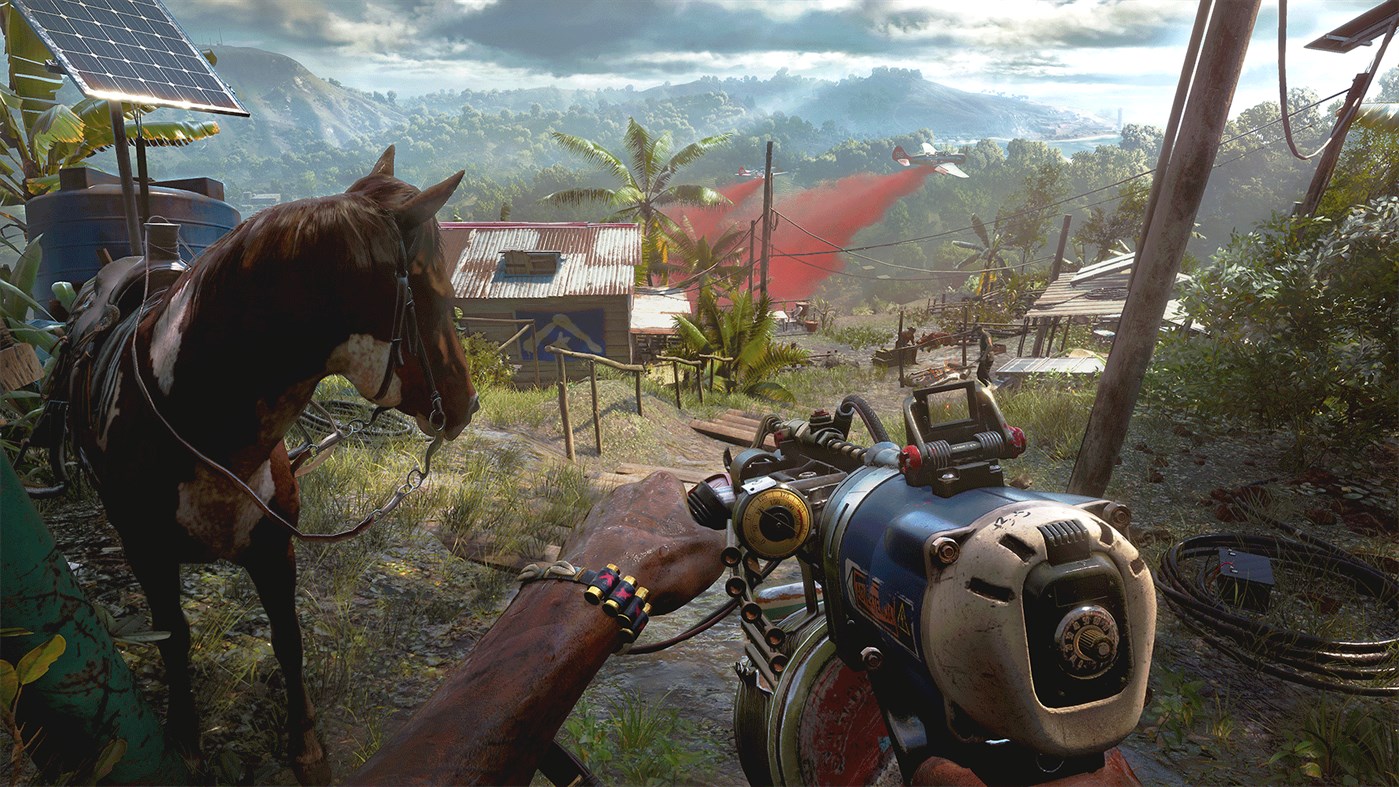 The legendary open-world FPS will make its debut as an upcoming PS5 game with its sixth installment. Far Cry 6 thrusts us into the harsh life of a guerrilla rebel in Yara, a fictional country ruled by a dictator with an iron fist. As the leader of her freedom fighter band, Dani Rojas is the country's last hope to bring back true democracy. And she – or he – will do this in good Far Cry fashion. With a near-endless array of tools of destruction at your disposal, you'll be wreaking havoc across a vast open map with tons of missions to complete. Besides the usual trappings, Far Cry 6 brings tons of new features to the table. These include the Resolvers, improvised weapons you build by finding materials across Yara. Far Cry 6 will be joining the PS5 games library on October 7.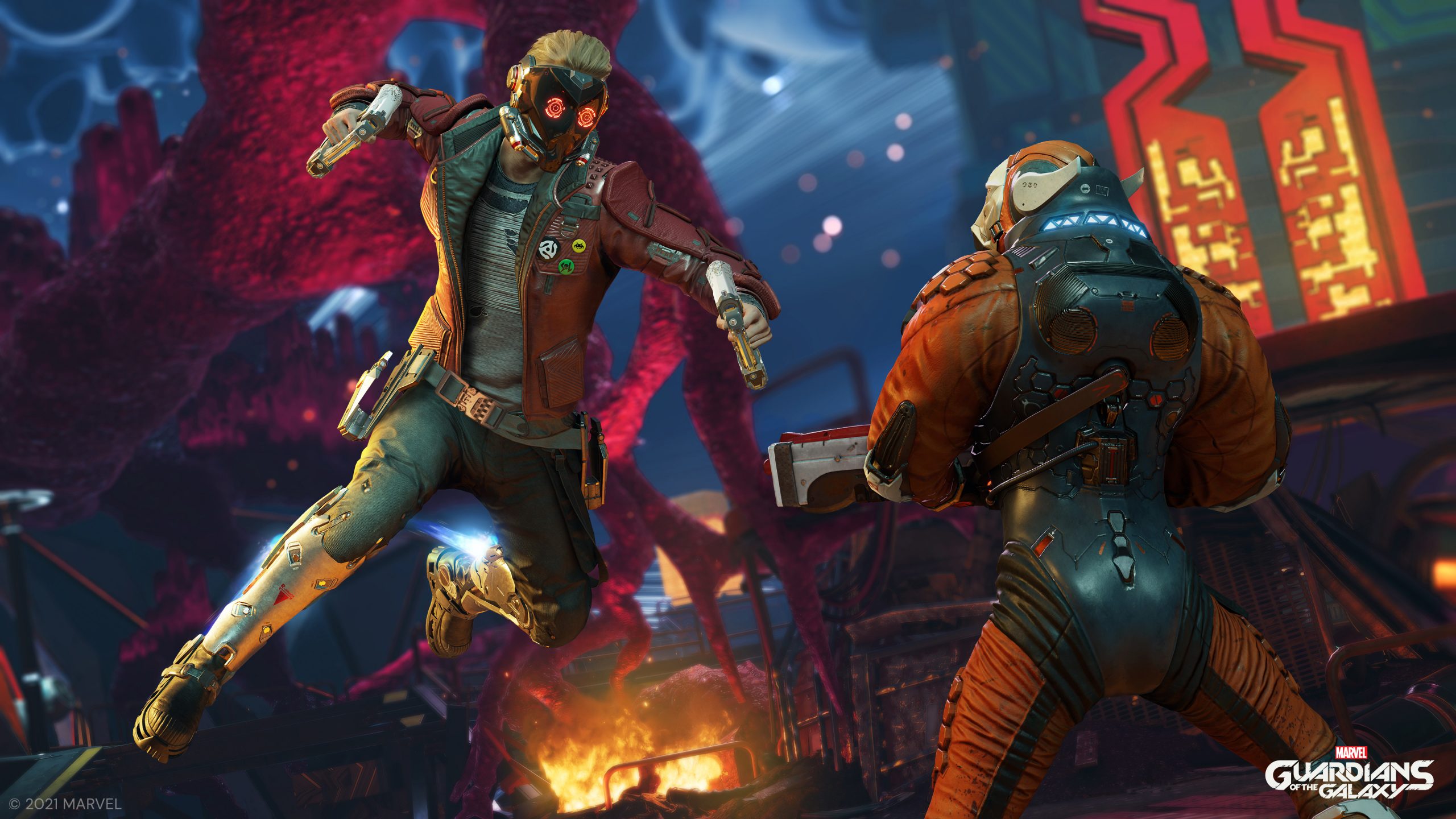 Square Enix may have stumbled with Marvel's Avengers, but their upcoming PS5 title may be their redemption story. Marvel's Guardians of the Galaxy aims to deliver exactly what it says on the tin; the galaxy's craziest ragtag group of misfits in their full glory. Taking control of the team's leader, Star-Lord, you'll lead your merry band across space in a bid to save the universe from yet another evil threat. In the heat of battle, you'll be able to command your team to use their most devastating attacks and skills to take out foes. Guardians of the Galaxy will also feature dialogue options as well as the franchise's signature 70s and 80s soundtrack. The title will be available on PS5 on October 26.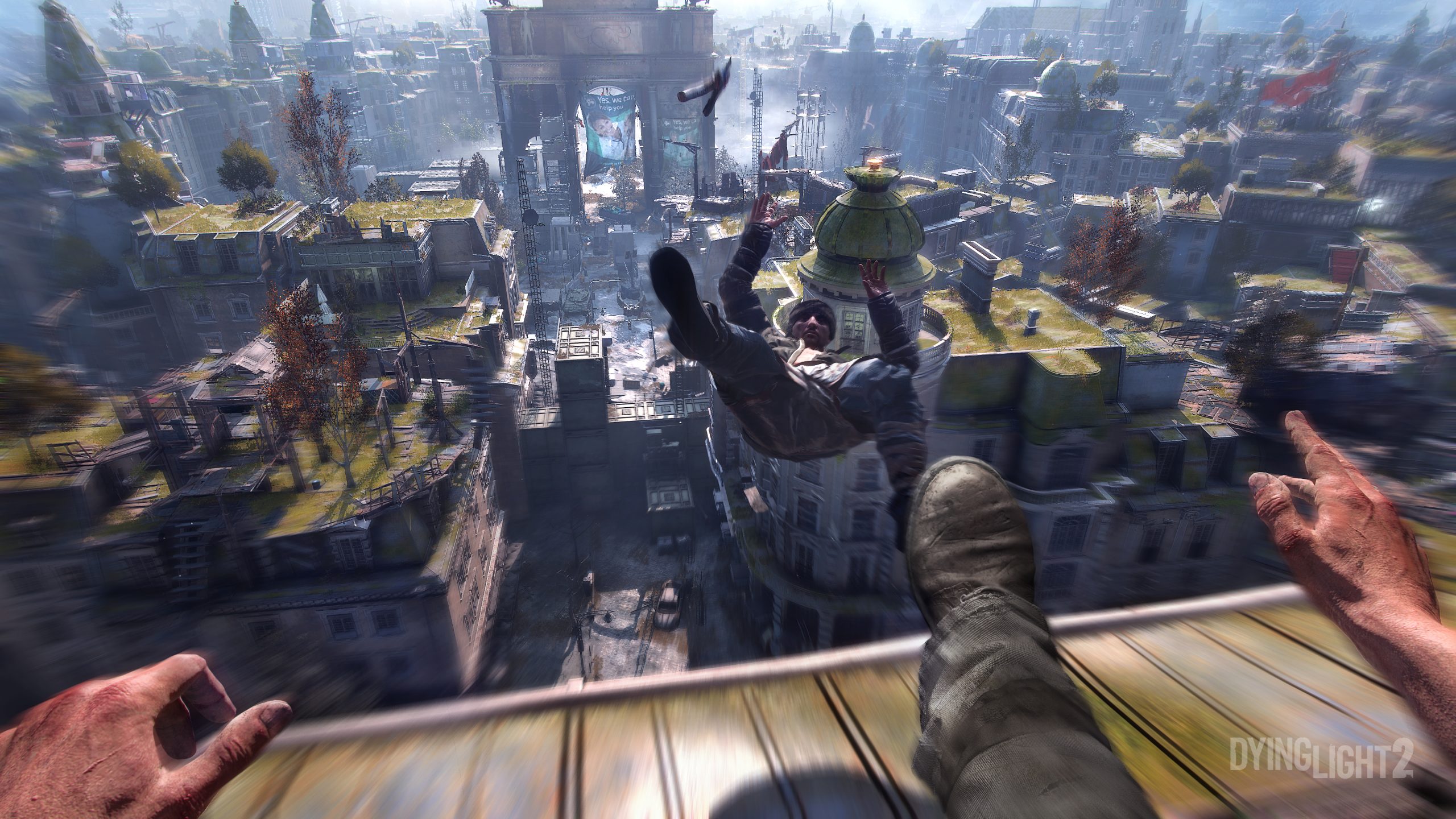 The long-awaited sequel to one of the best co-op zombie dropkicking experiences finally has a release date on PS5. Dying Light 2 takes everything that made its predecessor great and dials it up to 11. From enhanced traversal systems to different ways to tackle missions, this sequel is looking to be one of the best upcoming PS5 releases of 2021. You'll be stepping into the shoes of Aiden to slay the zombie horde when Dying Light 2 launches on December 7.