While Minecraft is undoubtedly a stellar game, one area in which there's definite room for improvement is visuals. Minecraft isn't the prettiest game, and although that's certainly part of its homespun charm, many players look for ways to improve the game's textures and aesthetics as soon as they're bored of the default style. Luckily, that's where Minecraft resource packs come in.
Bear in mind that you can't easily mod Minecraft Bedrock Edition (which is the version you'll find on most consoles, as well as the main version available on PC). Instead, if you want to properly mod your Minecraft game, you'll have to head over to Minecraft Java Edition, which does natively support mods. Without further ado, let's take a look at the 10 best resource packs you can get for Minecraft.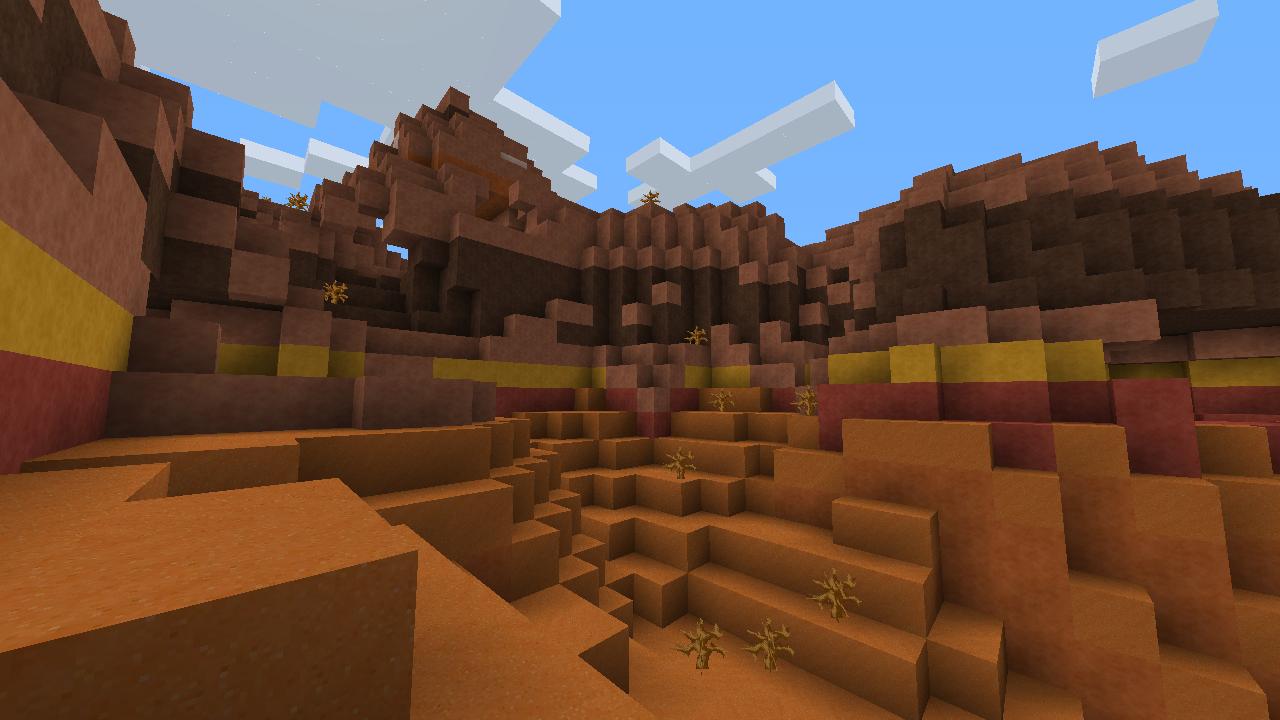 If you're looking for something simple and easy to use, the Minecraft HD resource pack should work for you. It doesn't aim to completely reskin the game; rather, it simply improves the base textures and makes them look a little nicer. This pack adds more detail to the game world, but it's still the Minecraft you know and love, so if you don't want to rock the boat too much, this is the option you should go for. It's not flashy, but it does the job just fine.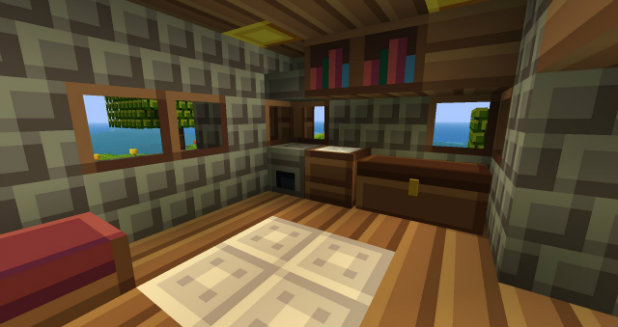 The default Minecraft look can feel somewhat busy despite its low-res nature, and the Tiny Pixels resource pack fixes that issue. This is a clean, minimalistic, and simple texture overhaul for Minecraft that changes the visual style so that it's much less noisy. If you want a look inspired by classic NES and old-school PC games, the Tiny Pixels pack is what you should opt for. You'll be constantly surprised by just how beautiful it can look!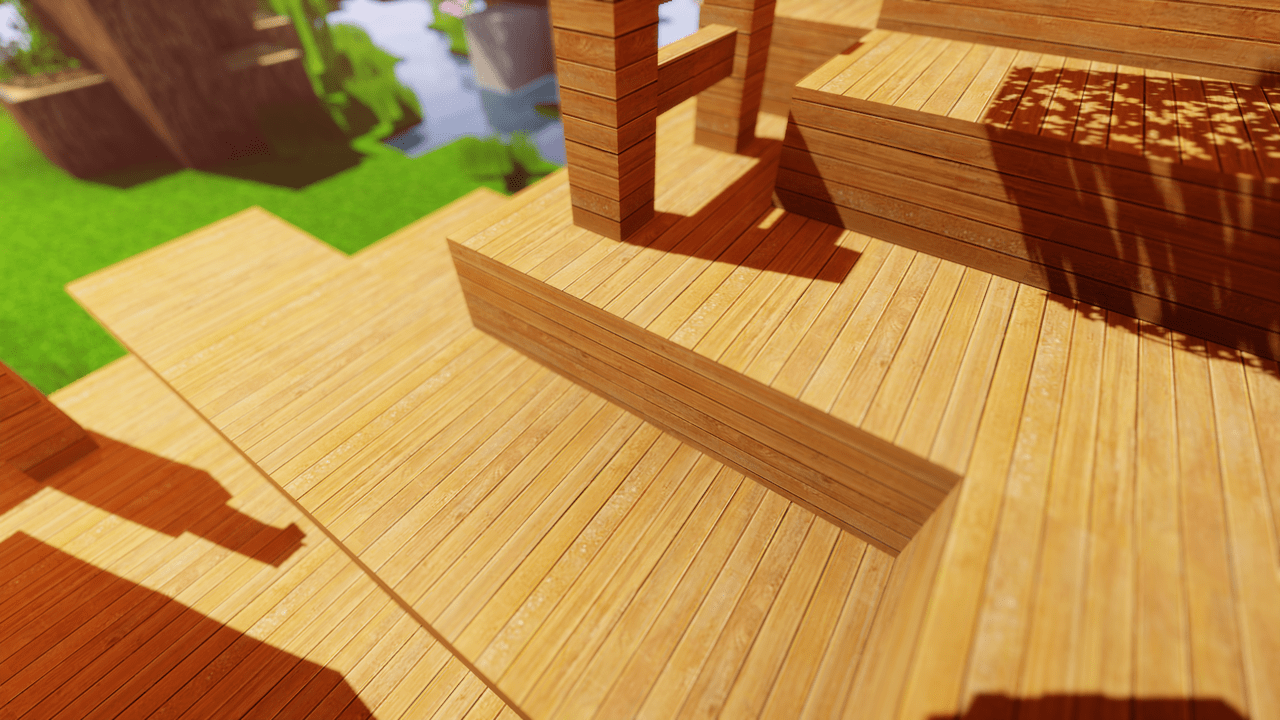 On the other end of the scale, we have the CMR Extreme Realistic resource pack. This pack, as you might expect, overhauls the textures to make them look like realistic surfaces and objects. This means lots of extremely detailed bricks, gritty rock faces, grass that looks like a freshly-mown lawn, and more. If you want to keep the basic feel of Minecraft, this might not be for you, but if you like the idea of the game feeling just that little bit more realistic, then dive in.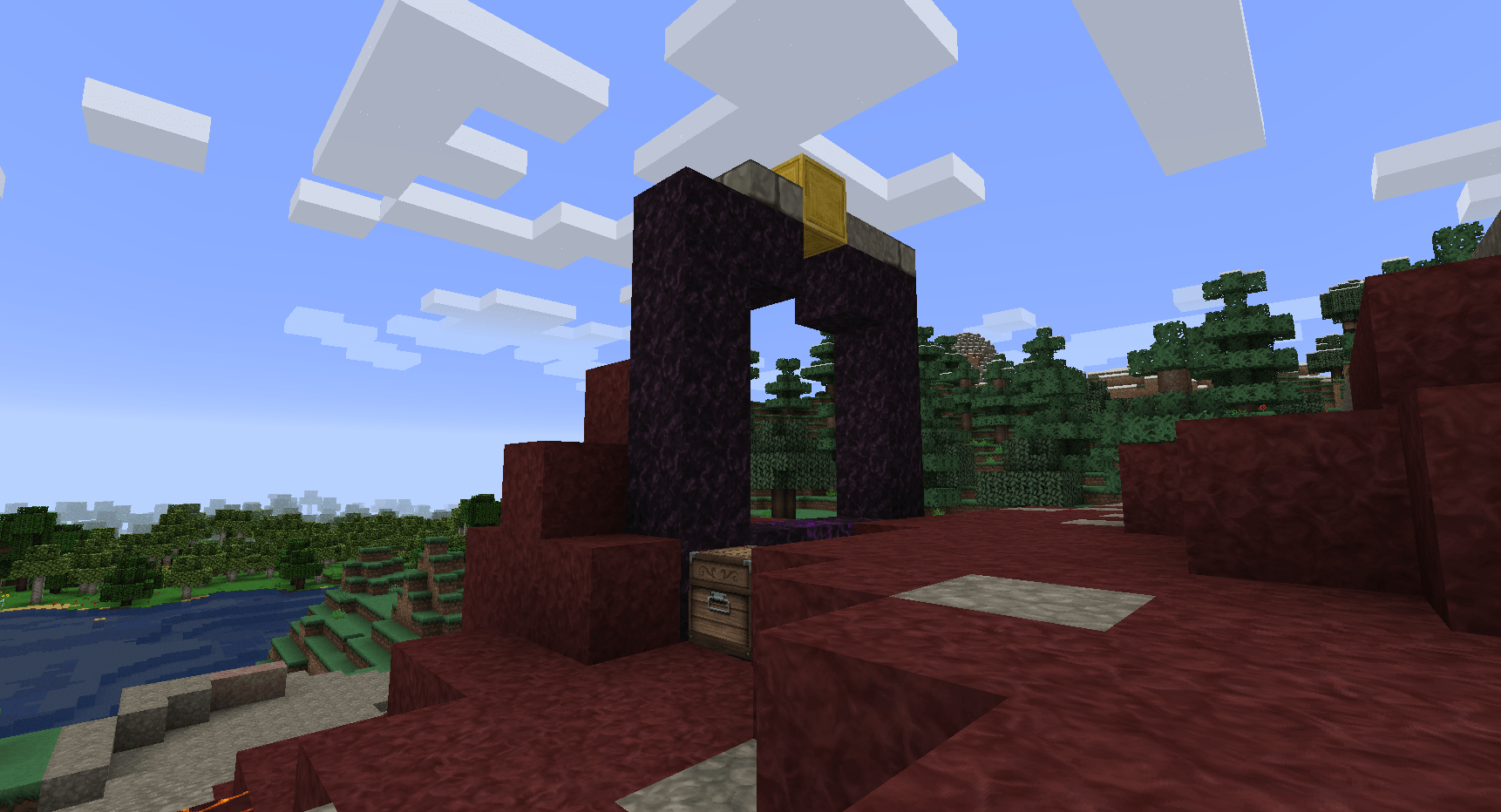 Want to make your Minecraft experience resemble a fully-featured fantasy RPG? That's what the Chroma Hills resource pack allows you to do. It comes complete with more vibrant colour options, new detailed textures, and more, as well as high-quality resolution options to make your game feel that much sharper. If you want to build an RPG experience for your friends (or for yourself!) in Minecraft, you could do much worse than the Chroma Hills pack.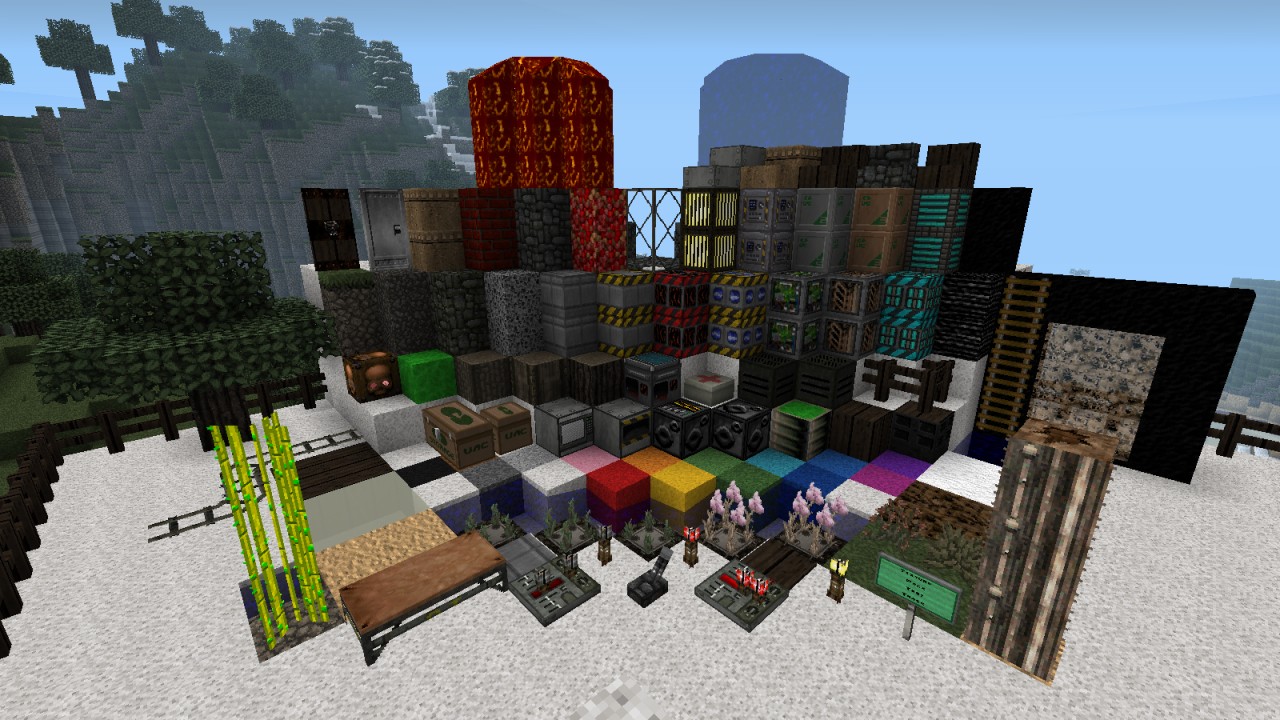 Making Minecraft look like Doom may seem like a strange goal, but that's exactly the aim behind the DoomCraft pack. This isn't the 2016 Doom; instead, the pack evokes the gloomy lighting and sci-fi tech stylings of the 1993 original, making for a murky, joyously retro pack that will be perfect if you're looking to make something with horror inflections. Beyond anything else, this pack is simply great for nostalgia-lovers and is perfectly pitched visually, too.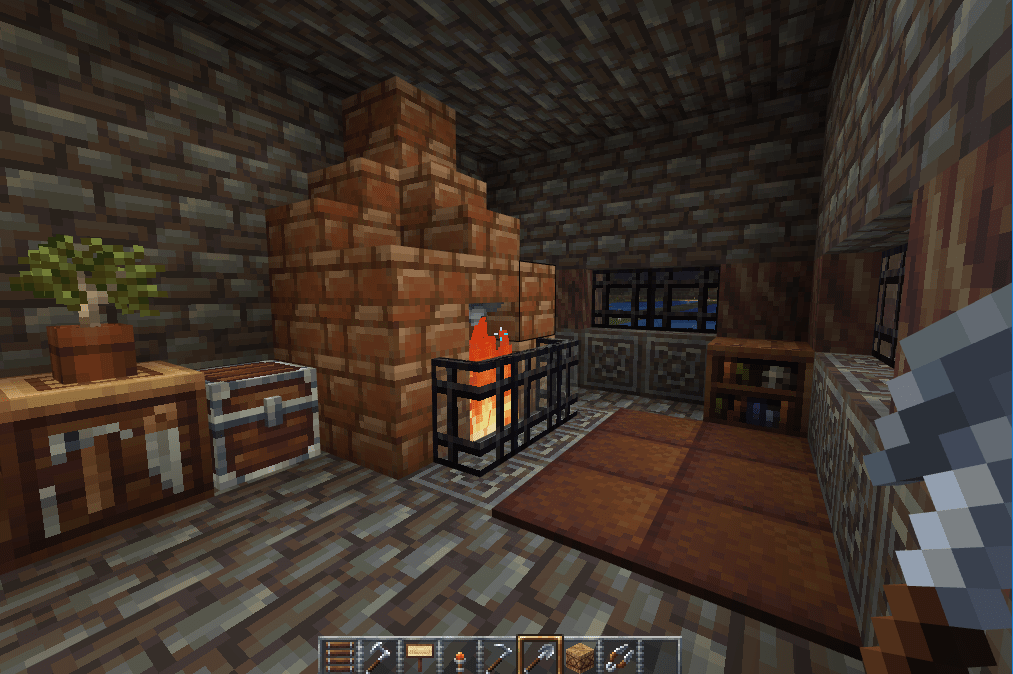 The Wayukian pack is great for evoking a subtle horror atmosphere. While it retains the overall feel and style of the default Minecraft aesthetic, the deeper and darker colour scheme makes everything feel just that little bit more unsettling. This won't be the texture pack for you if you're looking for maximalist horror along the lines of Resident Evil, but it's great for making maps feel slightly edgy and weird. We especially love what the creators have done with the sand and desert tiles!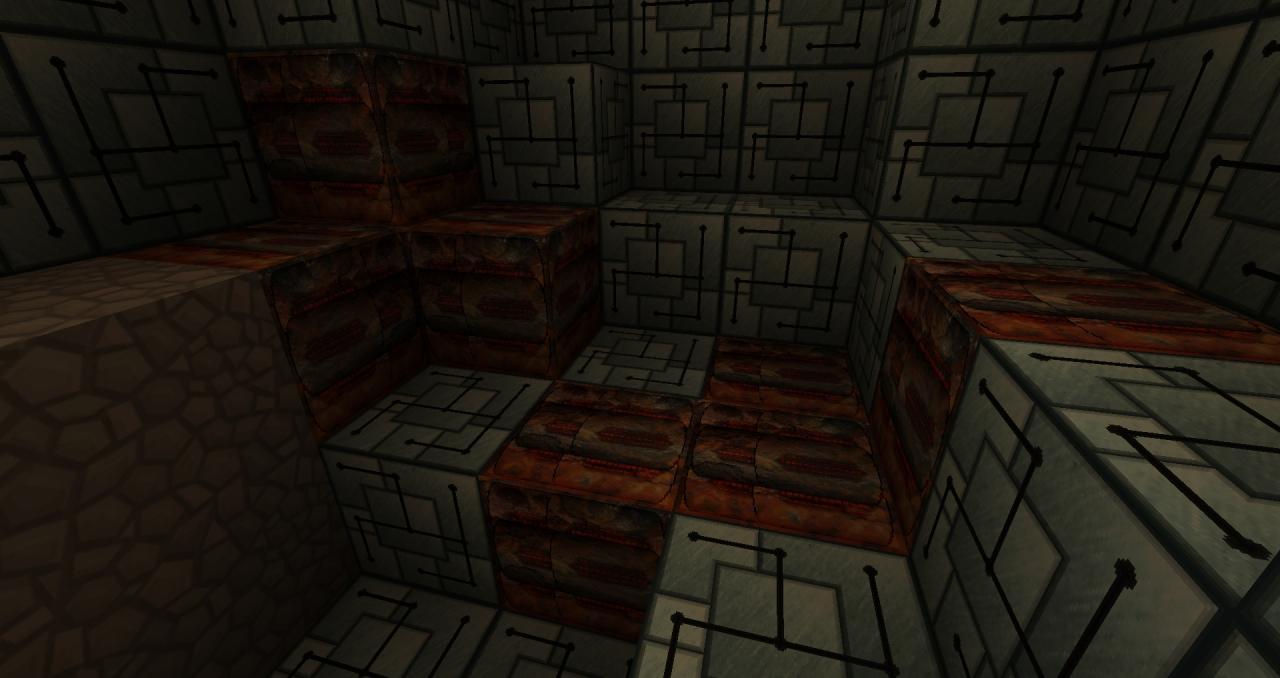 Do you love movies like The Matrix? If so, you'll feel right at home with the NextCraft resource pack, which aims to give classic Minecraft a 90s sci-fi makeover. That means plenty of bright green and grey, as well as design elements that evoke circuitry and other sci-fi staples. Unfortunately, the NextCraft pack seems to be abandoned at time of writing, so we hope the creator comes back and decides to work on the pack again. There are other sci-fi packs, but none quite as accomplished as this.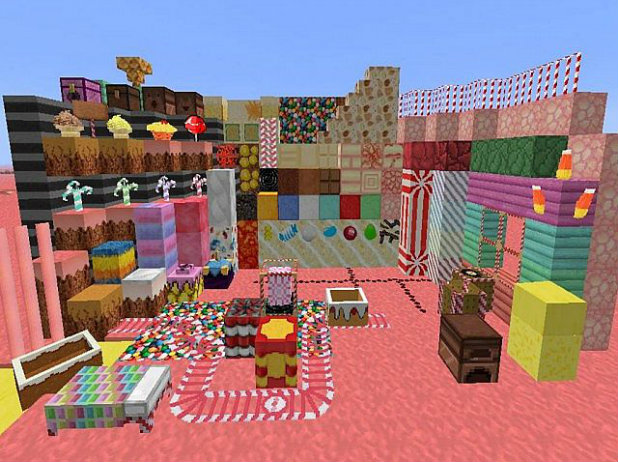 Those with a sweet tooth will appreciate the Sugarpack resource pack, which transforms the default Minecraft aesthetic to make it look like a high-fructose adventure in candyland. Everything has been remade with the bright pastel shades of candy theming; there are lots of pinks, purples, browns, and yellows here, making this pack ideal for maps intended to feel joyous and upbeat. If you can't stomach sweets, look away, but if you love sugar, here's your pack.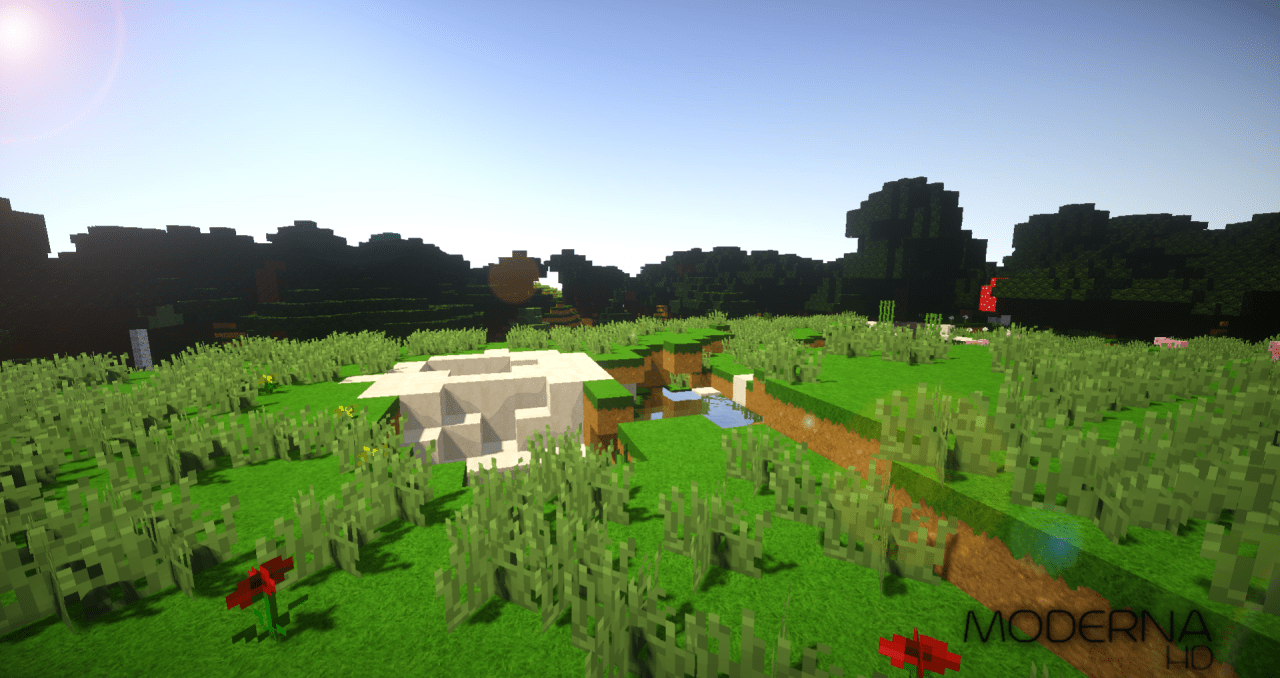 Want your maps to feel a bit more modern as well as more realistic? Enter ModernCraft. This pack has been deliberately designed to allow you to create modern-looking cities and landscapes, so expect lots of concrete, metal, and stone. It looks beautiful, too; the high-res texture work means your cities will glimmer and shine just like they would in real life. This is pretty far from default Minecraft, but the creators have worked hard to make sure it doesn't feel out of place or awkward.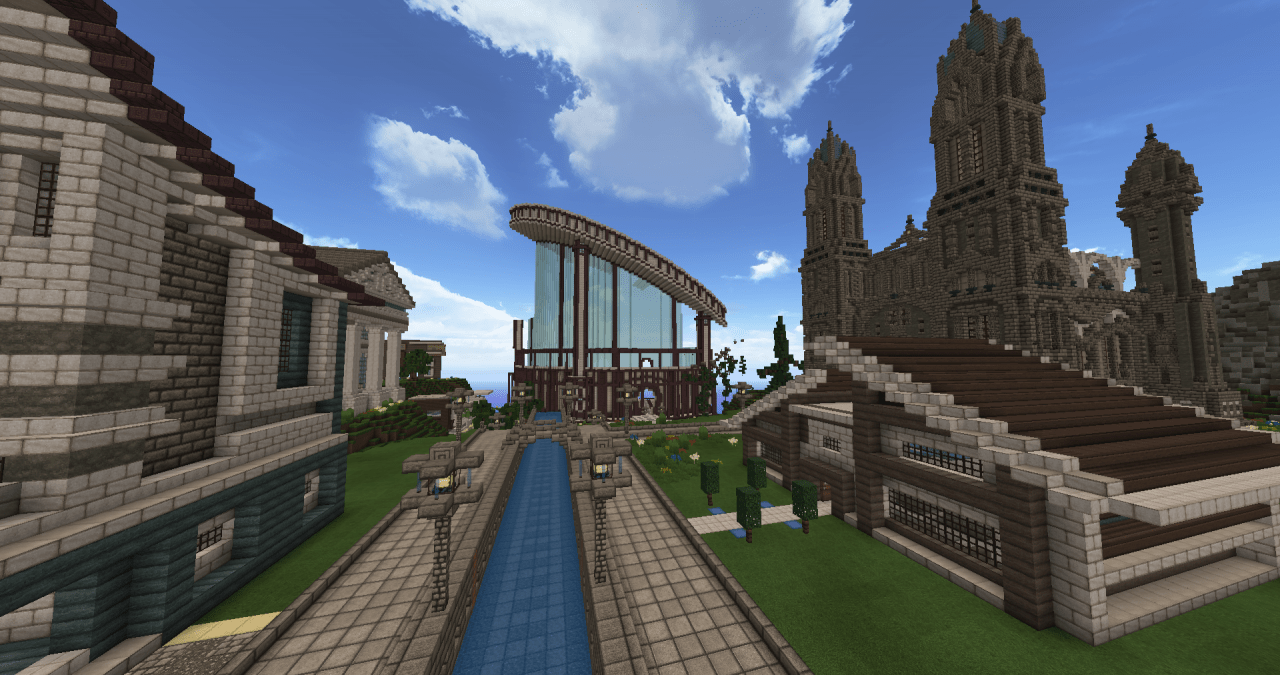 The OzoCraft pack takes a classical antiquity aesthetic and applies it to Minecraft. That means plenty of more subtle shading and colouring, plus an emphasis on elegance and grandeur. OzoCraft isn't too dissimilar to the default Minecraft look, but it adds a simple rustic charm that will be perfect for your Lost City of Atlantis recreation. Some of the creations we've seen with OzoCraft have been simply breathtaking; it's possible to make some true marvels with this pack.