Gaming on the move is the best sort of gaming, and this is why we love the Nintendo Switch. With the arrival of some long-awaited releases and some well-loved oldies, we're just itching for what new and exciting titles will show up on the console.
We already have a new take on the following releases: No More Heroes 3, Clubhouse Games: 51 Worldwide Classics and Temtem, not forgetting Mario 3D Allstars, and we can't wait to see what will happen in 2023.
Temtem a break from Pokemon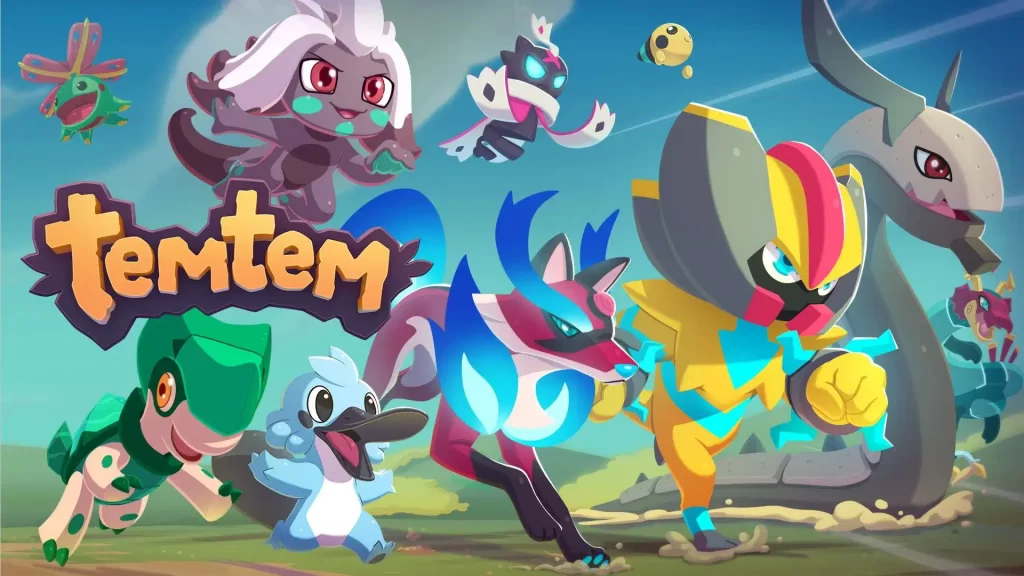 Temtem is a perfect game for those familiar with Pokemon but who want something fresh in their lives. You can battle, capture and train unique creatures called Temtem as you explore the dynamic, open world of the Airborne Archipelago.
We liked it (for 5 minutes). It's a bit predictable, but the graphics are good. However, the premise could be more robust (that's an understatement).
Clubhouse Games: 51 Worldwide Classics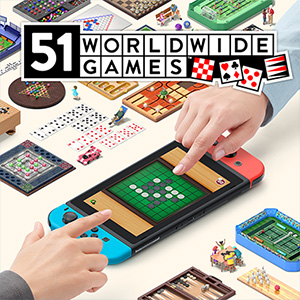 If you're looking for classic fun, then Clubhouse Games: 51 Worldwide Classics is just what you need. With great board games such as chess and backgammon, plus other traditional card and tabletop games from around the globe, including UNO and Yacht Dice, there's something here to suit all types of gamers.
Clubhouse games are okay for a bit of downtime or when you're looking after your Grandad; otherwise, it's dullish.
Triangle Strategy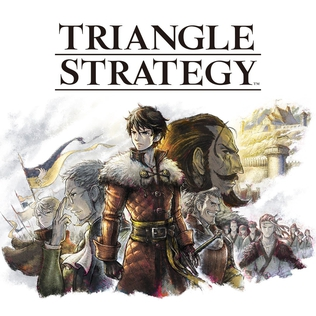 Triangle Strategy is an excellent choice to get your hands on something a bit different. It's a story-driven game that puts players into a battle between nations with unique strategies.
You'll need to think carefully, as every decision can have drastic consequences across the world map. We liked it (for 8 minutes). It's a bit predictable, but the graphics are good. However, the story is a little boring.
Kirby The Forgotten land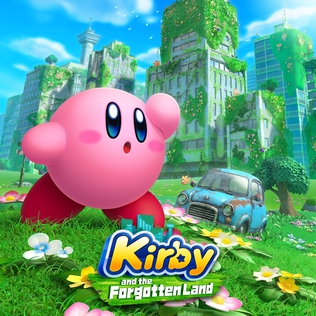 Kirby also returned this year with his latest title – Kirby The Forgotten Land. Kirby will always explore a mysterious world full of puzzles and adventure. Players will join him on a journey to save Dream Land as he fights off an enemy that seeks to return the world to chaos.
All we can say is NO….
No More Heroes 3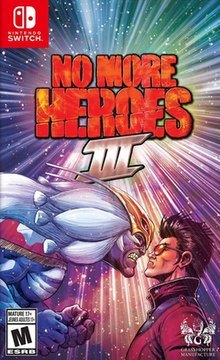 No More Heroes 3 is coming out with enhanced features, marking the series' triumphant return after a nearly 8-year absence. It is one of the most exciting titles on the console yet, with players taking control of Travis Touchdown once again as he battles his way through an ever-growing list of villains.
The Switch version does see any new features but buy the game for your Xbox and get all the enhanced play – come on, Nintendo, keep up.
Bayonetta 3 also graced our screens this year – its fast-paced action combat and vibrant characters are sure to bring hours of gaming fun. The epic story follows Bayonetta as she embarks on an adventure with her best friend, Jeanne, to find the source of a mysterious power.
We loved this new get-up; Bayonetta is locked, loaded, and ready to play.
Marvel Ultimate Alliance 3 – The Black Order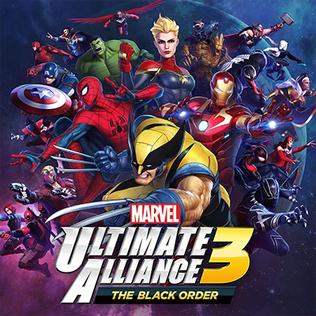 Marvel Ultimate Alliance 3 (TBO) is another title from Marc and Matoto at Nintendo. It allows players to team up with their favourite Marvel superheroes and villains, each with unique abilities. You'll have to use careful strategy to fight off evil forces on an epic quest for justice – it's great if you're into Marvel (meh, not so much)
Splatoon 3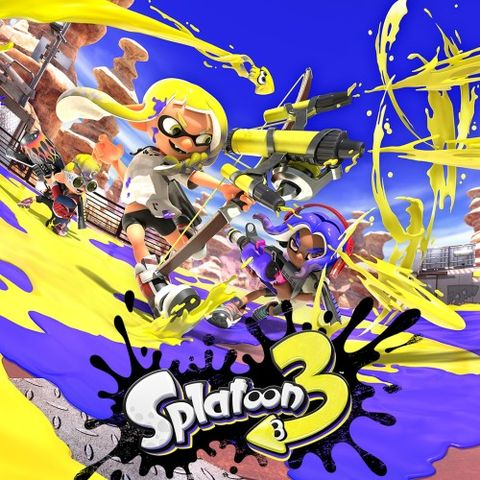 Splatoon 3 will bring plenty of action-packed game modes and customisation options to keep everyone entertained. The third instalment promises more intense battles while expanding on its colourful world.
What is it with the 3s? And that name is too much like Spitoon for our liking.
The Legend Of Zelda: BOMHR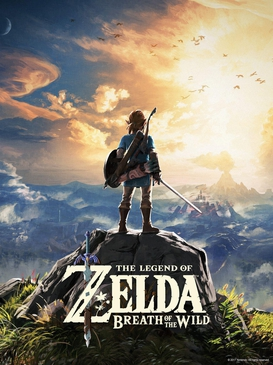 The Legend Of Zelda: Breath Of Monster Hunter Rise will be the latest game in the Monster Hunter series, and it's sure to be an exciting adventure! Players take on the character of a humble hunter, travelling across vast lands filled with monsters to slay.
You'll need cunning tactics and sharp wits to defeat your enemies (no, you won't, it's the last game in the series for a reason).
————————————————————————————————————————-
Finally, Super Mario 3D All-Stars is another game worth looking out for. It's a compilation of classic Mario titles that you can enjoy in stunning HD graphics. It's sure to bring old-school gamers nostalgia as they attempt to save Princess Peach from Bowser again.
Again is the key word here (again means a repeat, and that's what this game is) – another old-school style game on the back of the original series.
We don't want it again; we want new and exciting. Is it about time Mario hung up his tool belt and changed his trousers? YES, it is; retire this old guy. He deserves a rest.
That's it – time to get gaming (or not). With so many great titles available, boredom won't be an issue (it might be an issue, TBH). So grab your Switch and your favourite snacks and play – have fun (well, at least try with this random lot of okayish titles).