The city-building genre of games is incredibly vast and varied, but there are a handful of titles and franchises that stand tall over the rest. If you love to plot out your own communities and optimize them into bustling hubs for all of your citizens, then join us as we list the 20 Best City Building Games of All Time.
Cities: Skylines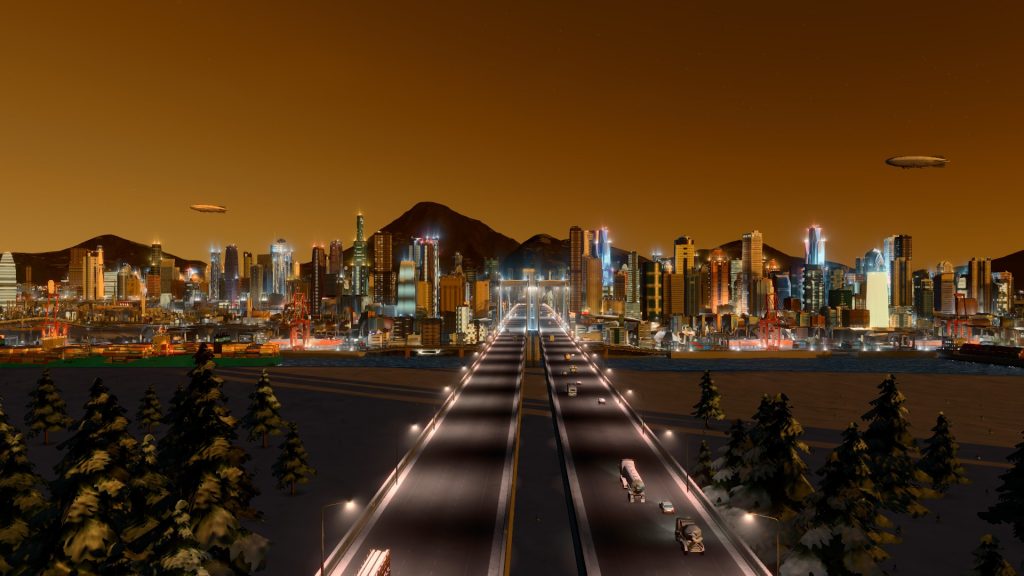 If you only pick one game from this list to play for years and years on end, then let it be Cities: Skylines. This colossal game has been continually added to over the years since its release in 2015 and is about as fully featured as a city-building game can get.
RimWorld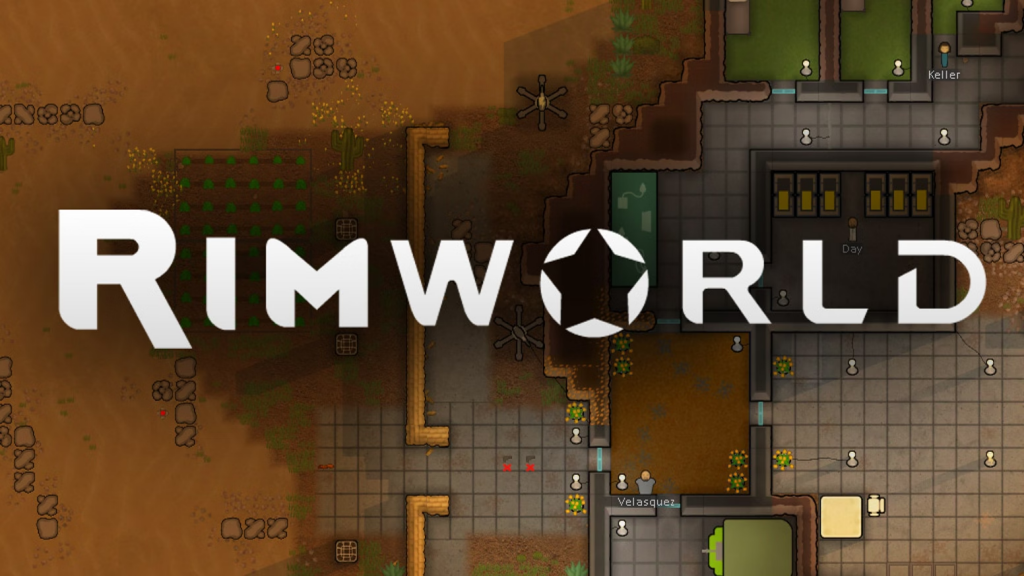 RimWorld takes the city-building genre and expands it into a sprawling narrative experience thanks to its intelligent AI Storyteller that controls everything from ecology to art. It is a little unconventional in terms of its mechanics and top-down perspective, but fans of the genre would benefit from giving the game a try.
Age of Empires II: Definitive Edition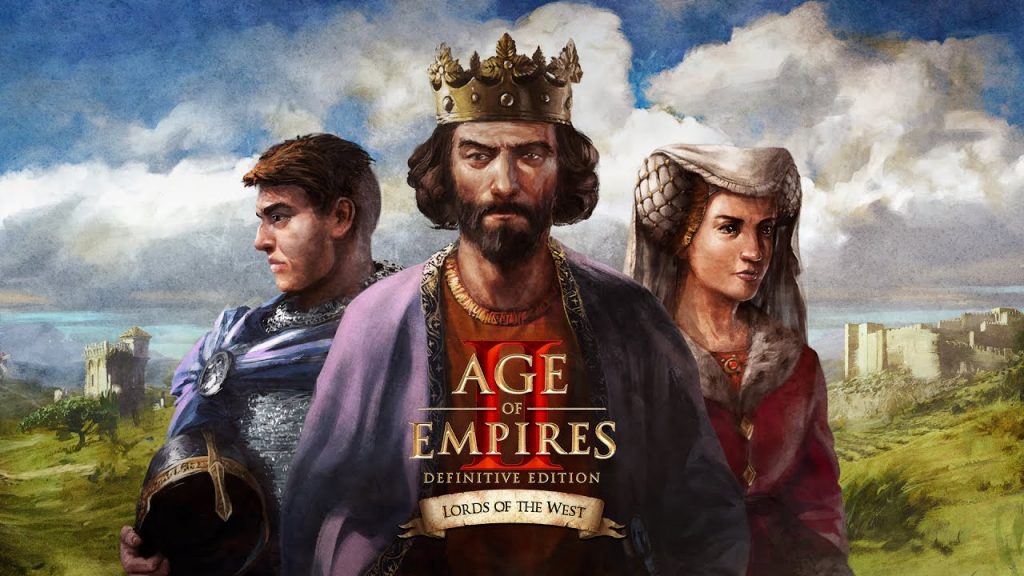 This next game is actually a remake of a classic RTS/city-builder from 1999. For its 20th anniversary, it was remastered in 4K and given a mechanical facelift to create the definitive experience of a game that revolutionizes the genre upon its original release. It boasts co-op, 35 different civilizations, and over 200 hours of gameplay.
Civilization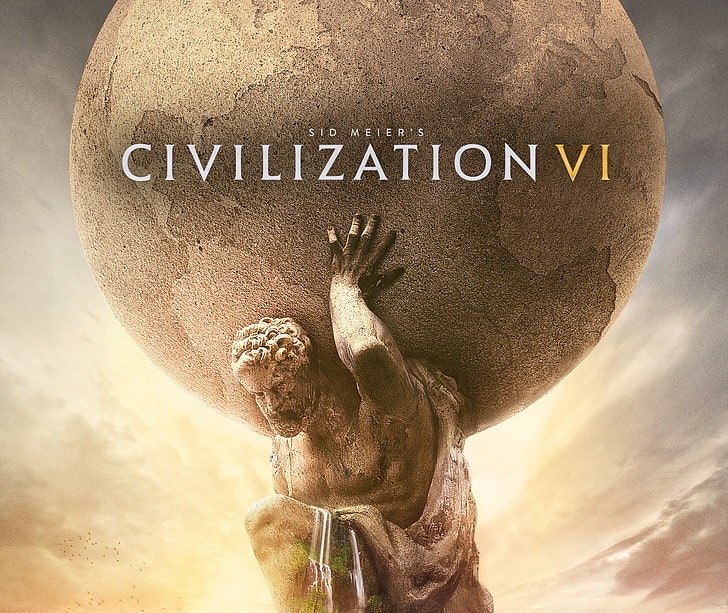 City-building game fanatics are probably already familiar with 2016's Civ VI, but the entire series is also worth taking a look at. Civilization is a 4X video game series that began in 1991 and has a total of 13 mainline and spin off games, all of which are mechanically dense and extremely fun.
Islanders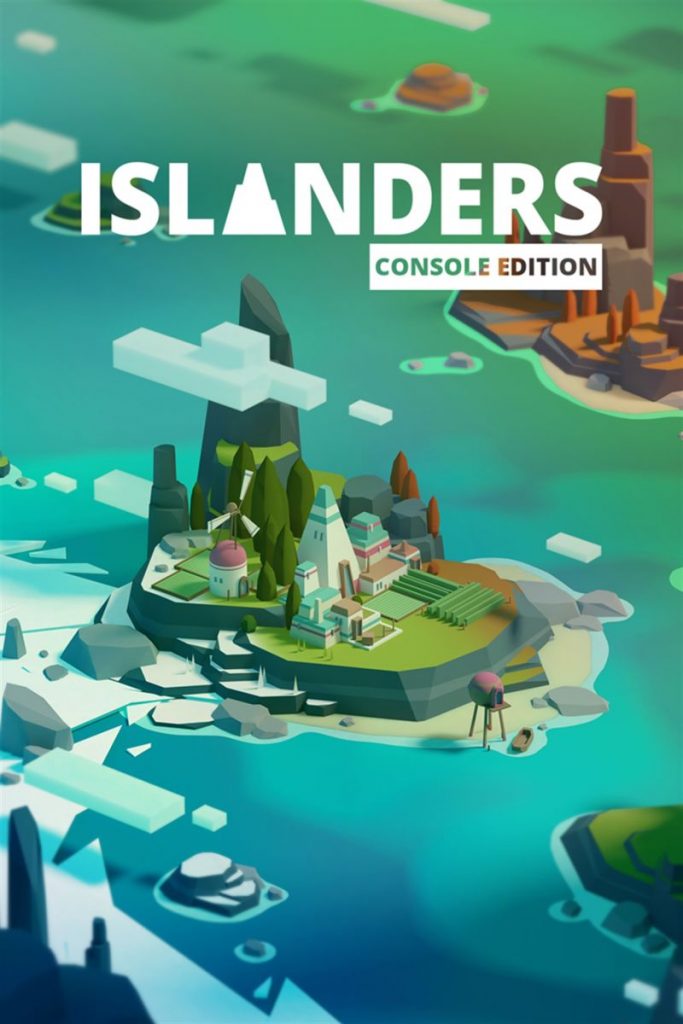 Fans of minimalism, color, and good vibes should check out Coatsink and GrizzlyGames' city-builder, ISLANDERS. This game presents players with procedurally generated islands with varying topographical features and tasks them with building communities on them in the most functional way possible. Its simple art style and simpler mechanics make it incredibly relaxing.
Timberborn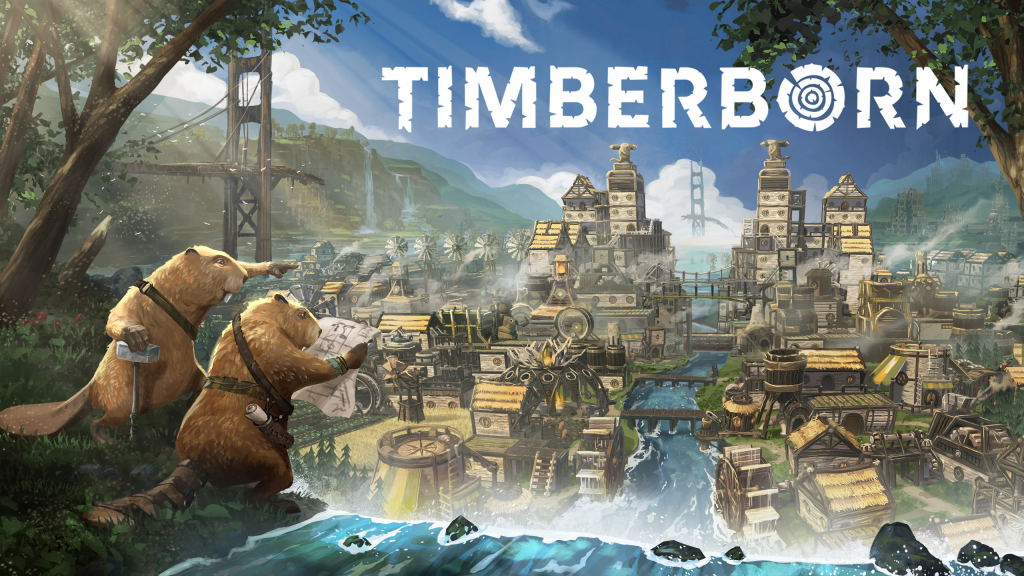 Lay out your blueprints and sharpen your teeth for Timberborn, the only city-building game where you control a society of intelligent tree-chomping beavers. This Early Access gem makes great use of beaver's signature penchant for creating dams by making it a core mechanic of the game. There is also a healthy amount of dynamite involved.
Littlewood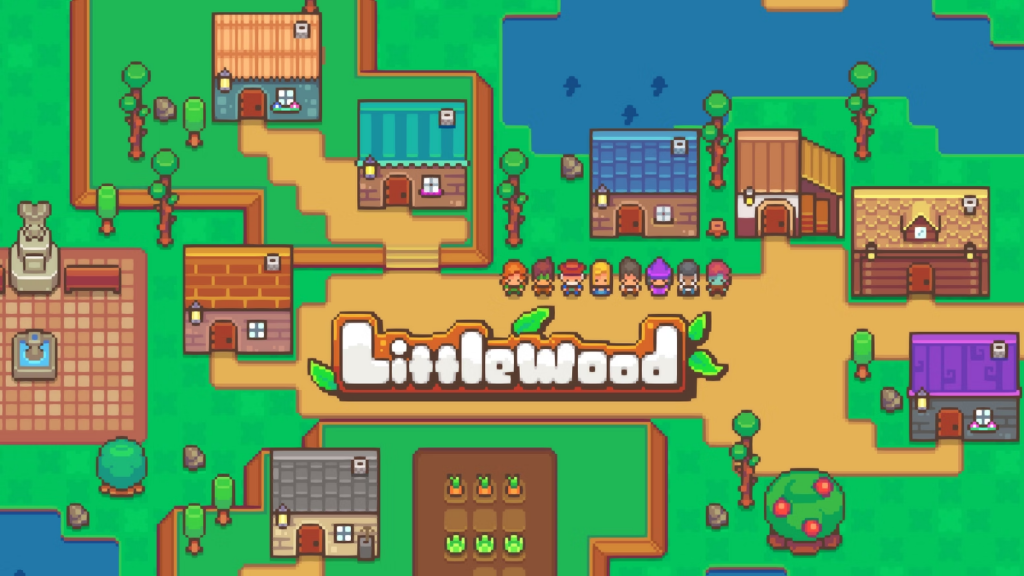 If you've ever wondered what an RPG hero does after he saves the world, then the Zelda-inspired Littlewood has the answer for you. This life sim/city-builder will have you exploring and building new settlements in a place that has already been saved from a dark, evil force.
Tropico
Tropico is another long-running city-building/management game series. It first showed up on the scene in 2001 and has been a permanent fixture ever since with 6 entries and numerous expansion packs. The san-baked tropical settings set them apart from the other games in the genre that tend to focus on inland areas.
Frostpunk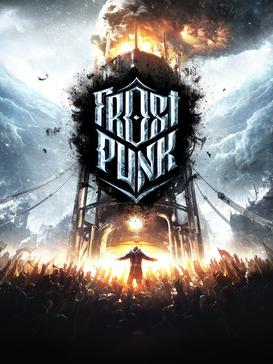 From the sunny beaches of Tropico, we now go to the frigid tundras on Frostpunk. 11 Bit Studios' 2018 hit places you in charge of one of the final bastions of humanity after the planet has become all but uninhabitable due to out-of-control weather. Can you keep your city alive?
Northgard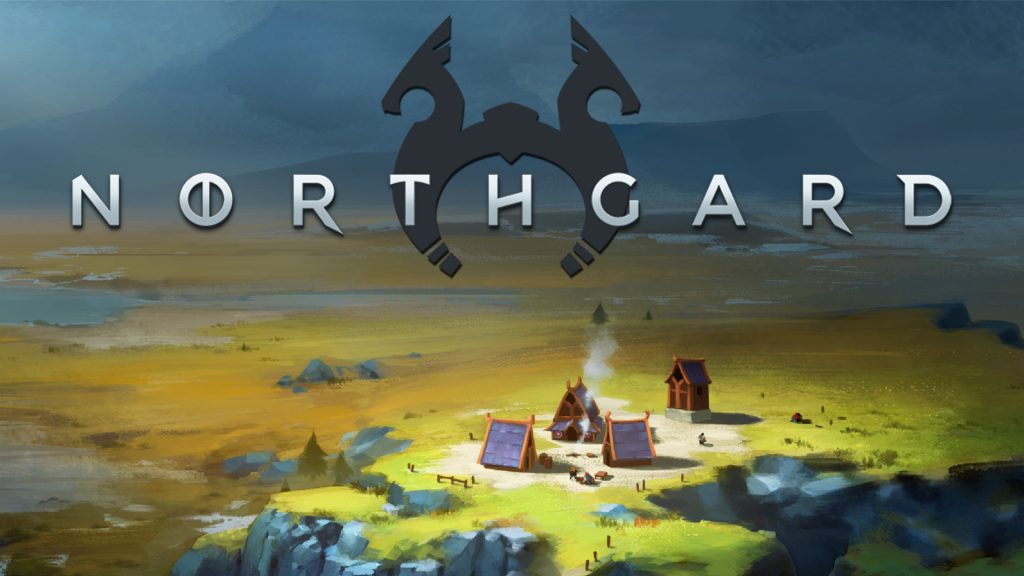 Shiro Games' Northgard is a Viking-themed city-building RTS where you control a clan that is attempting to gain control of a brand-new continent. Build a bustling new settlement and defend it against the dangers of this new world, including the undead corpses of previous adventurers. This game is also supported by frequent free content packs.
SimCity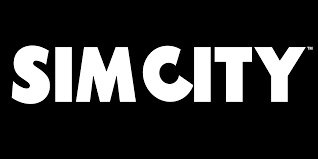 Will Wright's SimCity was not just the inception of the entire city-building genre, it was also the progenitor of a number of different franchises, including The Sims. The original game was released in 1989, and there have been 15 entries to the series across several platforms. The series has enabled players to adjust many areas of city management, from developing a high tech city to an industrial empire.
Dwarf Fortress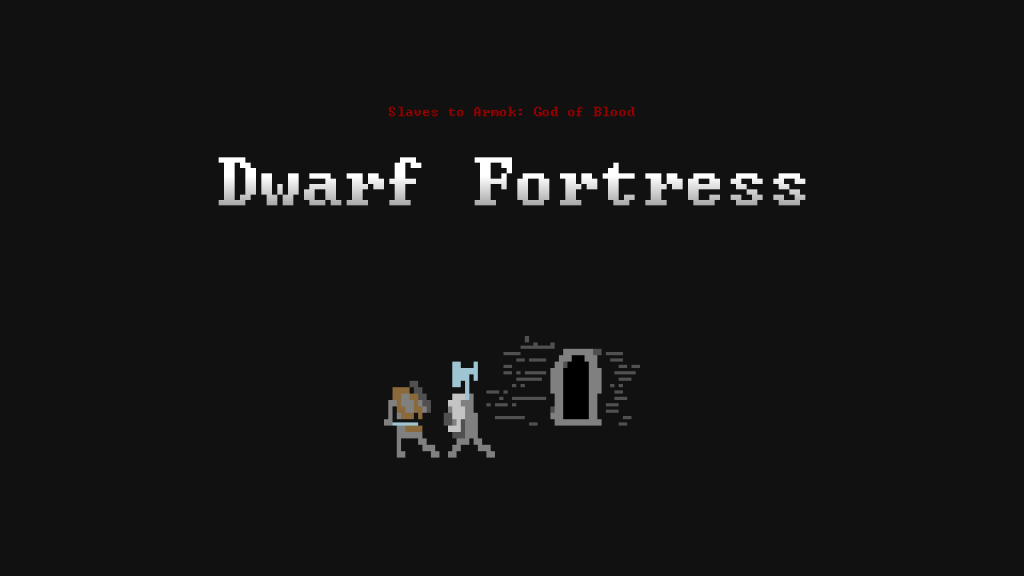 Dwarf Fortress is one of the most unique video games of all time. It was originally available as an in-development freeware game all the way back in 2002 and is still being worked on by the same two-man team. It's not clear if the game will ever be "complete", but it will be available on Steam soon.
The Settlers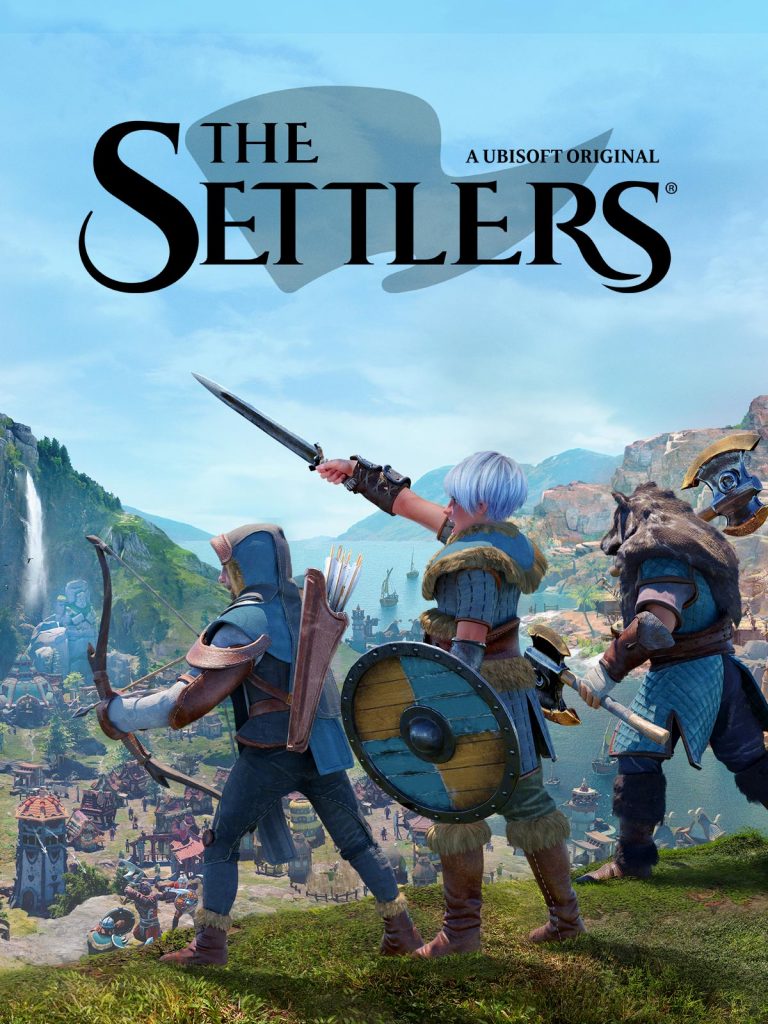 The Settlers is another one of those iconic PC games from the heyday of the RTS/city-building genre. The medieval community simulator series' first game was released in 1993, and there are currently 13 titles available, with a new title to be released sometime in 2022.
The Colonists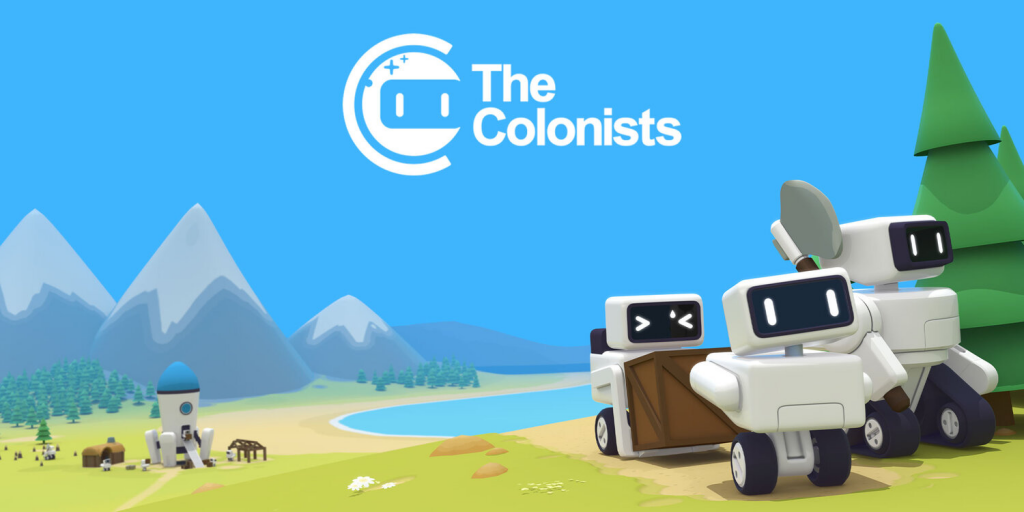 Every game on this list so far has been about building cities for humans to thrive and grow in. The Colonists goes in a different direction by following a group of robots as they try to simulate human civilization long after it has vanished. Build cities on randomly generated maps across 14 campaign missions.
Anno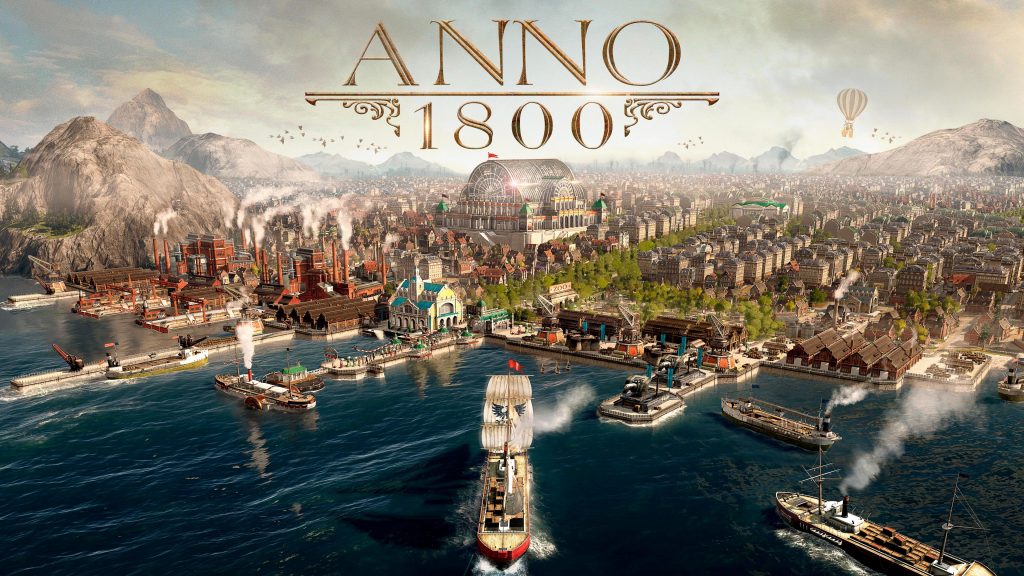 The Anno series is one of the most complex, in-depth city-building/management games in all of gaming. In addition to building your city, each game also tasks you with managing diplomacy and trade between the neighboring colonies. If you want the most accurate sense of what running a real city is like, Anno is the way to go.
Aven Colony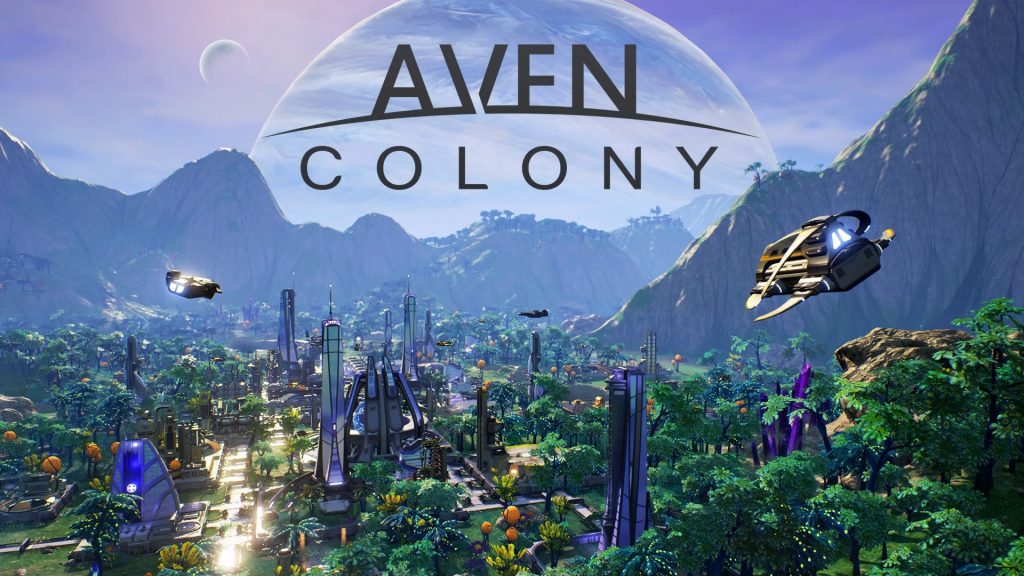 Creating a brand new colony for humans on a distant alien planet can't be easy, but it probably is a lot of fun. That's the concept behind Aven Colony, Mothership Entertainment's sci-fi city-building experience.
Cities XL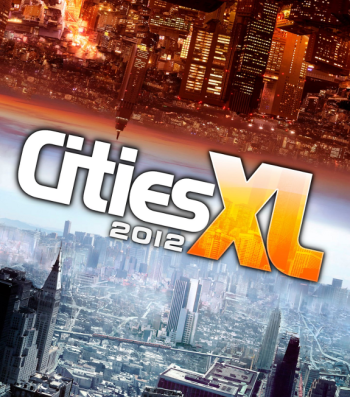 Cities XL began its life as a truly novel concept: an MMO-style city-building game where players would all inhabit the same planet and engage in trade with each other. The online features have since been removed, but the core gameplay is still solid 13 years later.
Surviving Mars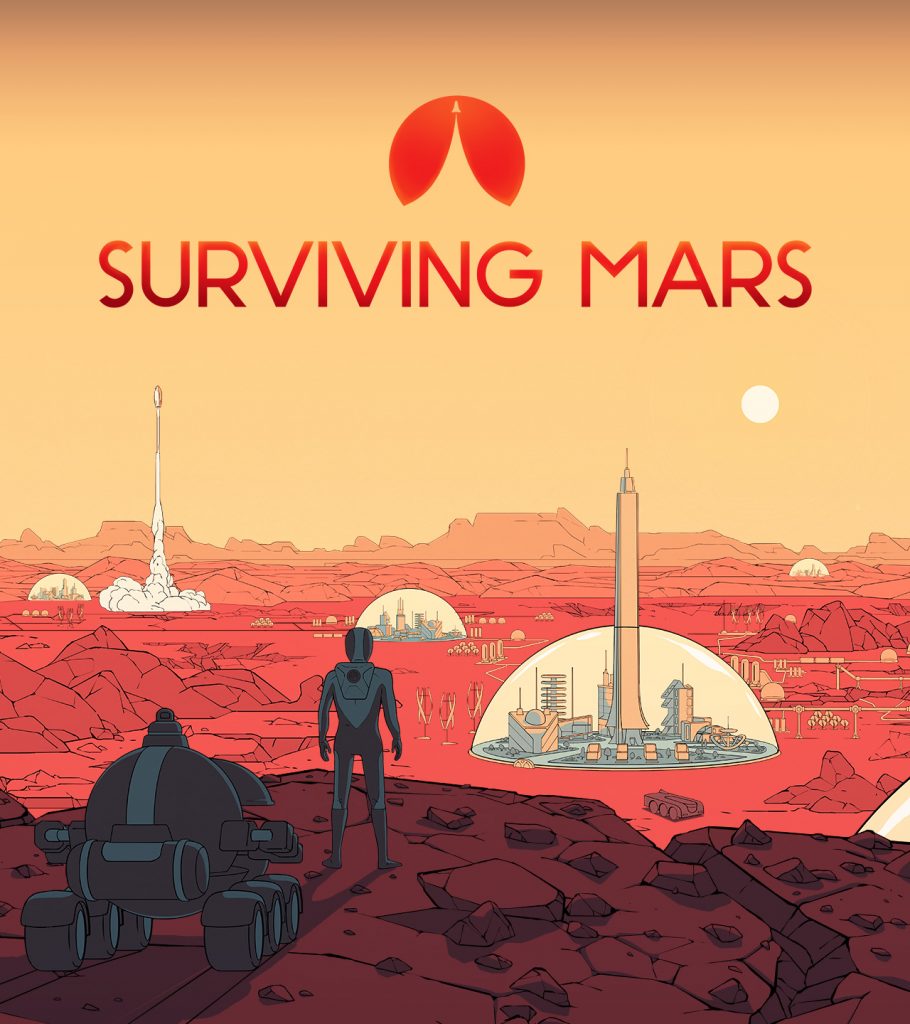 Like Aven Colony, this next game is a sci-fi city builder about building a healthy human settlement on a distant planet. However, Surviving Mars takes place on everyone's favorite red dwarf. Explore mars while you build a sustainable habitat for the many individually simulated colonists who live there.
Planetbase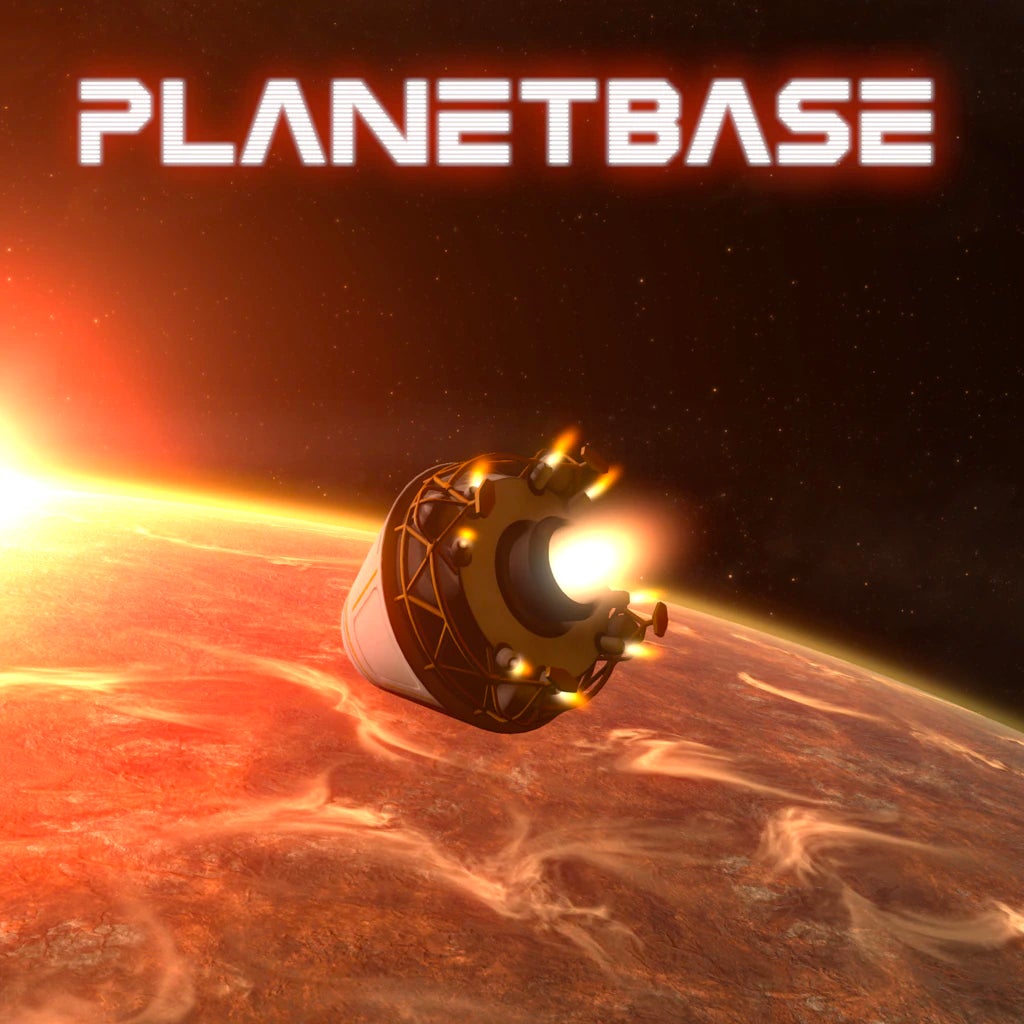 Help groups of space settlers put down roots on four planets with different environments and hazards in Madruga Works' Planetbase. Find sources of power, grow food, and mine for resources as you manage the steady flow of colonists arriving and leaving your planet.
Dawn of Man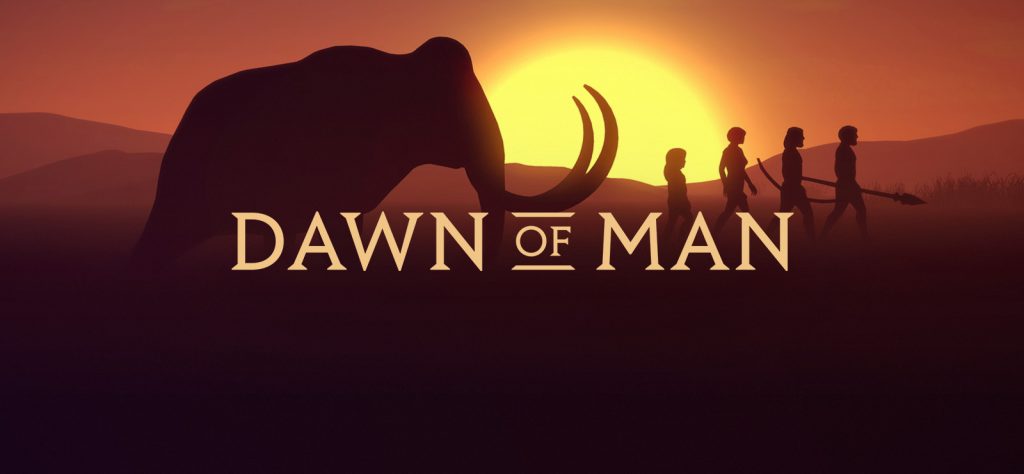 Experience a city-builder that covers humanity's journey from ancient history into more modern times in Dawn of Man. Learn how to hunt, forage, and bend nature to your will to keep a small tribe alive long enough for it to become a thriving community.