General
NAUGHTY DOG DEVELOPING A NEW JAK AND DAXTER CHAPTER?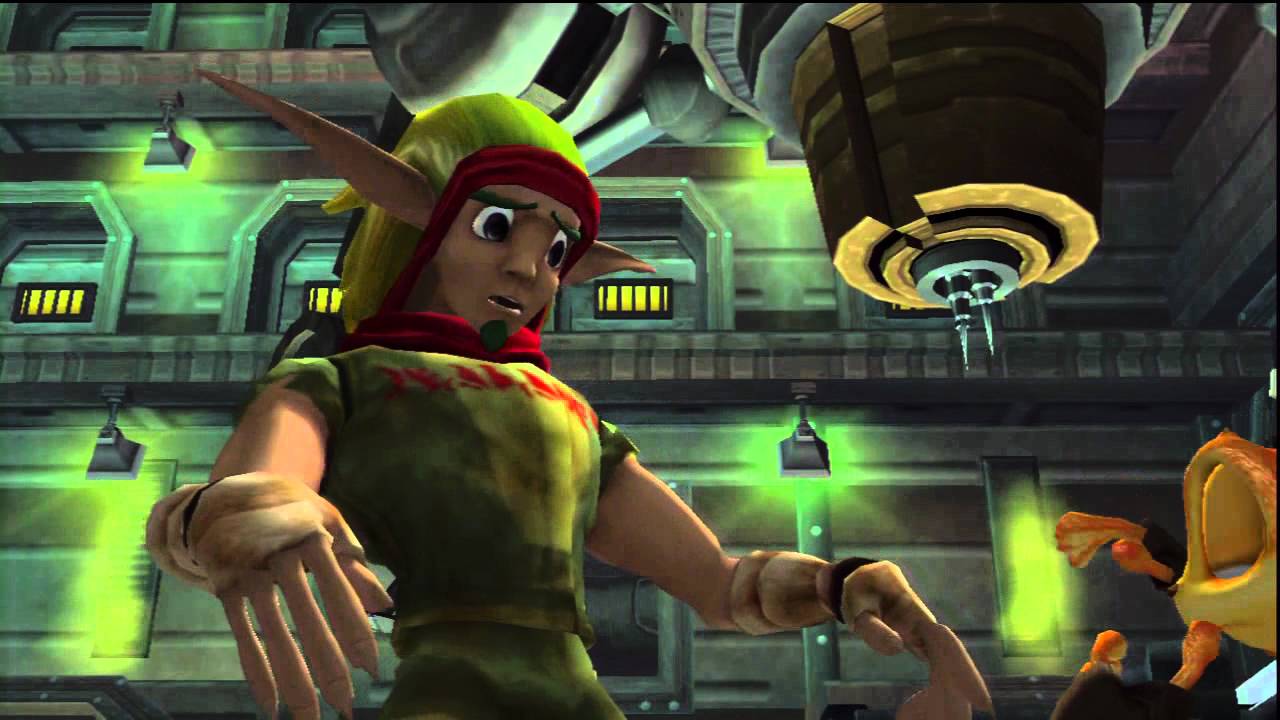 Today, Naughty Dog announced Uncharted 4: A Thief's End has gone Gold, so the new Nathan Drake's adventure is ready to be published on PS4 (May 10, 2016 is the final date). Now, Naughty Dog will be busy fixing bugs on single and multiplayer mode and, maybe, preparing some DLCs. But it's sure that the team will be at work for a new game title and we all have hope it could be the The Last of Us sequel, a new Jak and Daxter chapter or a glorious Crash Bandicoot's return thanks to an Activision's concession (yes, we love dreaming…). Our editorial team used to surf around the web, looking for interesting concept art made by professionists, so we bumped into a curious concept art today. On ArtStation profile of a freelance concept artist, Andrew Kim, we founded a pitch concept of what could seem a new Jak and Daxter chapter.
Andrew Kim already made concept arts for several AAA movie (Ant Man, Thor: The Dark World and Capitan America Winter Soldier) and game publishers too: Sony Santa Monica (God of War 3) and Naughty Dog (Uncharted 3). So he isn't new in this industry, especially with Naughty Dog. Ten days ago, in addition to published game/movie works, he posted some concept arts for "unannounced project". Two of them only show what could seem Jak with new costume surfing on rails and running with a "circle vehicle". The third concept shows a landscape with Jak and Daxter shot from behind.
We made a rapid research of this last image and we found the same without two characters, made by Andrew Kim himself for a cover book. Therefore, the illustrator reused his old concept adding Jak and Daxter some days ago… why? These are all suppositions, but if we add together all clues (he's a professional concept artist, he already worked with Naughty Dog, two characters on last image are Jak and Daxter without doubt, he specified these concepts are for a "unnannounced project") we can have some suspects…