For a while, Microsoft's Xbox One was trailing in the eighth generation console war, but with some savvy marketing decisions, it's managed to claw back a very respectable second-place showing. The Xbox One is still home to a number of excellent games, so don't write it off just yet, even if you're a die-hard Sony fanatic. Here are the 15 best games you can play on the Xbox One right now, in no particular order.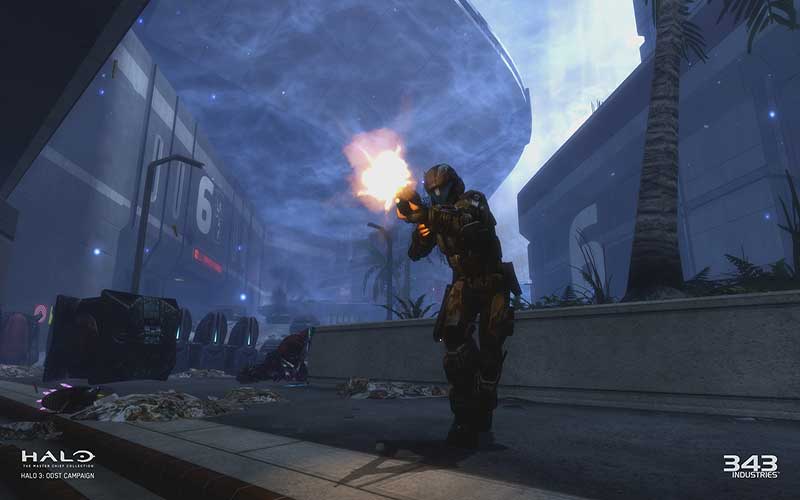 We're cheating right out of the gate here because Halo: Master Chief Collection is actually six games in one. The collection brings together six Halo shooters, most of which are classics in their own right. Tight controls, an emphasis on vehicular combat, and an ongoing space opera narrative make this one unmissable.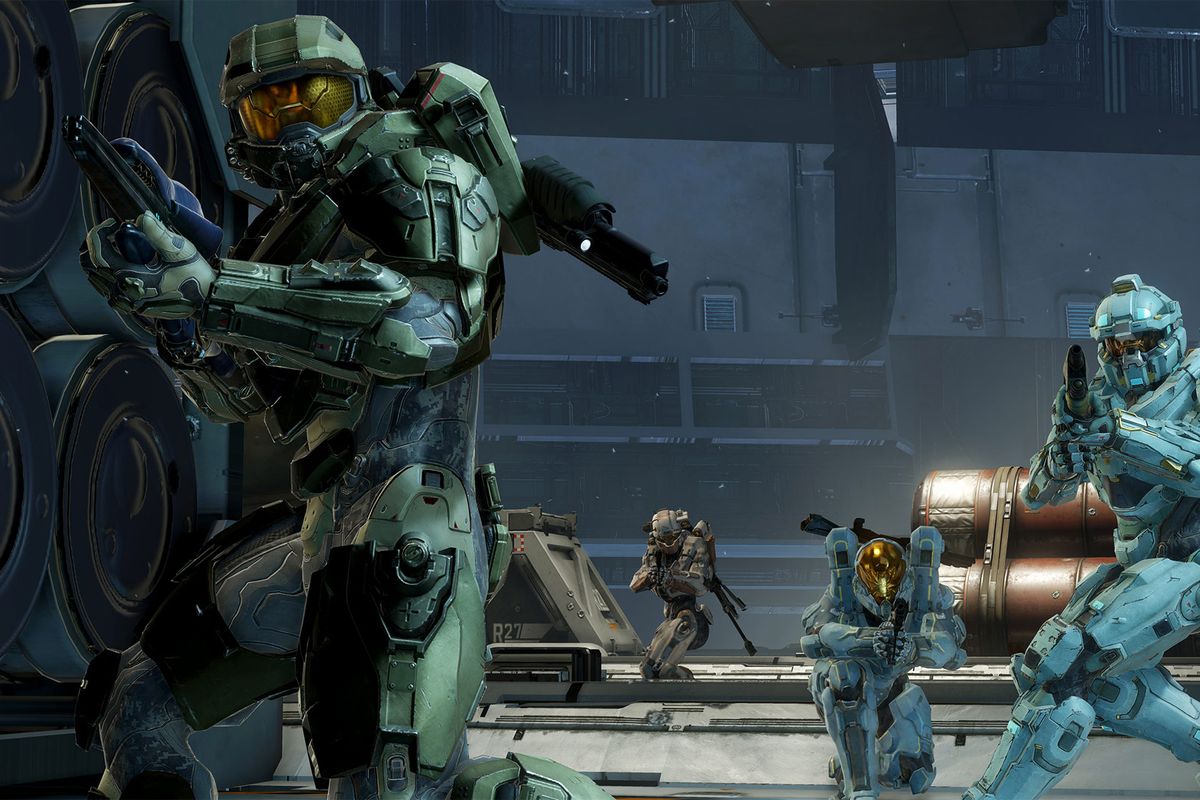 Once you've caught up on Master Chief's adventures in Halo: Master Chief Collection, continue the fight in Halo 5. The co-op campaign brings a fresh flavour to the series, and the multiplayer is just as compelling and hectic as ever. We wouldn't recommend checking this one out without getting up to date on the series so far, though.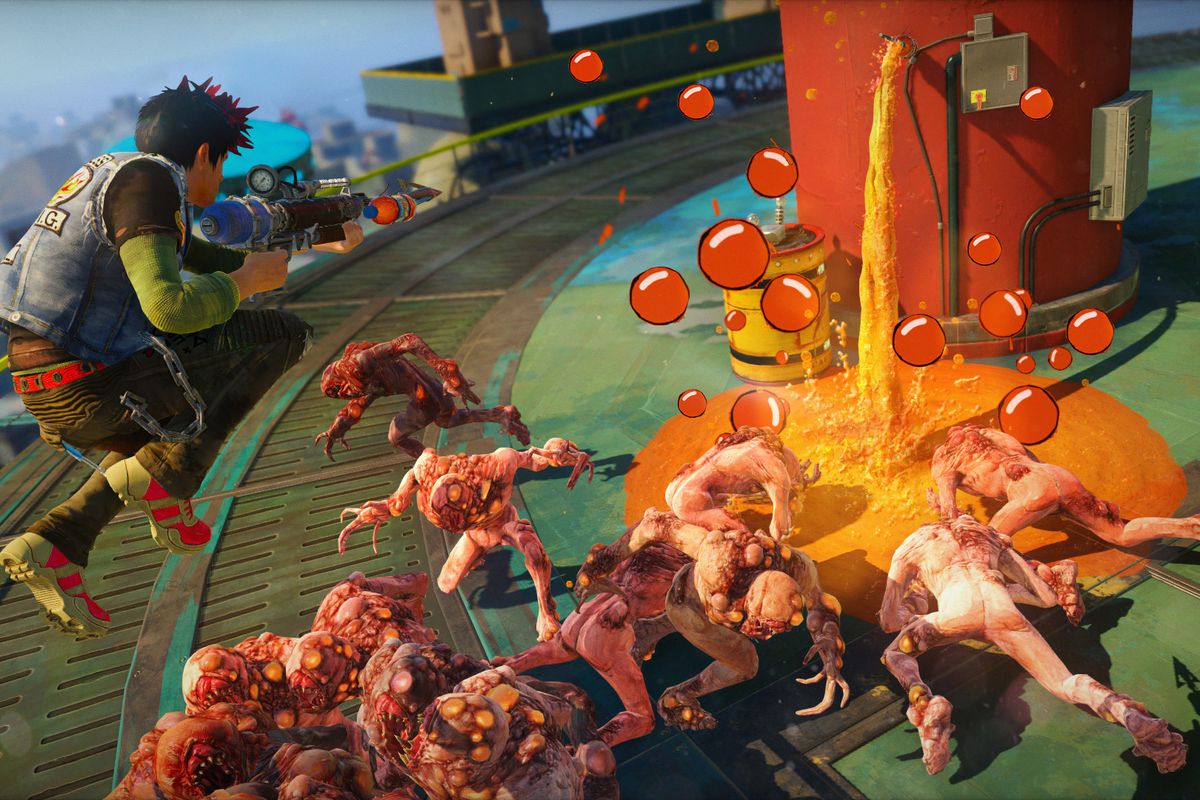 The humour is not everyone's cup of tea, but if you're able to stomach Sunset Overdrive's quirky sensibilities then you'll love the game. It's a typically anarchic explosion of colour and open-world shooting from Insomniac Games, creators of Ratchet & Clank and Resistance.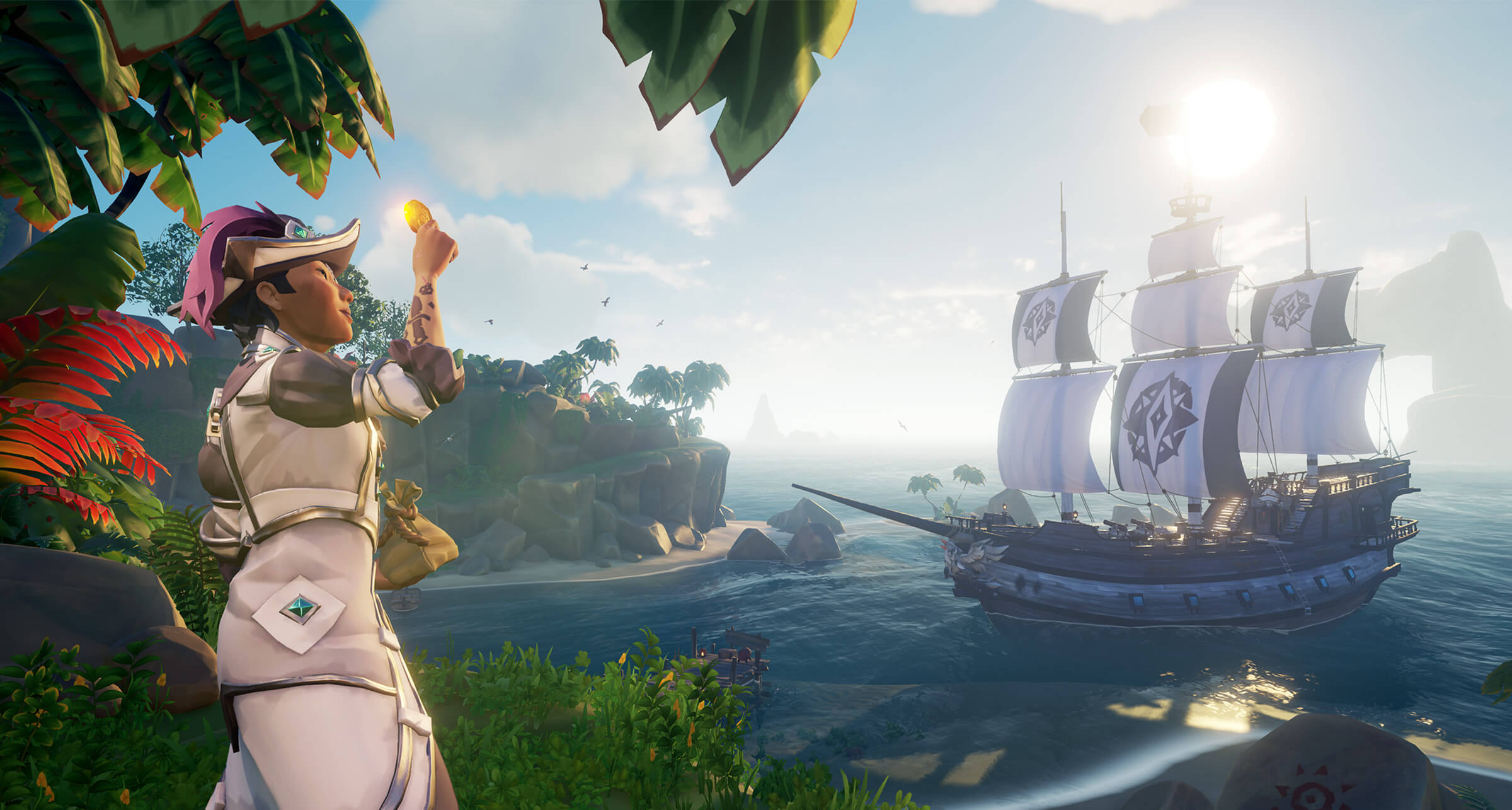 Through a raft (no pun intended) of post-launch content, developer Rare has lifted Sea of Thieves from a pirate-themed curio to an essential purchase. You'll sail the high seas, plunder treasure, and take down a series of scurvy creatures as you belt out your shanties to the heavens.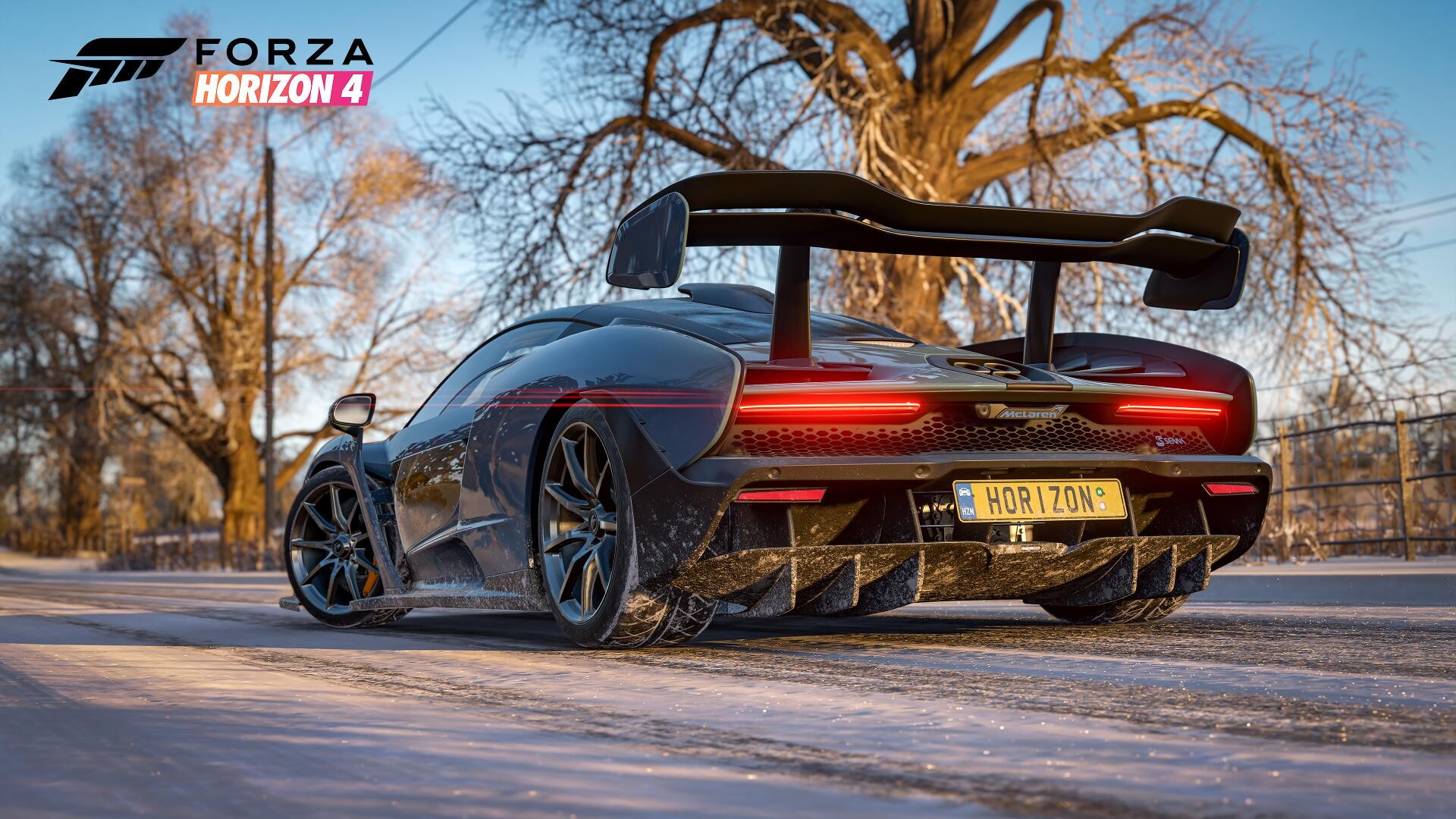 Forza Horizon 4 is undoubtedly the best open-world racer around right now. It looks absolutely gorgeous on Xbox One X, and its sense of place is impeccable. The Horizon games have always combined Forza's racing sim sensibilities with slightly more arcade-style gameplay, and this fourth instalment is the culmination of that mission.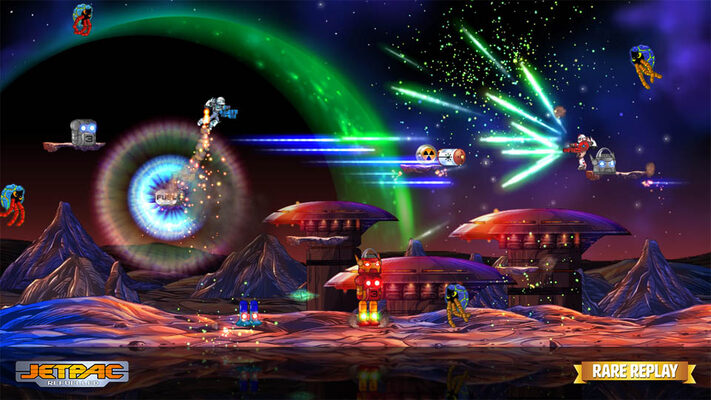 Much like Halo: Master Chief Collection, Rare Replay actually packs in a large number of great games from Rare's back catalogue. There's no Donkey Kong Country here, but you will find Banjo-Kazooie, Battletoads, Conker's Bad Fur Day, and many more. For a trip down memory lane, there are few better games out there.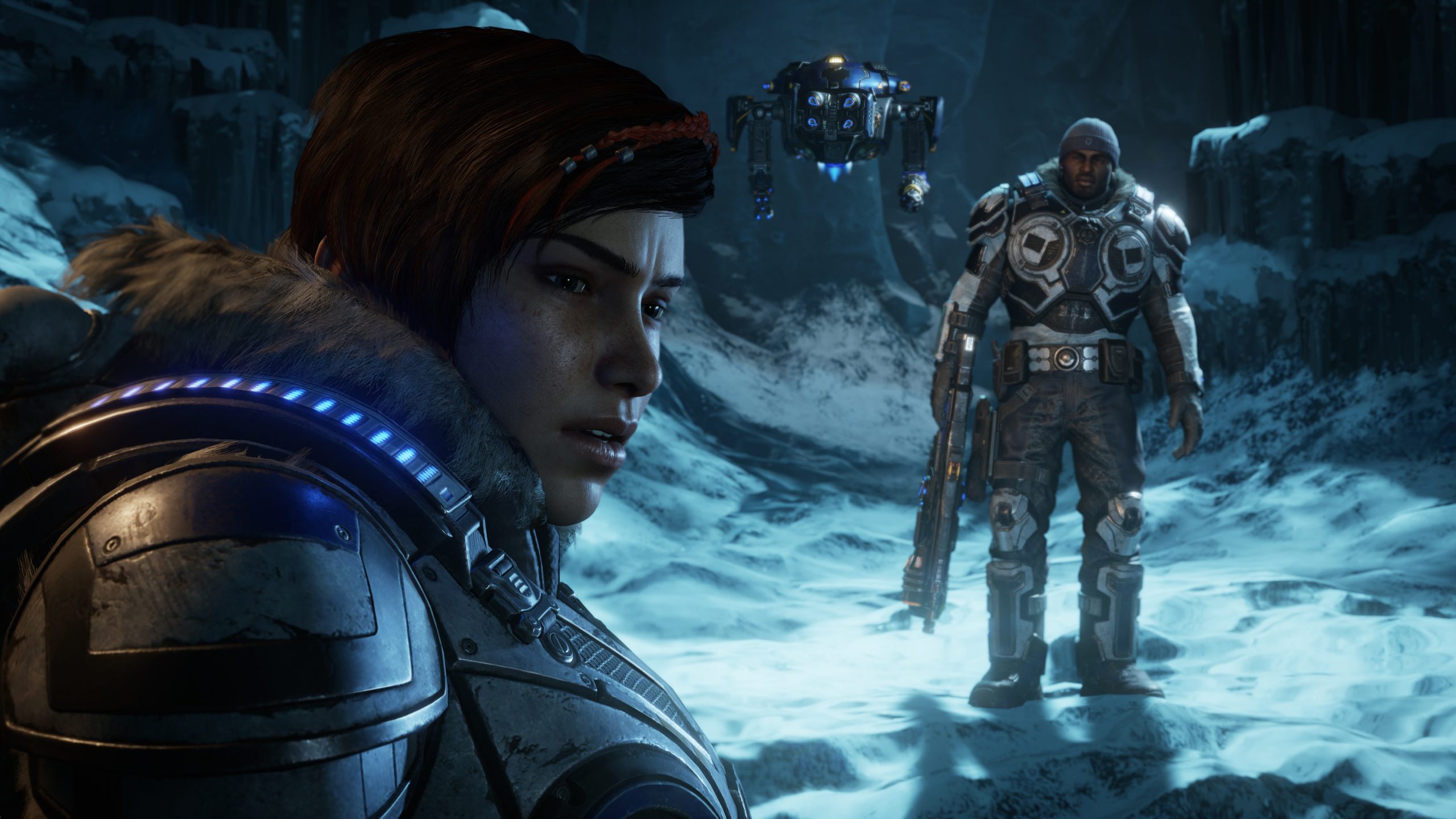 Although the excellent Gears of War 4 brought the series kicking and screaming into the modern era, it's Gears 5 that represents the culmination of The Coalition's work with these games. It's a gorgeous thrill ride through the kind of Locust-infested landscapes that made Gears of War a hit on Xbox 360.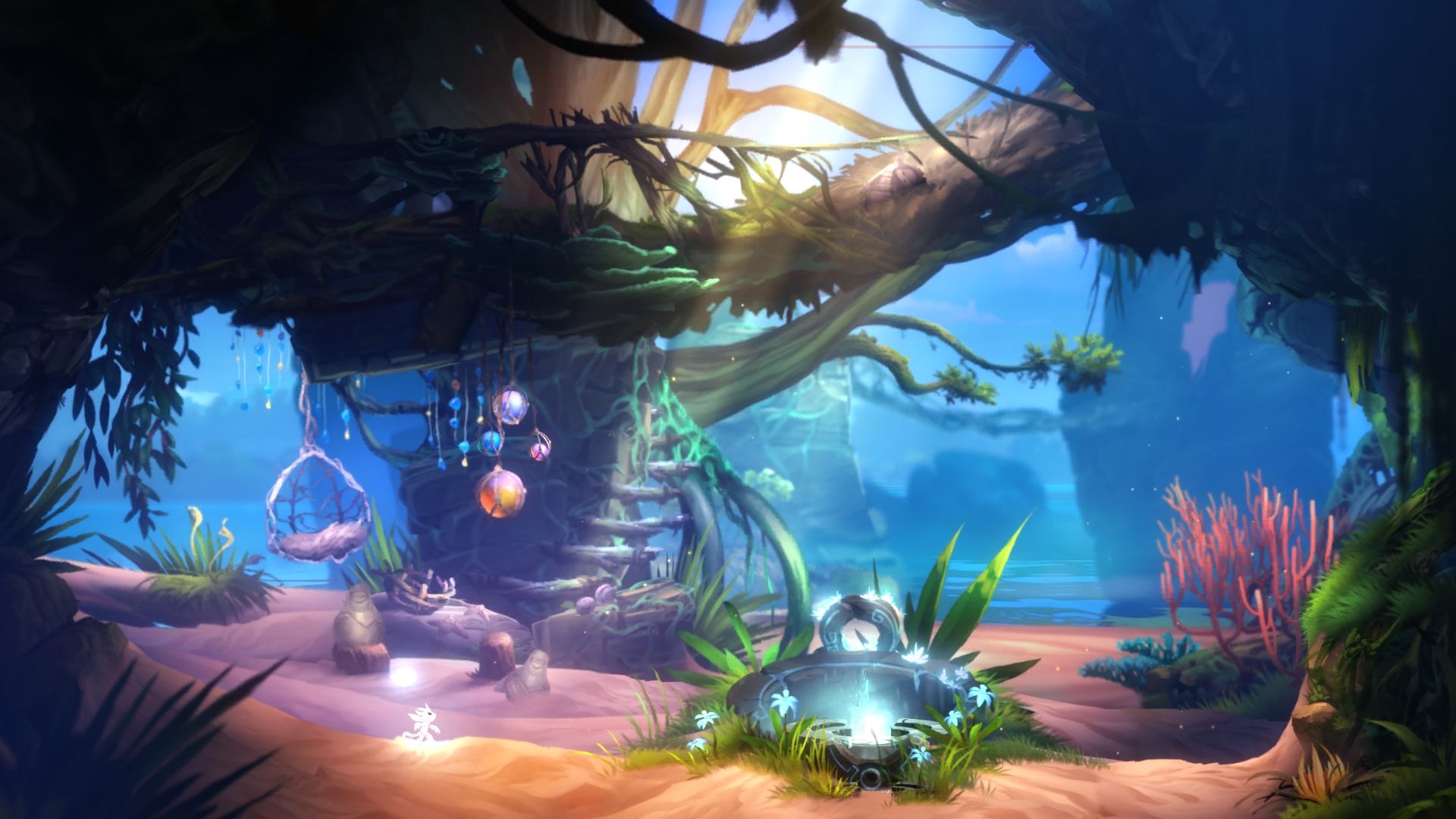 Until Ori and the Blind Forest, the Xbox One was often seen as being solid for triple-A games but not great for indies. Ori's beautiful mixture of Metroidvania platforming and Pixaresque environmental storytelling put paid to that. It's a gorgeously-crafted adventure with just enough difficulty to challenge old platforming hands.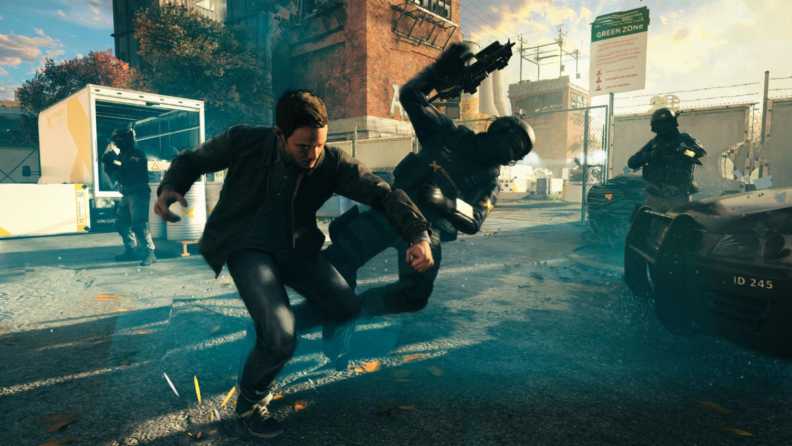 Did you play Alan Wake on Xbox 360? Enjoy it? Then you'll probably love Quantum Break. Remedy's game-come-TV-show experiment combines varied, interesting combat scenarios with TV-grade storytelling (as in, the game literally contains an entire TV show). The studio's latest, Control, is also excellent.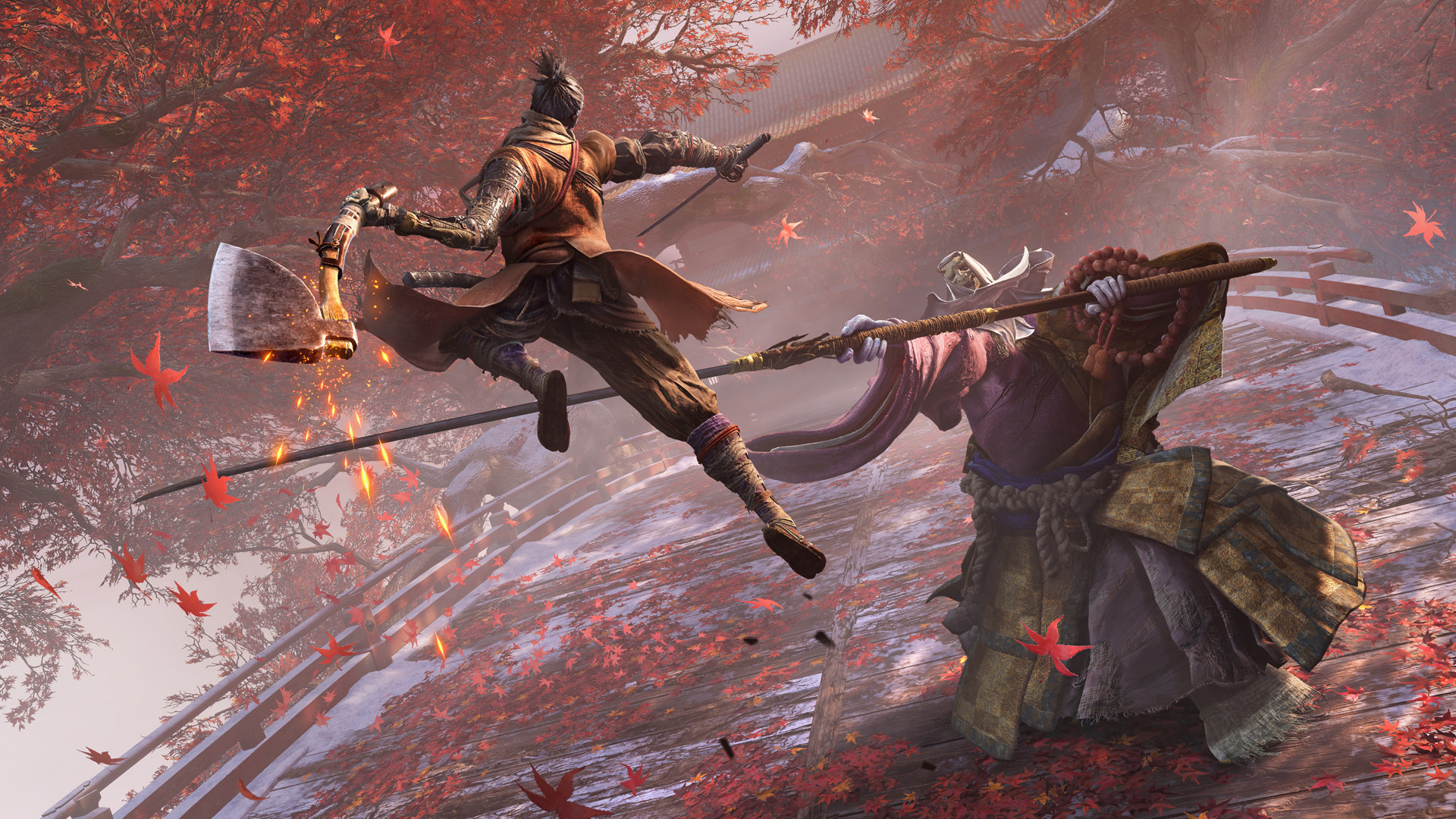 From Software's tough-as-nails ninja adventure is not for the faint of heart. As one-armed warrior Wolf, you must protect your Lord Kuro against an onslaught of dangers both human and inhuman. The Souls series' trademark difficulty is here in spades, combined with an increased emphasis on vertical exploration that sets Sekiro apart.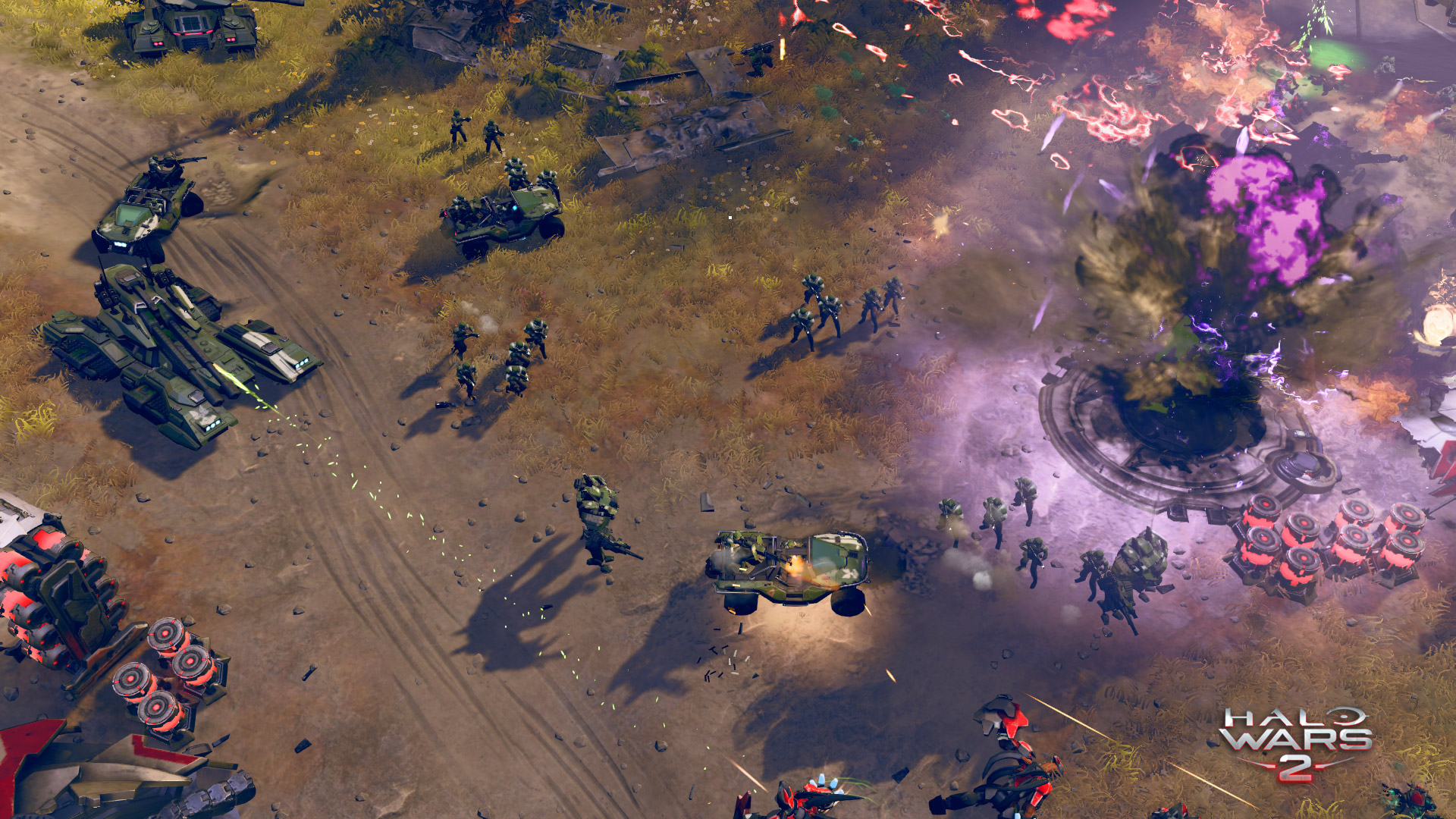 PC gamers have often said that real-time strategy games don't work on consoles. They didn't reckon with Halo Wars 2, which transposes the genre's typically intellectual gameplay to Xbox One with nary a mouse or keyboard missed. As ever, you'll train troops, construct buildings, and manage resources as you make your way through the meaty campaign.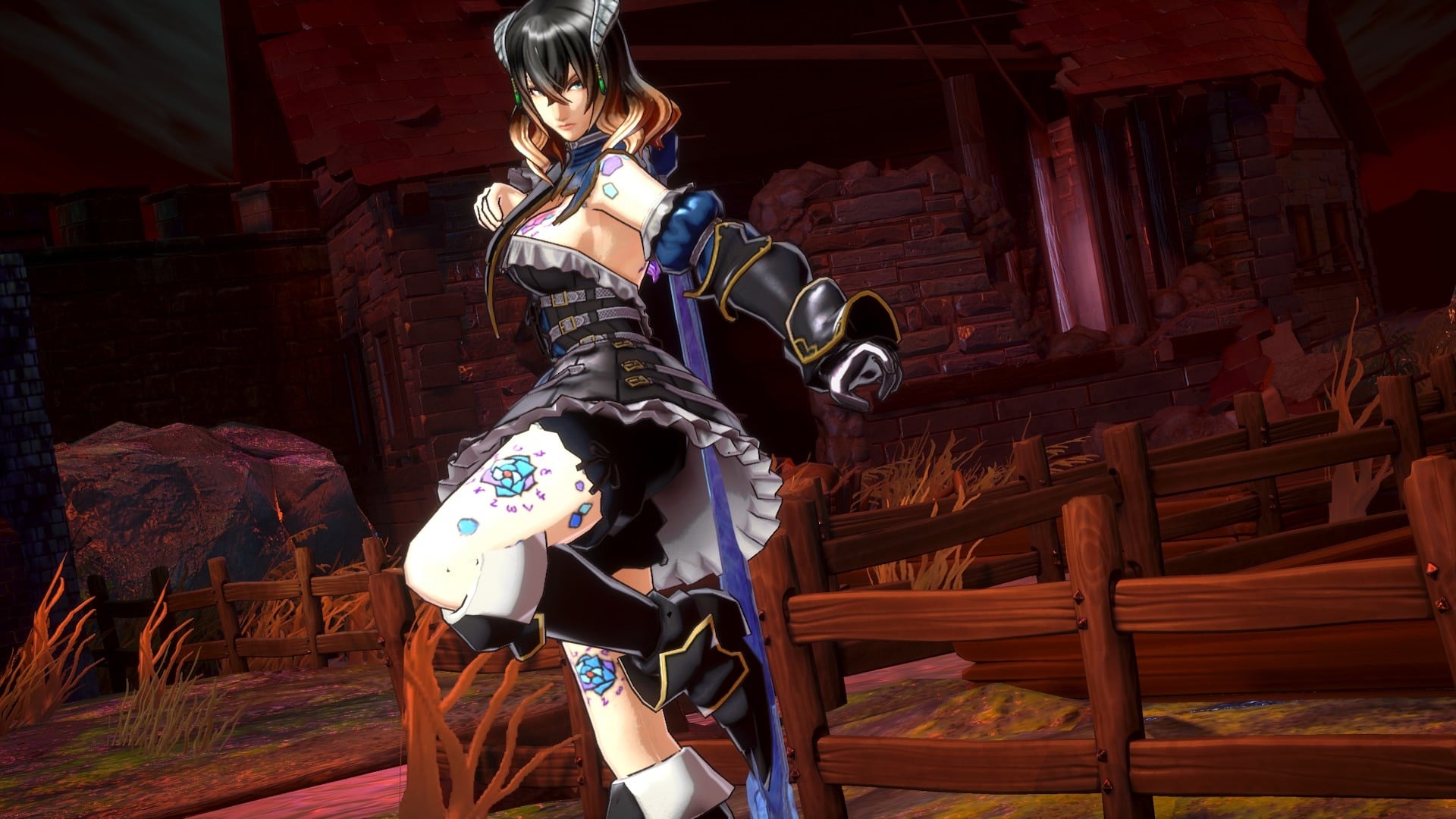 Longtime Castlevania series head honcho Koji Igarashi may have departed Konami, but that doesn't make Bloodstained: Ritual of the Night any less a gloriously-realised Symphony of the Night spiritual successor. Everything you love from that game is here: a world full of secrets to discover, enemies to battle, and epic bosses to grapple with.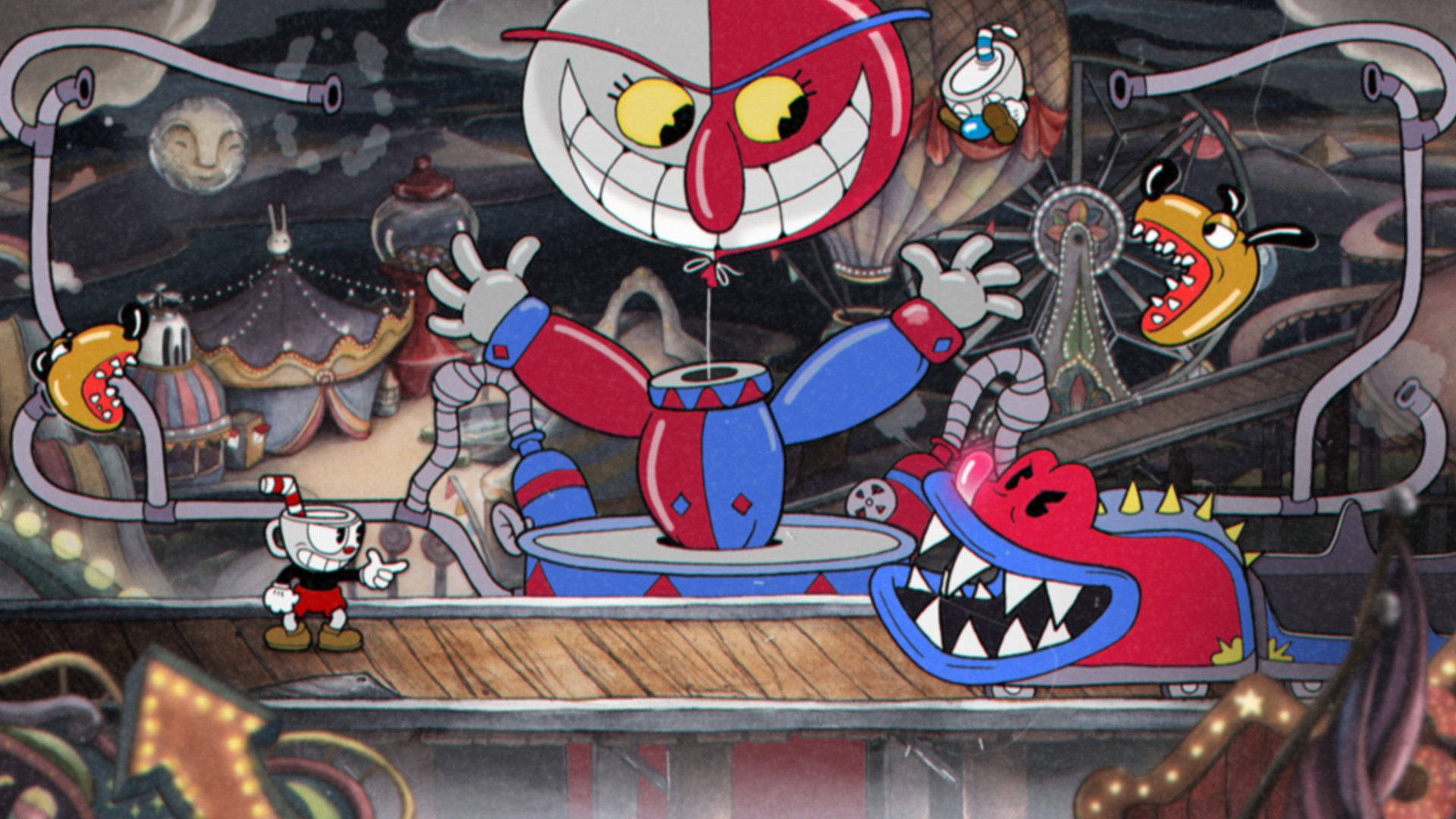 If you're a Dark Souls aficionado, you'll want to check out Cuphead. It's a tough-as-nails 2D platformer sporting old-school 1920s Disney-style animation, but don't let the cutesy art style fool you. Cuphead is a boss rush to rival Furi; each boss boasts its own bullet hell sequence to memorise and overcome.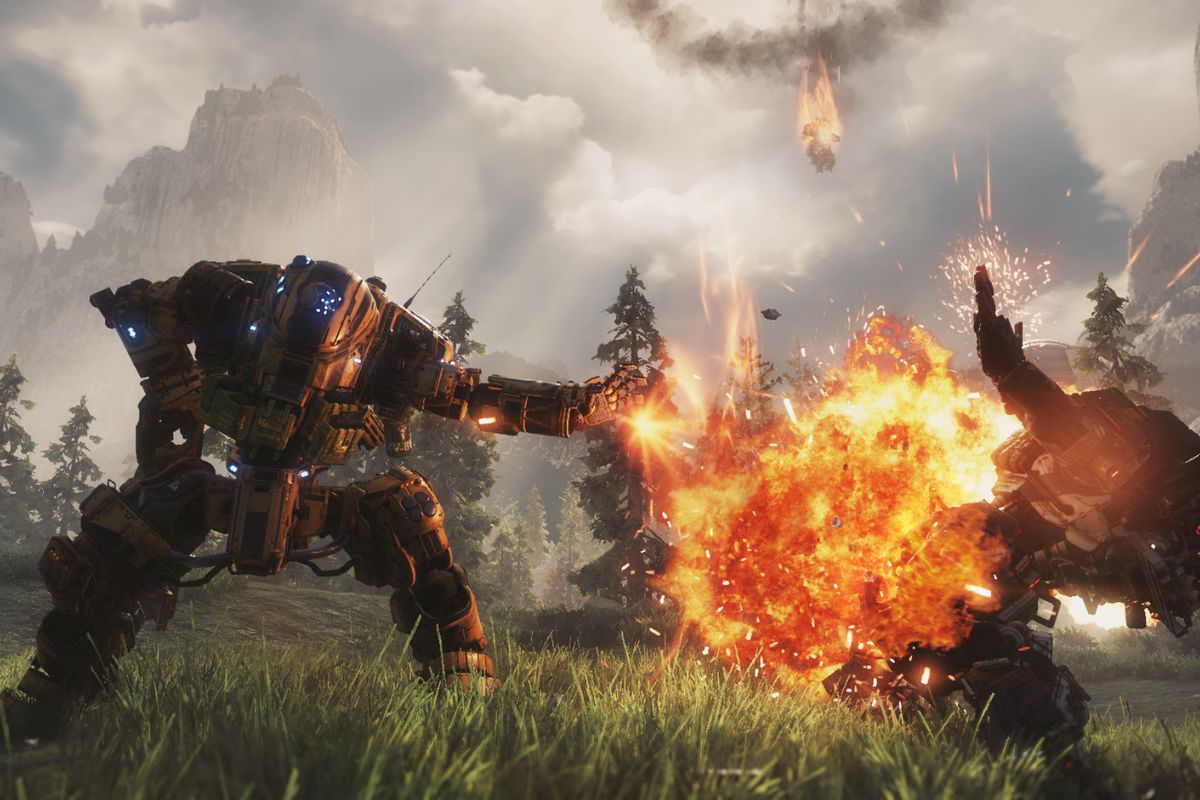 "Surprisingly good" doesn't do Titanfall 2 justice. Out of nowhere came a first-person shooter with a single-player campaign to rival the greats, emotional storytelling that worked shockingly well, and – yes – detailed, well-crafted multiplayer, too. Titanfall 2's mixture of heady parkour and weighty mech combat needs to be experienced.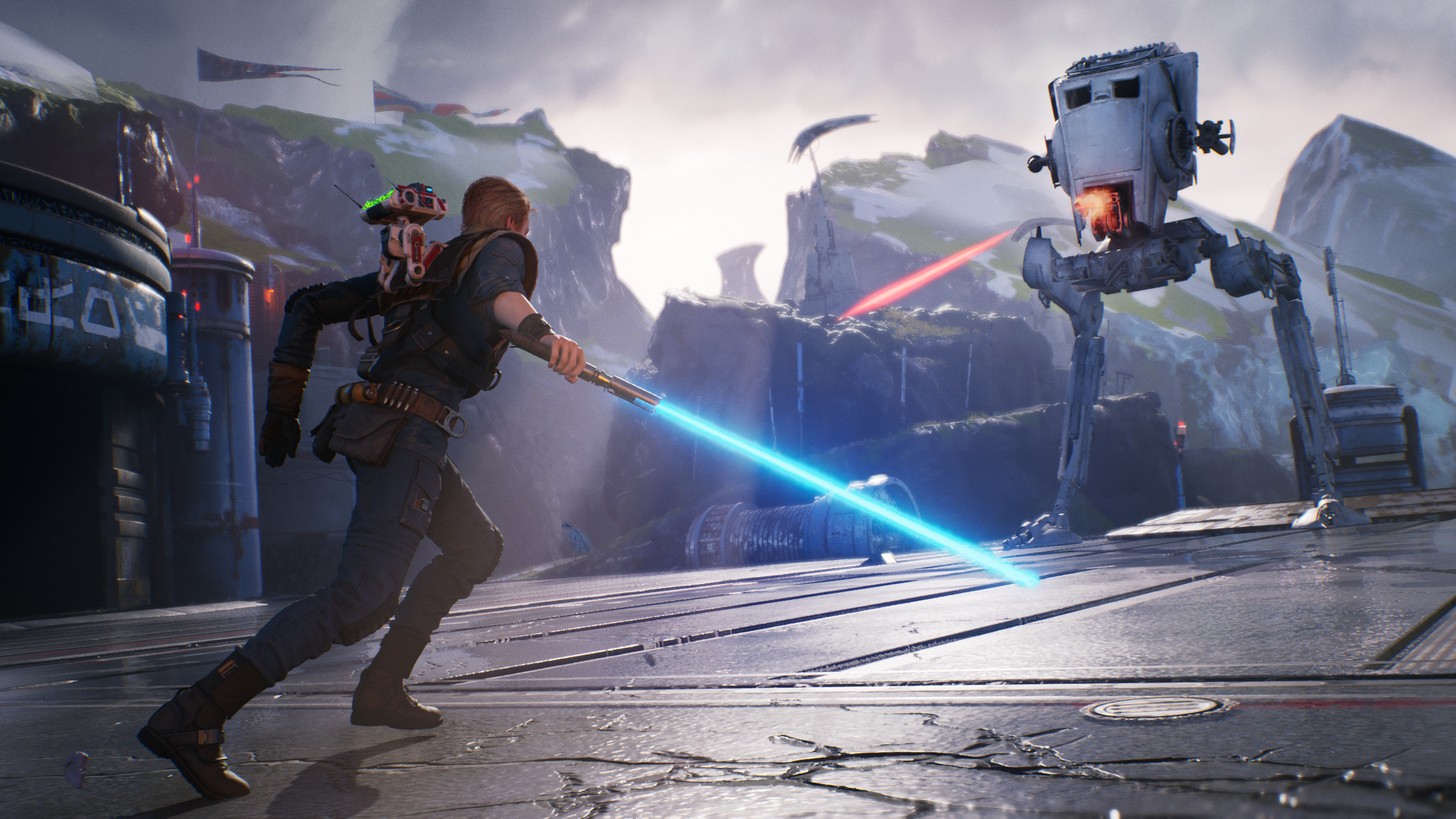 After years of fairly mediocre Star Wars games (sorry, Battlefront), we finally get this gem. Fallen Order is exactly what you want a Star Wars game to be: nonlinear exploration tinged with lightsaber combat and a healthy dose of Dark Souls-style stamina management.