Sony entered the console market with the original PlayStation back in 1994. Since then, it's arguably dominated the landscape; although the PS3 stuttered a little, the PS2 and PS4 are kings of their respective castles. Not all games for this wonderful platform are created equal, though. Here are the 15 best games you can play on your PS4 right now, in no particular order.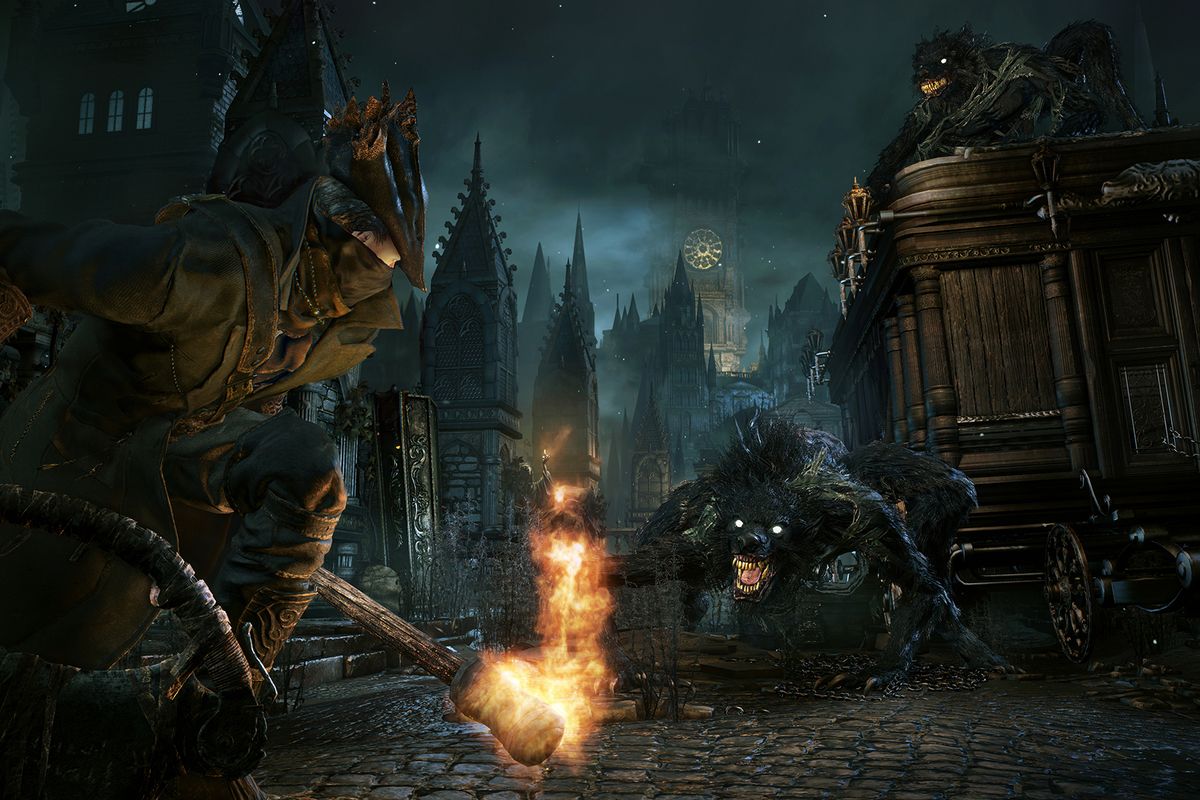 Hidetaka Miyazaki and From Software's paean to horror is as intriguing and compelling as it was when it launched. Miyazaki takes the Dark Souls formula and injects it with a little fight-or-flight terror, resulting in an exploration-heavy action RPG that's heavy on tension and scares. The combat is tight, the storytelling is effective, and the soundtrack deserves special mention.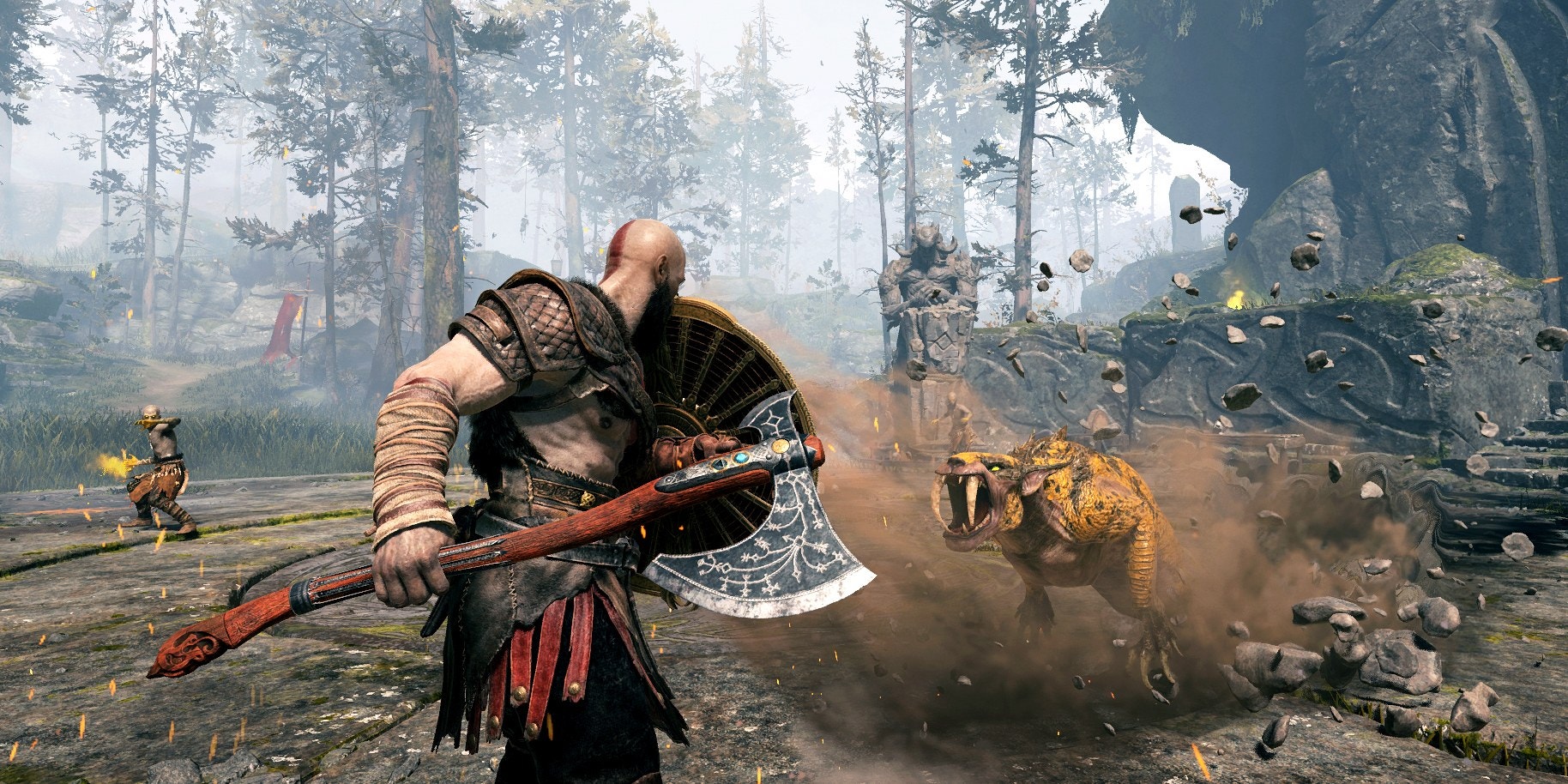 When Sony announced its intention to create a Last of Us-style God of War game focusing on an older Kratos, we were skeptical. We needn't have been. Kratos' latest adventure is an action-packed romp through Norse mythology with an emotional twinge to set it apart from its predecessors. We're hyped for a potential PS5 sequel.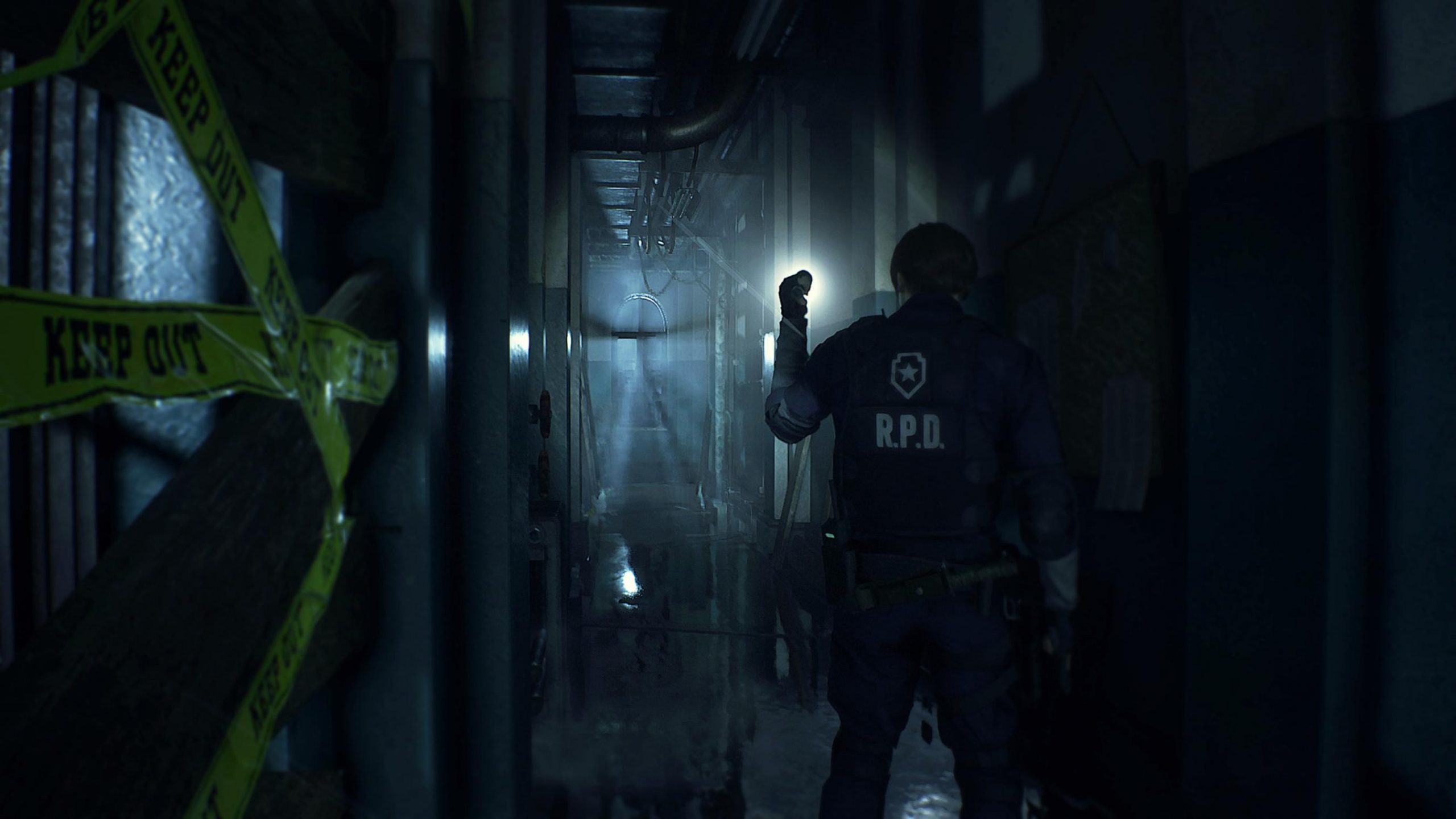 Remakes are a dangerous business, but Capcom knocked it out of the park with Resident Evil 2. It's the perfect remake: a horror thrill ride faithful to the PS1 original but with plenty of modern bells and whistles. This is a game of moments: the mutated monster's first appearance, Mr. X's telltale footsteps, and those plant monsters.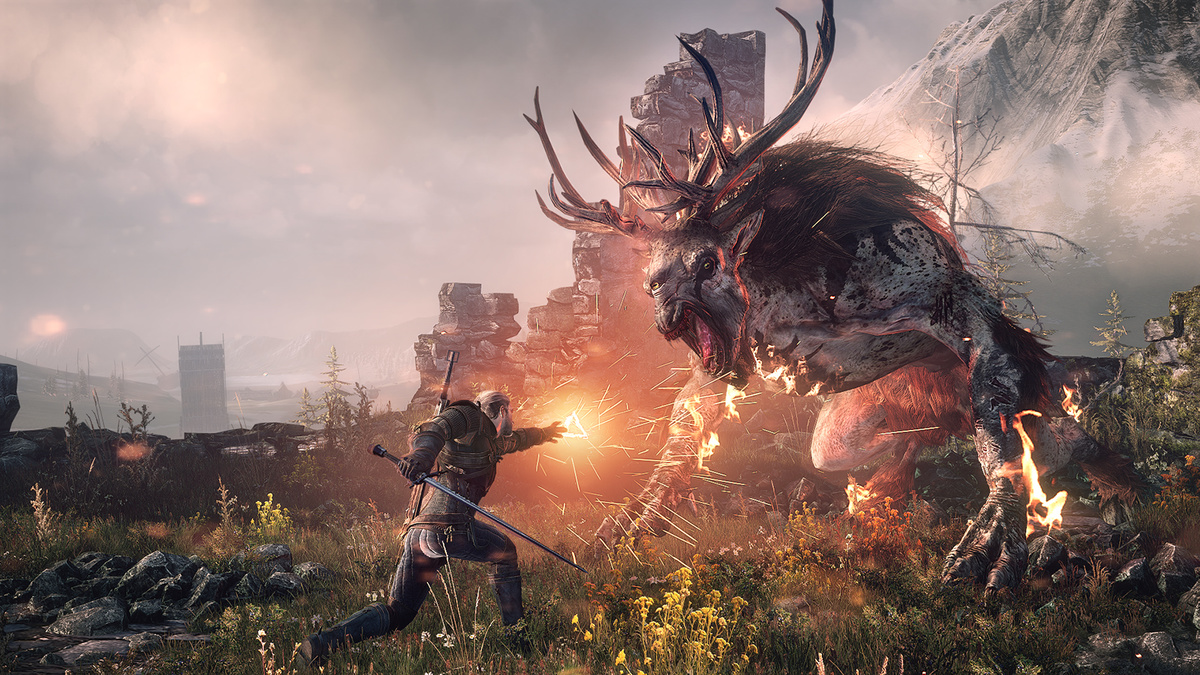 Geralt's third adventure is the first truly essential game in the Witcher canon. The first two are curios, but The Witcher 3: Wild Hunt learns from their mistakes to create a breathtakingly absorbing open-world adventure. With excellent writing, solid combat, and a huge world to explore, The Witcher 3 is quintessential PS4 gaming.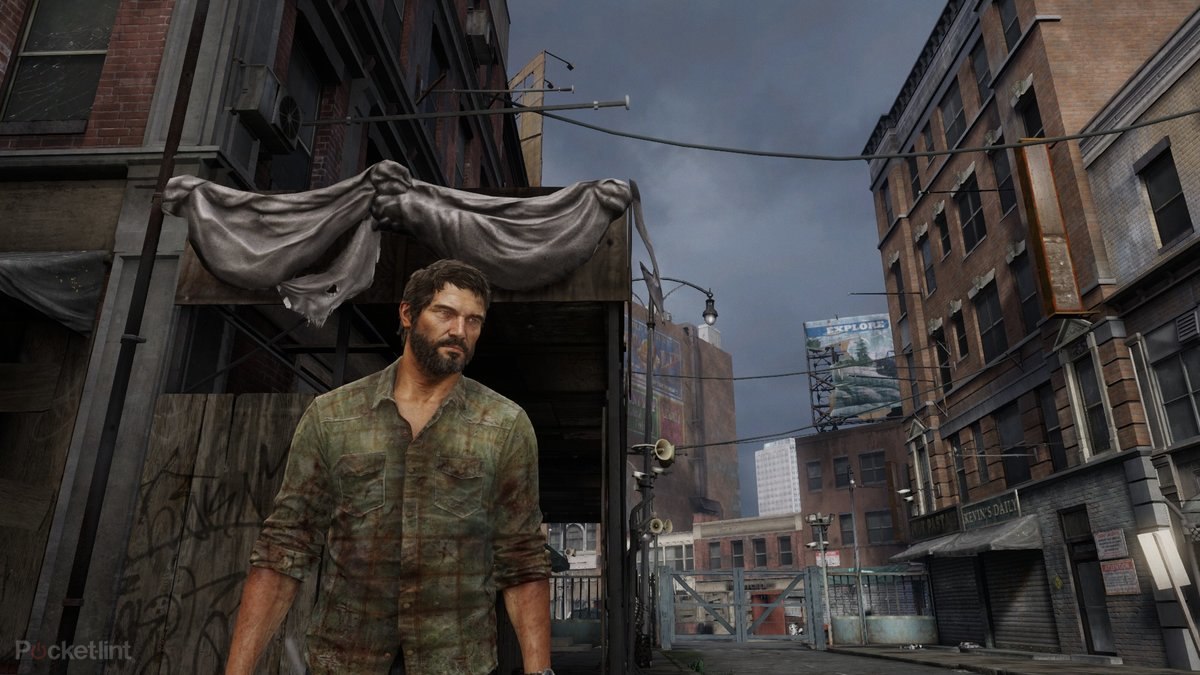 Did you miss this classic during its PlayStation 3 days? You owe it to yourself to check out The Last of Us on PlayStation 4. Joel and Ellie's harrowing action-stealth journey through a cordyceps-struck post-apocalyptic USA deserves to be seen with the highest visual fidelity possible.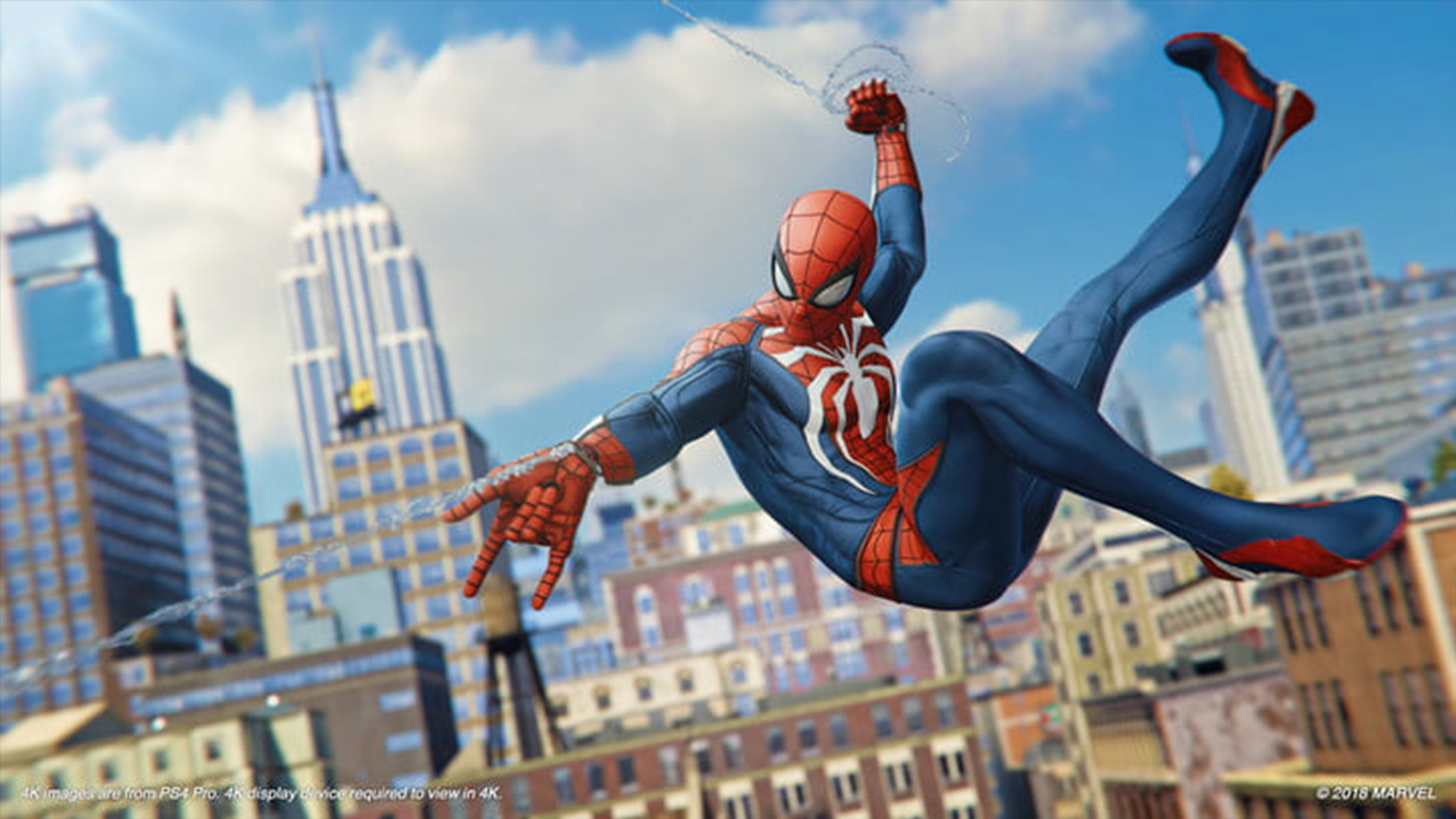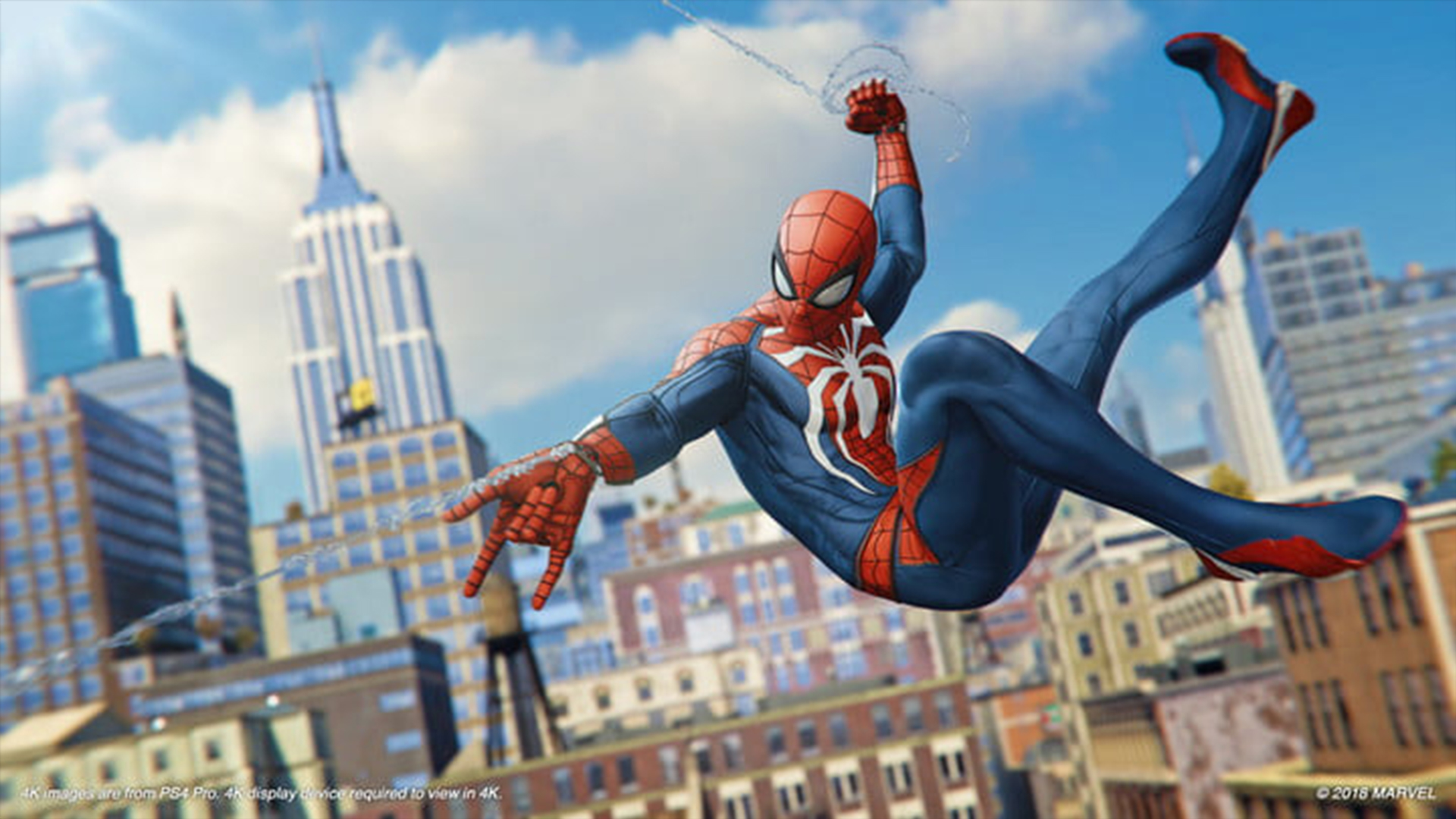 Before Insomniac's 2018 outing, it had been many years since a truly great Spider-Man game. That all changed with Marvel's Spider-Man. This open-world outing deserves its definitive title; it's the quintessential Spider-Man experience, complete with fluid web-swinging, great combat, and lots and lots of well-written quips.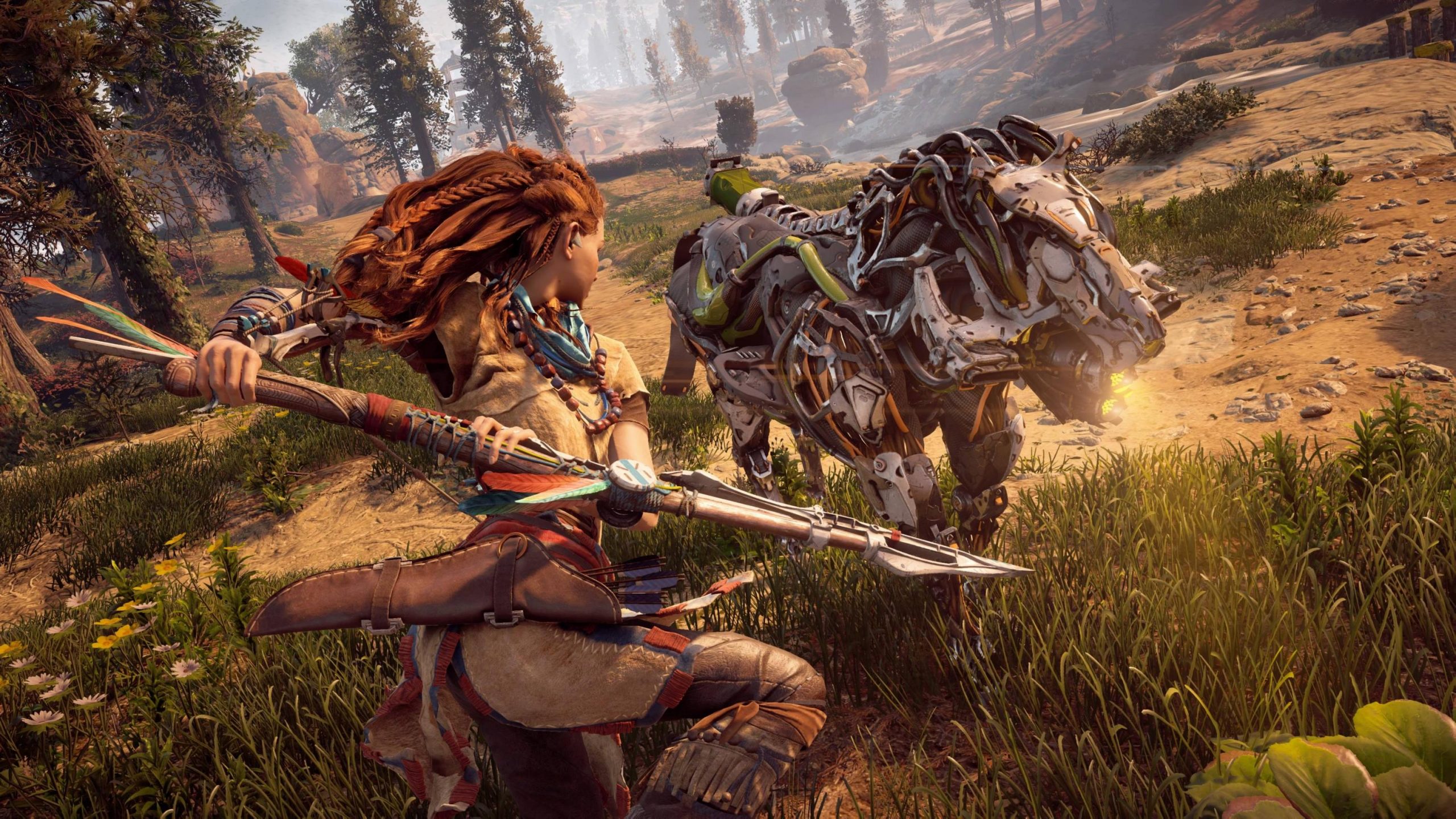 Robot dinosaurs are awesome. It could have ended there, but Guerrilla Games refused to let this excellent premise off without a brilliant game attached to it. Horizon Zero Dawn falls into a few of the standard open-world traps, but its enemy variety and surprisingly well-told story make it more than the sum of its parts.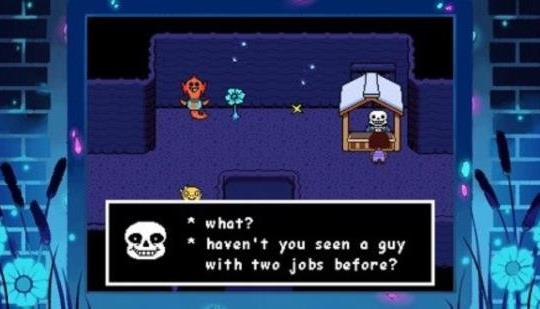 Wherever you can experience Undertale, do it now if you haven't already. We won't say too much about the game's myriad twists and turns here, but suffice it to say that if you're in any way interested in gaming as a storytelling medium, Undertale must be experienced. It's the RPG where you don't have to kill anyone!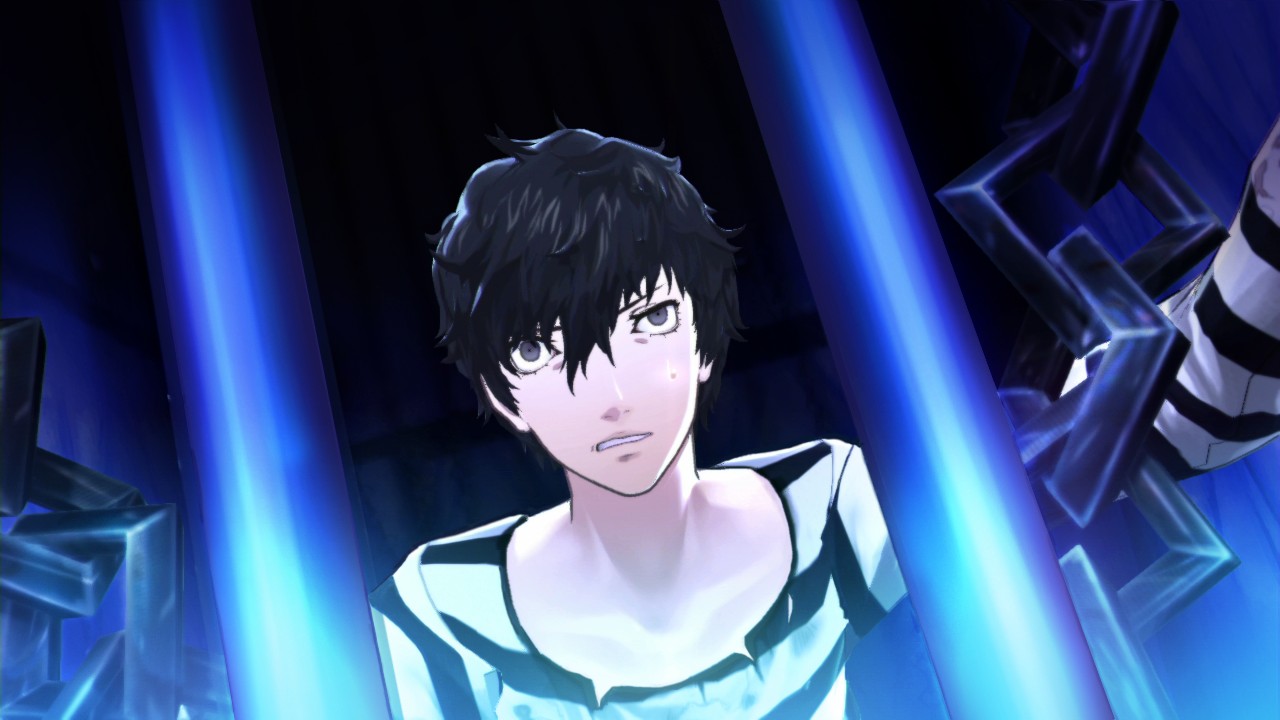 Either the base game or Persona 5 Royal are acceptable options here. Atlus' life-sim-come-RPG may like its emotional brushstrokes broad, but its musical rhythm and lovable characters create a slice-of-life RPG that you'll get lost in. All together now: "you'll never see it comin'…"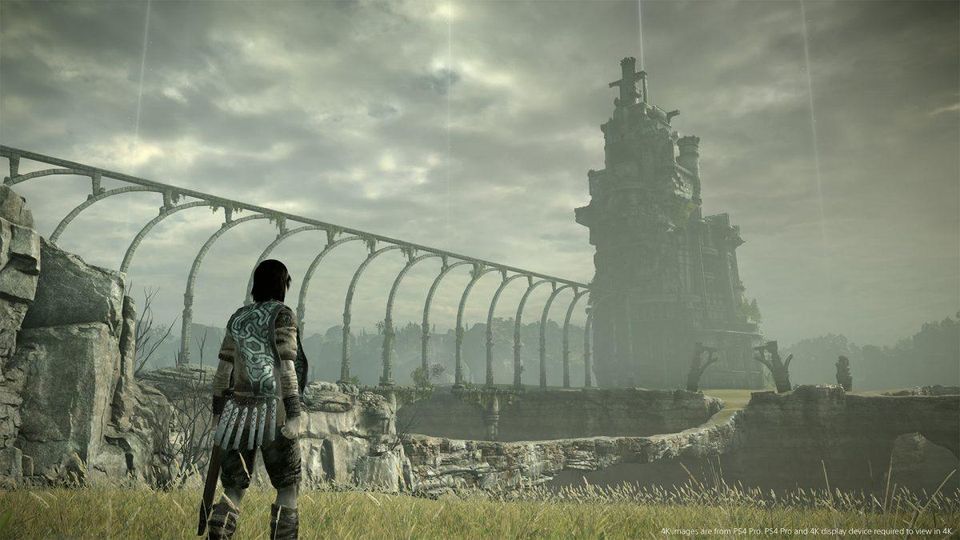 Shadow of the Colossus is a beloved PlayStation 2 classic, but the original is starting to show its age a little. Enter Bluepoint Games, who've shown it some love for a new generation. The game's emotional narrative is still present, but a new visual coat of paint and some gameplay upgrades update the original in a satisfying way.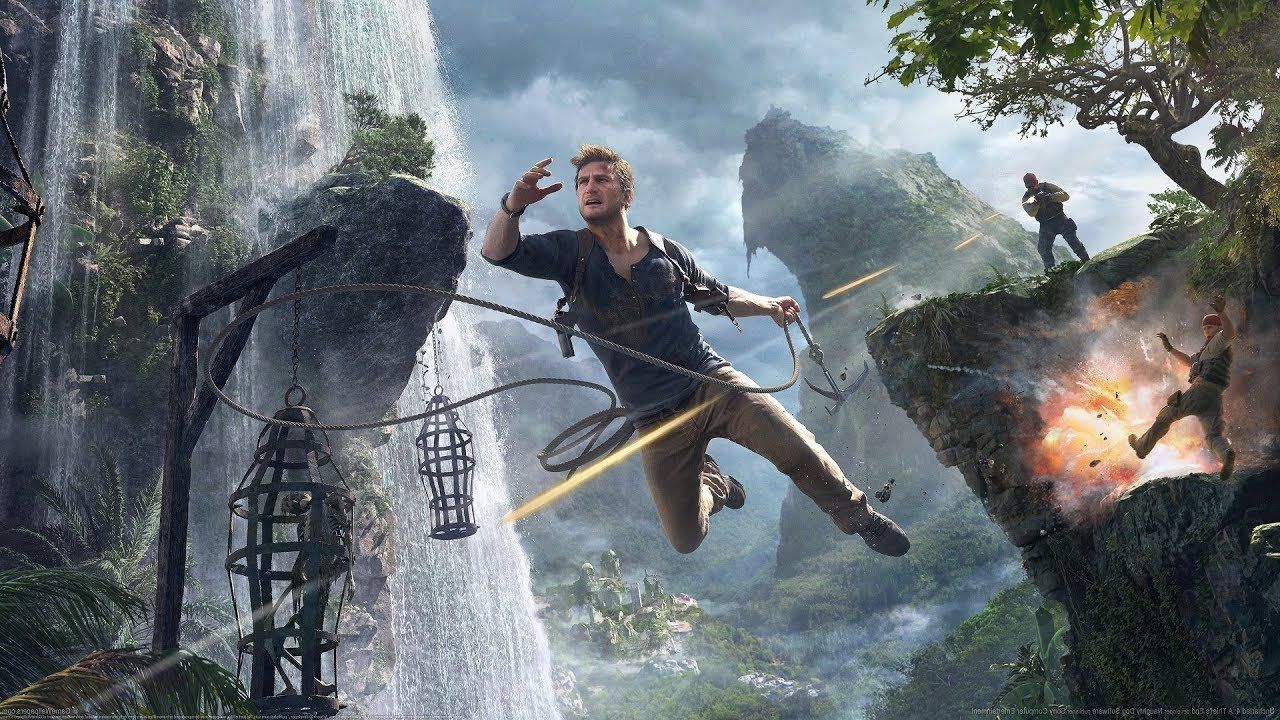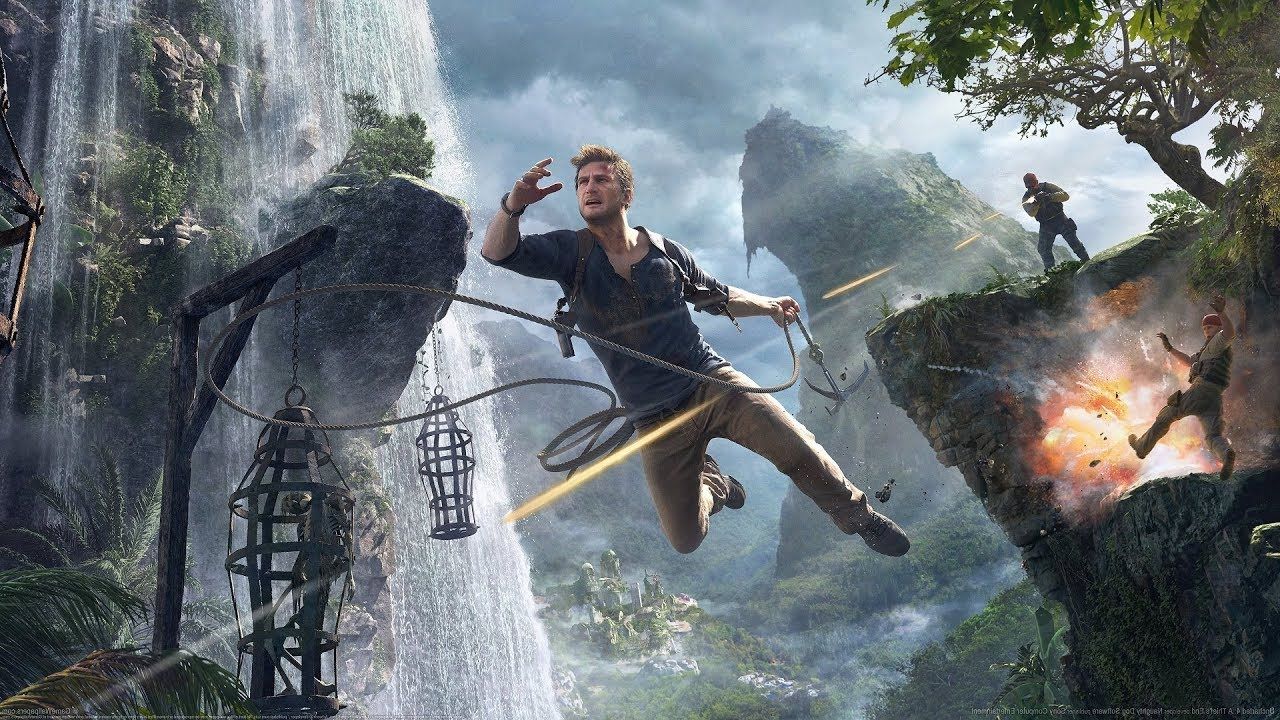 Nathan Drake's "final" adventure (we'll believe that when pigs fly, Naughty Dog) carries an unmistakable air of developer confidence. It's not a massive leap from the previous Uncharted games, but Naughty Dog carries off the climbing-shooting gameplay loop here with aplomb. The story is classic Hollywood, too.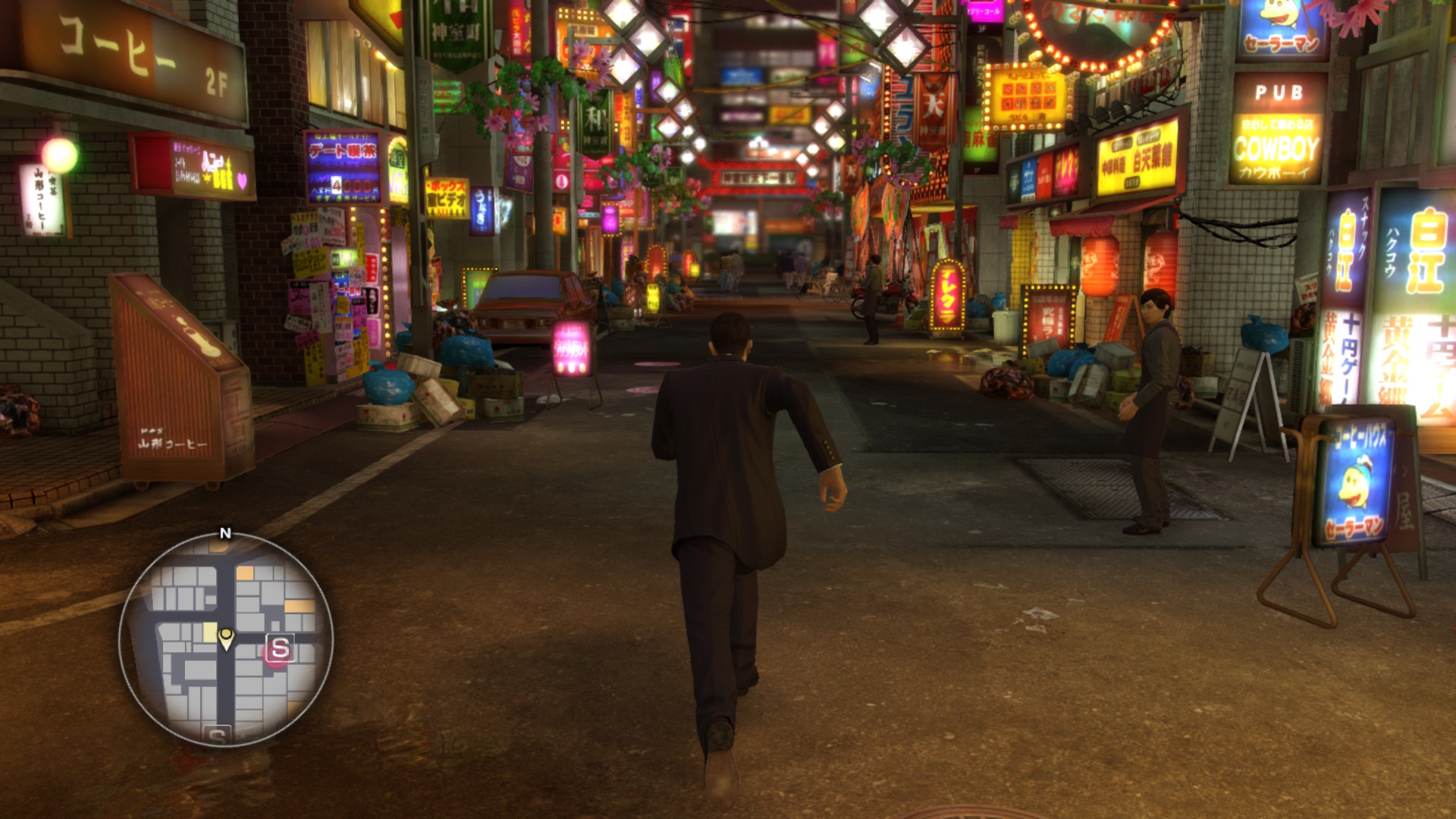 The Yakuza series is idiosyncratic and brilliant. This instalment is a prequel, focusing on series regular Kazuma Kiryu and sometime-rival Goro Majima as they work their way up the Japanese crime ladder. It's a lot less dry than it sounds; you'll dress up as a mascot, teach yanki musicians how to be tough, and run a hostess club along the way.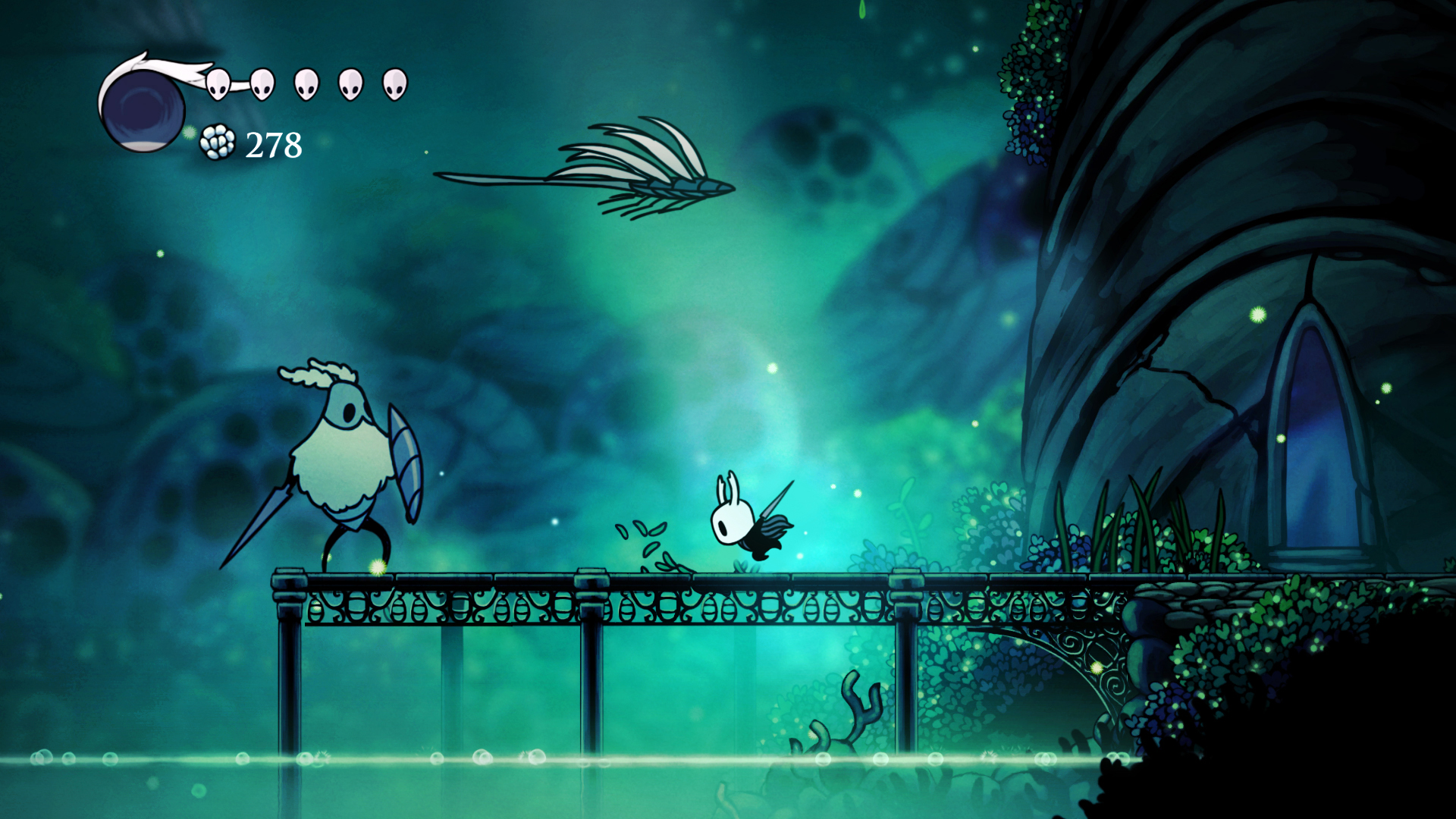 Considering its low price point, Hollow Knight is an embarrassment of riches. It's a Metroidvania platformer inspired by Dark Souls in that combat is tricky and every enemy has a story to tell. Hollow Knight's beautiful world design and emotional soundtrack should convert even the most jaded cynic.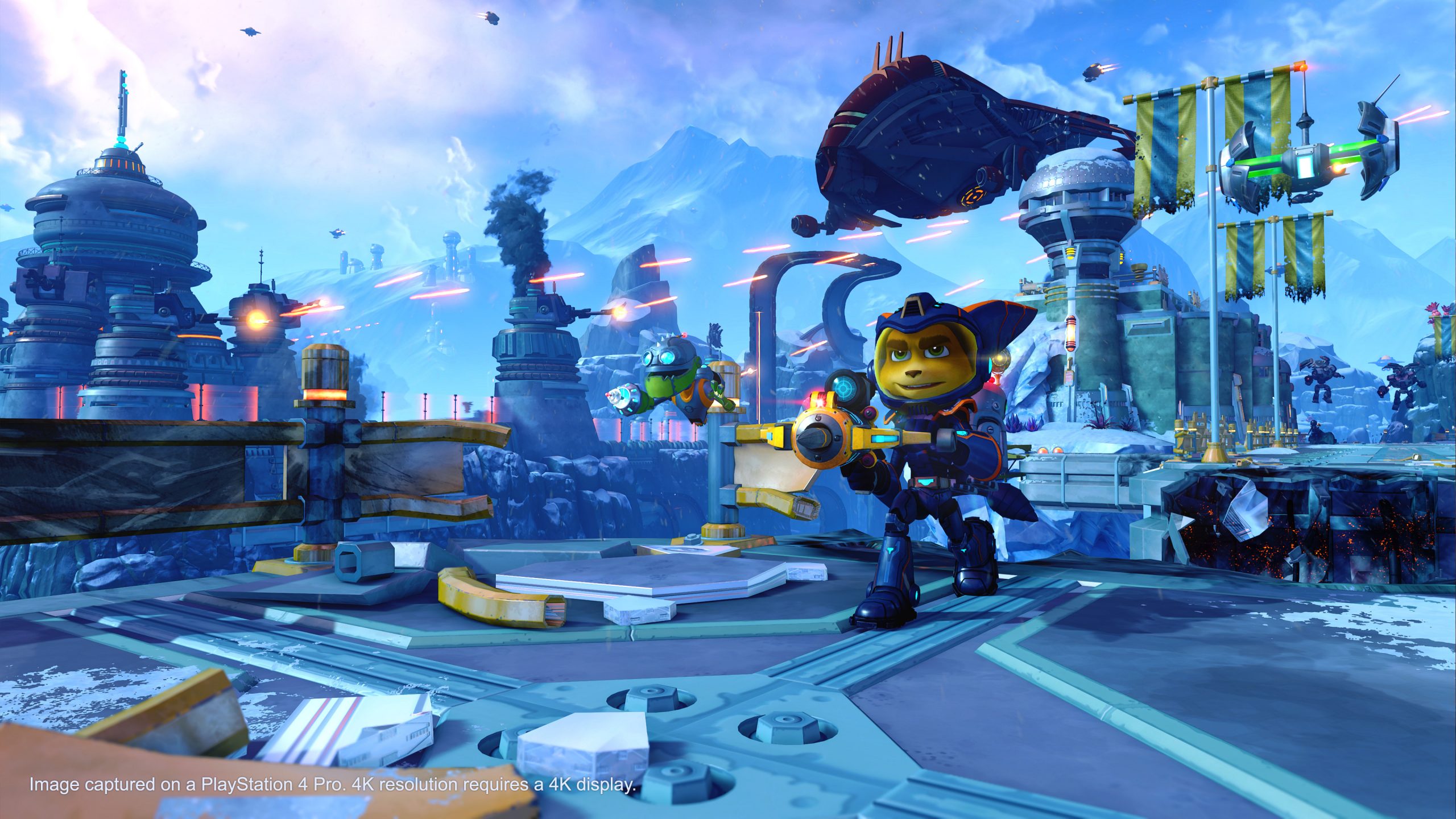 It may not boast the cynical in-your-face attitude of the original PS2 game, but Ratchet and Clank is a fine shooter in its own right. Insomniac's game evokes a bygone age of colour, wise-cracking mascots, and moment-to-moment genre-hopping gameplay. The voice acting is delightful and the shooting is crisp and compelling.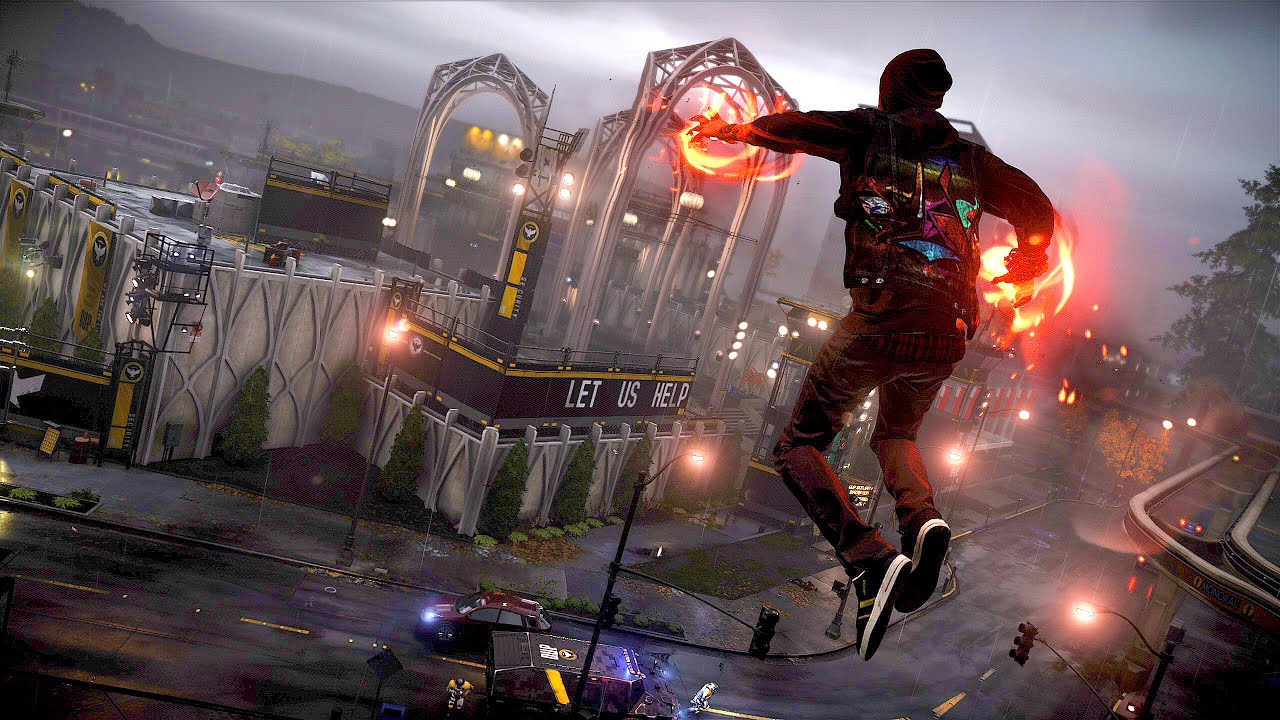 The first two inFamous games on PlayStation 3 were superhero open-world classics that redefined the genre. Second Son isn't quite that quantum leap, but it's still great fun. Protagonist Delsin Rowe has access to several power sets, each of which can be used to solve environmental puzzles and engage in varied, exciting combat.