Epic Games' battle royale title Fortnite is arguably just as well-known for its high-profile crossover content as it is for its core gameplay. Every season, players wait with bated breath to discover what property will make its first appearance in Fortnite (or even a repeat appearance by a favourite IP). Universes like Marvel and Star Wars have made appearances in Fortnite, and we've even had concerts by real musicians like Travis Scott. With that said, there are still plenty of crossovers we've yet to see, so here are the top 10 Fortnite crossovers we want Epic to consider!
1. The Mandalorian (again)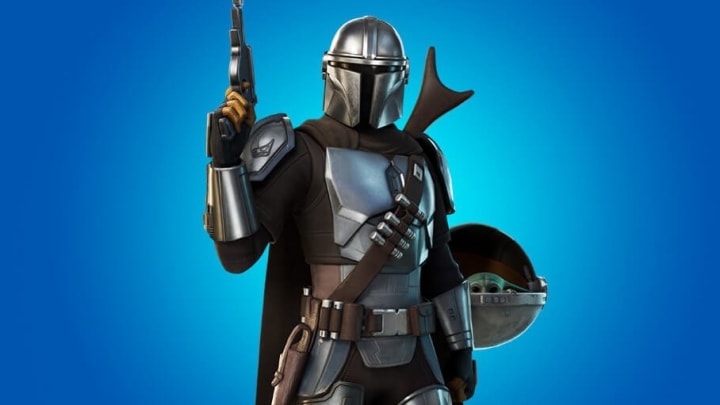 Yes, we know The Mandalorian has already made an appearance in Fortnite, but is it too much to ask to get another crossover? For too long now, we've wondered how to get the Mandalorian armour in Fortnite, only to realise that it's no longer available because the crossover content isn't accessible anymore. We want to see Mando and Grogu make another appearance in Fortnite, hopefully alongside some of the other new iconic Star Wars characters from the show.
2. Predator (again)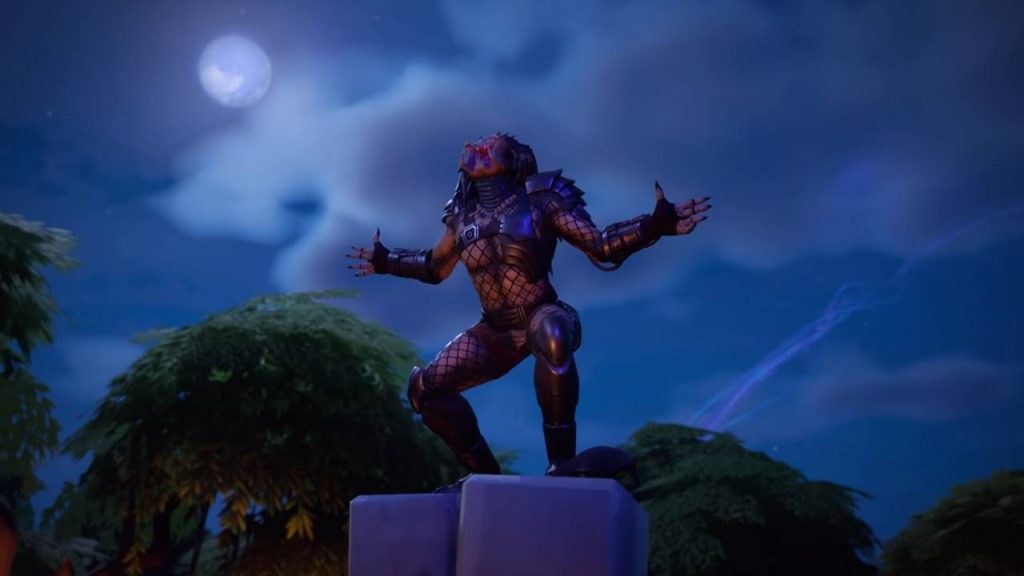 While we're on the subject of crossovers in Fortnite that have already happened, let's give some much-needed airtime to Predator, which appeared last year and has yet to make another appearance. Taking down that boss was great fun. Many ask how much health does Predator have in Fortnite? Predator was quick and could become invisible. Predator has an estimated three hundred health and shields in total – making Predator a desirable crossover. We'd love to see another appearance by everyone's favourite Yautja in Epic's battle royale.
3. Spyro the Dragon and Crash Bandicoot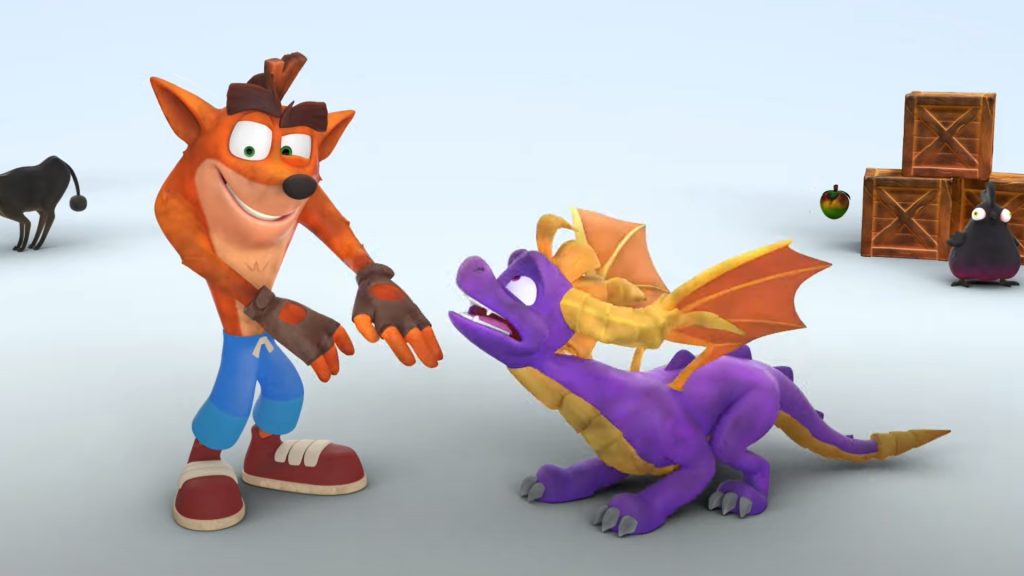 These two adorable PlayStation platformer franchises are long overdue an appearance in Fortnite. We're not sure if it's ever going to happen now; Microsoft just bought Activision Blizzard, giving them exclusive rights over both IPs. Then again, Microsoft has been known to play ball when it comes to crossover content, famously lending Banjo and Kazooie to Nintendo's Super Smash Bros series. Perhaps a Spyro and Crash Fortnite crossover isn't outside the realms of possibility!
4. Game of Thrones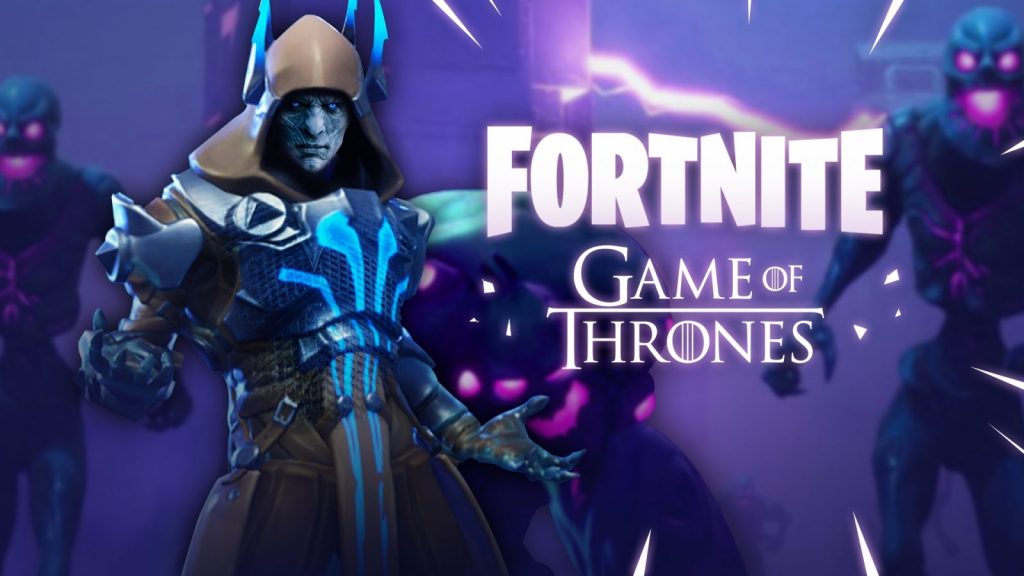 Okay, so Game of Thrones doesn't exactly constitute the most family-friendly fare for kids to enjoy. Then again, Predator is an extremely adult movie, full of gore and violent content, so that's clearly not an impediment to Epic's choices. Given Arya Stark's cartoony appearance in the recently-announced Warner Bros fighting game, we know the studio can make its characters look appropriate for titles like Fortnite, so let's get a King's Landing map into the game please!
5. Monster Hunter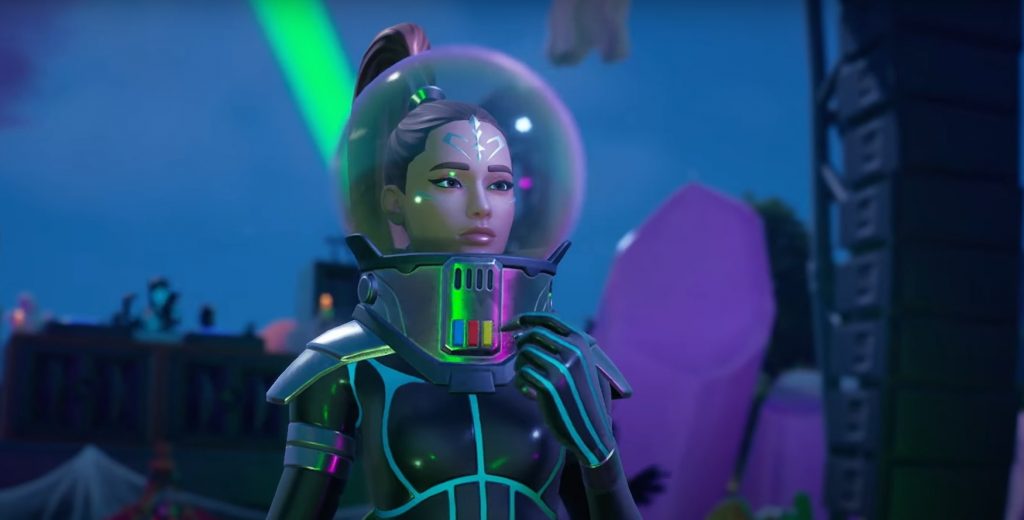 This crossover makes perfect sense. The Monster Hunter universe is all about teaming up with your friends to bring down massive, terrifying beasts, and that could translate incredibly well to a cooperative Fortnite mission. Once you've taken down the Rathalos or whatever monster Capcom chooses to include in the game, you could earn the armour from that monster. There could even be multiple monsters spread across a Monster Hunter Rise-inspired map!
6. WWE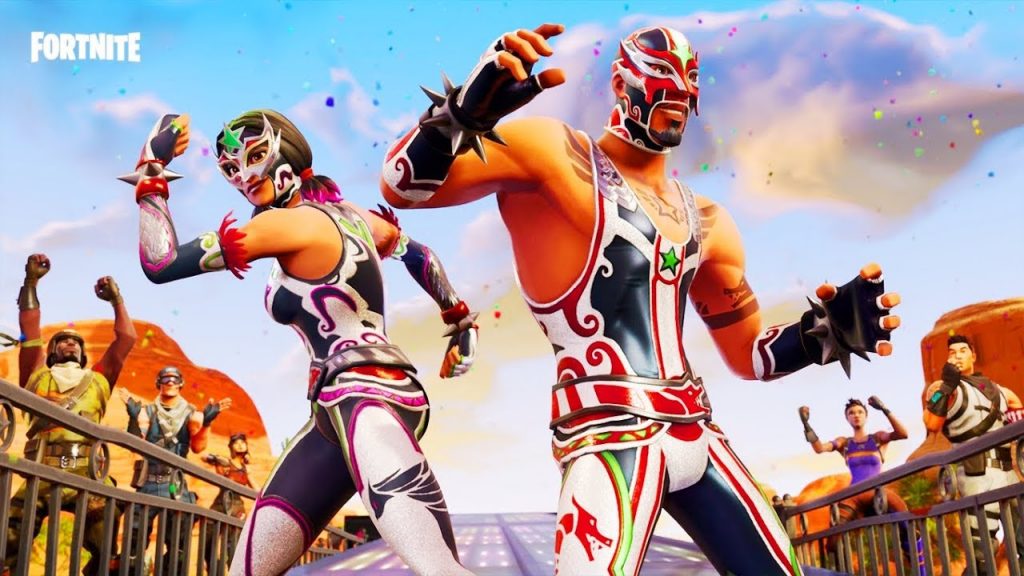 The exaggerated, over-the-top nature of WWE wrestling lends itself perfectly to Fortnite. Larger-than-life characters like John Cena, The Undertaker, and The Rock could all be great additions to Epic's game, and you could even earn skins inspired by famous wrestling stables like D-Generation X or The Brood. New melee animations could even be added, and there could be new vehicles based on those ridden by wrestlers; The Undertaker's American Badass bike, anyone?
7. Dragon Ball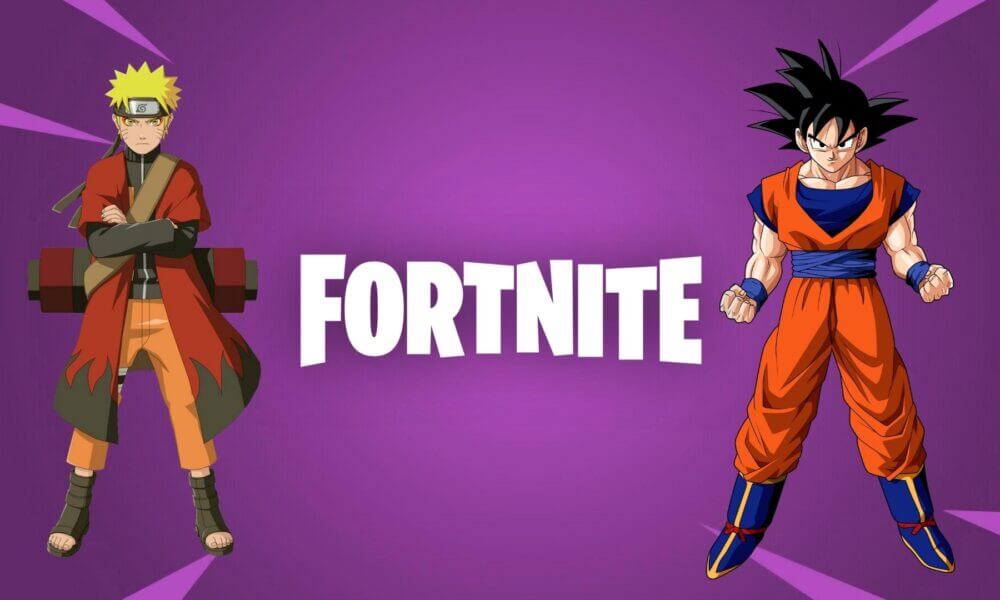 There's past form for a potential Dragon Ball collaboration in Fortnite. In November last year, Epic's battle royale game launched a collaboration with popular anime and manga franchise Naruto, bringing skins, a special weapon, and a new Creative map, plus other stuff. We'd love to see the same approach applied to Dragon Ball; it's a rich universe with a long and storied history, and we can see how characters like Goku, Trunks, and Vegeta would fit perfectly into Fortnite.
8. Fast and Furious
Here's another mainstream movie franchise that feels like a great fit for the Fortnite universe. Vin Diesel's increasingly ridiculous action movie series doesn't really feel like it's about racing anymore; rather, it's just about fitting more and more ludicrous set pieces into a syrupy, sentimental narrative superficially about "family". The franchise is jam-packed with great moments and over-the-top action, so seeing its cars, characters, and looks in Fortnite would be great.
9. Five Nights at Freddy's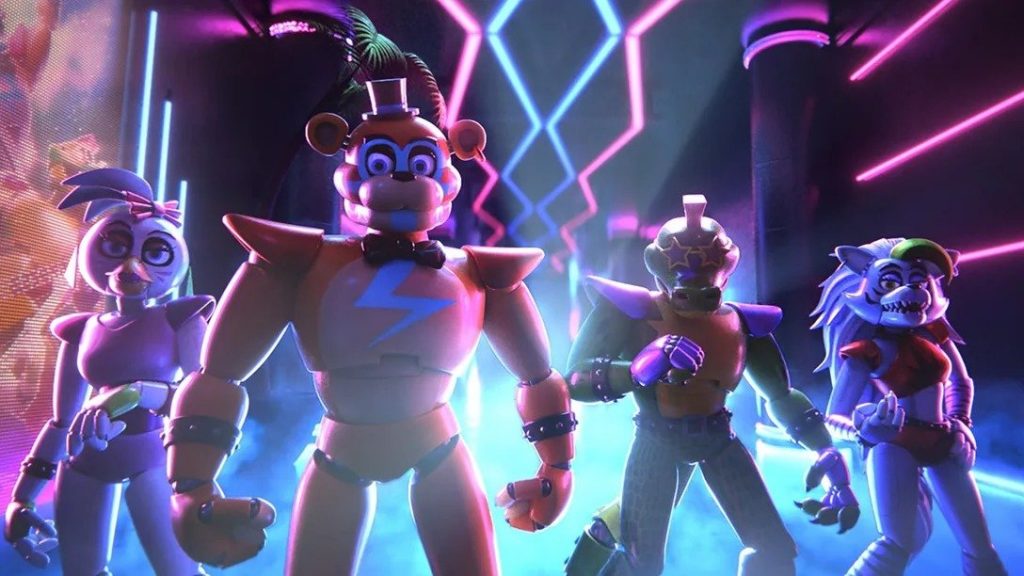 Fortnite at Freddy's, anyone? This franchise has proven a ridiculously popular mainstay with Fortnite's target audience of zoomers and younger kids, so we think it would make ideal crossover fare for Fortnite. The map could change to incorporate elements of the Freddy's universe, including the recently-released Five Nights at Freddy's: Security Breach and its curious indoor theme park-style environments. There could be plenty of Easter eggs to discover dotted around the map, in the spirit of FNAF's expertly-hidden lore.
10. Anything Nintendo
Nintendo hasn't shown much willingness to collaborate with Epic on Fortnite-related content, which is a shame because we think many of its universes would be great fits for Fortnite. Breath of the Wild is the obvious place to start, but we can envision expansive maps based on Super Mario Odyssey, Splatoon, and Pokemon, to name but a few. Imagine the skin, weapon, and character potential! Hopefully, Nintendo will come around to this idea soon and we'll get some good crossover content between Fortnite and Nintendo.