2020 has been an adventure of its own but many of us sought the perfect game to help escape the reality that was this past year.
There was a craving for a new reality where you make the decisions and there are absolutely zero consequences. A game where it didn't matter whether you were the villain or the hero because you'd have to power to decide your own fate.
Action movies and adventure books are great but do not provide the fully immersive experience that a game will. The great thing about online gaming is that there is something for everyone. Whether you're on your Xbox, PlayStation or PC, there's something for everyone in the gaming community.
With so many options out there, it's been tough to narrow it down to a list of the top action-adventure games out there. These fairly recent releases caught our attention and proved to be a great value for money and definitely worth your time and effort. Challenge yourself with these action-adventure games released in 2020.
The Last of Us Part 2
Definitely one of the most anticipated game to have come out in 2020, The Last Of Us 2 is said to be even better than the first with tons more action and adventure that will keep you busy for hours. This Naughty Dog production follows the young yet far more mature Ellie as she seeks revenge for the murder of her love interest. The mission is to hunt down the group responsible for the murder all whilst fighting the deadly virus-riddled creatures that roam the land in search of their next victim. Joel does make a brief appearance but after so many years he is not as capable of fighting as he was in the 2013 original. The game does not hint at any end for the pandemic but sure provides you with some intense gameplay that will have you on the edge of your seat the entire time.
Assassin's Creed Valhalla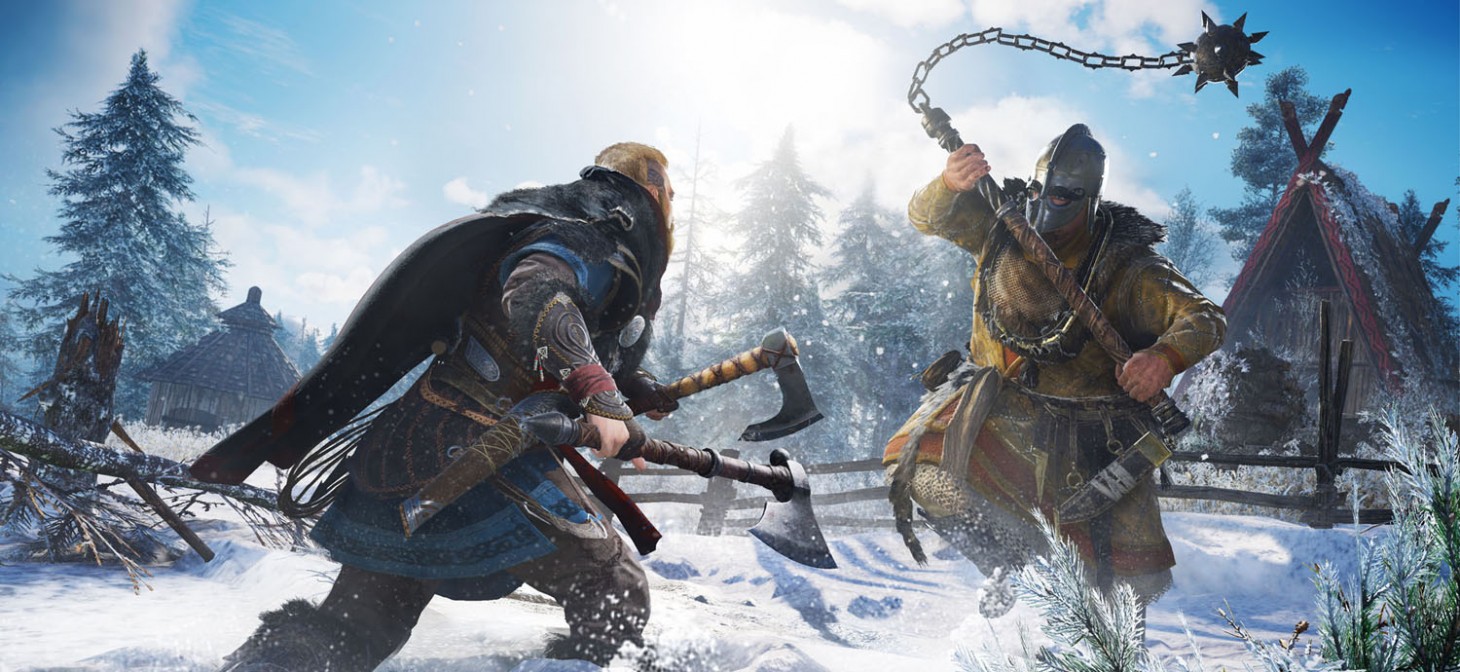 This launch game has received a lot of publicity following the launches of the PS5 and the new Xbox Series X. This unique game is set in the Viking-age and follows the story of a Viking leader as he attempts to make his way into Europe and expand his kingdom. Along the way you will meet numerous enemies, Gods and various other unknown powers.
Your mission will be to complete a variety of side quests and increase your ranking while playing the main campaign. Action-packed to the brim, this game will have your attention right until the very end.
Marvel's Avengers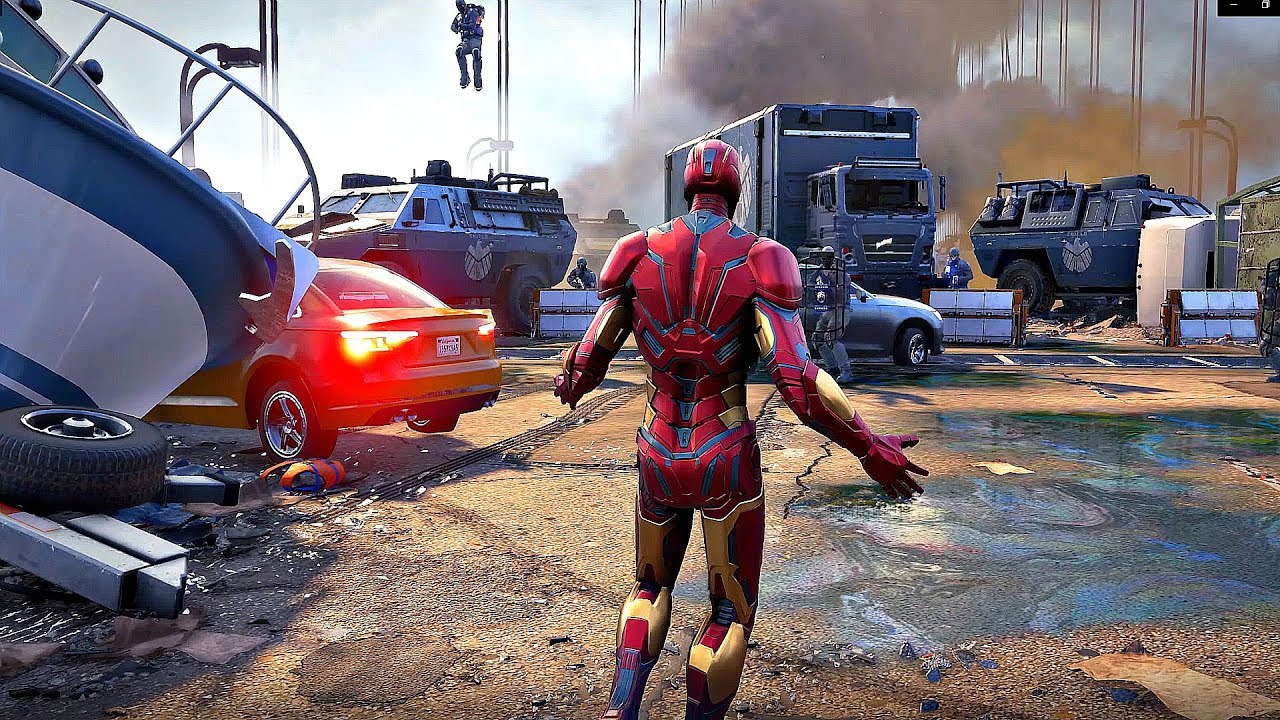 The Marvel franchise has taken the world by storm over the last 2 years and now to top it all off they've gone and released the perfect action-adventure game.
Developed by Crystal Dynamics and Eidos Montreal, this secret project was announced in 2019 and came out this year in 2020. It follows the notorious Avengers Hero Team as they move into their new headquarters in San Francisco and of course save the world on the side-lines.
Things do of course go wrong, as expected in all action games, and you'll find yourself facing off a new threat in order to save the world from destruction. A must for any Marvell/Action-adventure game fan.
Half-life: Alyx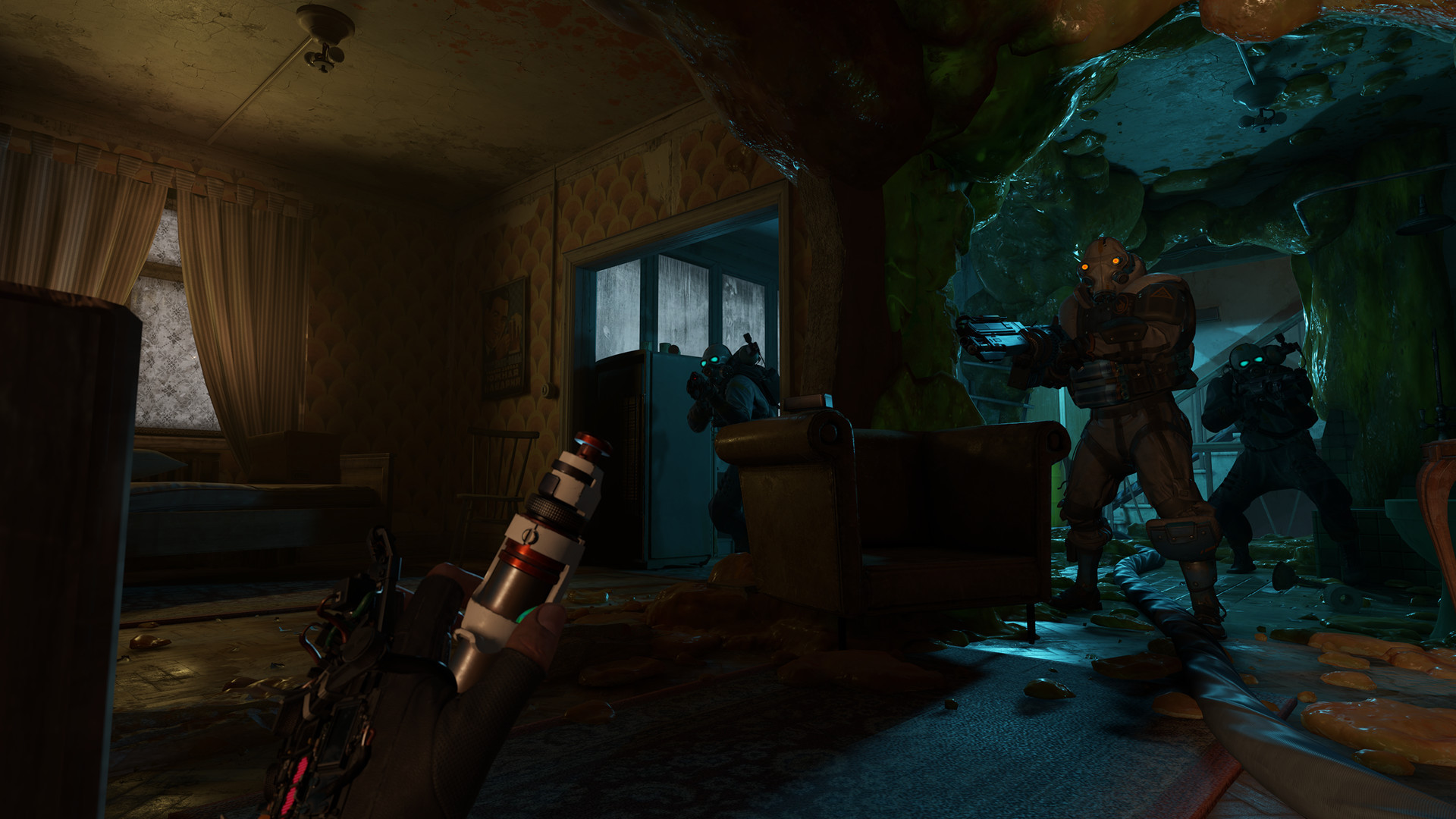 With the rise of VR set to begin in 2020, it comes as no surprise that the gaming world is starting to see more developers exploring this 'new' style of gaming. With this game, PC players will be able to step into the shoes of Alyx Vance and her father Eli Vance as they fight off the Combine together.
We'd definitely recommend investing in some proper VR equipment if you want to take full advantage of the amazing storyline and gameplay this game has to offer.
Senua's Sage: Hellblade II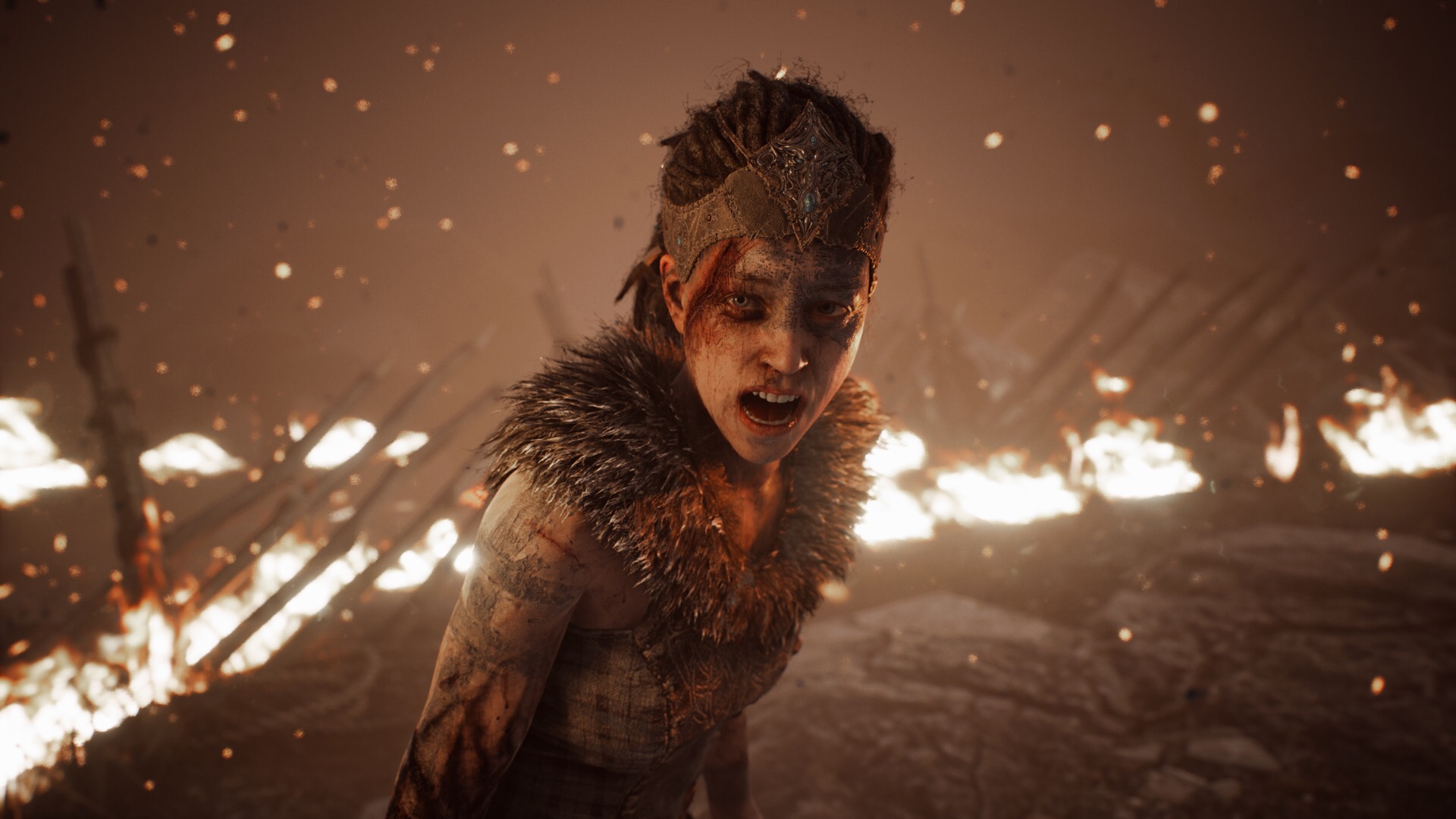 A game not for the faint-hearted, this psychological thriller follows the story of Senue the Pict Warrior who has to venture into Helheim in an attempt to save the soul of her deceased lover. Battling the unknown entities and powers won't be the only thing she has to face as she struggles with her own psychosis along the way.
Said to match its prequel, Hellblade: Senua's Sacrifice, we just had to add this one to our list.
The Outer Worlds: Peril of Gorgon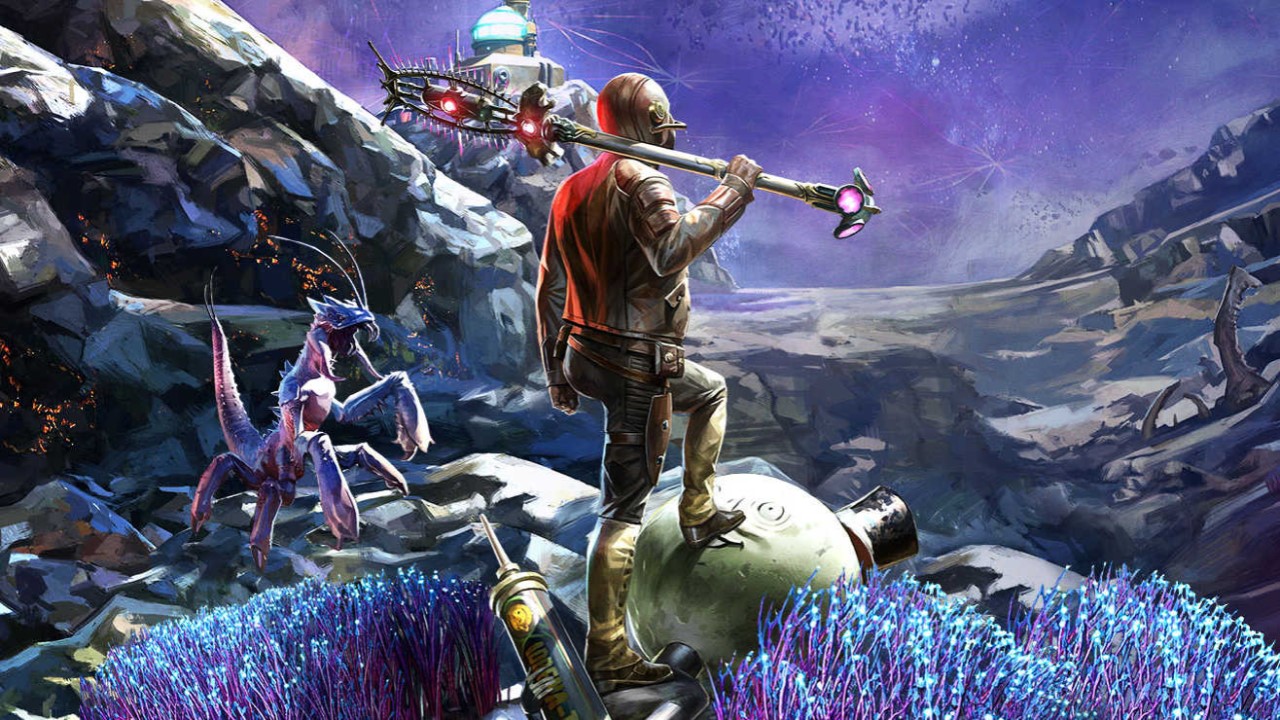 Not a full game in itself, but two storyline expansion packs have been released and many are extremely happy to hear it. Said to be the best RPG released in 2019, there are very high expectations for this expansion pack and what mysterious quests you might have to embark on.
With so many games out there, you'll have a plethora of new realities to choose from with their own unique and individual quests available that will provide you with hours of entertainment.