General
DEUS EX: MANKIND DIVIDED PS4 & XBOX ONE CONSOLES REVEALED?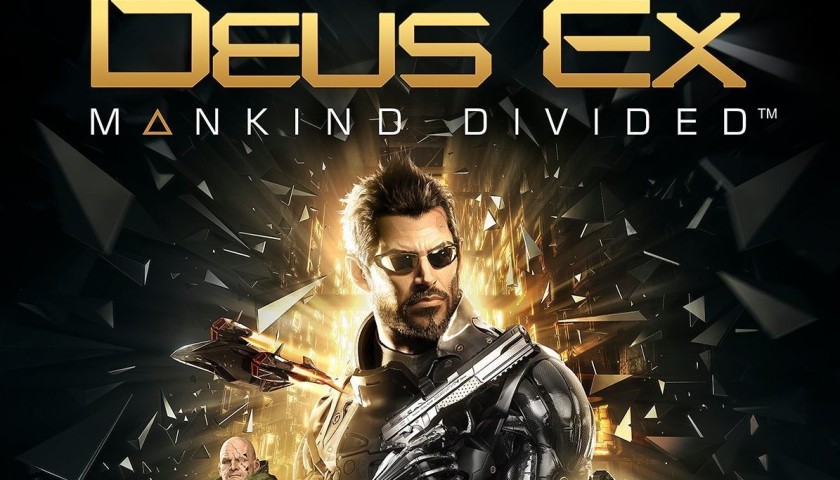 Deus Ex: Mankind Divided, the new chapter of the acclaimed Square-Enix's series, could have a PlayStation 4 and Xbox One limited edition bundle when it'll come out. The rumor was origined by a couple of photos taken inside the Eidos Montreal Studios, showing a PS4 and a Xbox One with Deus Ex: Mankind Divided logo and style. We strongly suggest to take this as a rumor until Square Enix or Eidos will make an official announcement about it. The two versions could be an early prototype, therefore they could be edited in near future, maybe during the next E3 2016, scheduled on June 13-16, 2016.
Deus Ex: Mankind Divided is an upcoming cyberpunk-themed action RPG game developed by Eidos Montréal and published by Square-Enix. Adam Jensen will return as the protagonist for this installment of the series, after Human Revolution. The game will be released on the 23rd of August 2016 for PS4, Xbox One and PC.