General
MONSTER HUNTER GENERATIONS WILL BE ANNOUNCED BY NINTENDO TOMORROW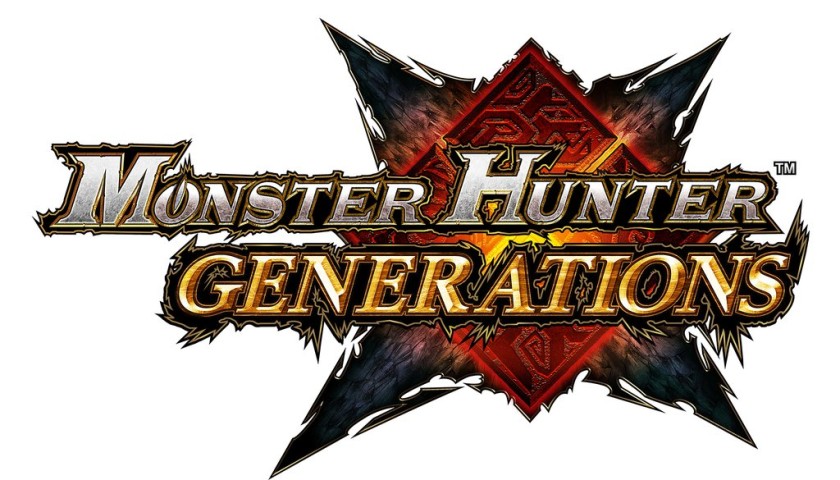 Some days ago, we spoiled the Pokémon Direct, showing you the Pokémon Sun and Moon logos and trademarks, registered by Nintendo one day in advance. Today, thanks yet again to the Office for Harmonization in the Internal Market (OHIM), the European patents and trademarks database, we can say to you that Nintendo will announce Monster Hunter Generations tomorrow, confirming the rumor launched by N1ntendosome hours ago. In fact, Capcom has just requested the registration of a trademark called, indeed, "MONSTER HUNTER GENERATIONS" and Nintendo scheduled a new Direct for March 3, 2016. Is it a coincidence? We don't think so…
Here's the trademark's screen; the owner information is hidden until the payment for the trademark, but we guarantee it is CAPCOM CO., LTD., thanks to the representative name and a deeper research.
Nintendo Direct is coming tomorrow, March 3 2016, at 2 p.m. PT for updates on Wii U and Nintendo 3DS titles planned for launch through summer 2016. The presentation will not include any updates on NX or mobile. So we await an announcement about a (3DS?) new title of Monster Hunter's franchise during this Direct. Stay tuned for updates!
UPDATE: Monster Hunter Generations confirmed by Nintendo, during last Direct.