The first few months of 2023 have already delivered some incredible video game experiences, with excellent larger titles such as Hogwarts Legacy and Dead Space as well as some spectacular smaller scale games like the surprise hit Hi-Fi Rush. While there is plenty to play already this year, there are no signs that 2023 will be slowing down with some exciting content slated for April. With many titles scheduled for the coming month, there is surely something for everyone and we have compiled the top 10 video games releasing in April 2023. 
10. Mega Man Battle Network Legacy Collection Vol 1.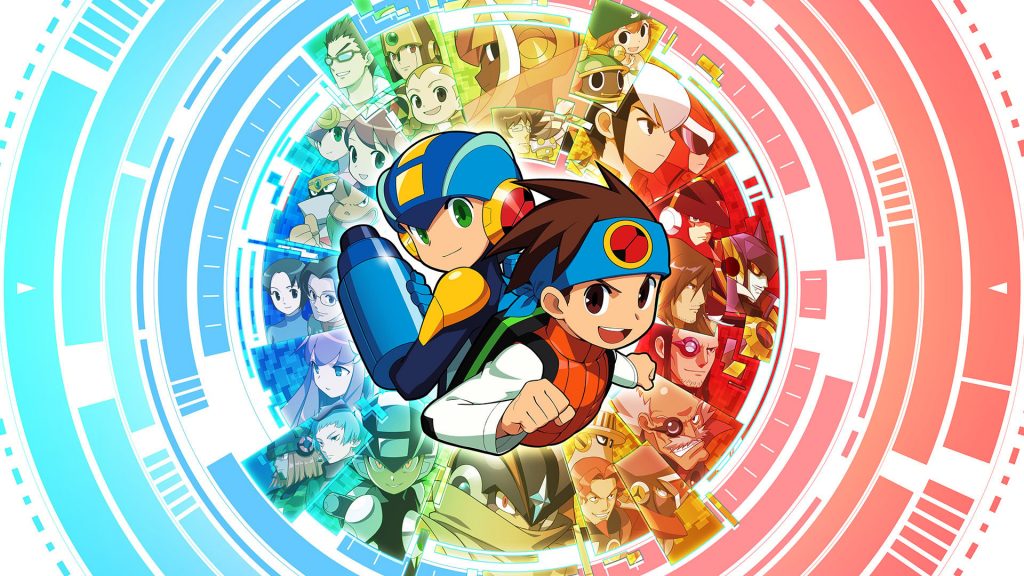 Mega Man is one of the most iconic video game franchises of all time, but trying to go back and play some entries can be difficult on modern consoles. This first entry resolves that issue since Mega Man Battle Network Legacy collection is an assembly of Mega Man Battle Network titles within one lower cost package. Not only that, this collection includes a myriad of additional features such as illustrations, music and online play. Mega Man Battle Network Legacy Collection Vol. 1 releases on the 14th of April, 2023 for Windows, Nintendo Switch and PlayStation. 
9. Road 96: Mile 0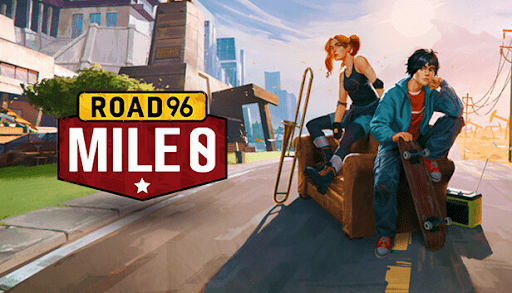 When Road 96 released back in 2021, it quickly amassed an admiring player base who were captivated by the different paths to the variety of endings to the dystopian story. In 2023, a prequel to the game is releasing that includes an intriguing musical element. Road 96: Mile 0 follows Zoe and Kaito at the origin of the events of the original game as they navigate a tense story in the troubled country of Petria. With rhythm based gameplay, you will explore the relationship between these two contrasting characters and gain more of an insight into this mysterious world. Road 96: Mile 0 is releasing on April 4th, 2023 for Windows, Nintendo Switch, PlayStation and Xbox. 
8. Ghostwire: Tokyo – Spider's Thread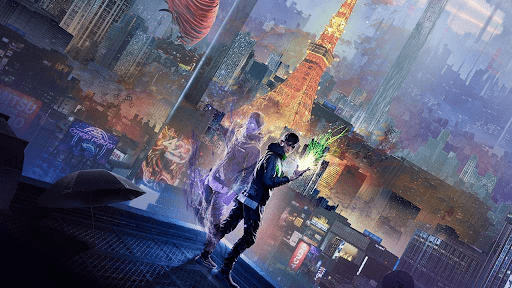 While Ghostwire: Tokyo is not a new game, it is coming to Xbox for the first time in April 2023 alongside a massive update called Spider's Thread. In this free update to the game, players will be met with new areas, story cutscenes, quality of life improvements and more. The main addition will be the Spider's Thread mode which is a 30 stage gauntlet of handcrafted challenge levels. The main catch of this mode is that if you die, you will need to start again from the very beginning. You can play the Spider's Thread update on Xbox, PlayStation and PC on April 12th, 2023. 
7. EA Sports PGA Tour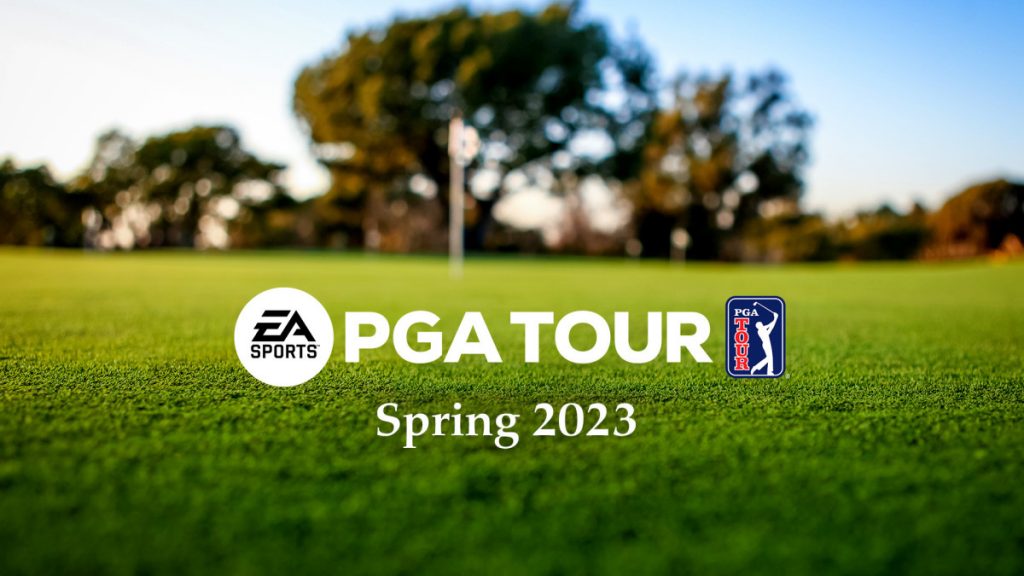 EA has become synonymous with sports video games over the years and they are redefining the golf genre in 2023 with EA Sports PGA Tour. With a completely revamped gameplay system utilizing 'ShotLink' technology, you will be able to play on 30 of the world's most iconic courses at launch. With an in-depth career mode, it looks to be the most graphically impressive golf game ever made, making use of the FrostBite engine. EA Sports PGA Tour releases on April 7th, 2023 for Windows, PlayStation and Xbox. 
6. The Last Case of Benedict Fox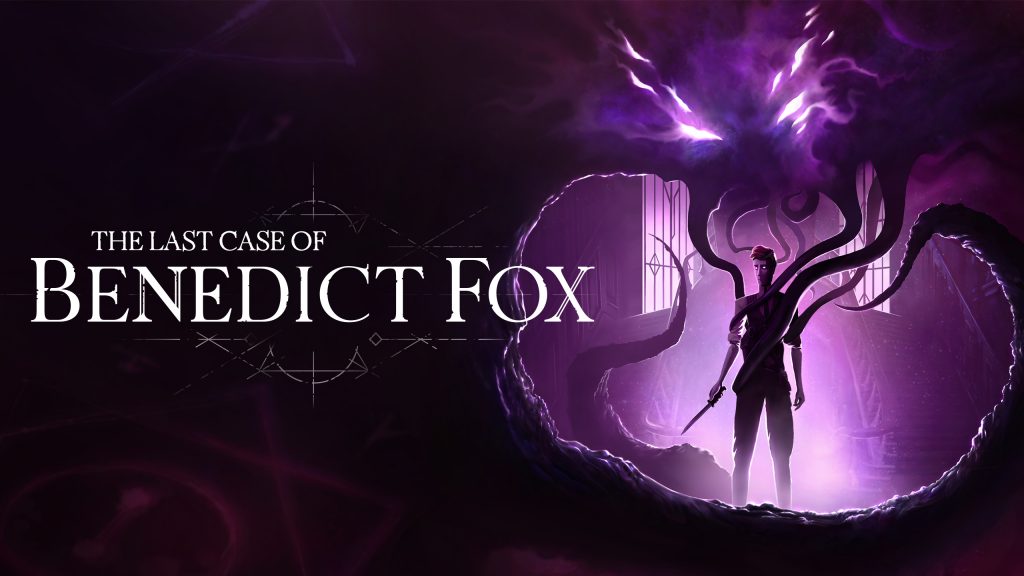 Metroidvania games have become quite popular in the last few years, with excellent titles like Hollow Knight, Ori and Metroid Dread receiving stellar reviews. Looking to capitalize on this trend is a new game called The Last Case of Benedict Fox, which is set in a mysterious Lovecraftian world. By descending into the memories of detective Benedict Fox, you will attempt to solve grisly murders throughout an enormous decrepit mansion. With puzzles, platforming and combat, it is shaping up to be one of the best indie games of the year. The Last Case of Benedict Fox releases on April 27th, 2023 for Windows and Xbox. 
5. Tron: Identity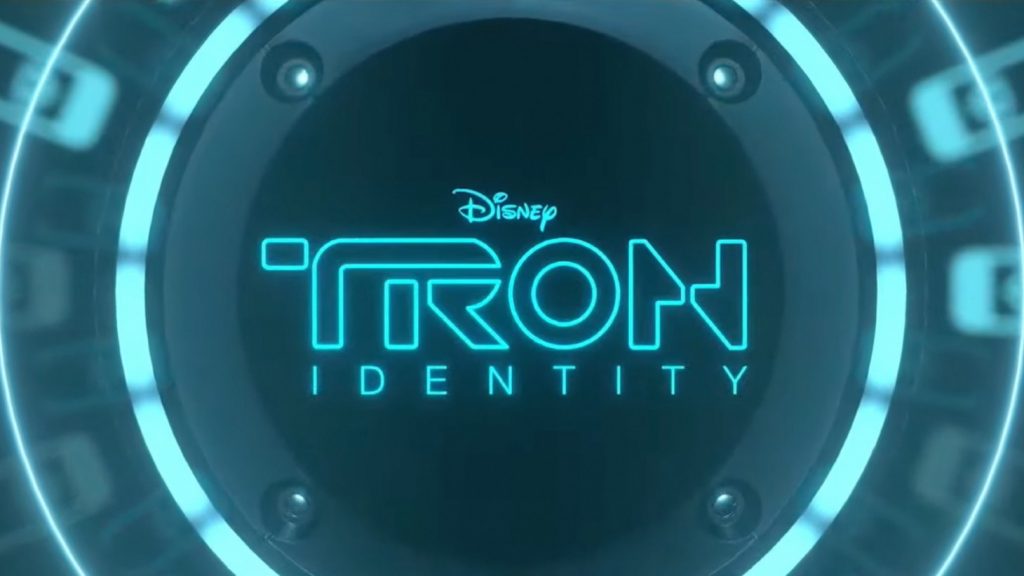 Many Tron fans have been clamoring for a new video game adaptation for years and April 2023 is finally delivering one. Although it isn't what every fan had in mind, Tron: Identity is a visual novel that tells a unique story through a series of disc puzzles. By making your own decisions, you will plot a course through this legendary world all presented with hand-crafted artwork. Although there is no specific release date, Tron: Identity is scheduled for release at some point in April 2023 for Windows and Nintendo Switch. 
4. Minecraft Legends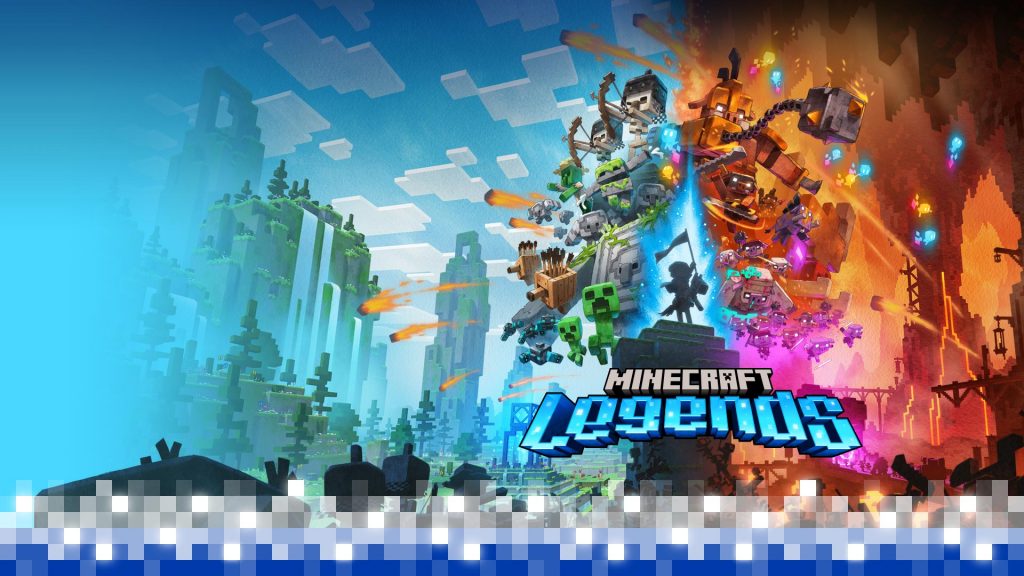 Minecraft remains the best selling video game of all time and holds a special place in the hearts of hundreds of millions of gamers around the world. Although there have been a series of spin off games already released, Minecraft Legends looks to be the most exciting one yet. In this action strategy game, you will build an army of allies to engage in tactical battles with hordes of ravaging piglins. Minecraft Legends comes to Windows, Nintendo Switch, PlayStation and Xbox on April 18th, 2023. 
3. Advance Wars 1+2: Re-Boot Camp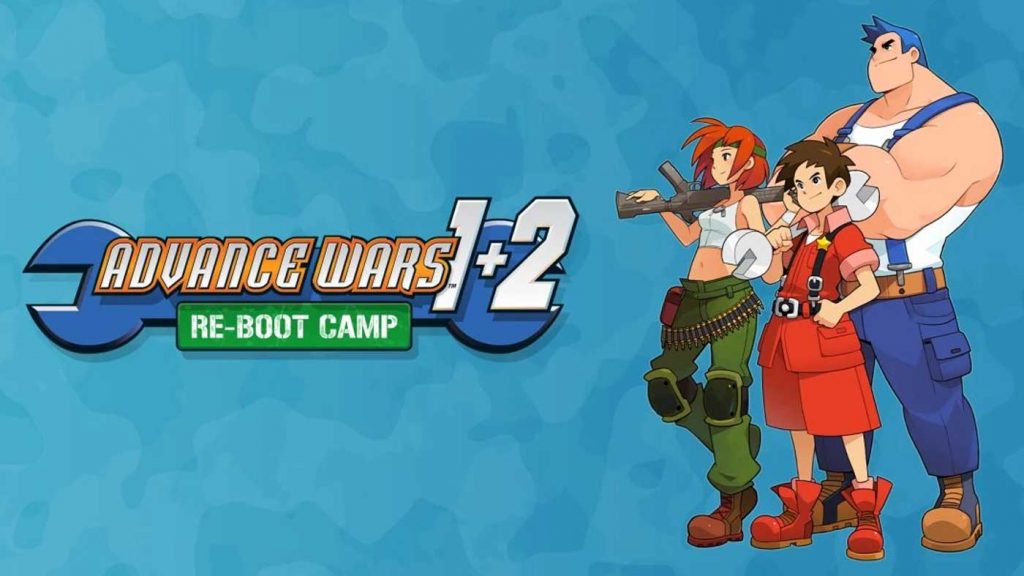 Advance Wars is a tactical strategy game series where you command armies of units in battles across a range of varied levels. Despite being delayed considerably, the remake of the first two games is finally releasing on Nintendo Switch very soon. Advance Wars 1+2: Re-Boot Camp launches on April 21st, 2023. 
2. Dead Island 2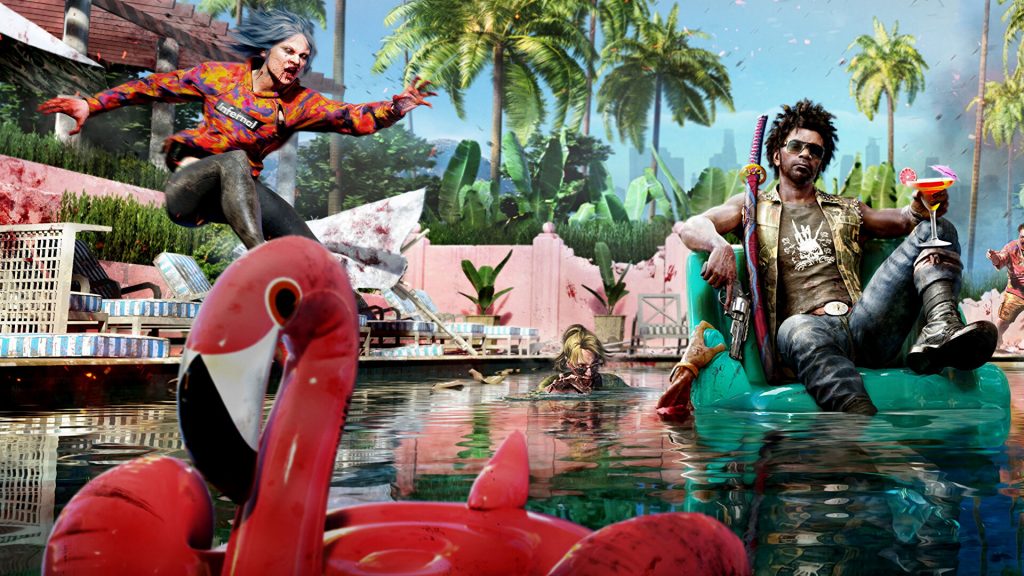 Next up we have another game that received an enormous delay, Dead Island 2. Set in a Los Angeles that is totally overrun by zombies, this game will see you taking on one of six characters with unique abilities to fend off the zombie horde with a variety of wacky weapons. Dead Island 2 finally releases for Windows, PlayStation and Xbox on April 21st, 2023. 
1. Star Wars Jedi: Survivor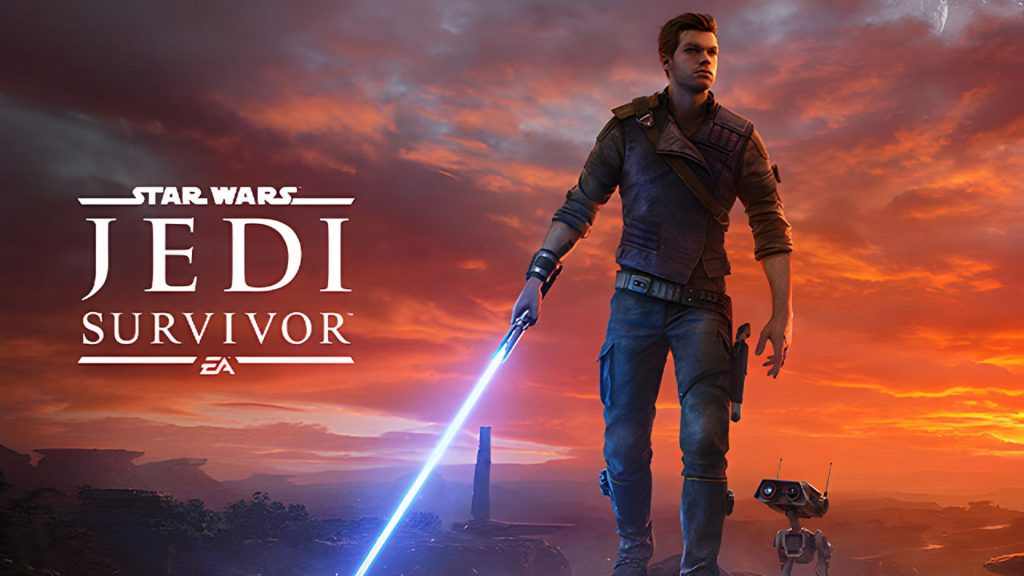 Respawn Entertainment released arguably the greatest Star Wars game ever made in 2019 with Jedi: Fallen Order. Now in 2023, the much anticipated sequel will be expanding on the highly successful formula established in the first game. Following an older, more experienced Cal Kestis, you will explore a number of open world planet locations to face off against threats old and new. Star Wars Jedi: Survivor releases for Windows, PlayStation and Xbox on April 28th, 2023.