Can you believe it's been almost 19 years since IMVU was originally released? It's true – this virtual social life sim launched all the way back in 2004, and incredibly, it's actually still around today, offering the same chance to customise an avatar and meet up with other players in a virtual world.
IMVU's concept of an online hangout space is even more relevant now than ever before, thanks to talk of the "metaverse", so here are 10 great games like IMVU to check out.
1. Second Life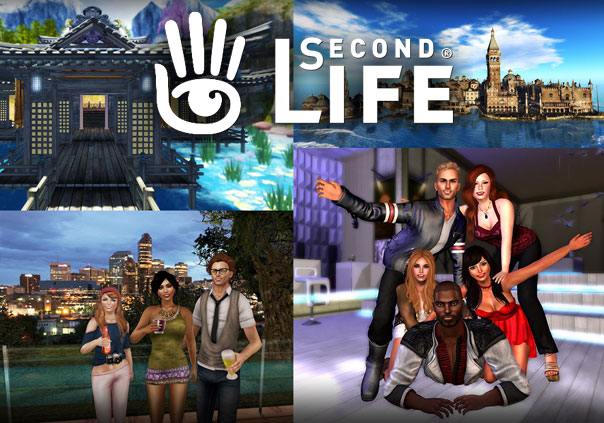 It's hard to talk about metaverse game experiences without mentioning what is arguably the most well-known of them all: Second Life. Hailing from the distant memory of 2003, Second Life lets you make an avatar and explore a series of virtual worlds created by players, many of which have had incredible love and care poured into them. You never know what you'll find when you fire up Second Life, whether that be lifelong new friends or exciting new hangout spaces to check out.
2. Avakin Life
Remember PlayStation Home? Avakin Life was created by a developer who worked closely on that project, so you know what to expect from it. At its core, Avakin Life is similar to Second Life and PlayStation Home; it lets you make a 3D avatar and interact with other players' 3D avatars, completing challenges and buying gear to kit out your character. You can also get "Petkins" in this game, giving your avatar an adorable little animal companion to keep them company.
3. Fortnite
No, really. Fortnite is becoming one of the premier metaverse spaces in the gaming sphere. It's not just a battle royale game anymore; now, Fortnite is a place where musicians can hold entire virtual concerts, and just as many players head into the world of Fortnite to chill out and not do very much as they do to actually take part in combat. Mark our words: when the metaverse crosses over into truly common parlance, it'll be Fortnite leading the charge.
4. The Sims 4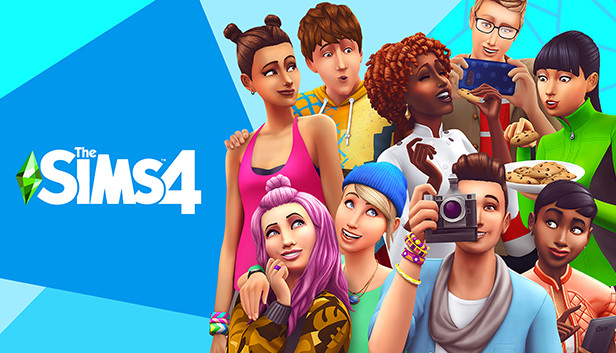 Ah, yes. The original poster child of "life sim" gameplay. The Sims 4 isn't similar to IMVU in a strict sense; it's much more of a game, since you can assign goals and challenges that your Sims must complete, especially in this fourth instalment of the series. However, you can still create your own avatars and kit out their homes however you like, giving them whatever appliances and accessories you think they need to live their best lives and decorating their spaces to your specifications.
5. Habbo
Originally known as Habbo Hotel, Habbo is a pixelated virtual hangout space that's got a lot of similarities to IMVU. Just like that game, you can dress up your character however you like and visit a range of different virtual hangout spaces. Like many of these metaverse-style experiences, Habbo hails from the early 2000s, and it hasn't changed a whole lot since it debuted in the year 2000, so if you're looking for a slice of Y2K nostalgia, apply here.
6. Entropia Universe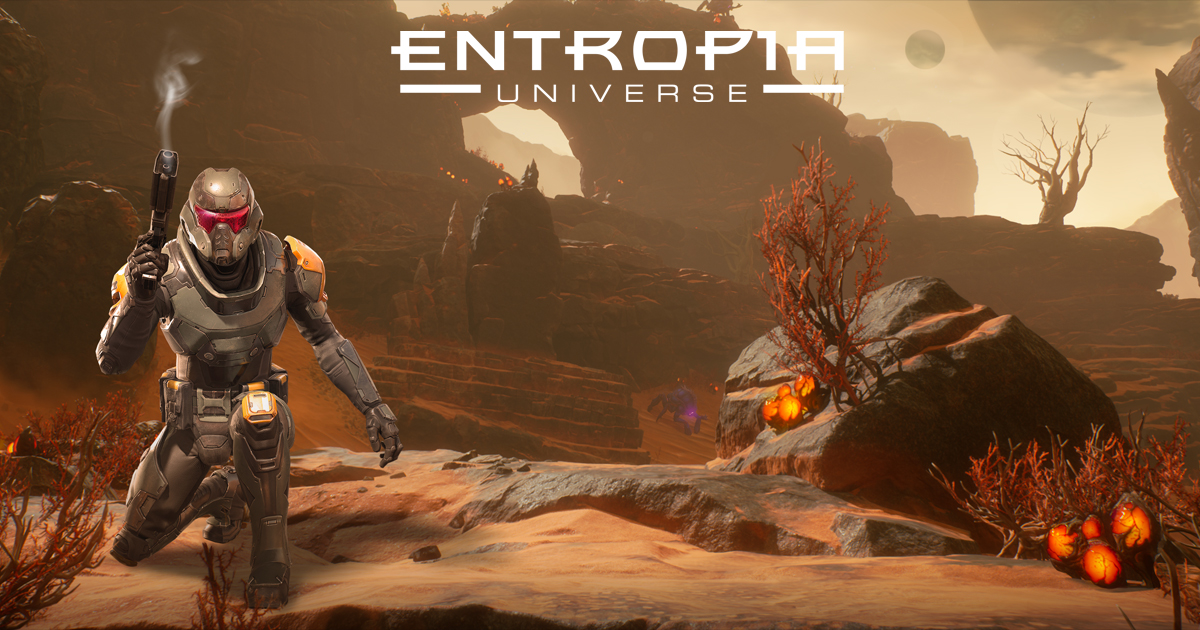 If you prefer your virtual universes to be more sci-fi inflected, then Entropia Universe is for you. It's essentially a series of virtual hangout spaces much like IMVU or Second Life, but set in a science fiction world with more outlandish gameplay. You can hunt, craft items, explore, and do pretty much anything else you could think of, and you can kit out your avatar in a range of different clothing and gear as well. The currency model is a touch predatory, but Entropia Universe should scratch the IMVU itch.
7. The Tribez: Build a Village
This is much more of a classic mobile city-builder game than IMVU's virtual universe, but it does place an emphasis on player interaction and avatar customisation. In The Tribez, your goal is to build and protect a tribe, keeping them safe from whatever incursions threaten their peaceful village. You can also build clans, take part in leagues, and even embark on quests. The Tribez is designed to be played solo as well, so if you don't feel like joining in with others, that's no problem.
8. Woozworld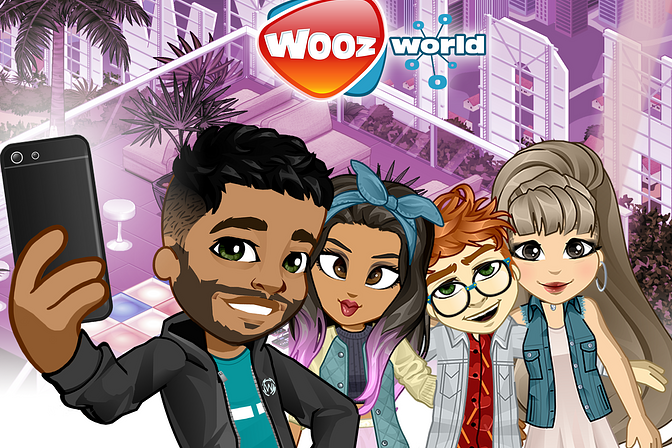 Billing itself as a "fashion and fame MMO virtual world", Woozworld lets you dress up and customise an avatar in a range of fashionable and stylish clothing. As you'd expect, you can also interact with other players to show off the look you've designed for yourself, as well as admiring what they've done with their own avatars. There are thousands of clothing options available here, so if dressing up an avatar is your favourite part of the process, you've found your game.
9. Club Cooee
You can access Club Cooee either from your PC or from your mobile device. It's a 3D avatar-based world that lets you interact with other players across a variety of classy and relaxing settings. Want to chill on the beach next to your besties? You can do that in Club Cooee. Prefer to dance the night away in a stylish nightclub? Club Cooee will let you do that as well. If you like IMVU's emphasis on being social and chatting with others, this is the app for you.
10. Minecraft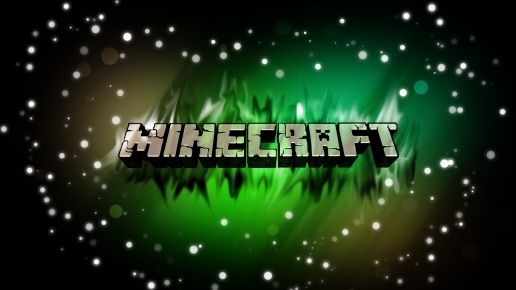 We know Minecraft isn't directly comparable to IMVU, but hear us out for a minute. Just like IMVU, many players use Minecraft as a virtual hangout space more than treating it like an actual game. You can chill with your friends, build ridiculous things, and have fun in Minecraft's procedurally generated world. There are even a variety of skins and other customisation options for your voxel avatar, so in many ways, Minecraft is more similar to IMVU than you might realise.