Australia, the land where endless deserts inhabited by bizarre looking marsupials and deadly critters rub shoulders with tanned beach babes and bucks on golden beaches. A game writer's dream, surely? With those images alone, we could conjure up half a dozen open world ideas and as many arcade-style platform game themes.
We wouldn't be the first. Australia provides inspiration to both local and international game studios, and it is safe to say some of them have better ideas than others. Here we have managed to narrow it down to a top three.
Crash Bandicoot keeps delivering after 27 years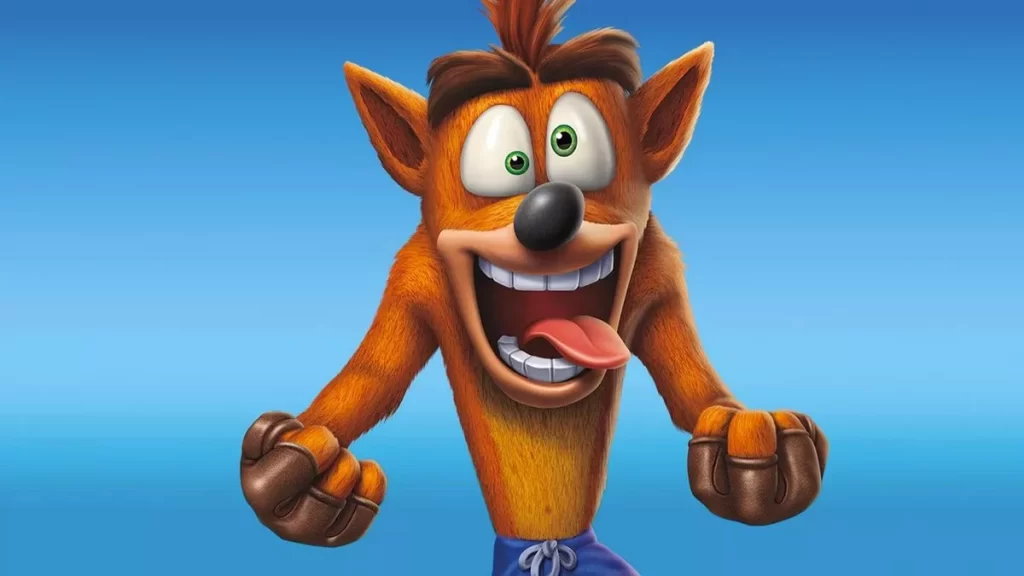 In 1996, game designers Andy Gavin and Jason Rubin were searching for an idea. They wanted to create a side-scrolling game to cash in on the popularity of Sonic the Hedgehog and chose to go with an Australian theme. Throughout development, the lead character was Willy the Wombat. However, after introducing the crates, to make gameplay more interesting and to make up for shortcomings in the PlayStation's processing capabilities, the character was changed to Crash Bandicoot in recognition of his destructive prowess.
Crash Bandicoot remains as popular today as ever. Part of the charm is the regular supply of new adventures. Crash 4 was well received last year, and two more games have appeared since, the most recent being Crash Team Rumble which came out in June of this year. Crash Bandicoot remains loyal to its original brief – to cash in on Sonic's popularity. The fact that is still does so in 2023 proves the power of a good Aussie theme.
Roo Riches is our favorite Aussie casino pokie
Did you know Australia is home to 0.3 percent of the world's human population but contains 20 percent of the planet's slot machines? You might have heard that Australians love their pokies, but that gives you an idea of the extent to which they are part of Aussie life.
We couldn't leave the pokies out, therefore, and there are a dozen or more with Australia as the theme. Isoftbet's Roo Riches got the nod for a few reasons. First, the theme is as Australian as Paul Hogan with its roos, crocs and other Aussie characters. Second, with a RTP of more than 97 percent, it offers players a much better chance of walking away without completely destroying your bankroll. Third, it's easy to find and is featured among Gamble Online Australia's favourite pokies so you can easily find a safe and reliable Australian online casino platform on which to play it.
Kao the Kangaroo is back after a 16-year hiartus
Kao the Kangaroo was originally created and released with minimal fanfare in 2020. Initially available on Windows, it was a fairly typical side-scrolling platform game. However, the character of Kao and the attention to detail in creating an Australian environment for him captured players' imaginations, and a port to the Game Boy Advance proved popular enough to inspire a sequel in 2003. A couple of other spin offs followed before Kao's adventures came to a halt in 2005.
Last year, however, Kao delivered the biggest comeback since Sonic the Hedgehog. More than 16 years since the last title, a reboot was released in May 2022, bringing Kao to new audiences via the PS5, Xbox One and Windows. Critics praised the gameplay and visuals, but like the original, it was the humor and characterization that really made the game stand out from the crowd. Now that Kao is back, let's hope the developers stay with him and provide new adventures, just as they have with Crash Bandicoot.
Honorable mentions
The above three titles all make great use of their Australian settings and characters. There are other games that do similar, too, including Ty the Tasmanian Tiger, another great Aussie creation along similar lines to Crash and Kao. For something a little different, try out Dinkum, a game that takes inspiration from Harvest Moon but with an Australian setting.