When it comes to turn-based/4X strategy games, the king of that space is still undoubtedly Civilization. The series first launched in 1991 and still maintains a stranglehold on its fans as well as the genre itself, with the latest entry being 2016's Civilization VI.
While Civ continues to set the standard for what to expect in a 4X strategy game, there are many others that challenge its dominance, and even a few that are relatively successful. Here are 10 games that give Civilization a run for its money.
Freeciv
If you're looking to break into the world of 4X strategy, a great place to start would be Freeciv. This freeware game combines elements of the XPilot and original Civilization game into a single experience. Even more impressive is the fact that this game was developed by three college students who were studying computer science. In 1995.
The "1.0" version of Freeciv was released in January of 1996, making it only 5 years younger than the Civilization series as a whole. The project is also open source, so developers have added new features to it over time, such as cooperative and competitive multiplayer modes.
Age of Wonders: Planetfall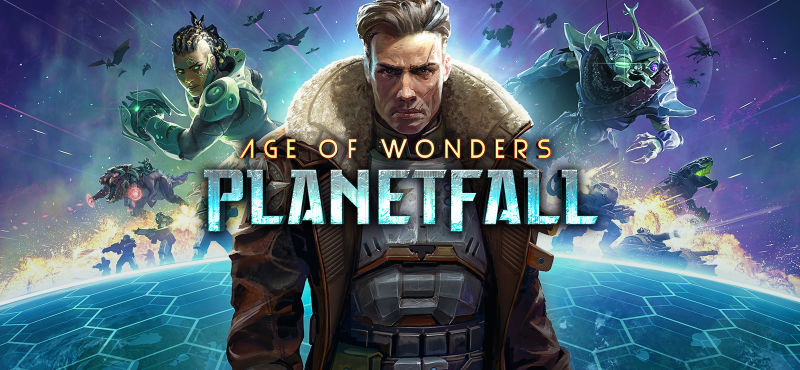 Age of Wonders, created by Triumph Studios, has been notable since its first release in 1999 for being a fantasy-focused strategy series. That means the first four games featured common fantasy trappings and races such as elves, orcs, and goblins among others.
For the fifth entry, Triumph Studios decided to put a different spin on the series by making Age of Wonders: Planetfall, a sci-fi 4X strategy game with all of the mechanics the series is known for, but with a more futuristic bent. 
Stellaris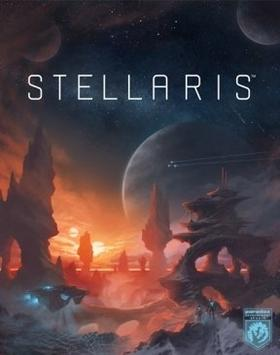 Labeled as a "grand strategy game", Paradox Interactive's Stellaris is another sci-fi adventure that features a number of alien races and unique worlds just waiting to be explored. In Stellaris, you will form bonds with alien races that you will then cultivate into political alliances.
At the same time, you'll send out convoys to survey new planets that will serve to further expand your empire. Whether you choose to engage in diplomacy or go to war, Stellaris's free-form system allows you to build a galactic civilization however you see fit.
Warhammer 40K: Gladius – Relics of War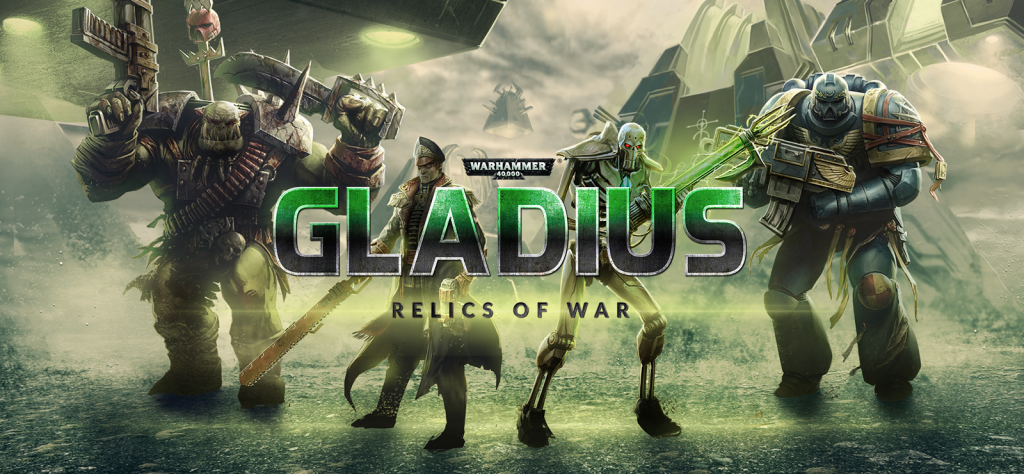 The Warhammer series has been spun off into many different genres across the video game industry, but Warhammer 40K: Gladius – Relics of War more closely maintains the spirit of the original tabletop game.
Surprisingly, this is the first 4X game in the franchise. Despite being a freshman effort, Gladius – Relics of War has been incredibly well-received since its release in 2018. The game will have you select one of four iconic factions and establish cities while battling back your enemies. 
Crusader Kings III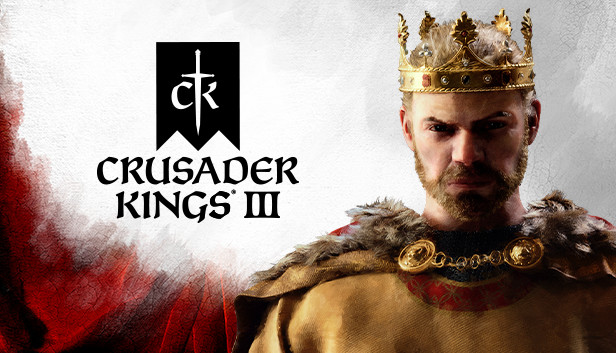 Paradox Interactive's Crusader Kings series is a fine example of medieval grand strategy. The first game unleashed its brand of dynasty-building and warfare onto the world in 2004, and a sequel followed many years later in 2012. Now, in 2022, Crusader Kings III is finally available.
Crusader Kings III is available on PC as well as both next-gen consoles, the PS5 and Xbox Series X. Even on consoles, this new game has incredibly deep mechanics that are interwoven throughout the game.
ENDLESS Legend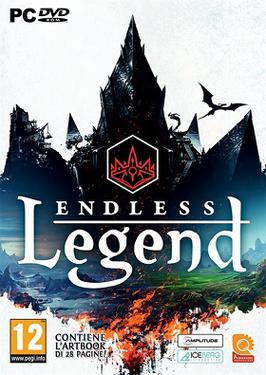 The "ENDLESS" franchise by AMPLITUDE Studios consists of the 4X game ENDLESS Space and its sequel, and the announced but yet-to-be-released action rogue-lite Dungeon of the ENDLESS.
However, there is another game in the franchise, and it's definitely one fans of Civilization should check out. It's called ENDLESS Legend, and it exchanges the deep-space trappings of ENDLESS Space for a more medieval fantasy world called Auriga.
Humankind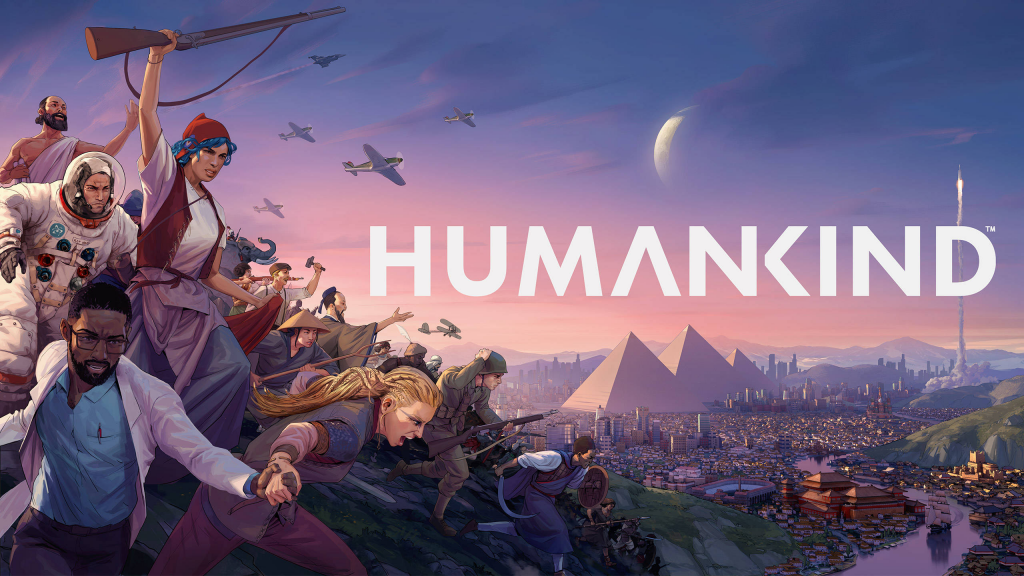 AMPLITUDE Studios is also responsible for HUMANKIND, a historical grand strategy game that takes many cues from the Civilization franchise. In fact, HUMANKIND might be the best example of a recent, fully fleshed-out 4X game.
Build up a *cough* civilization *cough* from the stone age into the modern day, managing all of the scientific advancements, diplomacy, and war that entails. The decisions you make throughout the game will have lasting impacts on the world as well as future generations.
Endless Space 2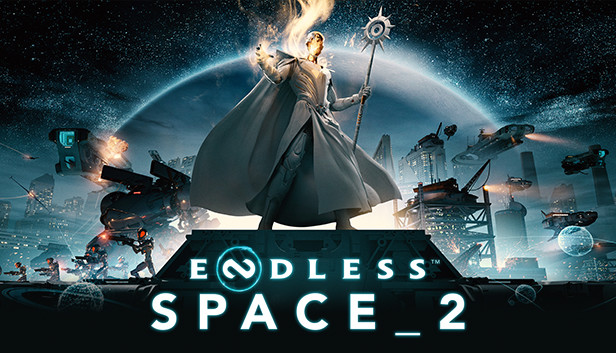 Another AMPLITUDE Studios classic is ENDLESS Space 2. If you enjoy media like Battlestar Galactica and other space operas, you will feel right at home in ENDLESS Space 2's universe. Choose one of the eight available races and lead them to greatness.
Explore and settle planets on distant star systems while you uncover the secrets behind an ancient alien race of beings called the Endless. If you thought managing an empire on earth was stressful, wait till ENDLESS Space 2 has you managing multiple planets!
Old World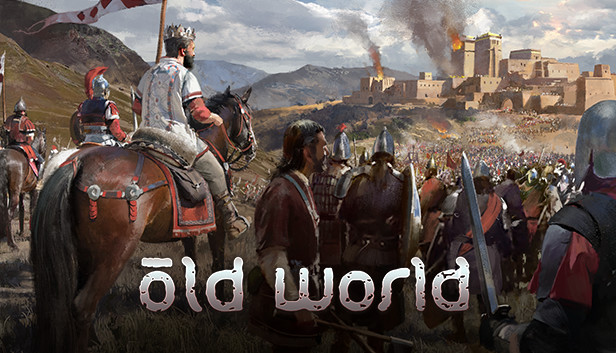 Old World by Mohawk Games is exactly what it sounds like: a 4X strategy game set in an early time in human history. In this game, you will establish a powerful dynasty that is handed down from generation to generation, using some of the best tactical and political minds available to train those who will take control when the current generation passes on.
You'll manage the noble families of your chosen kingdom and explore the world for teachers, warriors, and builders to make sure that your empire remains strong well into the future. As historically accurate events occur, you will need to handle them and make decisions that affect the entire kingdom.
Age of Empires IV
The Age of Empires series is the closest competition Civilization has when it comes to long-running 4X strategy series. Since its initial launch in October 1997, there have been nine mainline games and many expansions. The beloved Age of Mythology games are also a spinoff of Age of Empires.
October 2021 brought us Age of Empires' 24th anniversary as well as Age of Empires IV, a brand-new title developed by Relic Entertainment. This game successfully brought Age of Empires into a new generation while also using many classic mechanics that fans loved in Age of Empires 2.