Download Minecraft with Cherry on Android: get smithing templates, use cherry wood for crafting, and find some ancient items!
Features of the Last Minecraft Edition
Game world developers often surprise users with unusual content. Much of what they announced is embedded in Minecraft PE 1.20.0. Players can craft new sculk sensors, create a dye from the petals of cherry trees and much more.
Those who have been waiting for the appearance of beautiful biomes and ancient structures should take a trip along Trails and Tales Update.
Cherry Grove
One of the most beautiful territories of the last Minecraft edition can be called a Cherry Grove. It is worth going there, not only for lovers of blooming rose trees, but also for those who want to get a new kind of wood.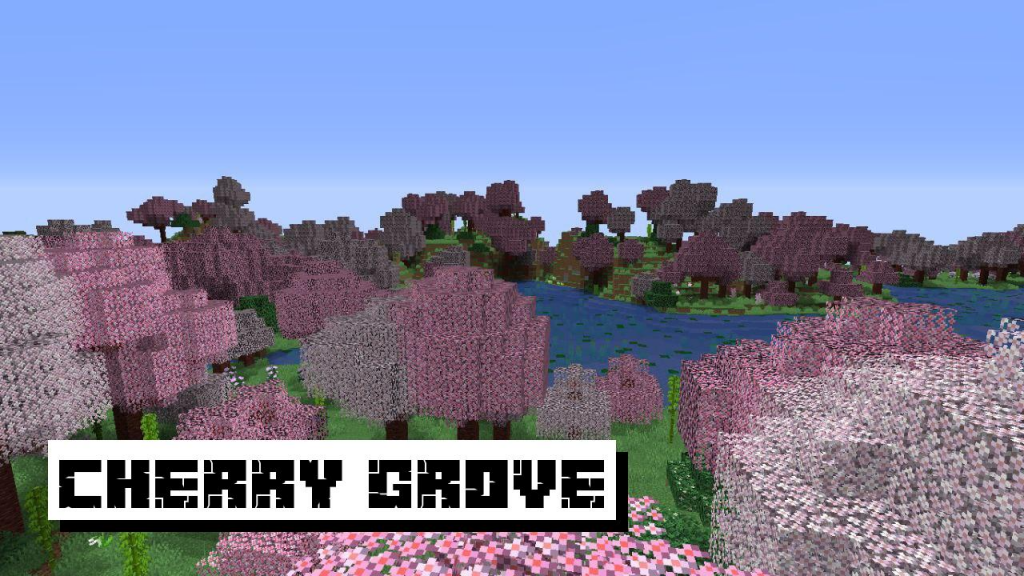 Like other types of wood, beautiful pink blocks are suitable for buildings. Also, the developers of Mojang suggest installing doors, steps and many other elements made of this material.
Archaeology
Players can visit not only the beautiful cherry groves in Minecraft, but also go on a treasure hunt in Trail Ruins is another unusual location where archaeology will find some new items.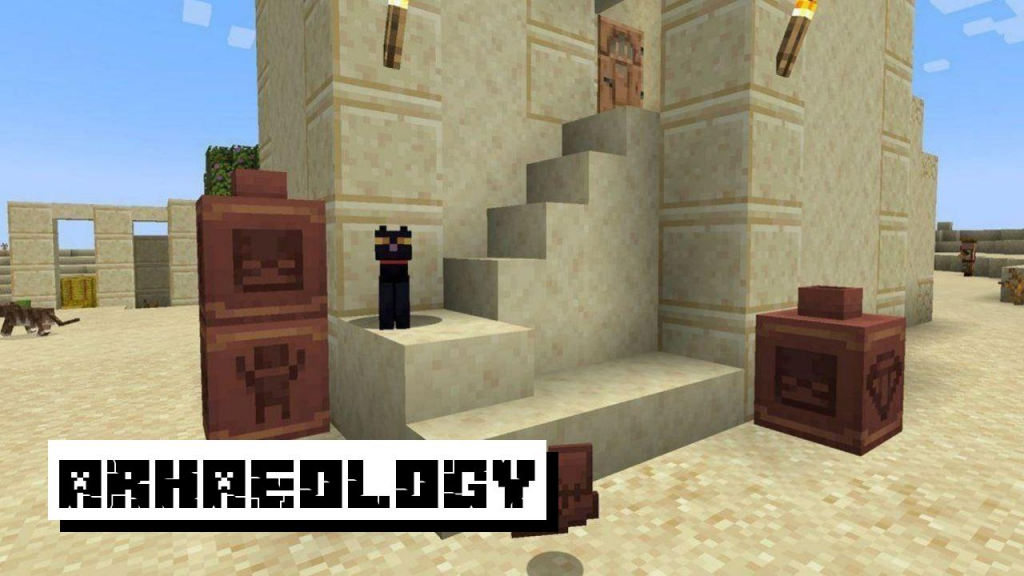 There are twenty different pottery shards that users can find using brushes. But first, players should find suspicious sand or gravel.
Sniffer
This creature, similar in appearance to a dinosaur, won the last mob vote. Many players liked his unique abilities and funny color. Now they do not need downloading any mods for MCPE to spawn Sniffer.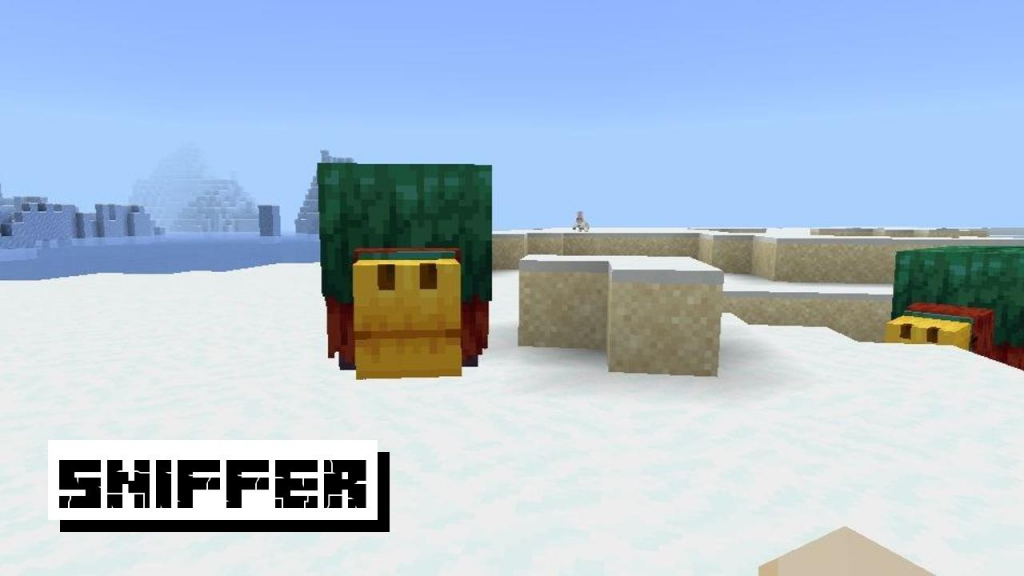 Players have already met these mobs in Minecraft 1.19.73 Release Version. This kind inhabitant of the game world will show users the places where the seeds of unusual ancient plants are located. By the way, they can be planted and grown.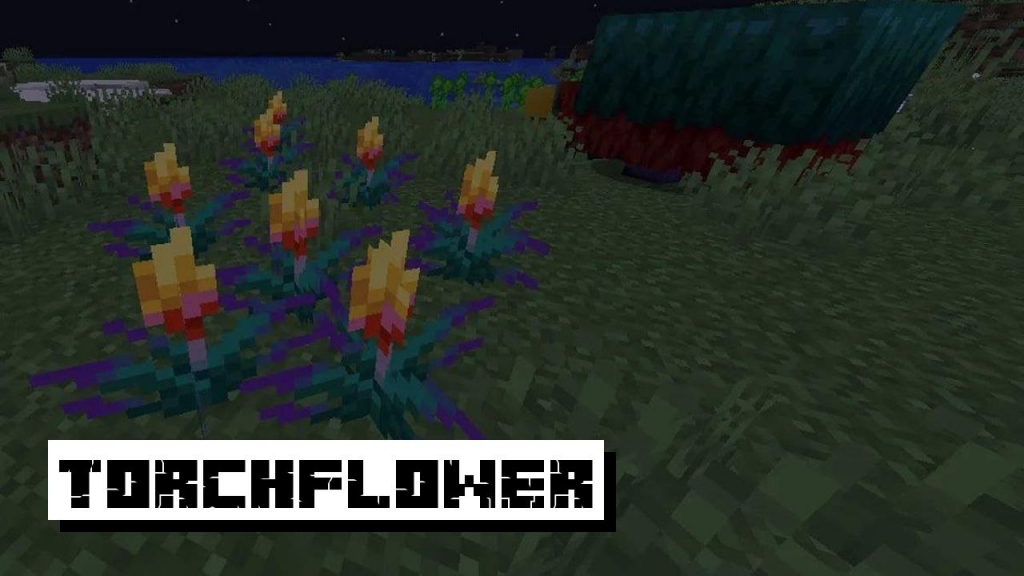 To increase the population of Sniffers, the player needs to use a torchflower.
Blocks
When archeology appeared in the last Minecraft edition, players began to look for places to look for ancient treasures. Suspicious sand and gravel can hide pottery shards. It is possible to find these unique resources in Ocean Ruins. To get to the objects, the user will need a brush.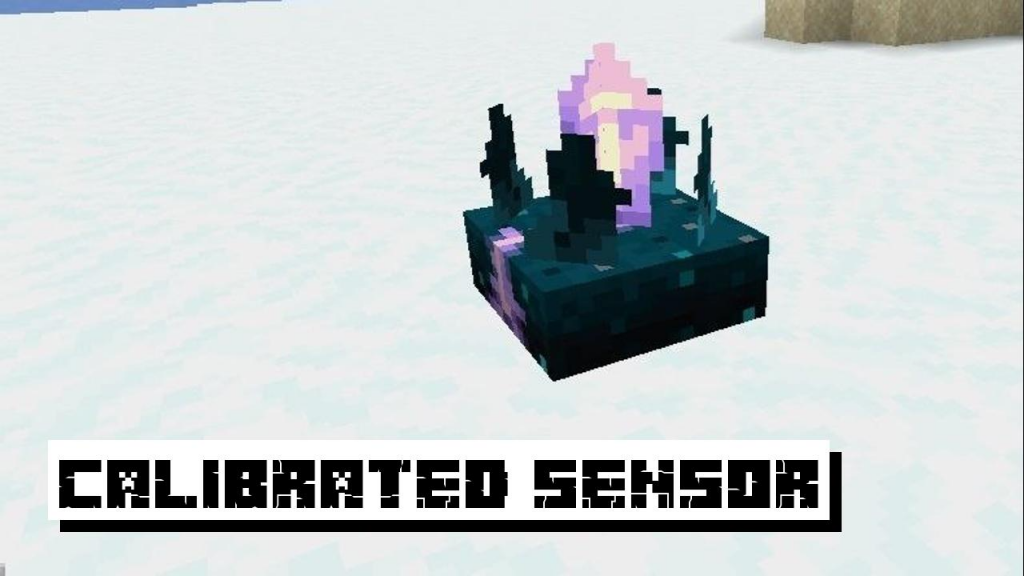 The developers have created an unusual version of a sculk sensor. One side of it receives Redstone signals. With it, players can filter signals by their frequency. At the moment, such a block can only be crafted, it is impossible to find it in the world.
Armor Trim
There is a great option for those who want to change their look. It is one of the features of the Minecraft with cherry. The developers added about 20 smithing templates to make armor custom. Different materials can be used to make unique elements. Players can use old, iron, copper, emerald, quartz, and some others.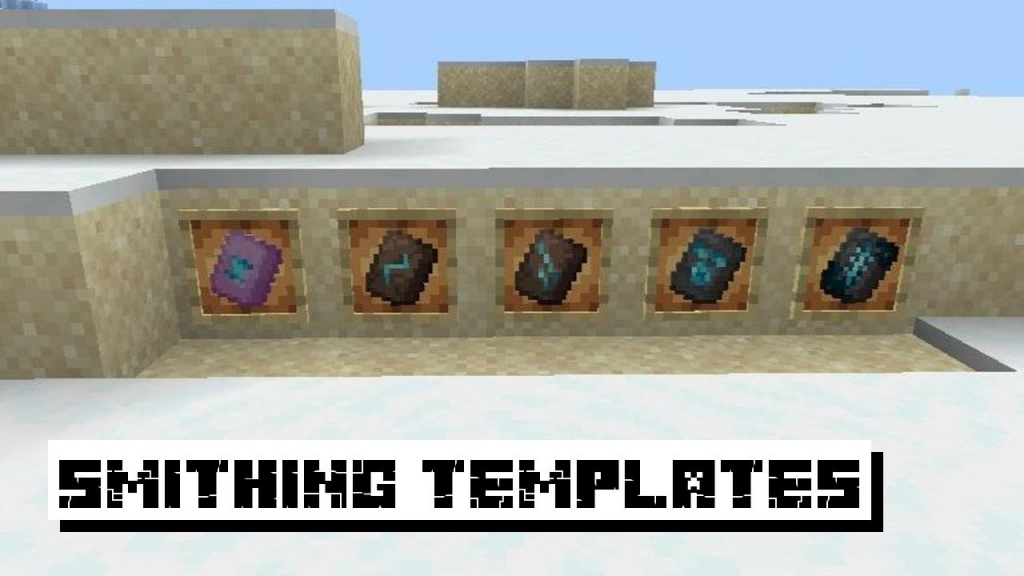 It is possible to find these items in different places. It can be End City, Jungle Temple, Ocean Monument, Trail Ruins, and other locations. Some patterns may fall out of underwater mobs.
Download Minecraft Cherry Free